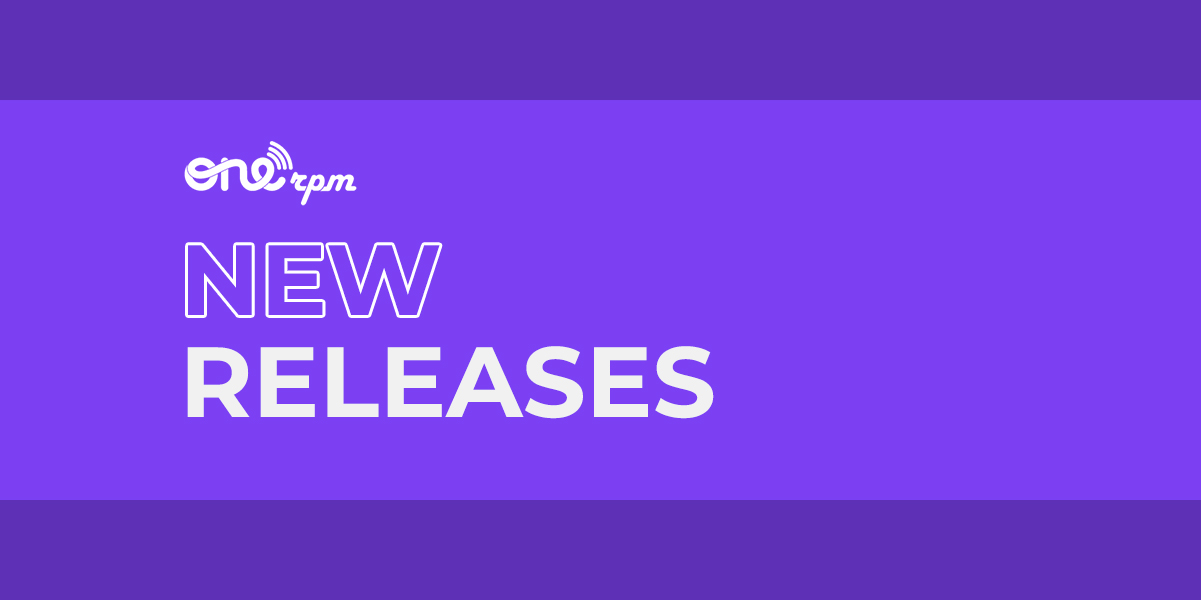 New Music Friday | Hip-Hop
You're Going To 'Luv' These New Releases (10/22/21)
It might be short, but wow is this New Music Friday sweet. Check out all of the best Hip-Hop releases hitting streaming platforms from the ONErpm fam this week.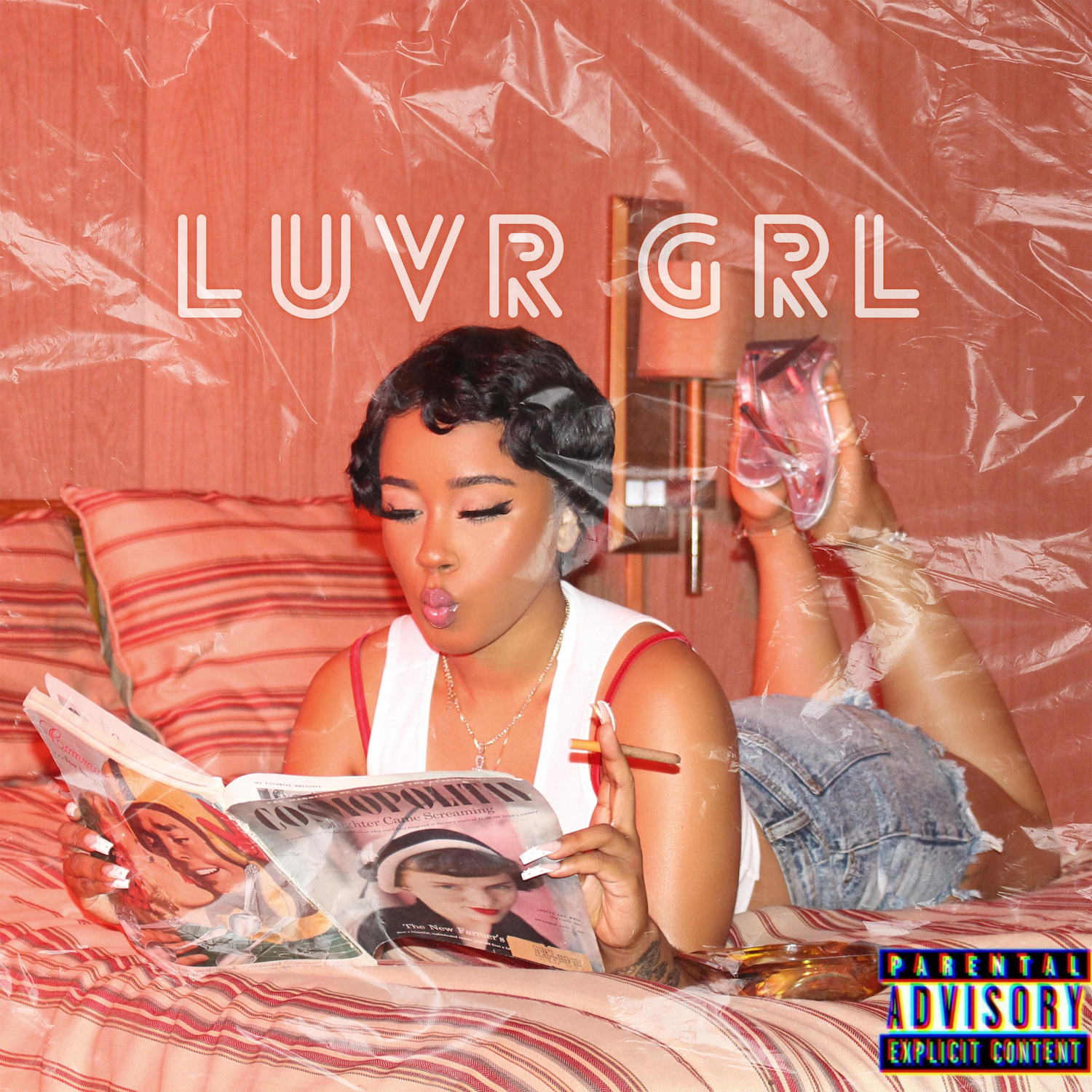 Celeste Arrazolo has delivered an EP that may just catch on fire. With no doubt that she's the next big thing, the "Luvr Girl" EP must be on your radar. Think sexy, soulful, power.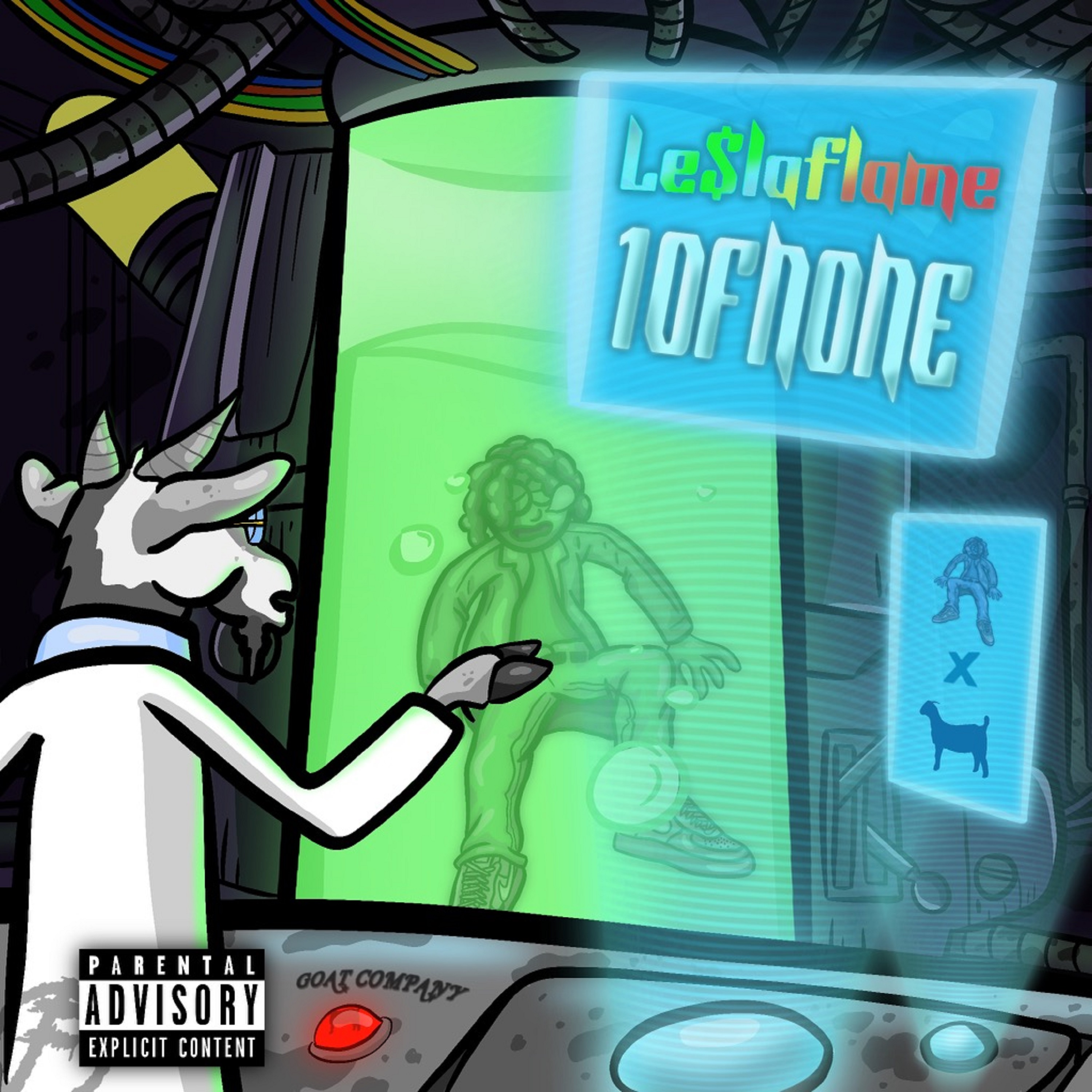 Get up and get ready because Le$LaFlame is bringing all of the vibes with his 19-track album "1Ofnone." Yes, we said 19 tracks. And also yes, every song is better than the last. Make sure you give this one a listen.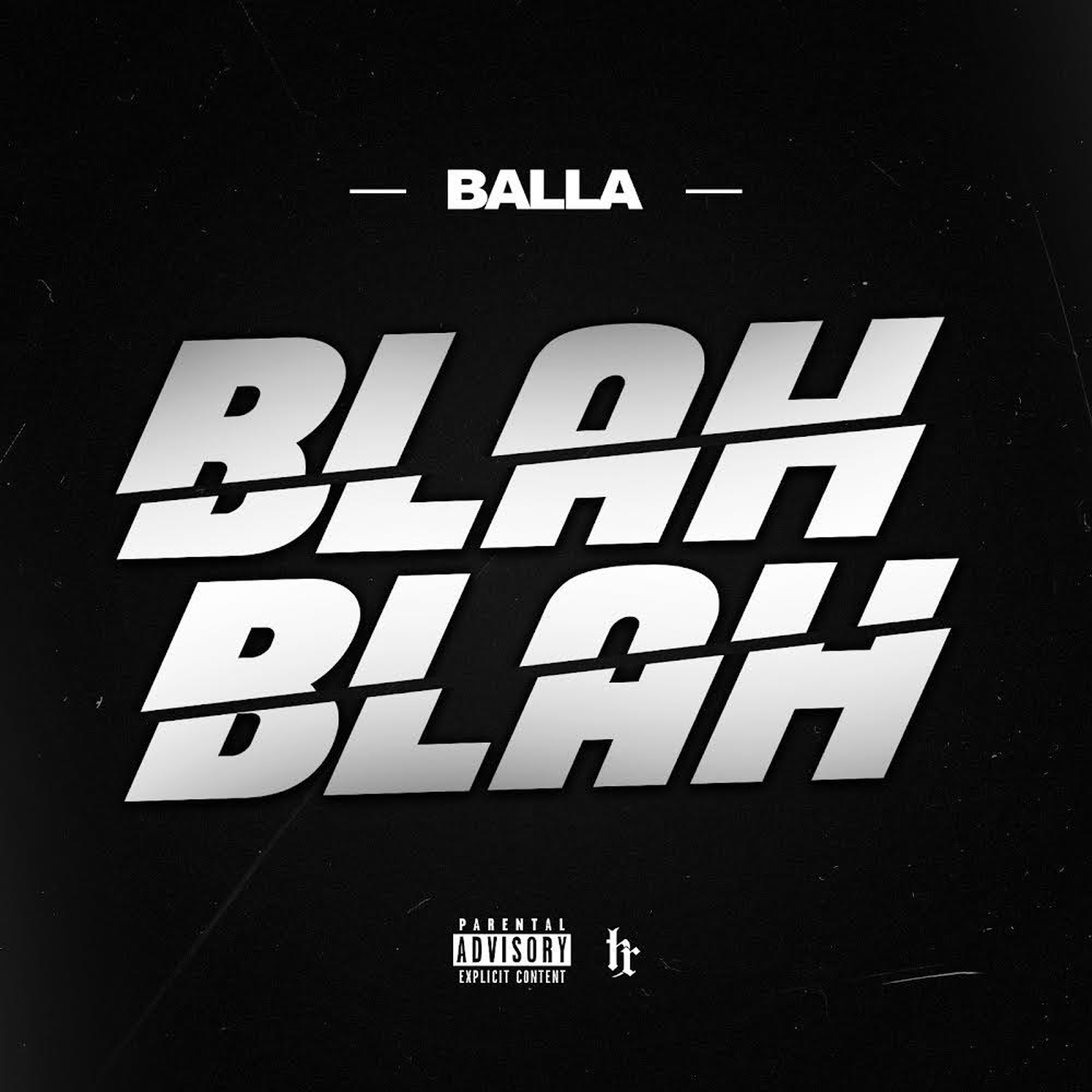 Balla is back with the release of his new single "Blah Blah". As expected, the single is a showcase for his unmatched potential and equally unmatched bars. Listen to this epic track if you're ready to get energized.
Looking for more Hip-Hop releases? Check out last week's NMF here.