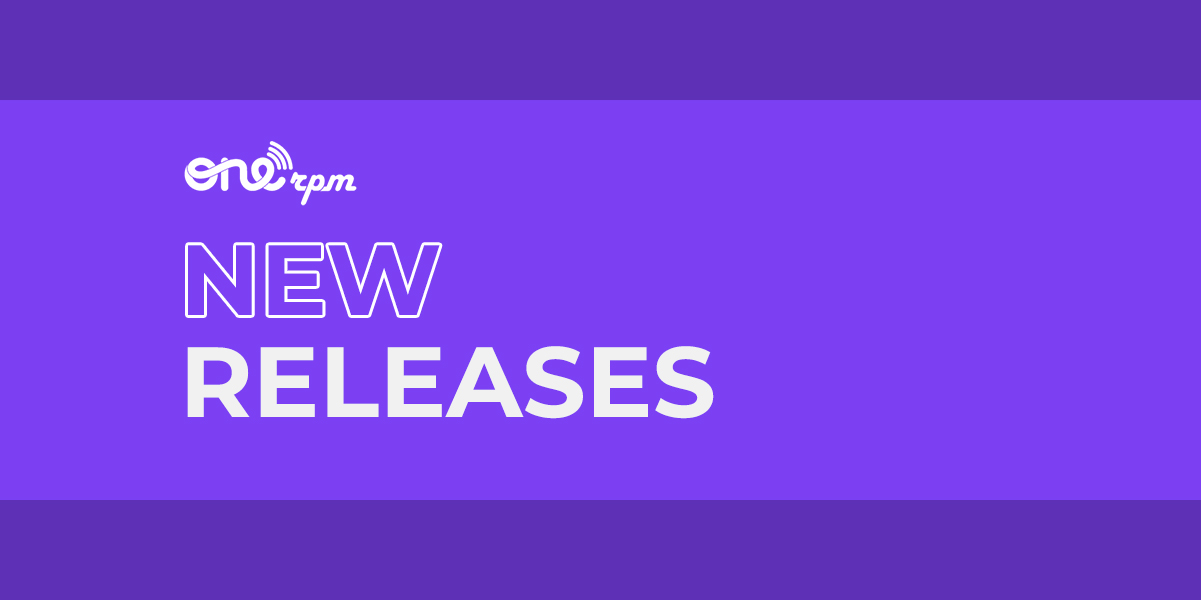 New Music Friday | Hip-Hop
The Wu Is BACK (10/29/21)
Without the contributions of Method Man, Hip-Hop simply would not be what it is today. Well, Johnny Dangerous is back this week headlining an amazing slate of Hip-Hop releases from the ONErpm fam. Check them out!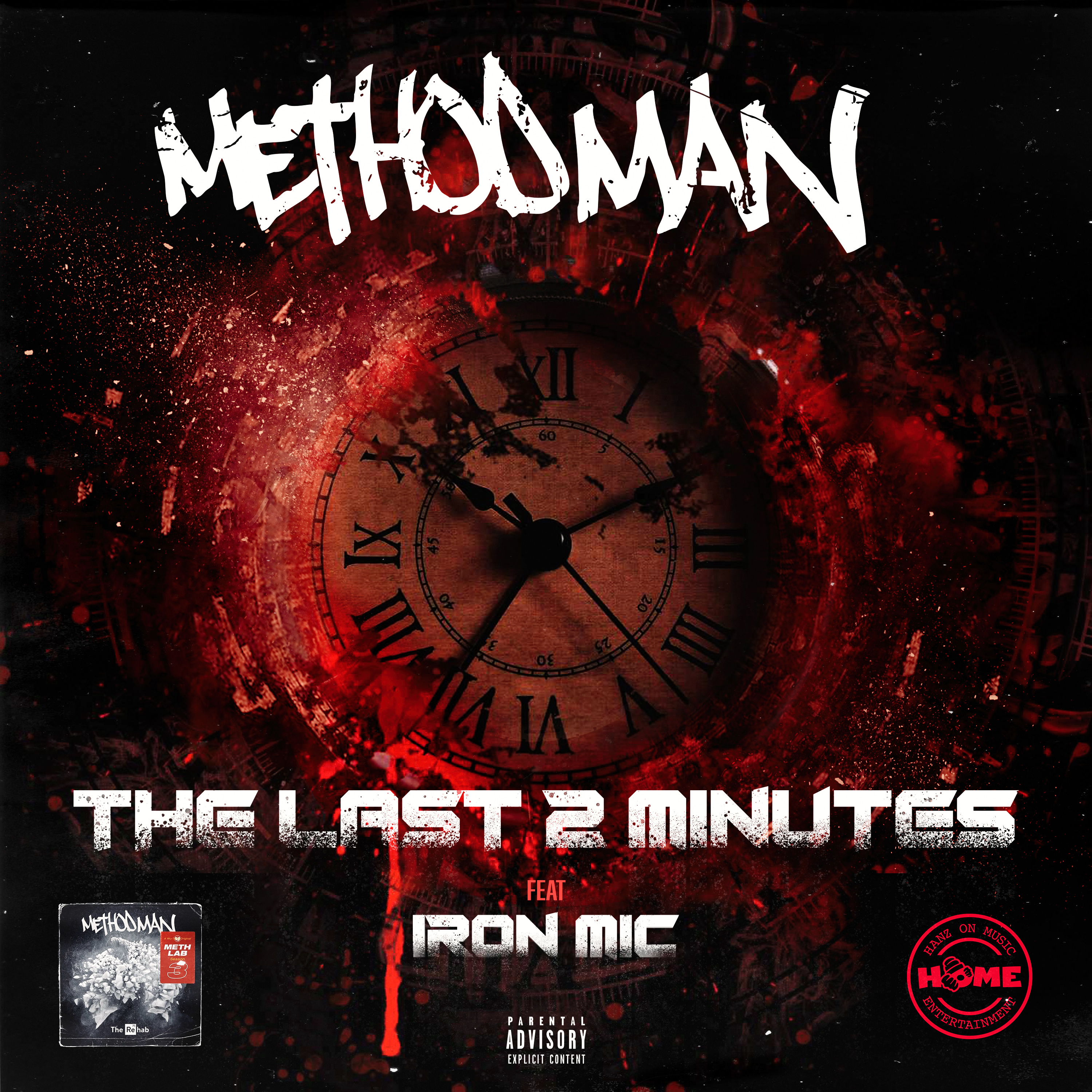 The Wu is back! Rap LEGEND Method Man's new single "The Last Two Minutes" is the essence of hip-hop, with big drums, steady 808's, and a chanting vocal sample laying the foundation for one of modern rap's founding fathers to showcase 2 minutes of straight bars. Any hip-hop head would tell you this is exactly what the game needed. Don't break your neck head-bopping to this one.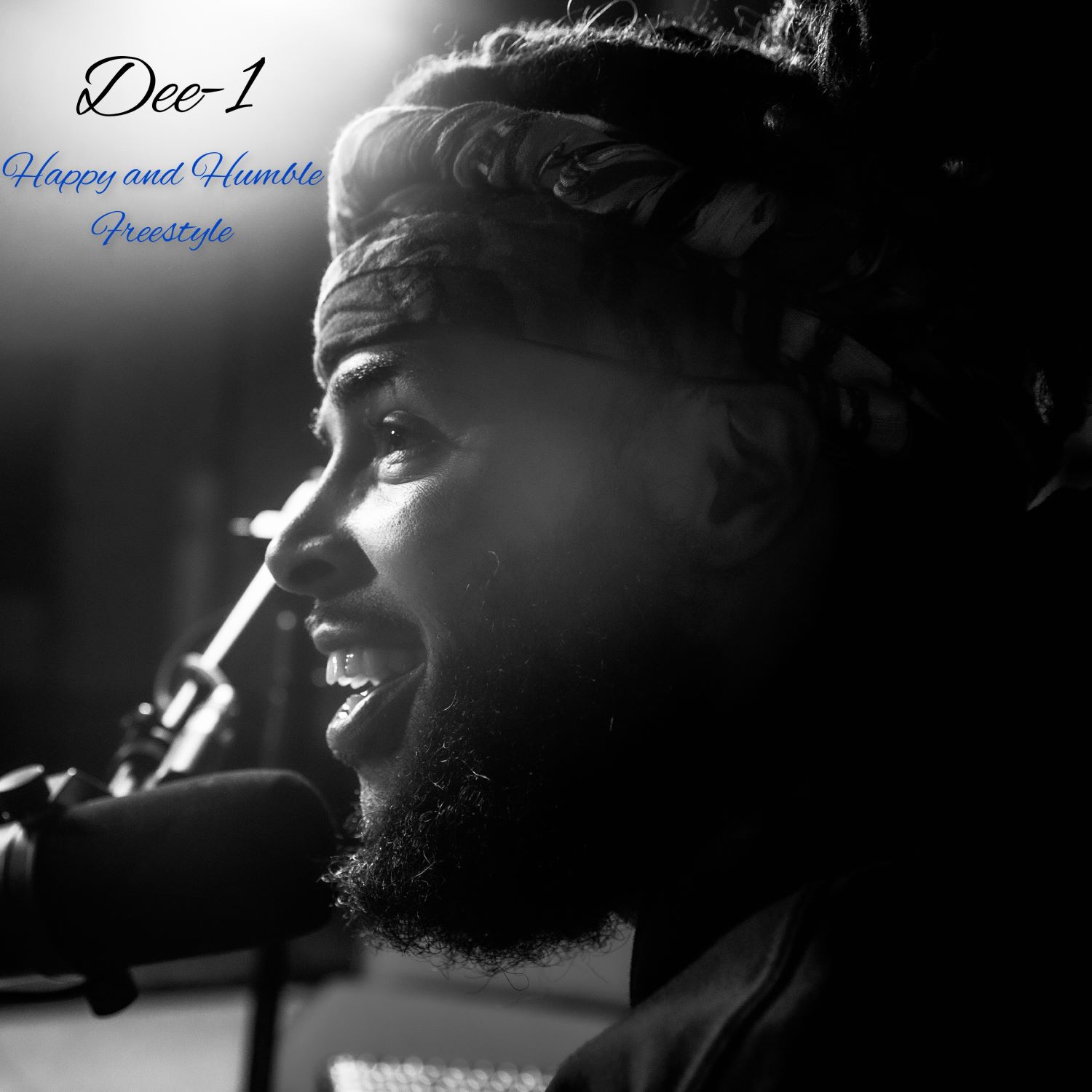 Inspirational rapper Dee-1 has dropped his new song "Happy and Humble Freestyle". Clocking in at just over 2 minutes, the New Orleans artist highlights his intricate flow over a hi-hat-tinged, fast-flowing beat.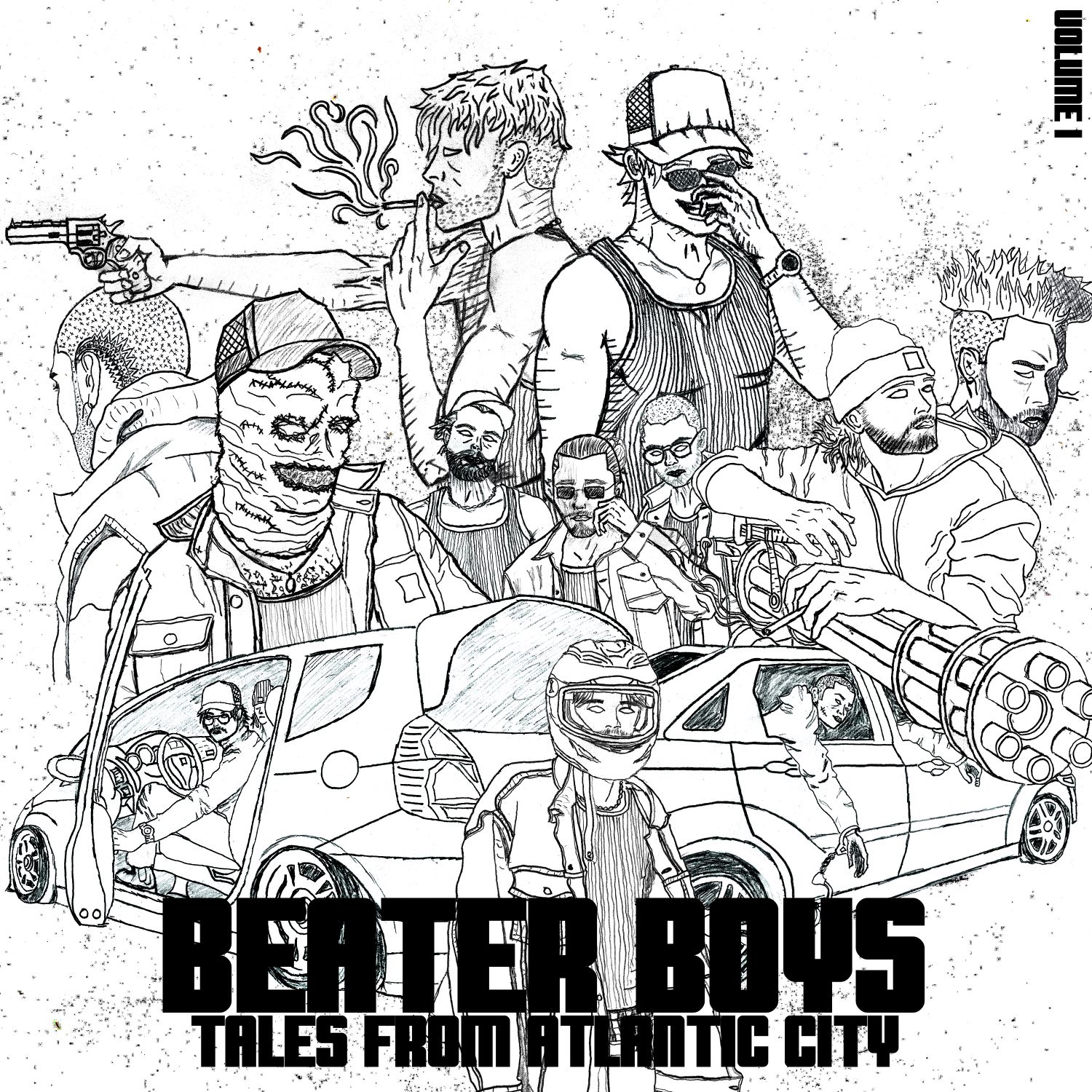 Anyday Street Kult drops is a very good day for music. The Boston rappers have released "Beater Boys Vol. I: Tales from Atlantic City", a 6 track EP chronicling their move to Las Vegas. This group is simply impossible to pin down, with tracks ranging from groove-heavy rhythms to industrial-tinged bangers. No matter which style they find themselves in, each track is well executed and exploding with creativity. Don't miss this one.
More Great Hip-Hop Releases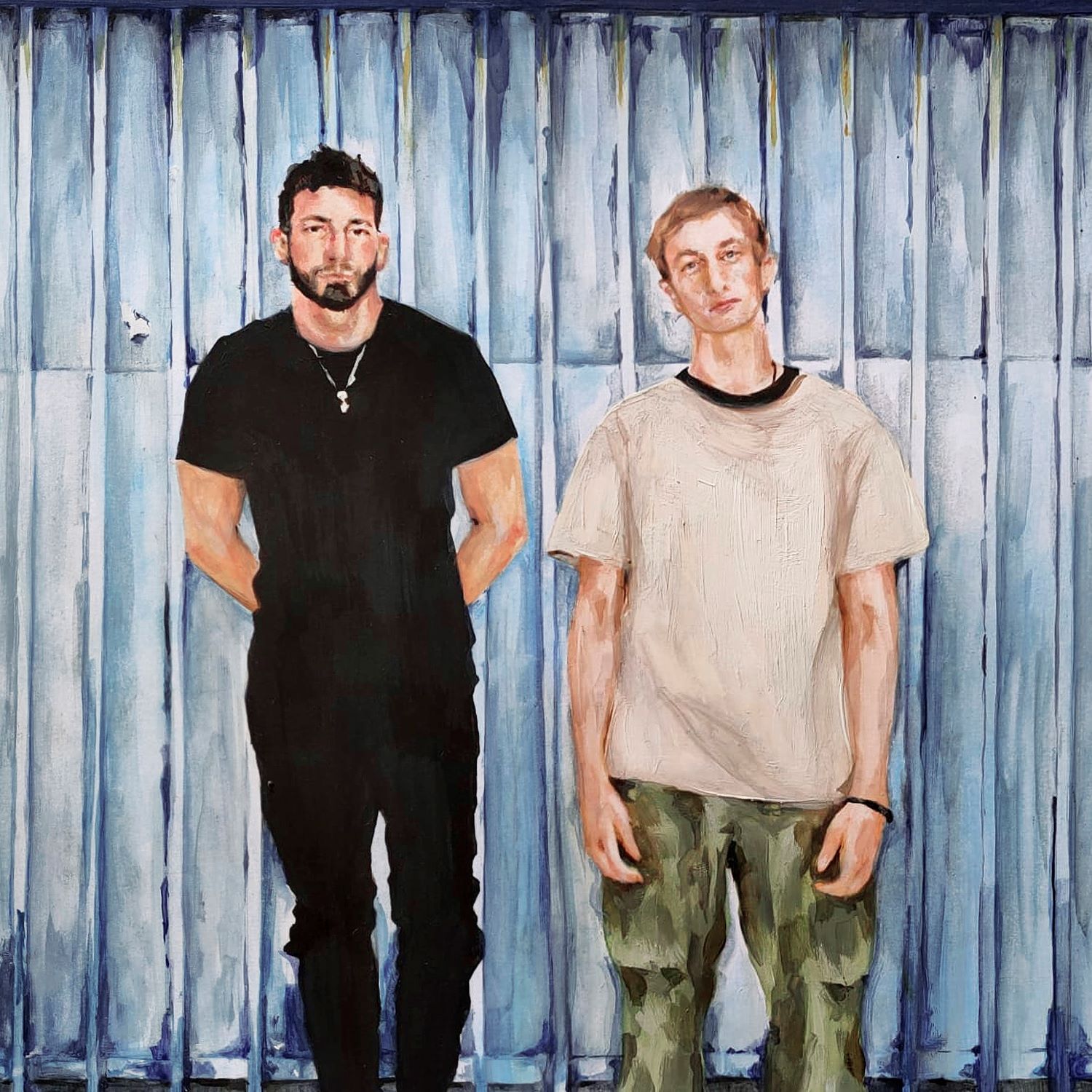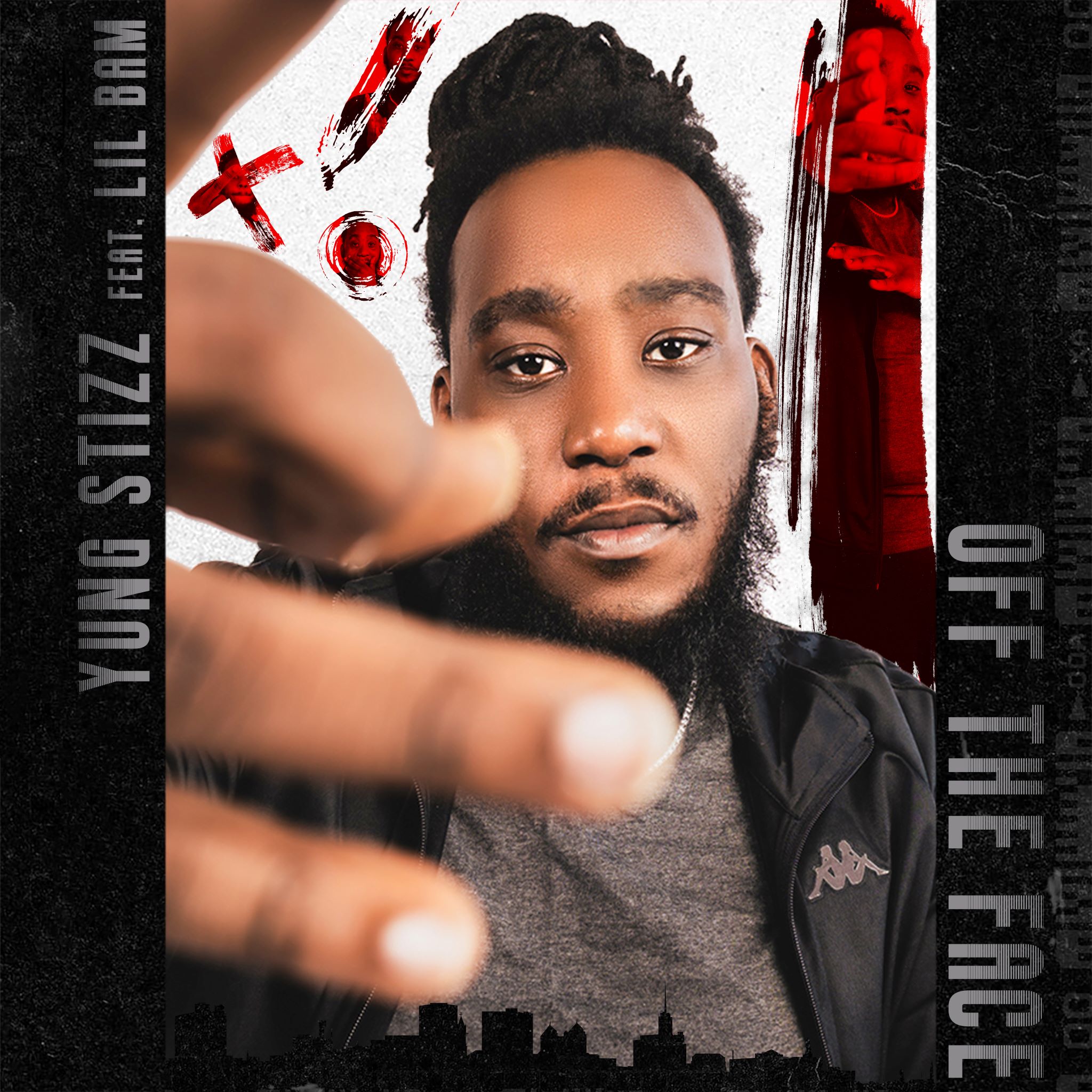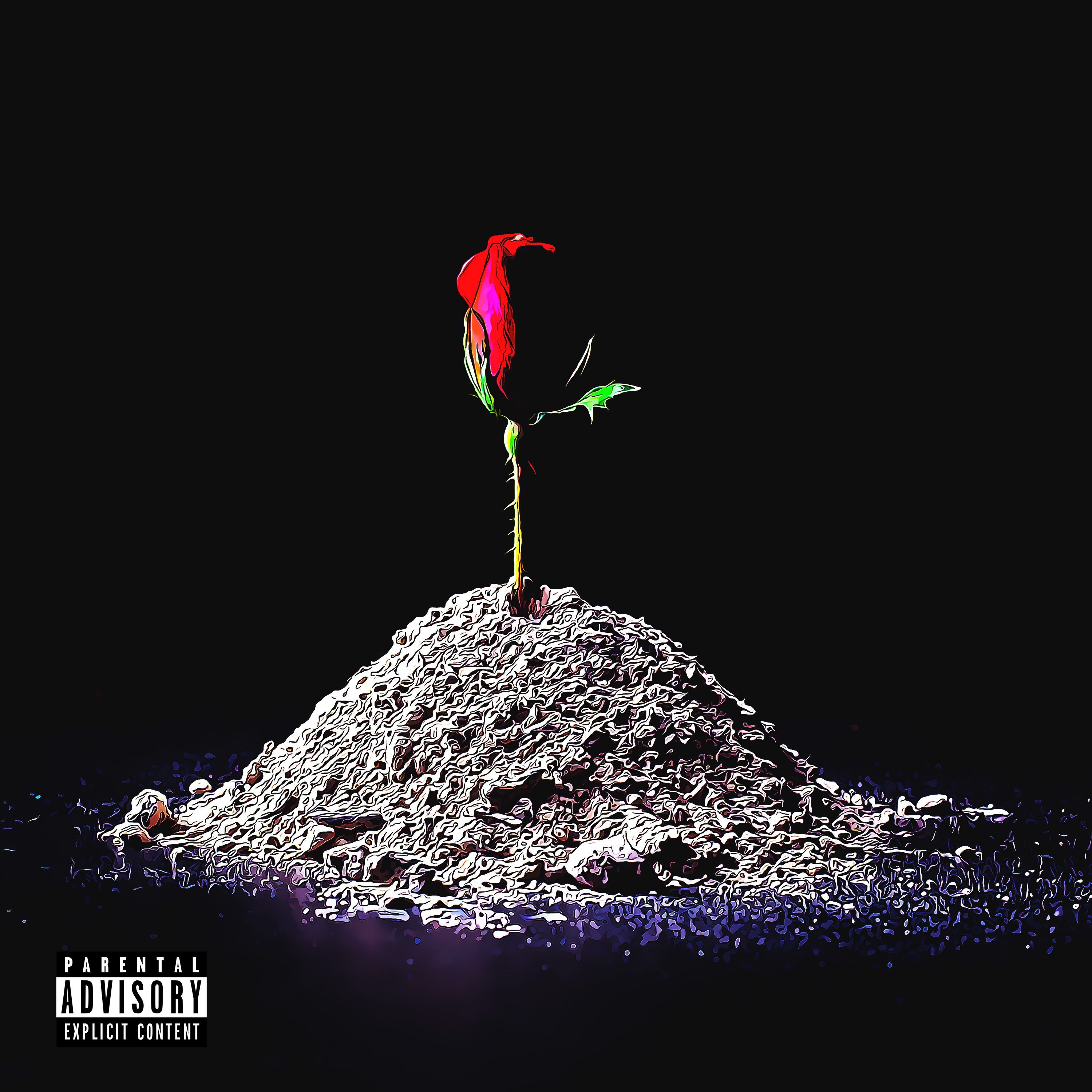 Looking for more? Check out all of our Artist Guides here.