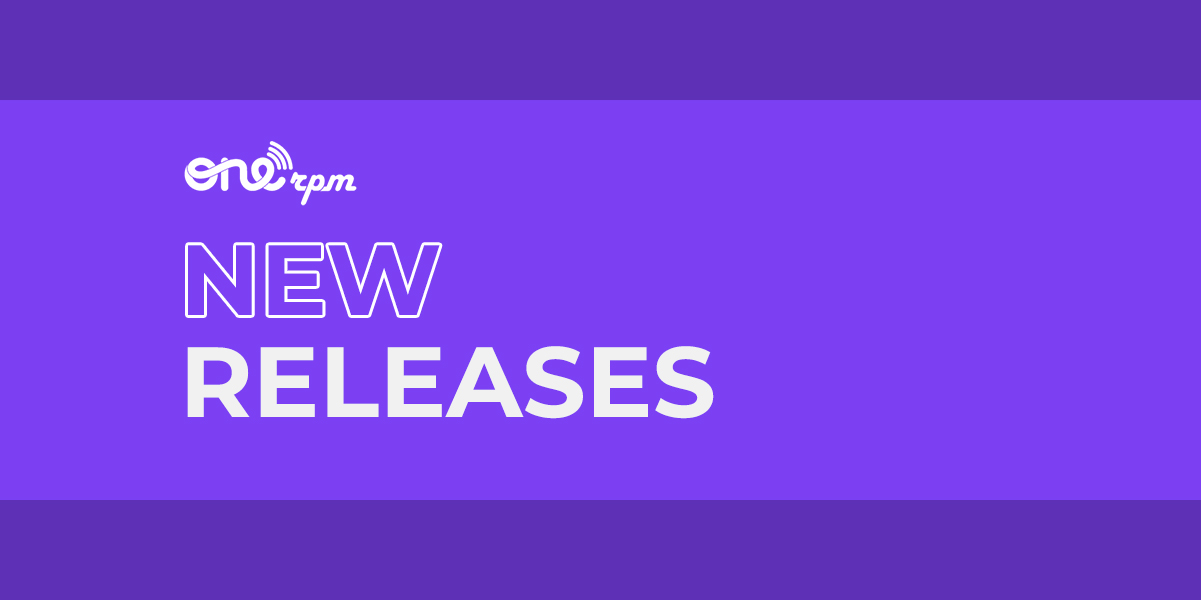 New Music Friday | Hip-Hop
Leggo! Happy New Music Friday!
You're streaming library is looking a little stale. Why not update it with these hot new Rap and Hip-Hop releases from the #onerpmfam.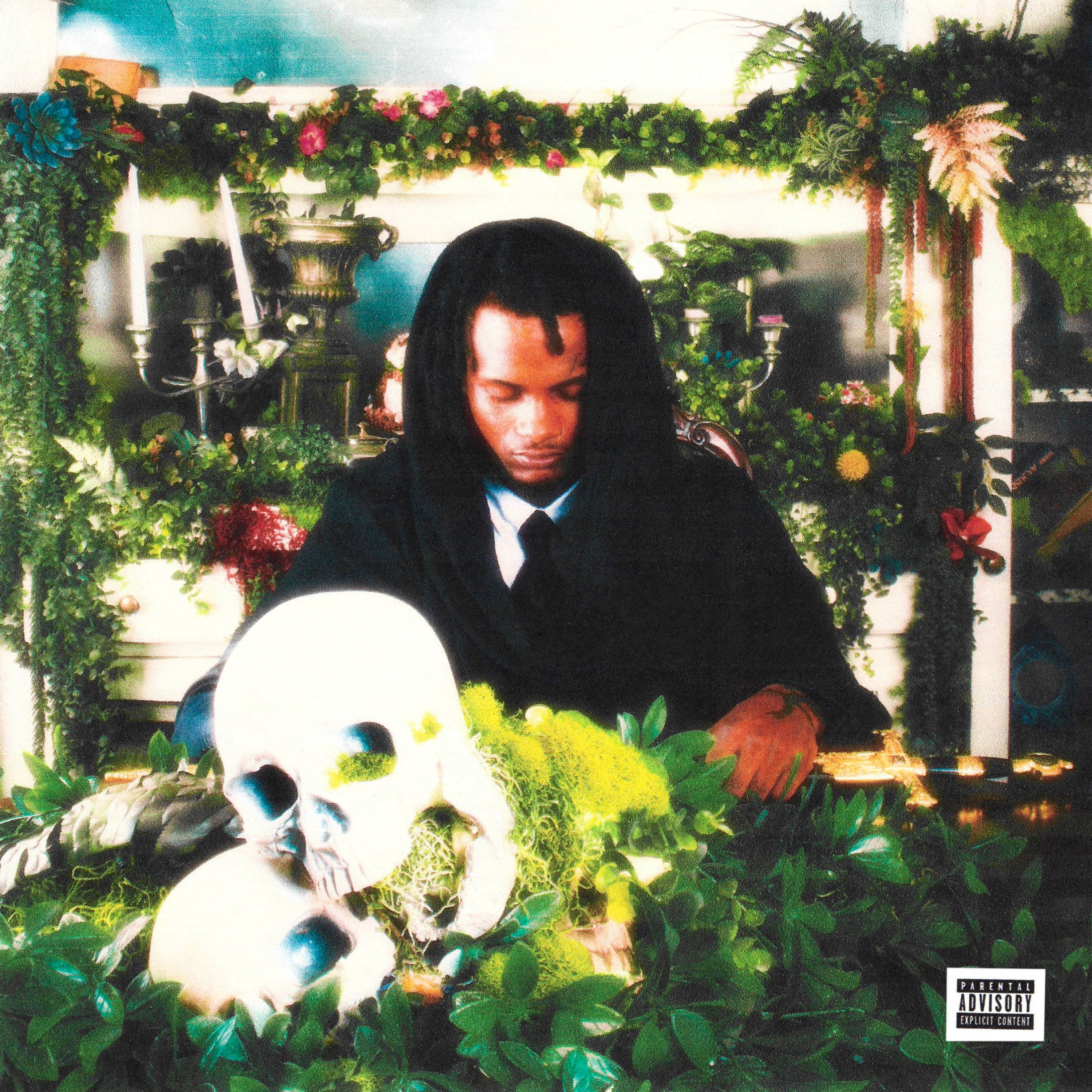 BIGBABYGUCCI makes big promises in his new single "Cross My Heart." Let him make a new fan out of you. Just one listen and you'll understand why he is a rising star in Rap & Hip-Hop.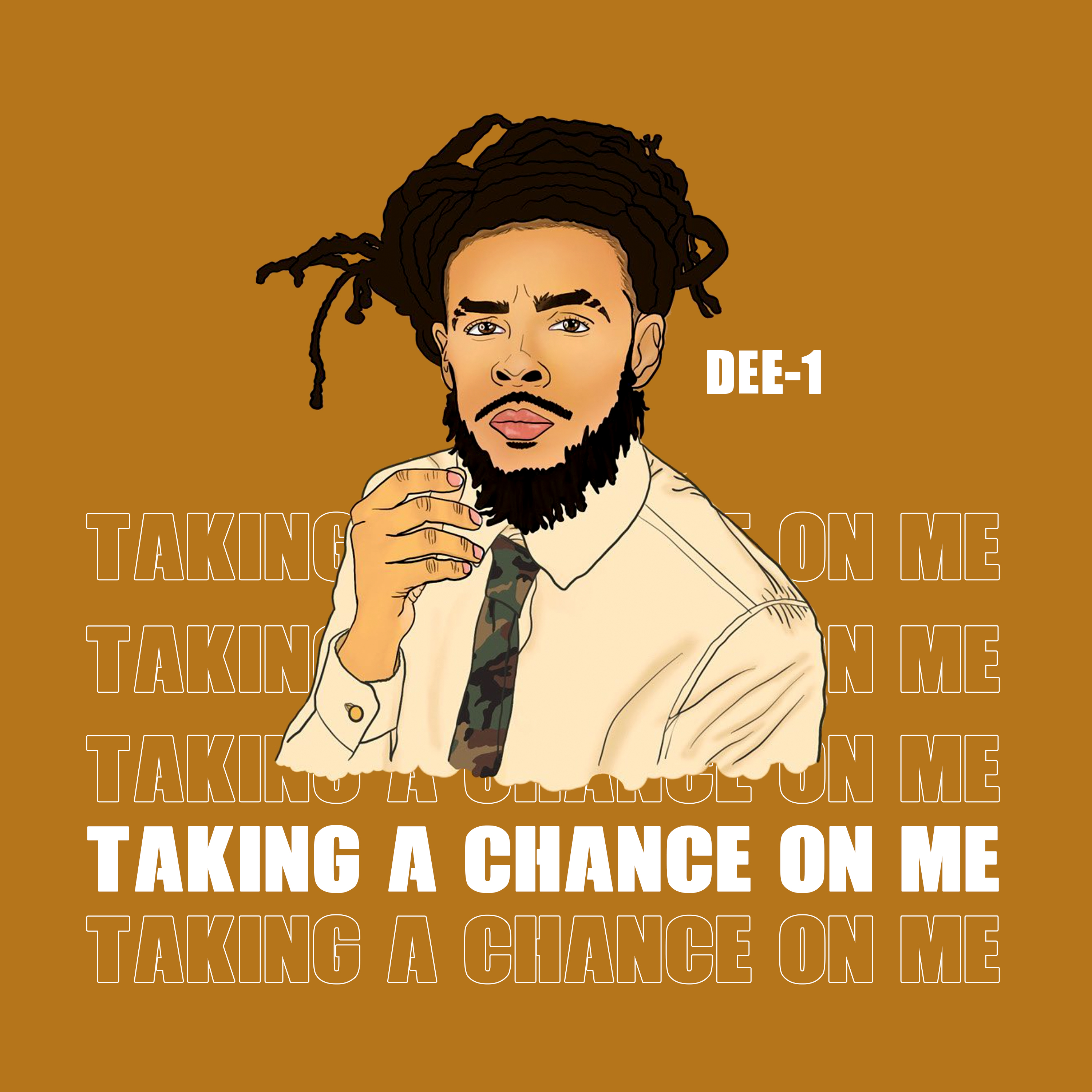 Dee-1 doesn't shy away from instilling inspiration in his listeners. His music serves as motivation for many, and this record will make sure you understand why. Some people have a way with words, "Taking a Chance on Me" makes Dee-1 one of those people.
Looking for more? Check out all of our recent articles here.