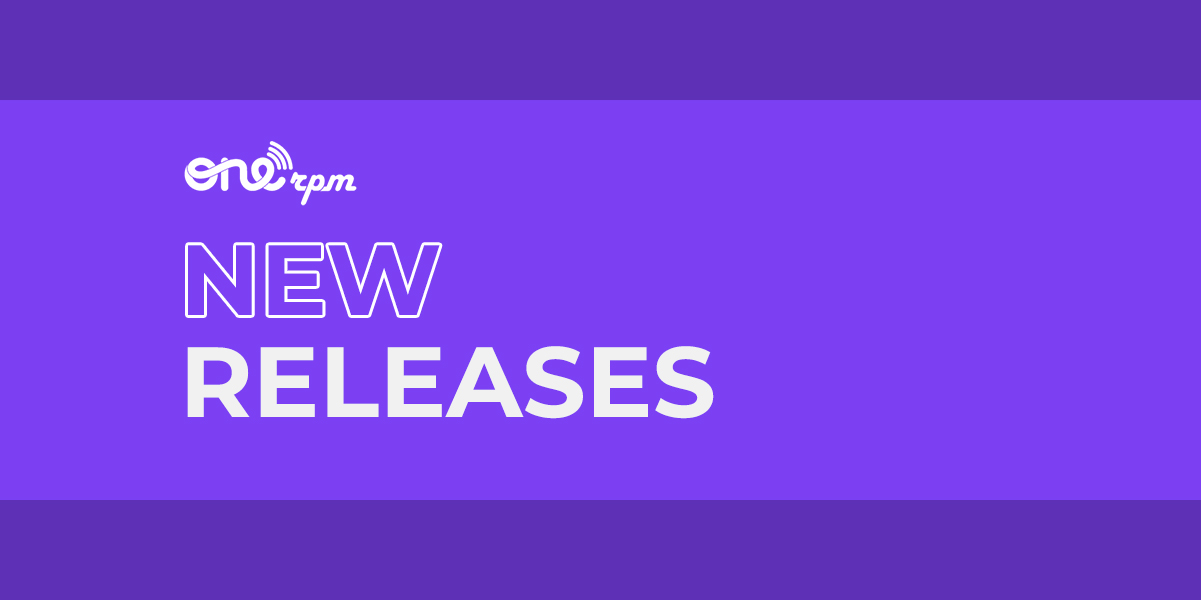 New Music Friday Hip-Hop
We Got A Fire Mix Of R&B, Rap, and Hip-hop (11/5/21)
Years almost over ONErpm fam! Didn't it go by fast? Until December 31st we're gonna continue to hit you with excellent hip-hop every friday. Check out some of these amazing releases from ONErpm artists below.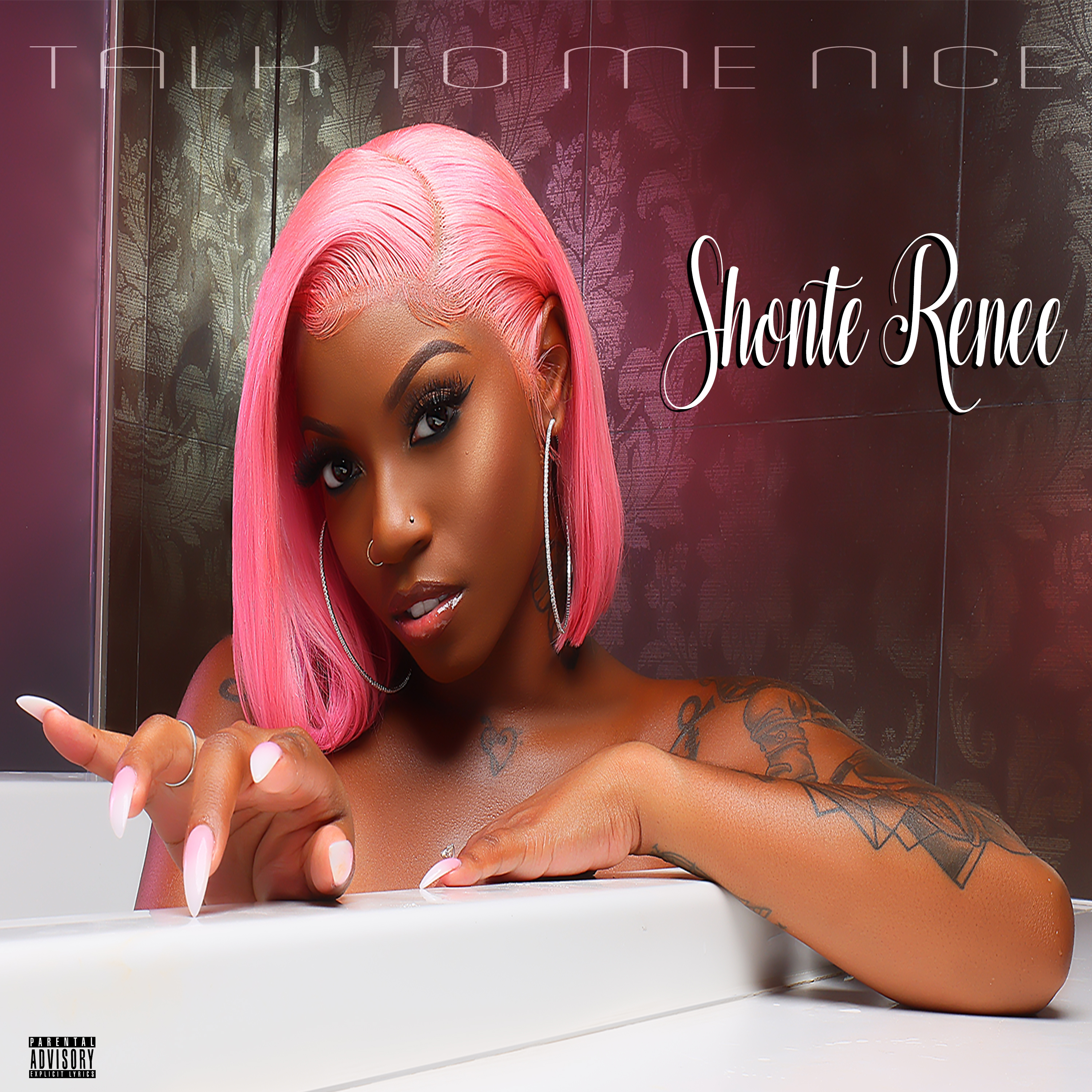 Shonte Renee's new single "Talk To Me Nice" is a banger if we ever heard one. Staccato synth lines and thumping drums help the R&B singer flow about her and her girls running the club like they own the place.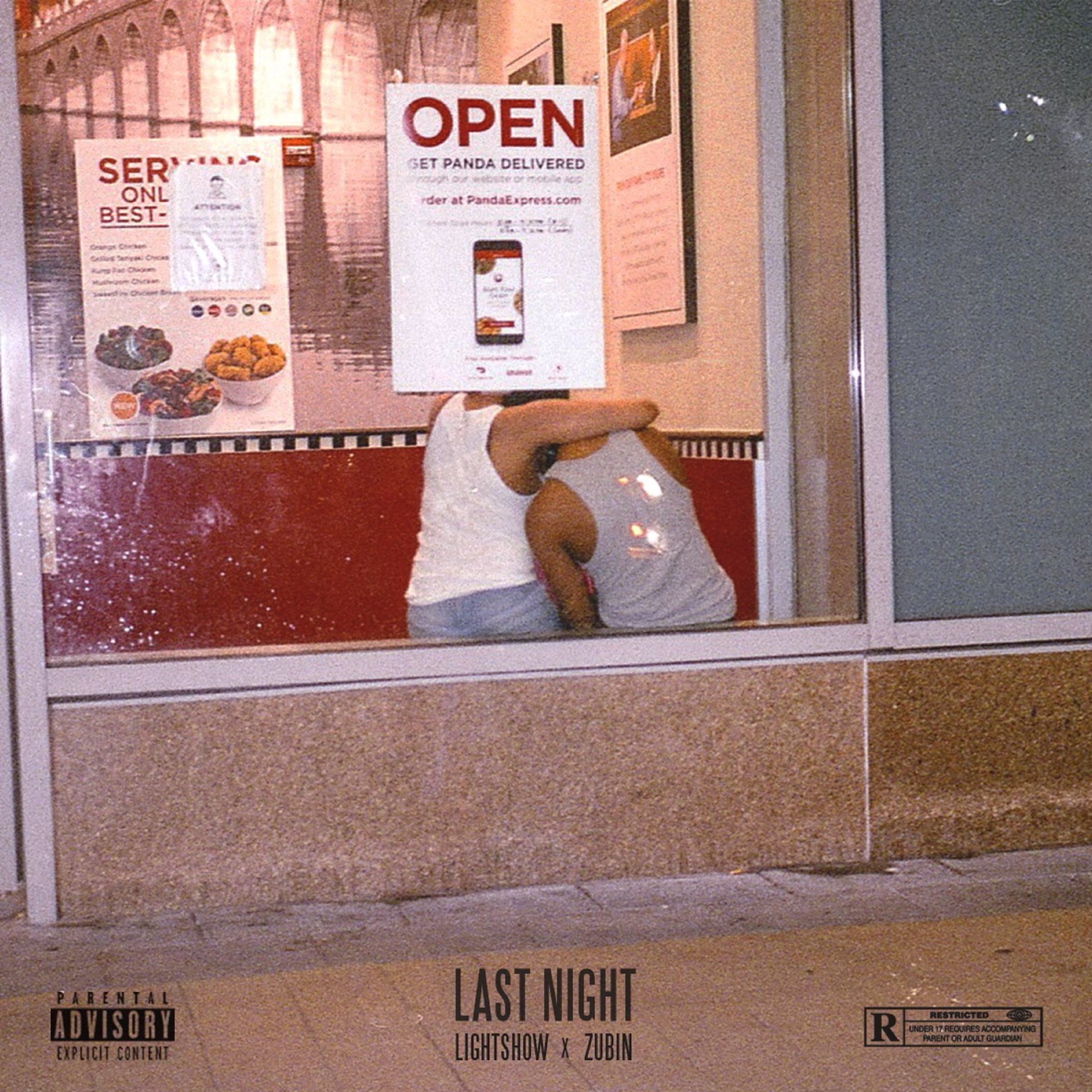 Lightshow goes to work on "Last Night" with well-thought-out, smokin' hot verses accompanied by styling drums and wandering synth musings up top. Whether you're looking to get inspired or just vibe out, this tracks the one for you.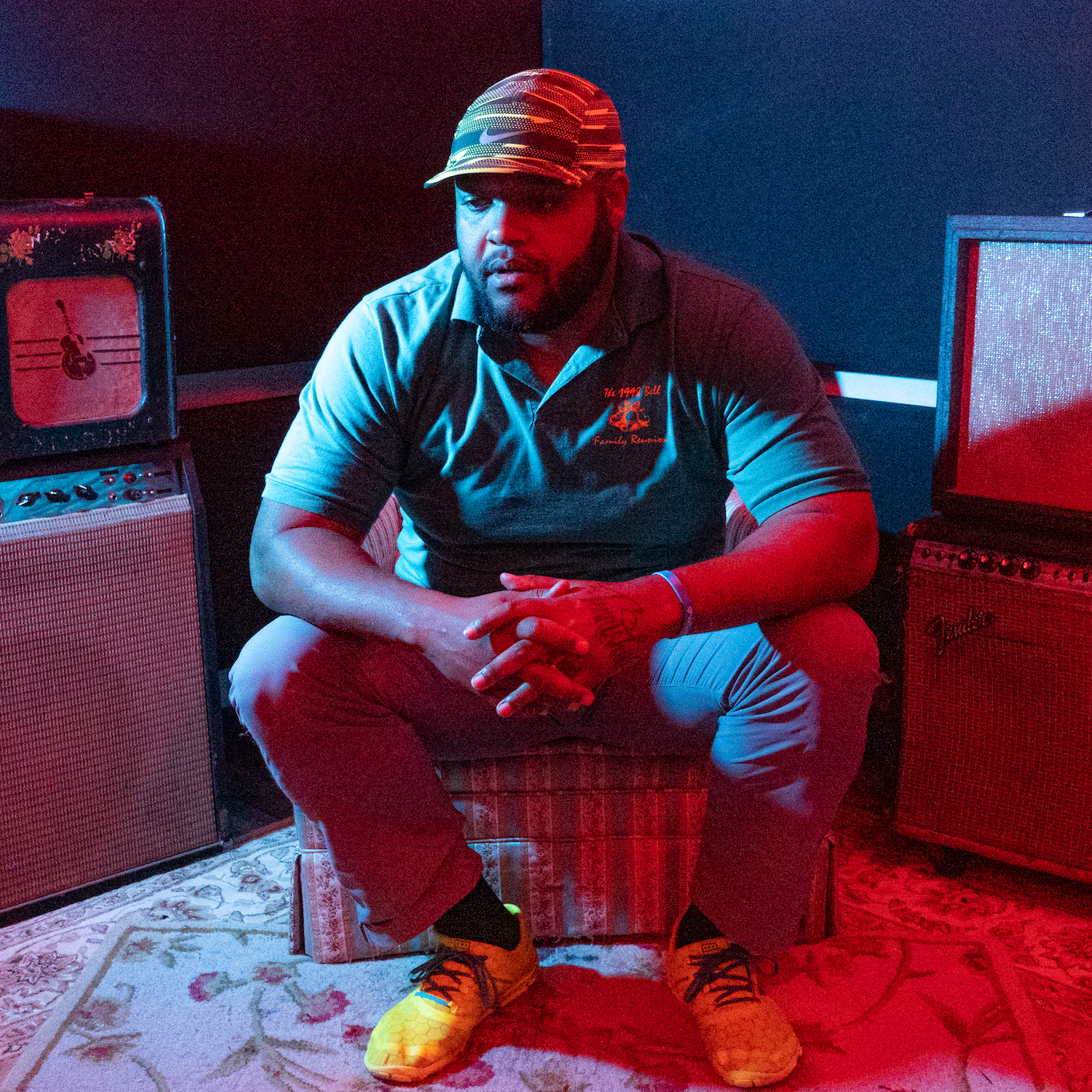 We love some classic hip-hop flow, and Tennishu is giving us just that and more. "Ngoni" goes hard with pentatonic Asian-influenced samples to match up against these killer bars.
Looking for more? Check out all of our Artist Guides here.