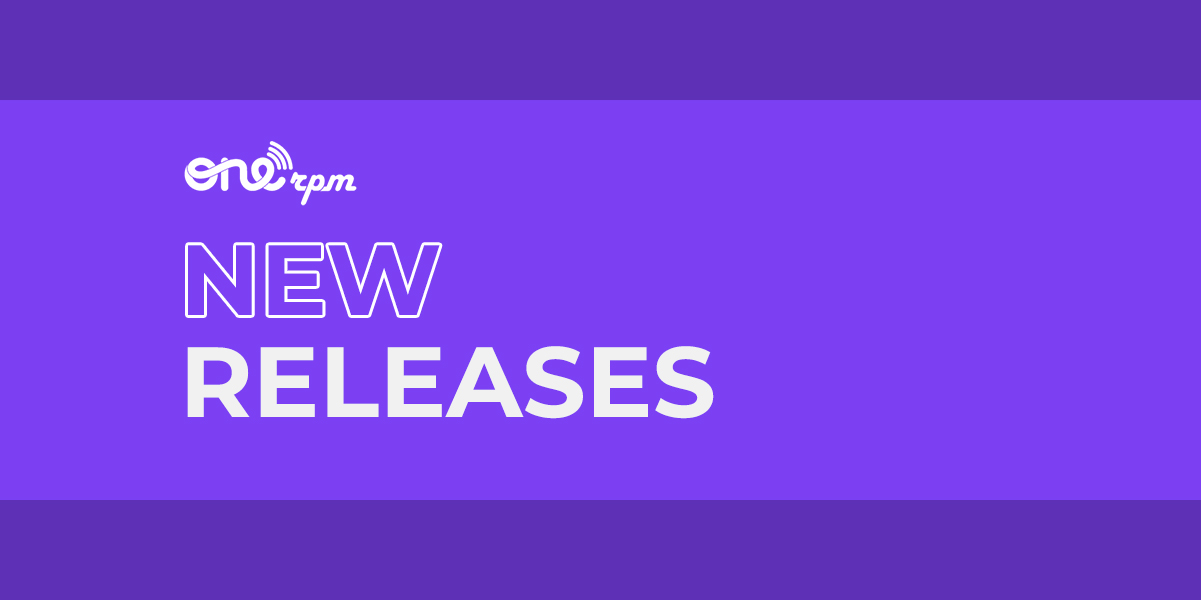 New Music Friday | Hip-Hop
Bizzy Crook's New Album Is Fire (12/3/21)
The year is almost over #onerpmfam, but the hits just keep rolling in. Check out these amazing Hip-Hop records from ONErpm's brightest.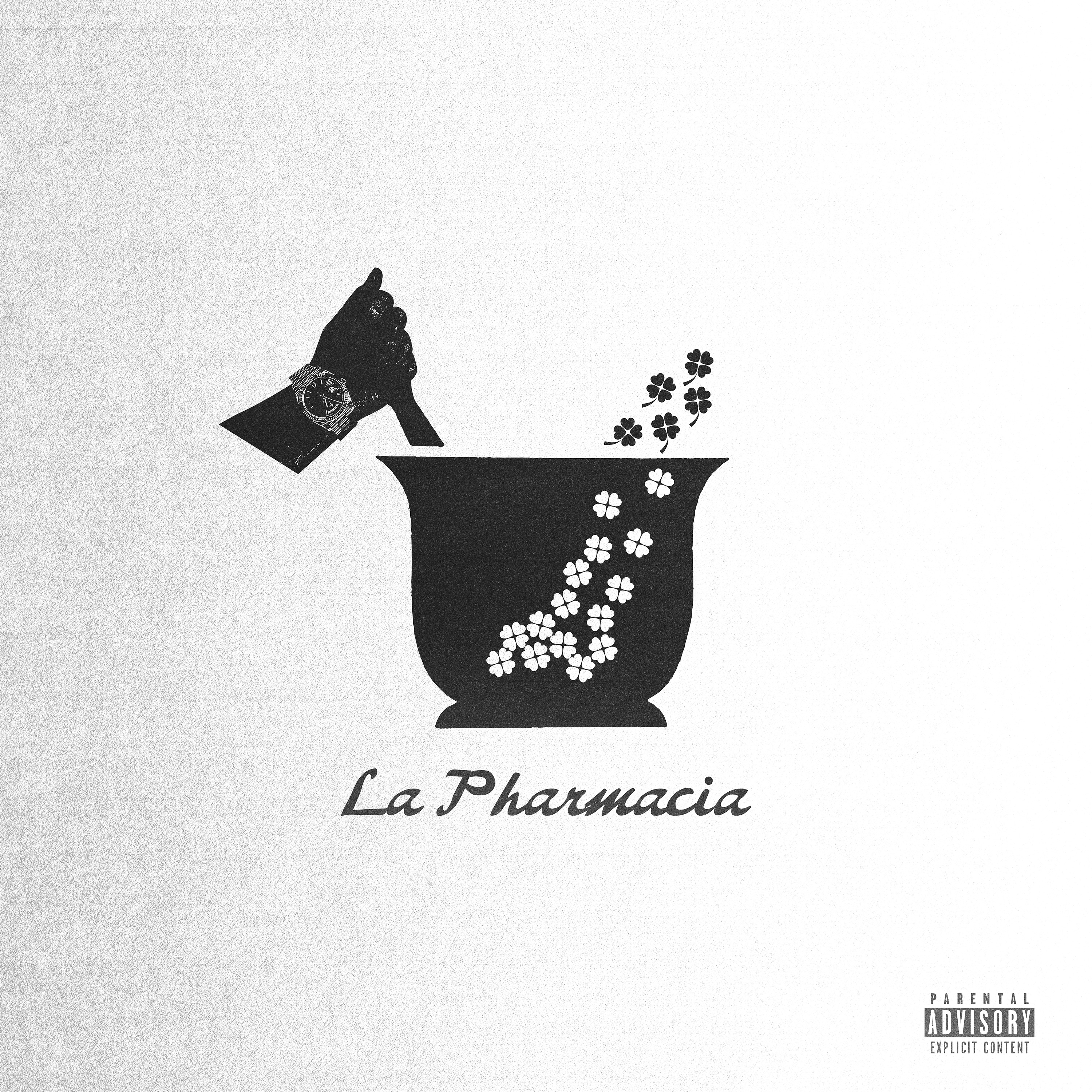 Bizzy Crook's new album "La Pharmacia" is here to light South Florida up. Featuring the hit singles "Cartier Jaguar" and "Played Out" with 42 Dugg, BC's signature mix of braggadocious flows and sharp instrumentals is the perfect one-two punch to close out the year in hip-hop. Crook's star has been rising all year, and this release will only further push him into the spotlight among rap's mainstream.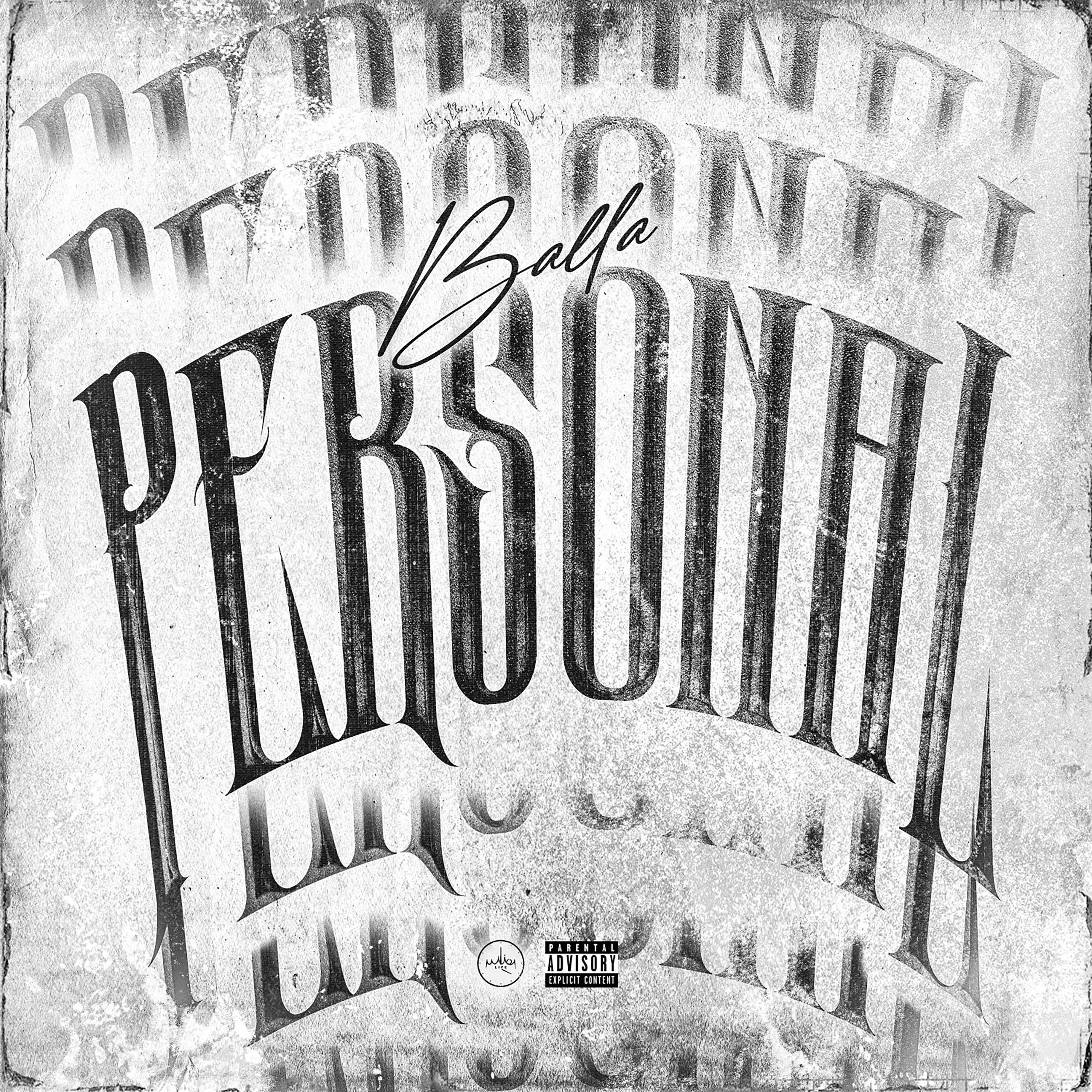 Balla continues his hot streak with his new record "Personal". One of his strongest singles to date, it sees the rapper growing into his flow, and taking charge of his instrumentals in a very exciting way. Make sure you add this one to your library.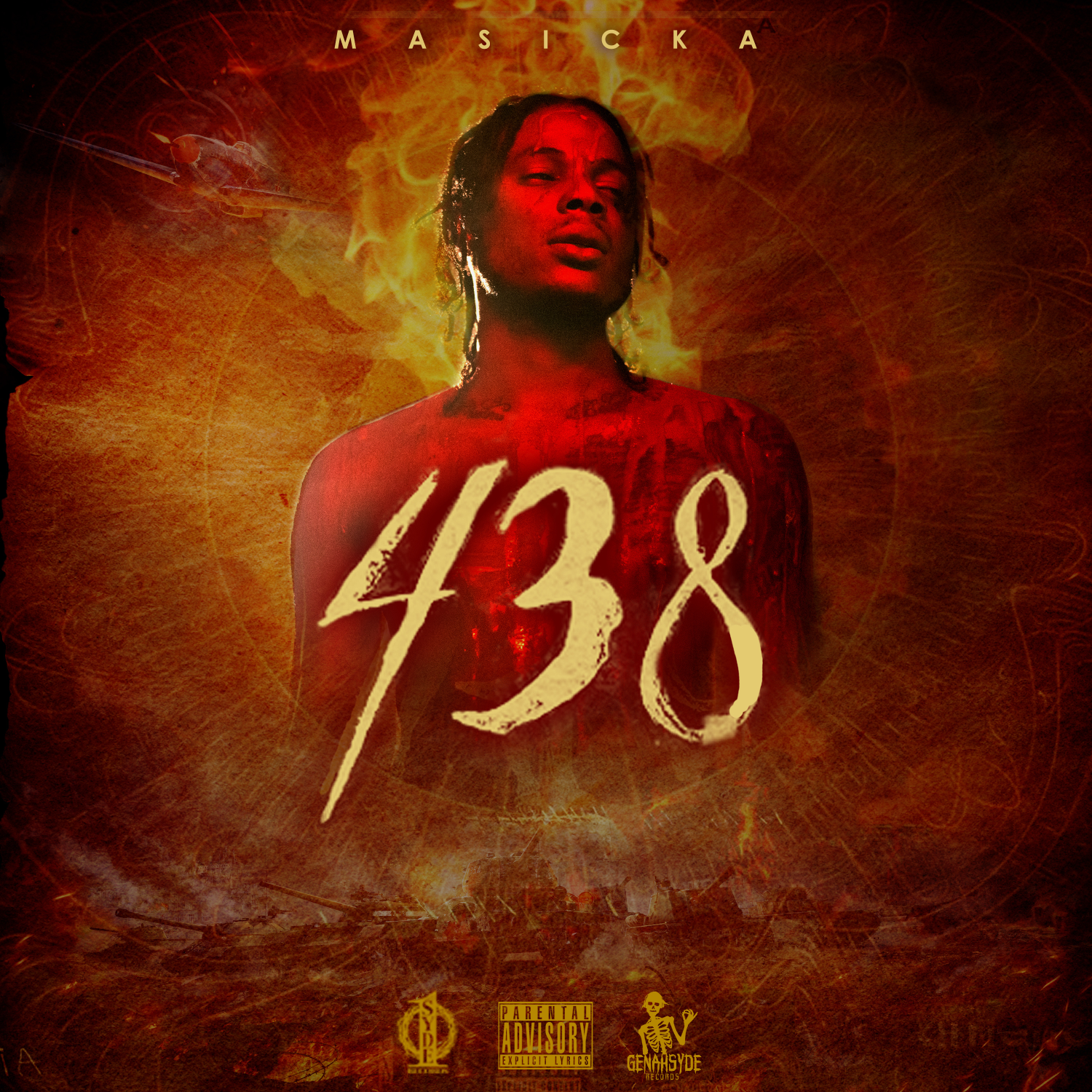 Talented Dancehall artist Masicka has given us an emotionally charged new album in "438". Introspective, while still containing the addictive melodies and rhythms we've come to love, there isn't a word out of place on this brilliant project.