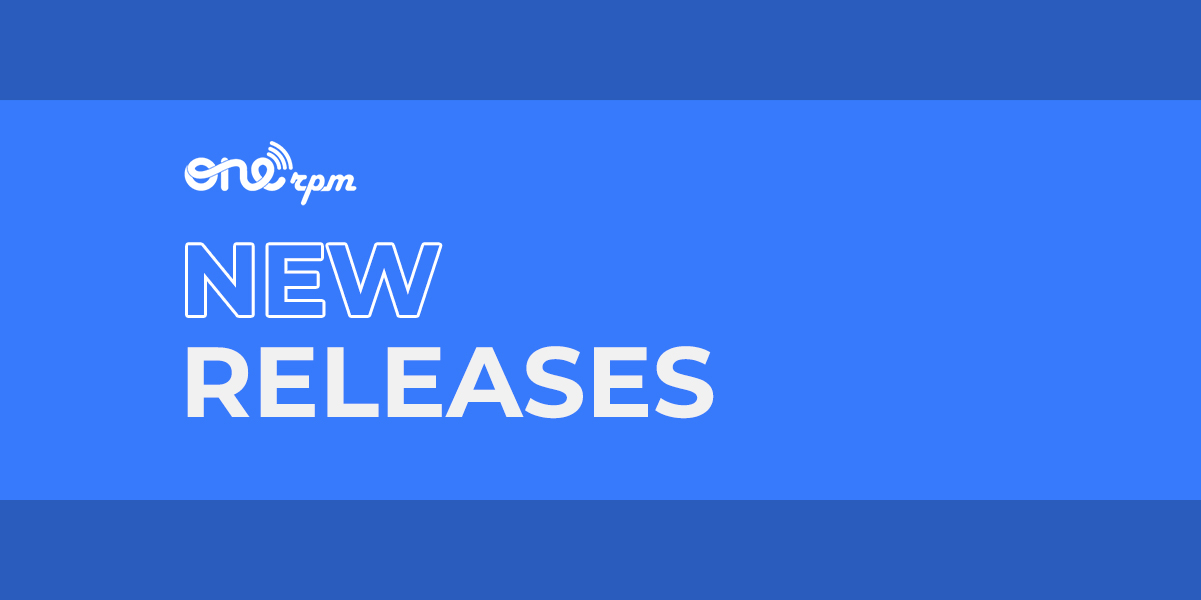 New Music Friday | Indie
What's Good? Start Your Friday Off Right With These Tracks!
Hey Hey #onerpmfam! It's Friday! Start it off right with these killer indie tunes from the artists at ONErpm.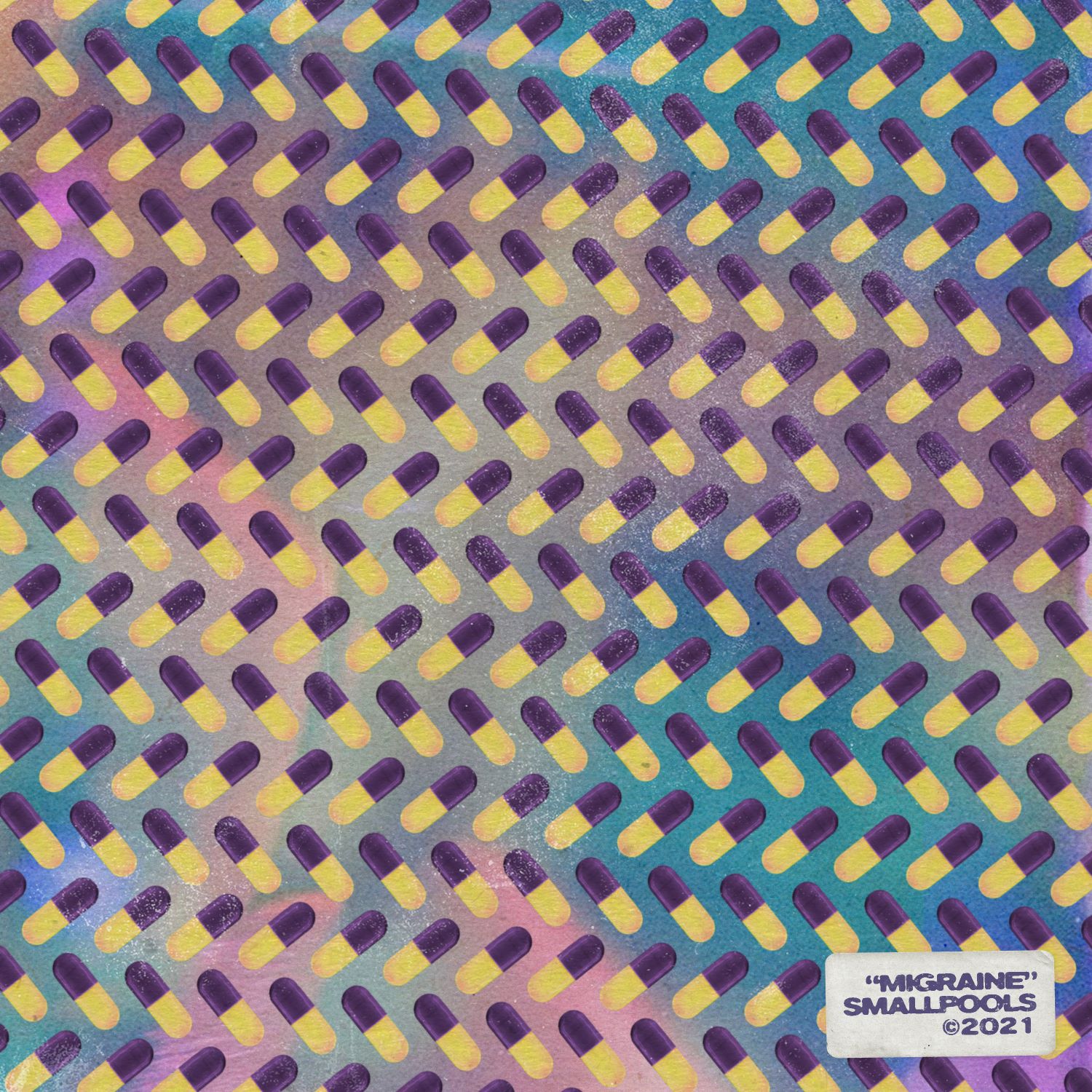 Smallpools dipped into the '80s for the synth-laden and highly contagious "Migraine". A hauntingly layered vocal floats over retro-pop tom hits while the instruments resonate with cave-sized echo. This song might be about the headaches we face every day, but listening to it is nothing but good vibes.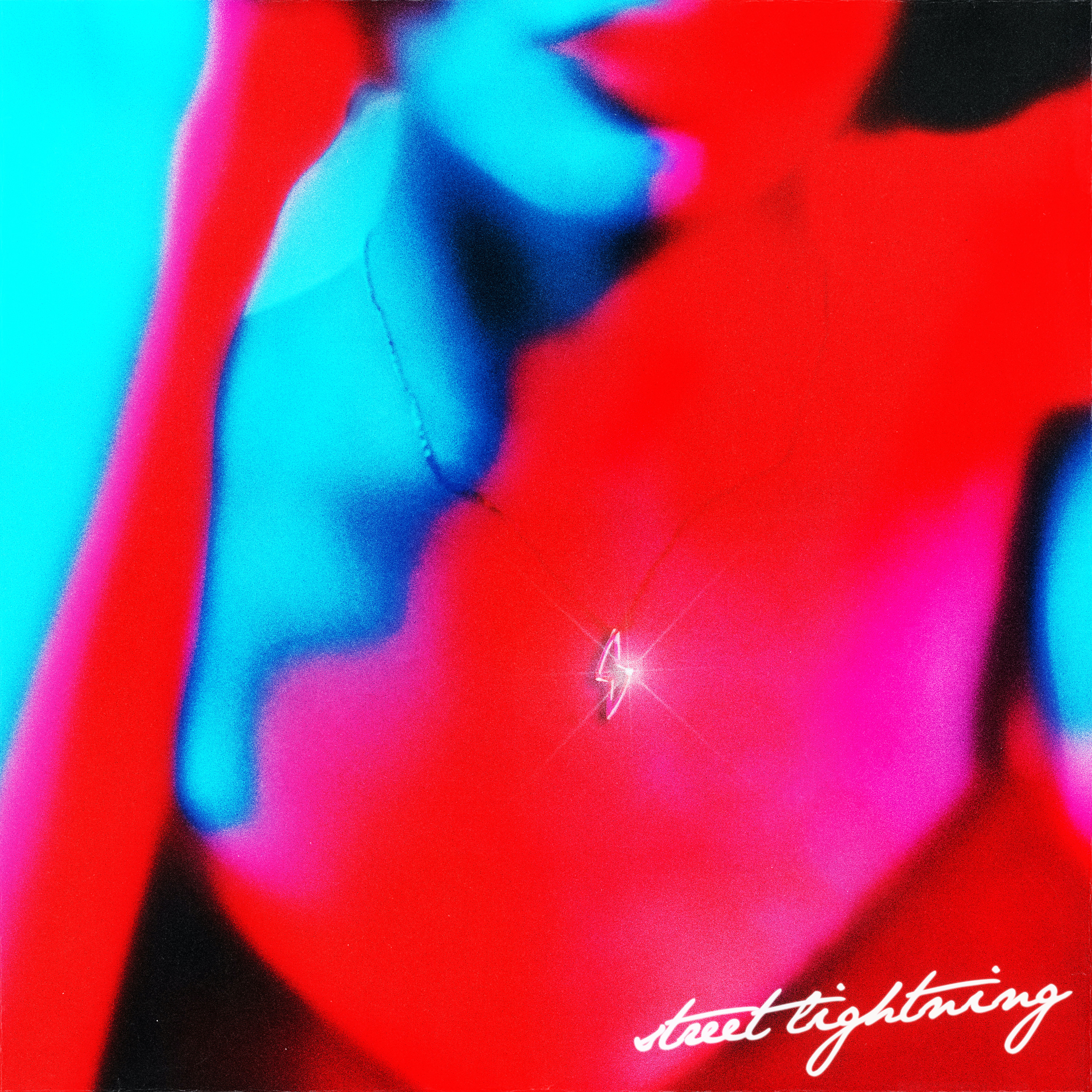 It's been 5 years since The Summer Set officially broke up, breaking off into new bands like Twin XL. But they're back, and they sound better than ever. Their new single "Street Lightning" is sure to burn rubber on its way up the charts. Anthemic, glossy, and catchy as possible, this single marks a triumphant return for the band.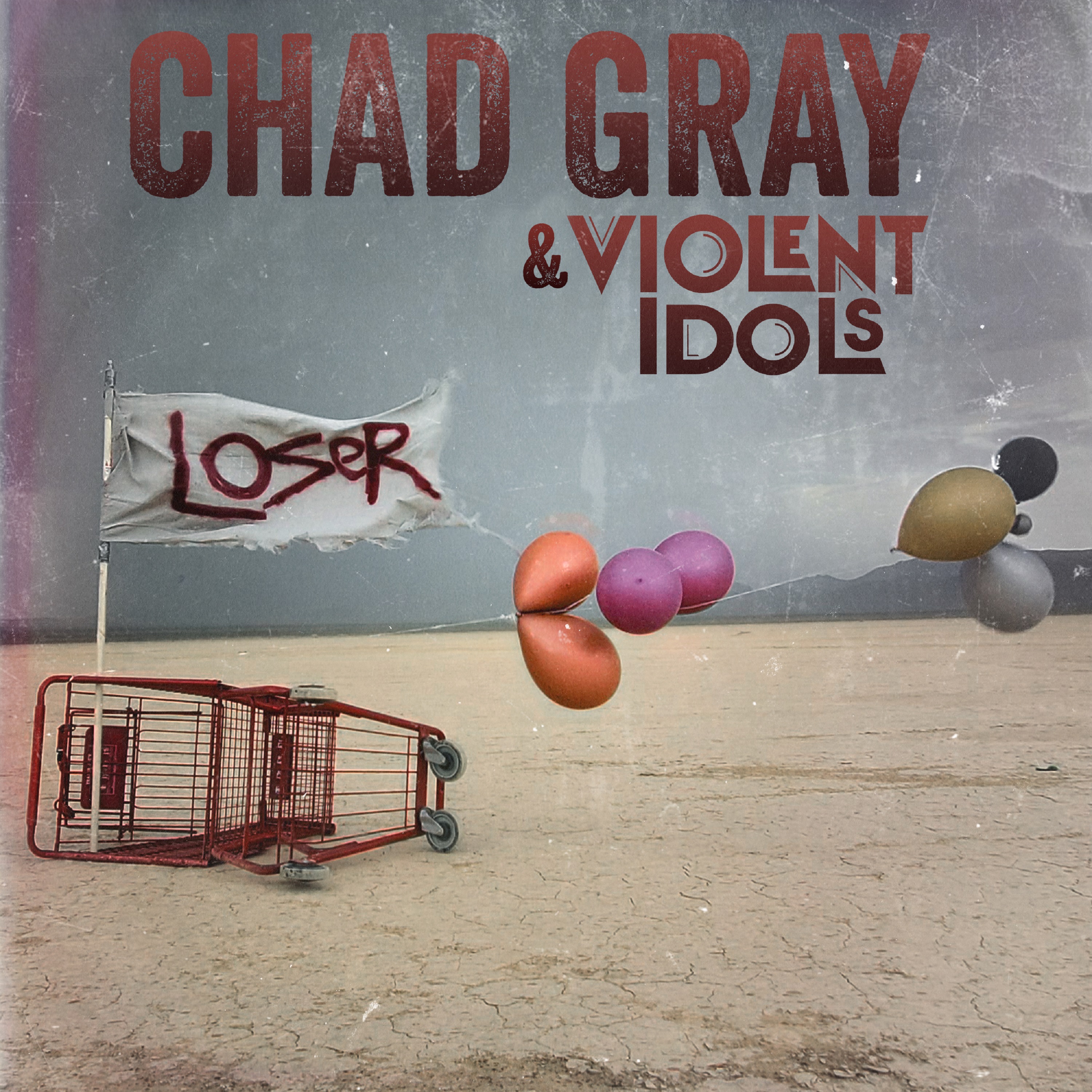 Speed Metal and Rock collide in Chad Gray's energetic and head-banging new single "Loser". A pulse-pounding and repetitive heavy guitar riff serves to drive the track forward, giving Gray's unique vocal style an excellent foundation. Be sure to check this one out.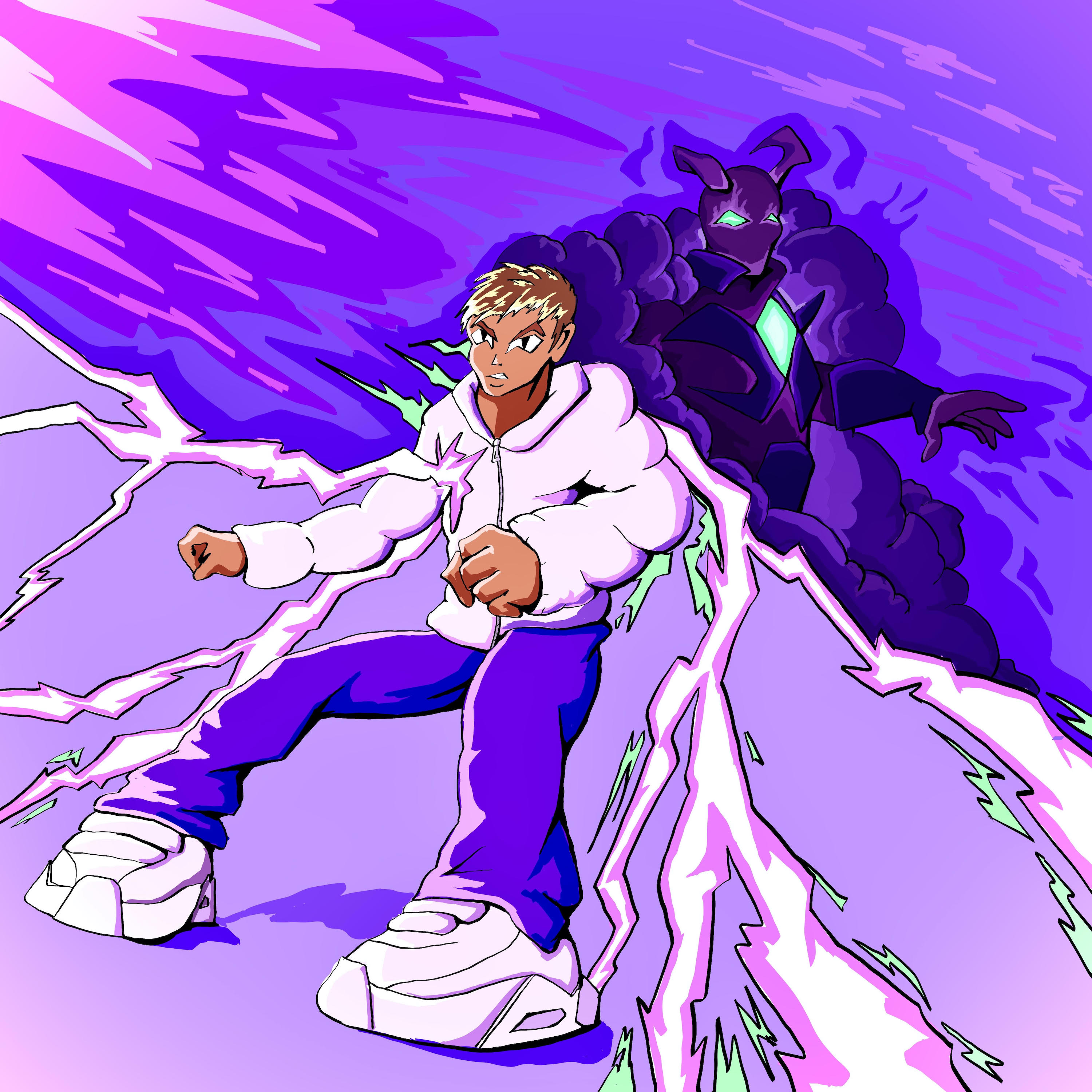 Combining the best parts of hyper pop and emo influence, HELLSTRVCK has found a unique lane to thrive in. A two-track single, "Make It Out OK" is at the forefront of an emerging genre that is only getting more attention as it grows. Whether you're at the skatepark, or at the rave, these records will go off.
More Great Releases