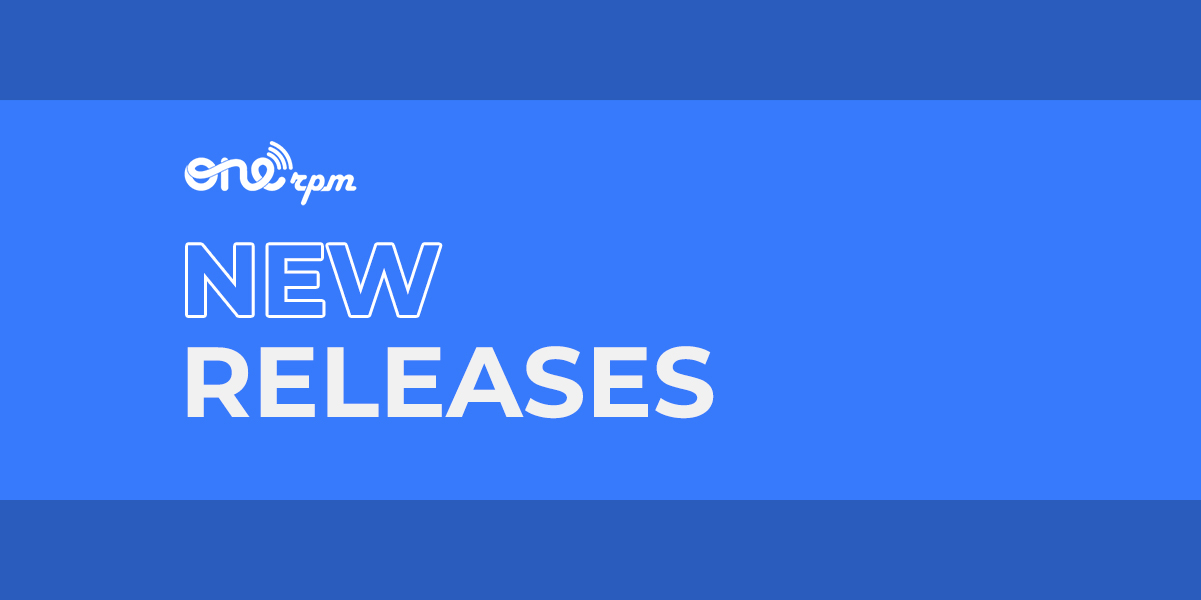 New Music Friday | Alt & Indie
The Best Alternative From ONErpm This Week Curated Just For You (09/03/21)
It's a bird! It's a plane! No, it's the sweet sweet sound of Alt & Indie New Music Friday coming to bring peace and joy to your eardrums. Check out some of ONErpm's top indie jams this week below.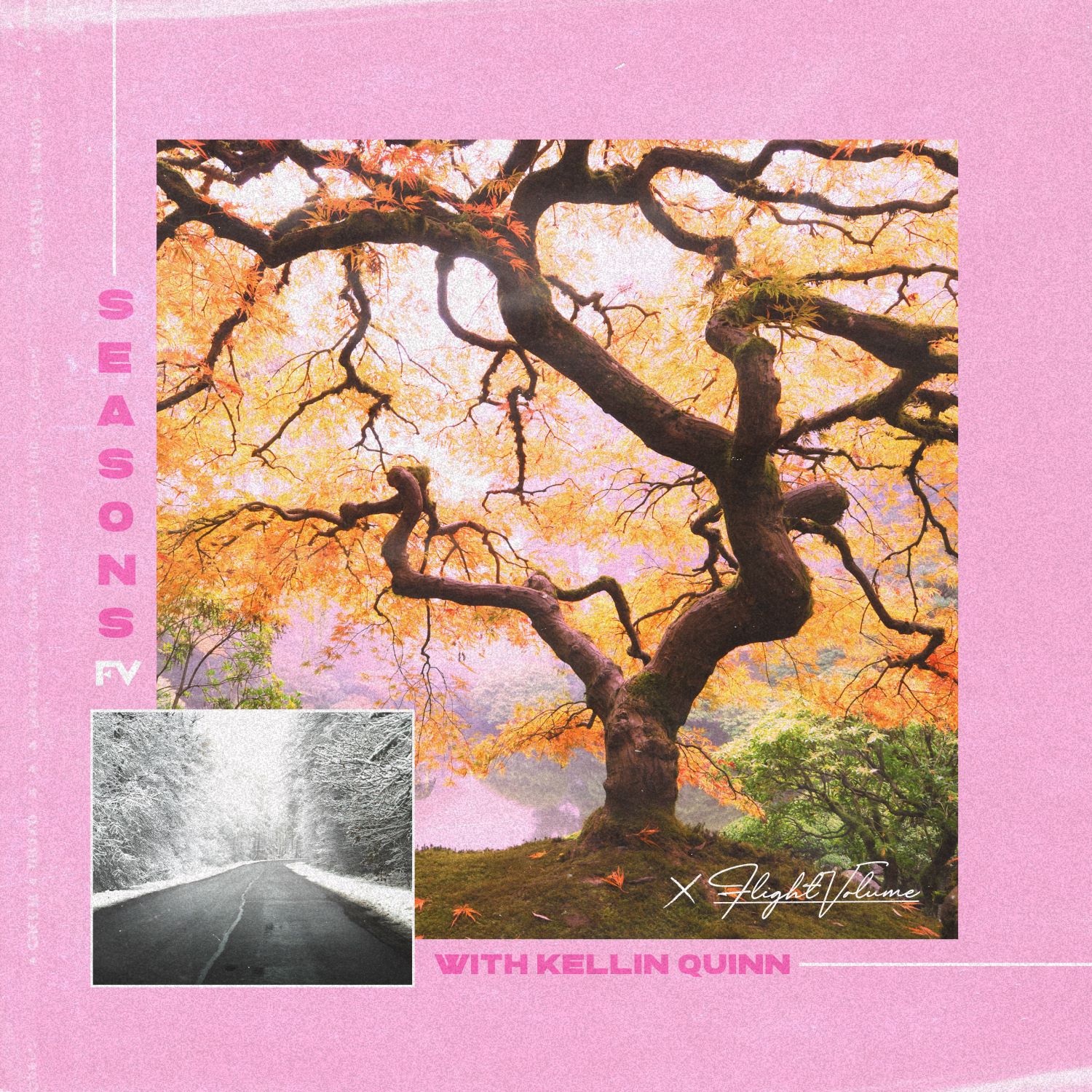 Indie rocker Kellin Quinn's new single "Seasons" changes just as dramatically. With a mellow intro, this rocking track builds into a big hook before receding back into calmer instrumentation.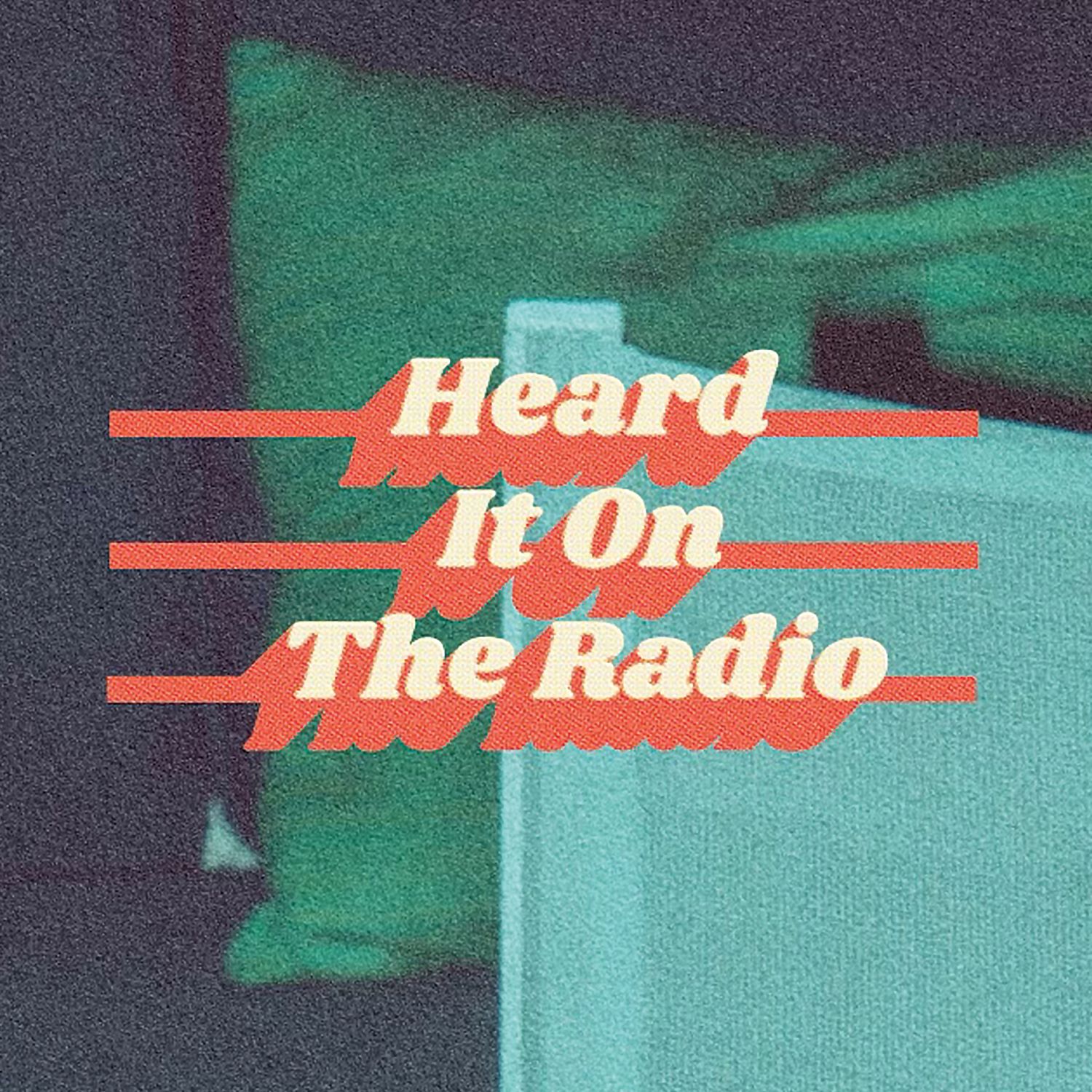 The Lagoons are back with a punchy riff that'll have you dancing right away. "Heard It On The Radio" is nothing short of good vibes with simple yet pleasing guitar and laid-back indie vocals.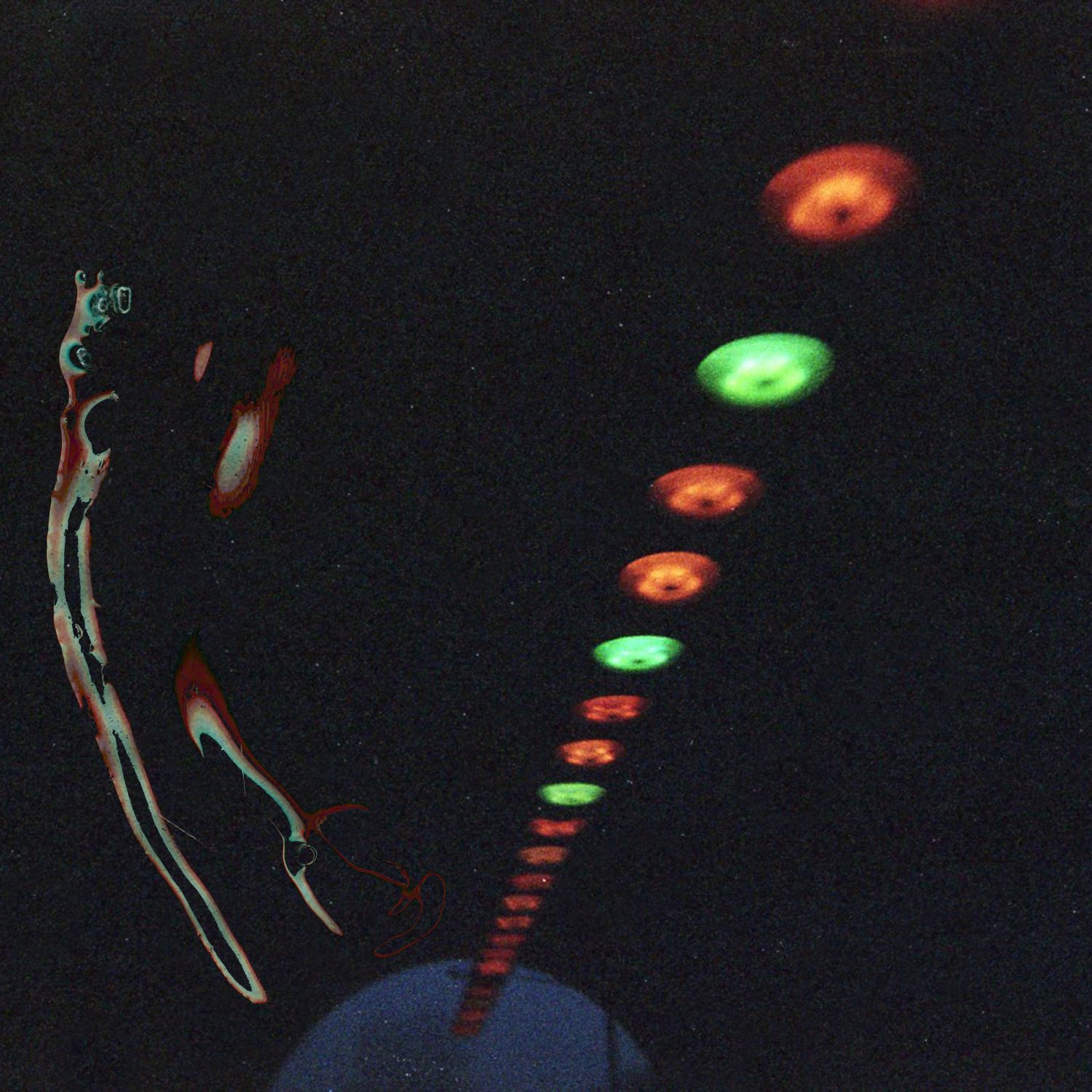 The Technicolors new single "Nightvisions" Well-balanced driven guitar guides this one into a head-nodding hook that'll have you singing along in no time.
More Great Releases