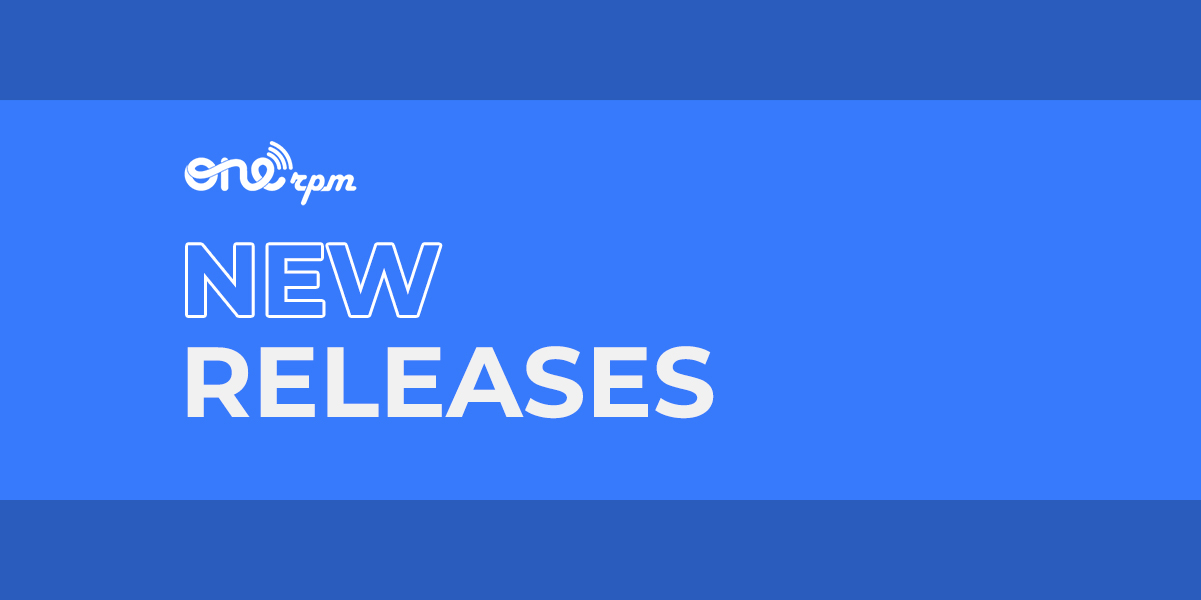 New Music Friday | Indie
It's Like A Reward (10/29/21)
It's been a crazy week ONErpm fam! But we did it. We made it to the weekend. Consider these amazing new Indie releases as a reward for your hard work.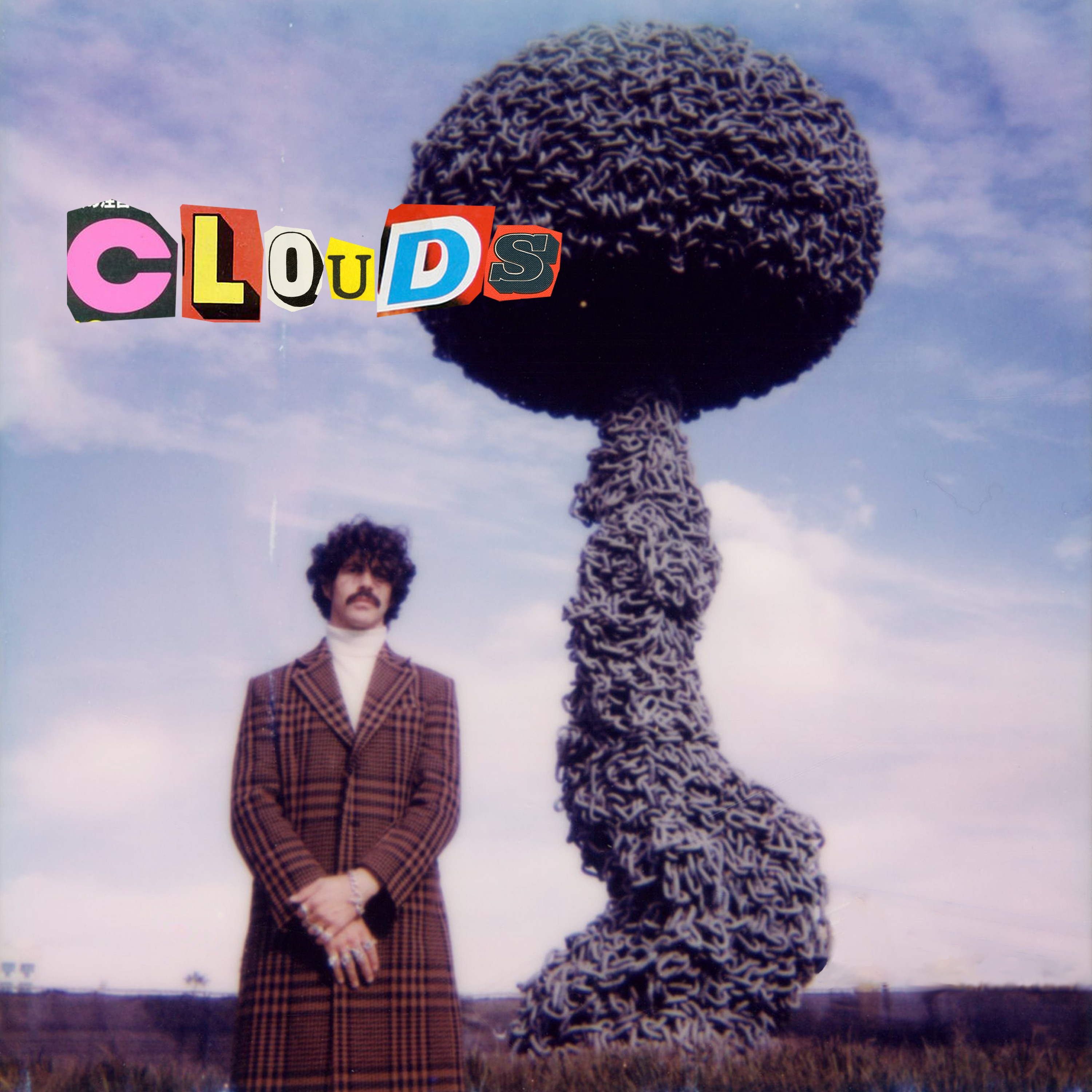 Somewhere between the foggy haze of shoegaze and the distinct color palette of a spaghetti western sits Stolen Nova's delightful new single. Tracks don't normally come this jam-ready, but "Clouds" has provided us with endless bass guitar rhythms reinforced by a dustbowl chord progression, and washed-out vocals about floating into the big blue sky. This is indie dance-rock with a cowboy hat on, and we absolutely love it.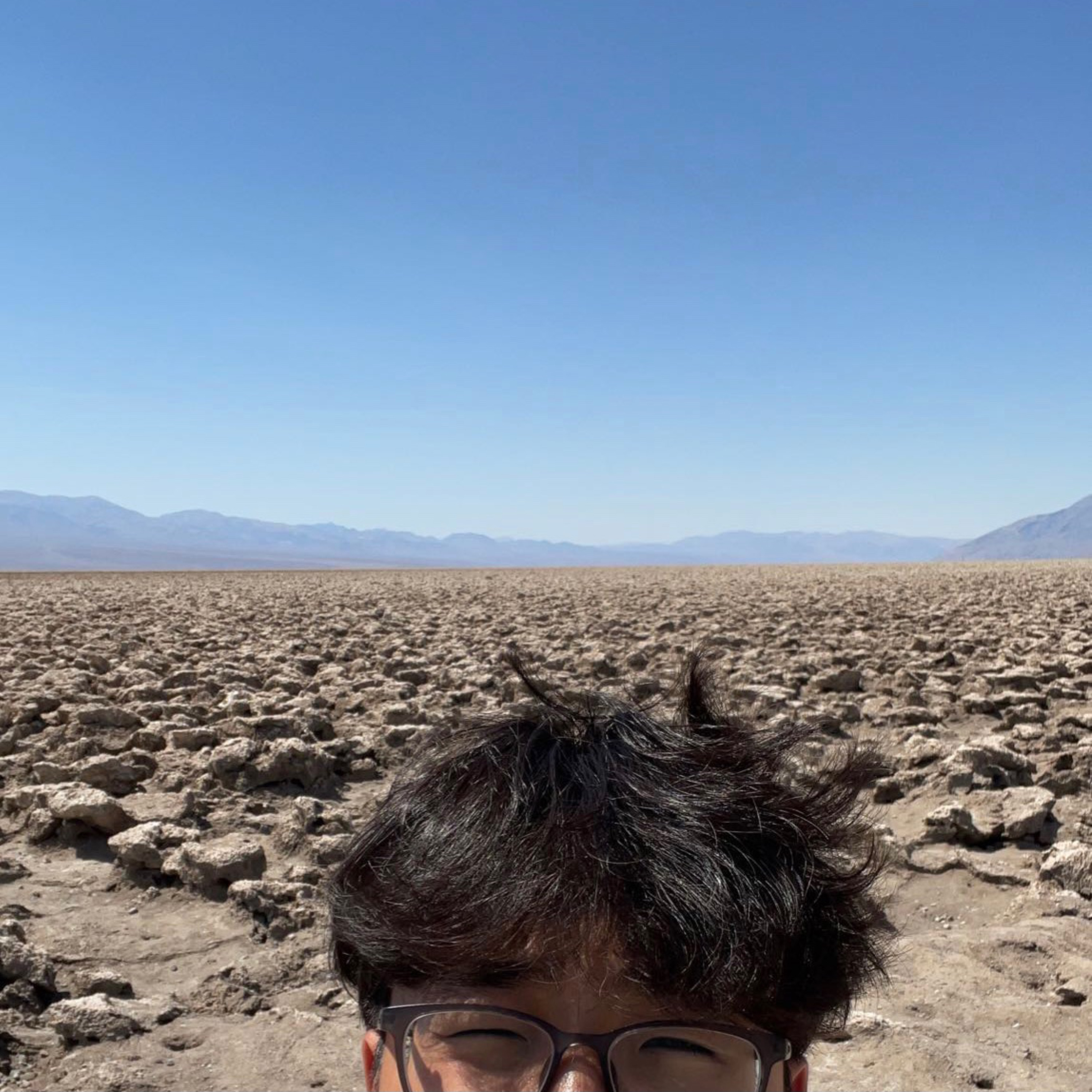 Newcomer Namou might only be sixteen, but his first single 'not a summer song' shows his craftsmanship as a songwriter is far beyond his years. Echoing a subgenre of indie rock that seems to consistently go viral, this song will have you grooving at your desk during math, reminiscing on a boring summer with no plans, while also, somehow, uplifting you until that 2 PM bell rings and you can get on the bus.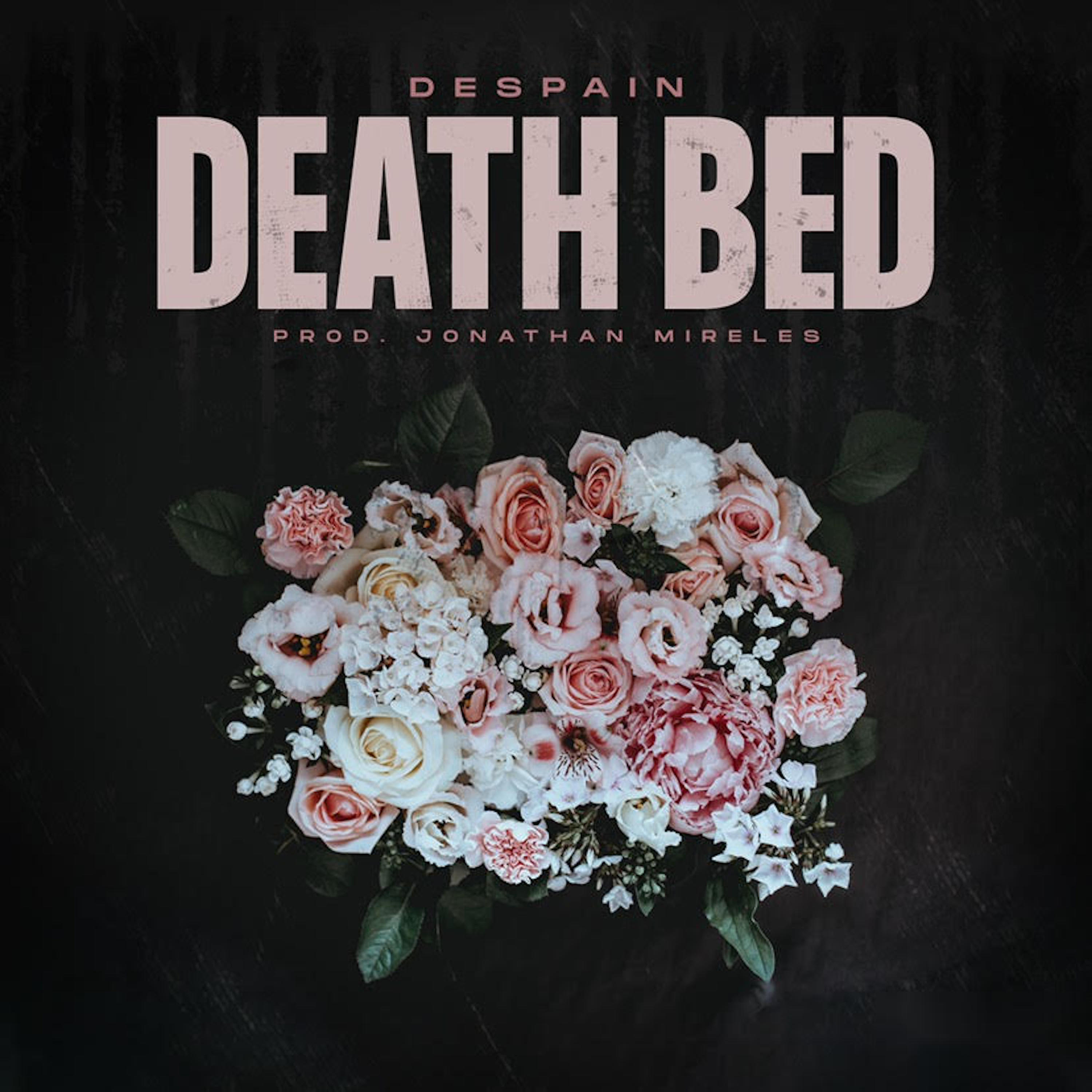 Mixing traditional hard rock drums with hip-hop production doesn't always work, but dESPAIN has certainly found a way. New single 'Death Bed' hovers between talk-rap verses and big-punk vibes, with enough head-banging energy to keep you moving during both sections.
More Great Indie Releases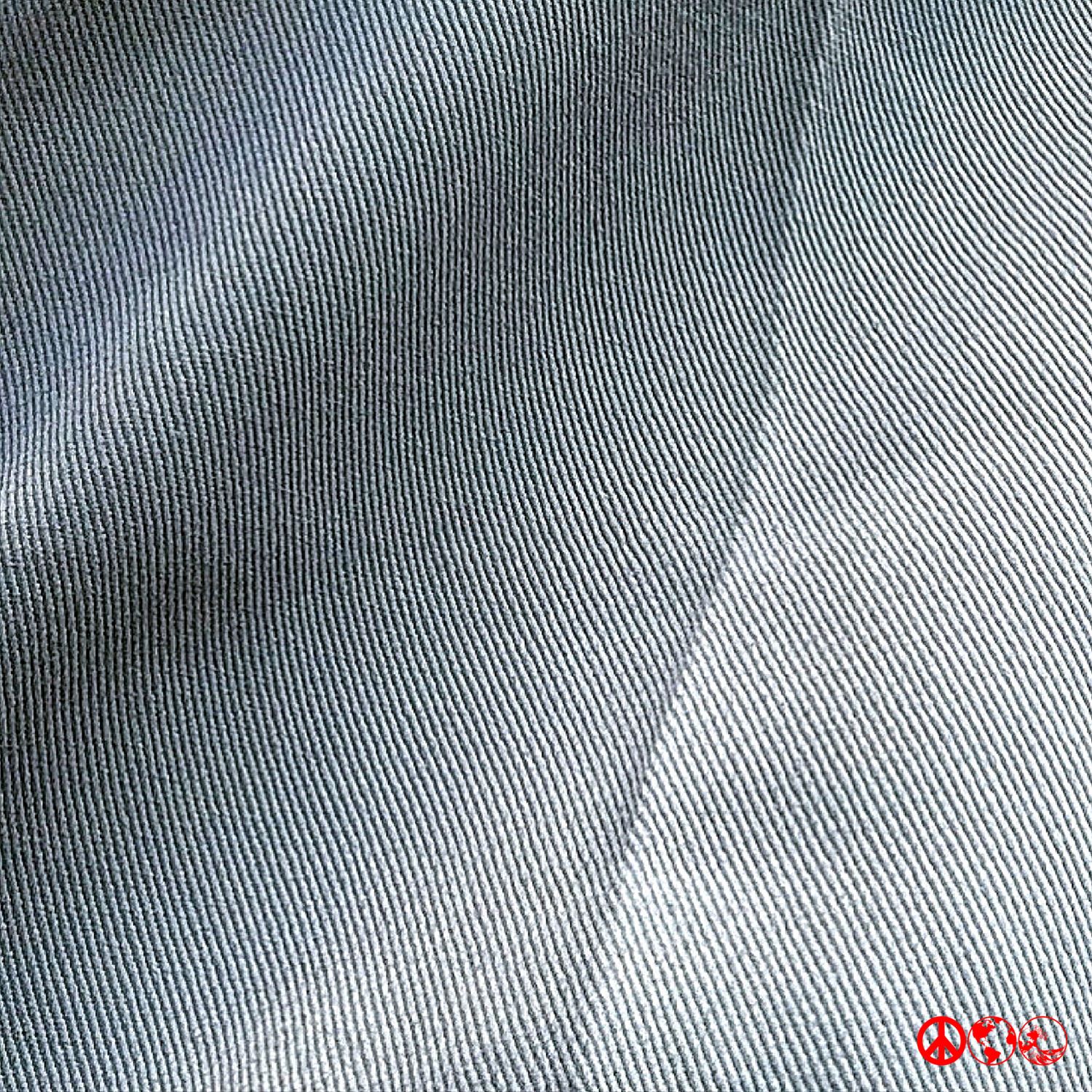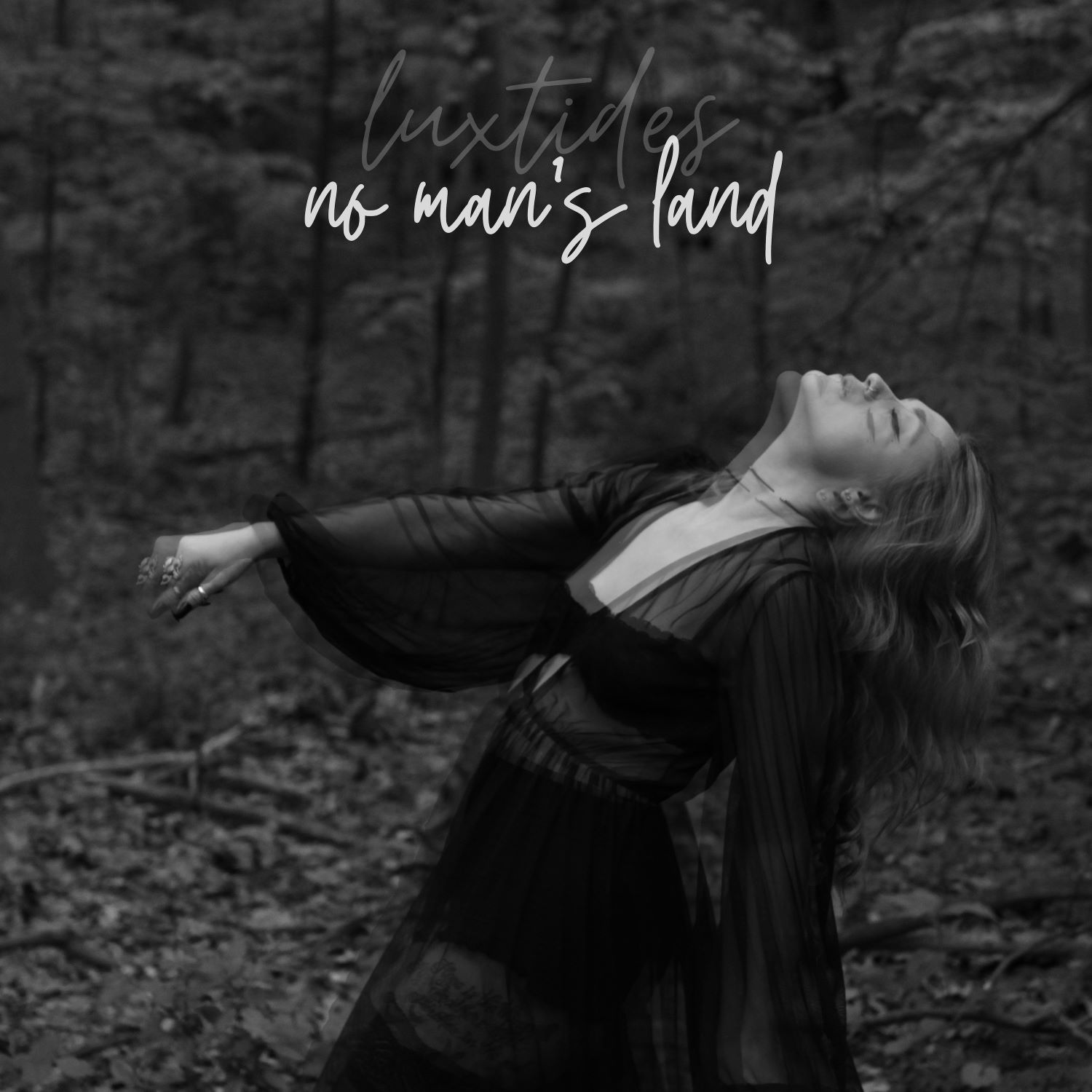 Looking for more? Check out all of our Artist Guides here.