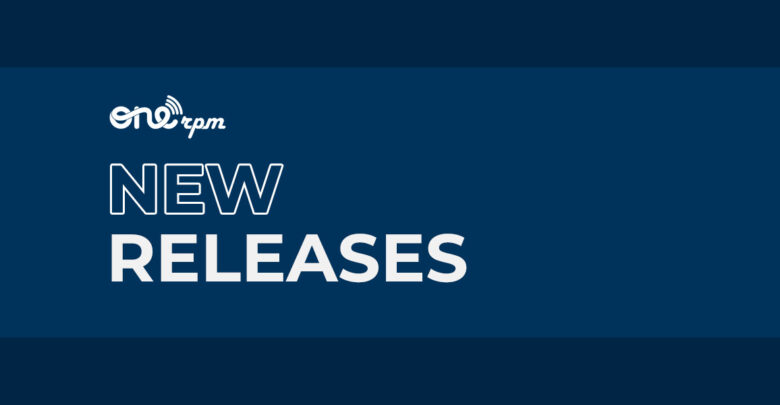 New Music Friday | Metal
The Peddle's To The Metal This Week (12/3/21)
It's always a good weekend when there's a Metal New Music Friday tossed in the mix. Check out these head-banging new releases from the #onerpmfam.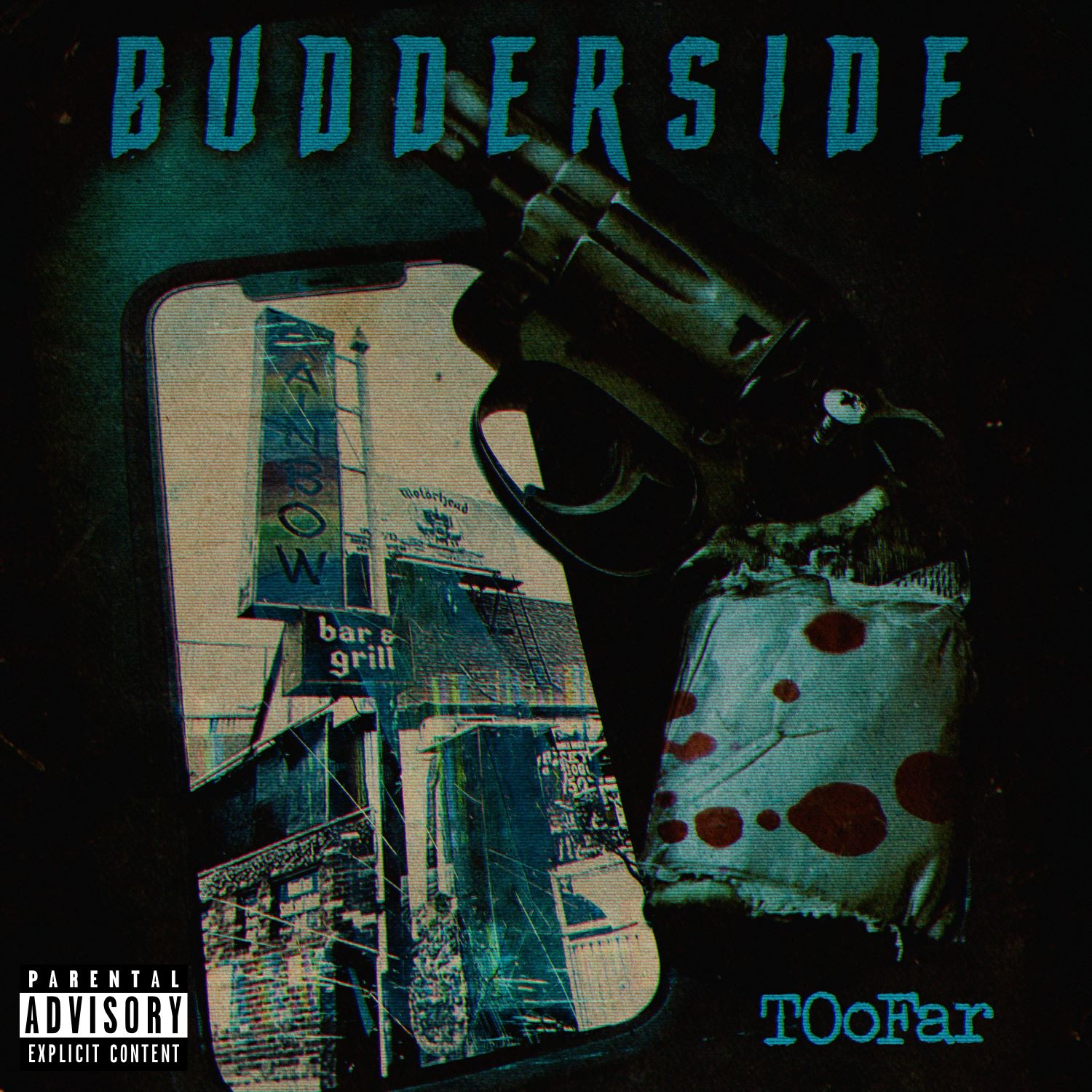 This record is a headbanger. Budderside is back with the hard-hitting "Too Far". Thumping kick drums and drive-laced riffs push this song forward, while inventive tempo changes keep you listening from start to finish. Did we mention the breakdown?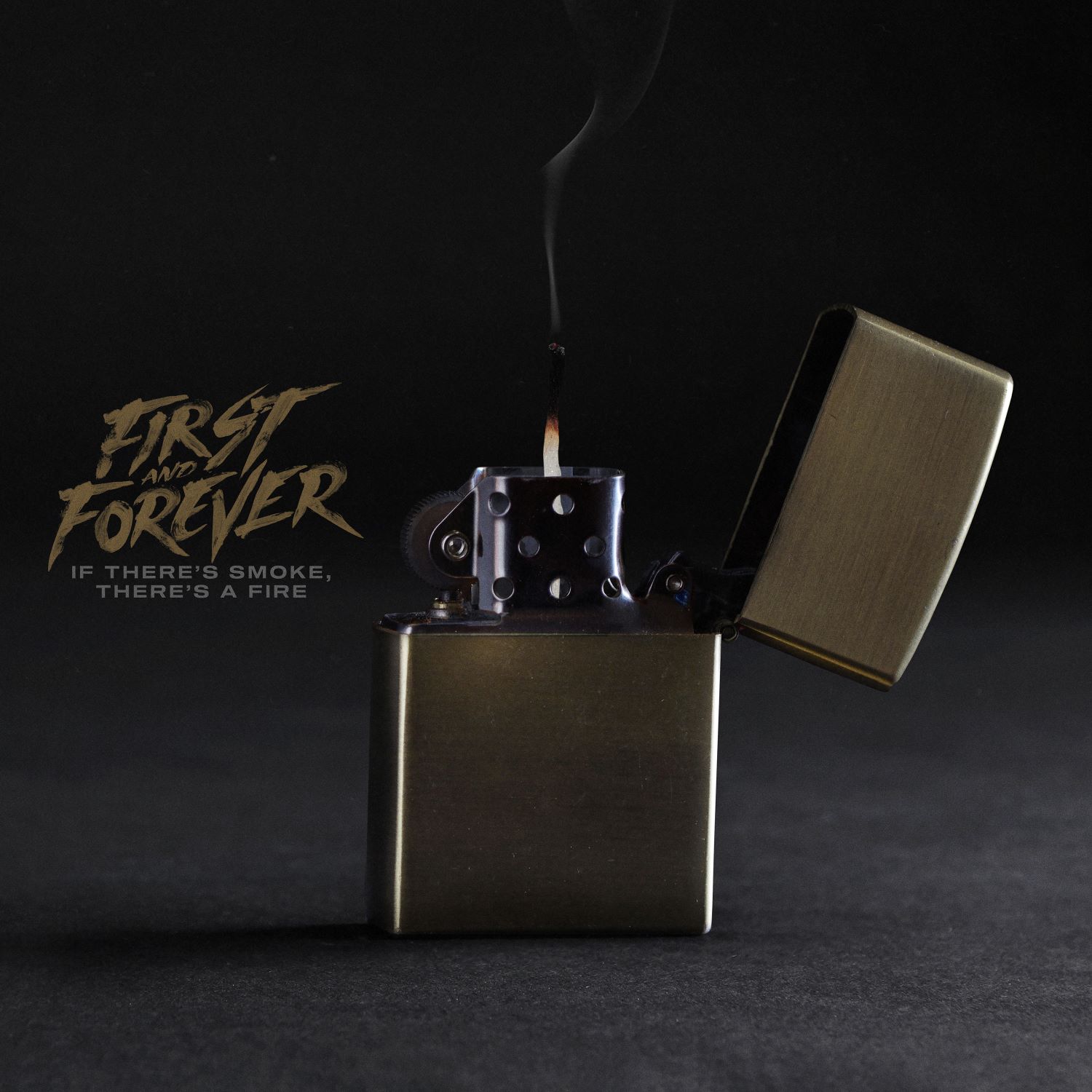 First and Forever is a very very good band. "If There's Smoke, There's a Fire" is an excellent addition to their already stacked catalog, with the perfect amount of energy, heavy riffs, and soaring vocals.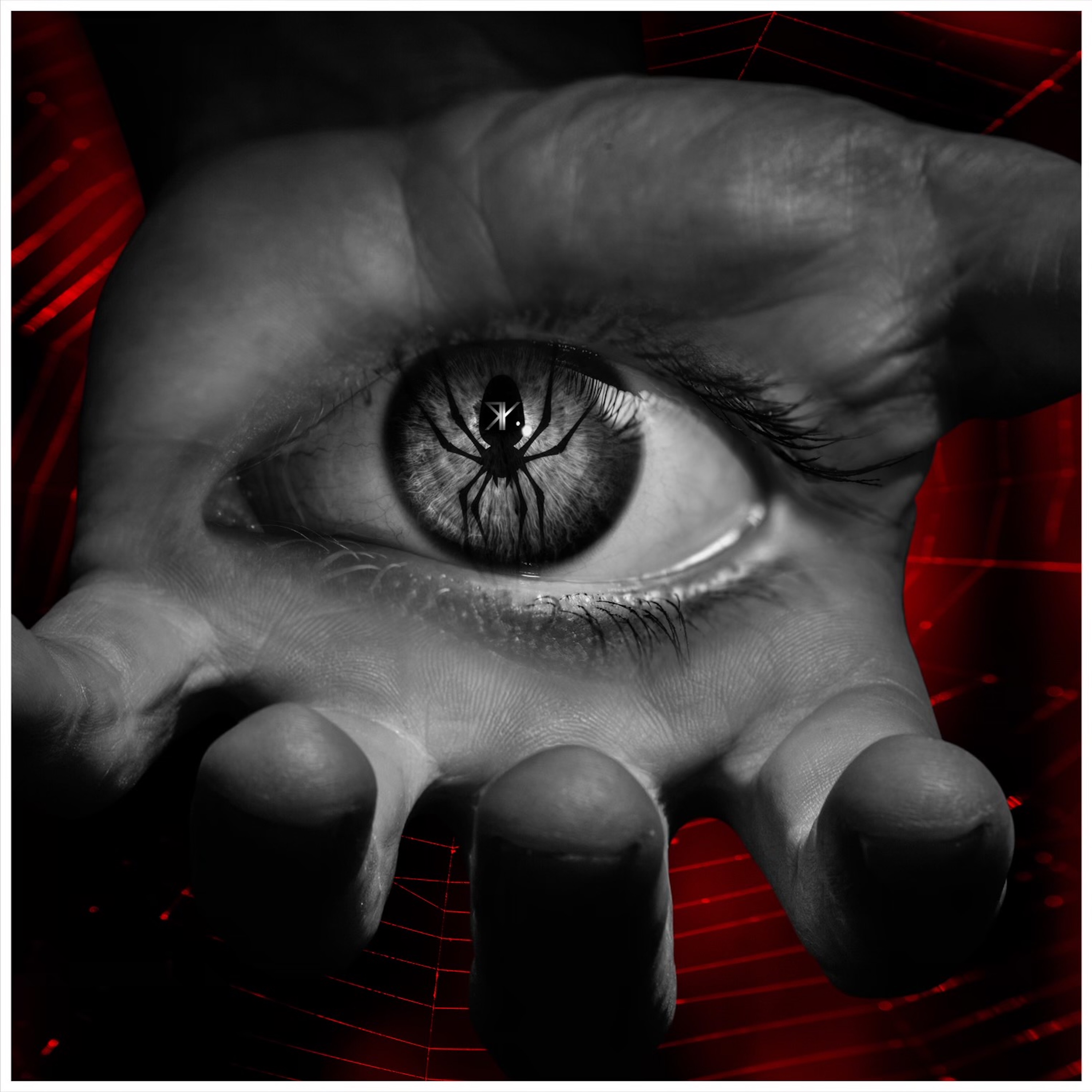 Incorporating traditional alternative rock elements with some programmed drumming and processed vocals might not sound like it works, but Reece Young pulls off the combo with ease on "I Hope You See This". It's a shame someone made him feel so spiteful, but we did get one heck of a record out of it.