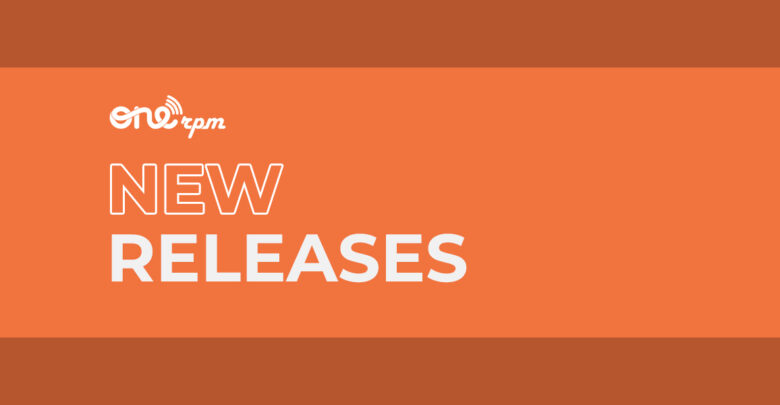 New Music Friday | Outlaw
New Songs From Koda, Bezz Believe, and FJ Outlaw Go Hard!
It's Friday again #onerpmfam! Enjoy these new outlaw hits from Koda, Bezz Believe and FJ Outlaw.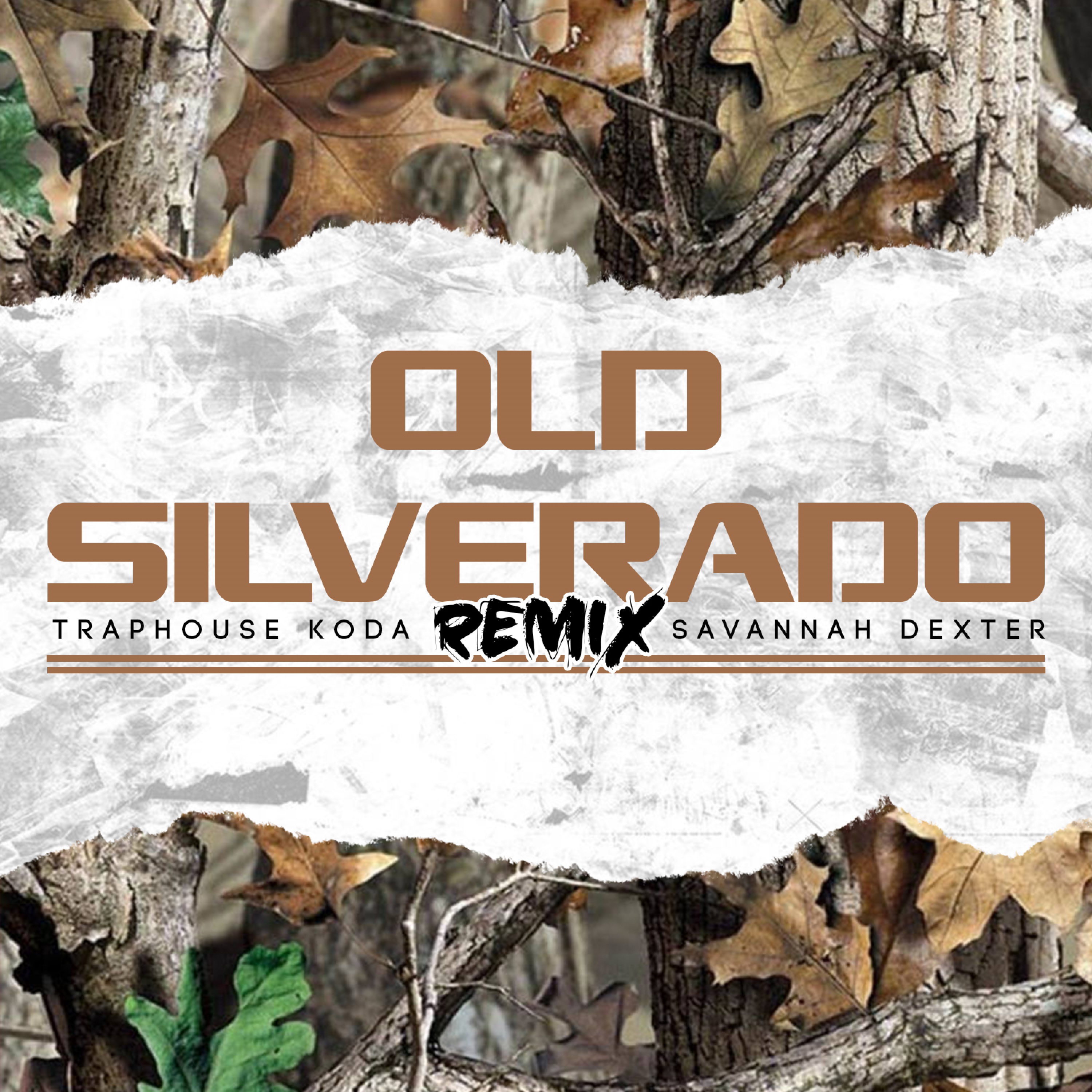 A playful stride piano opening drops into a killer verse on Koda's latest single "Old Silverado." Tie it up in bow with a feature from Savannah Dexter and you have one of the best Outlaw tracks of the year.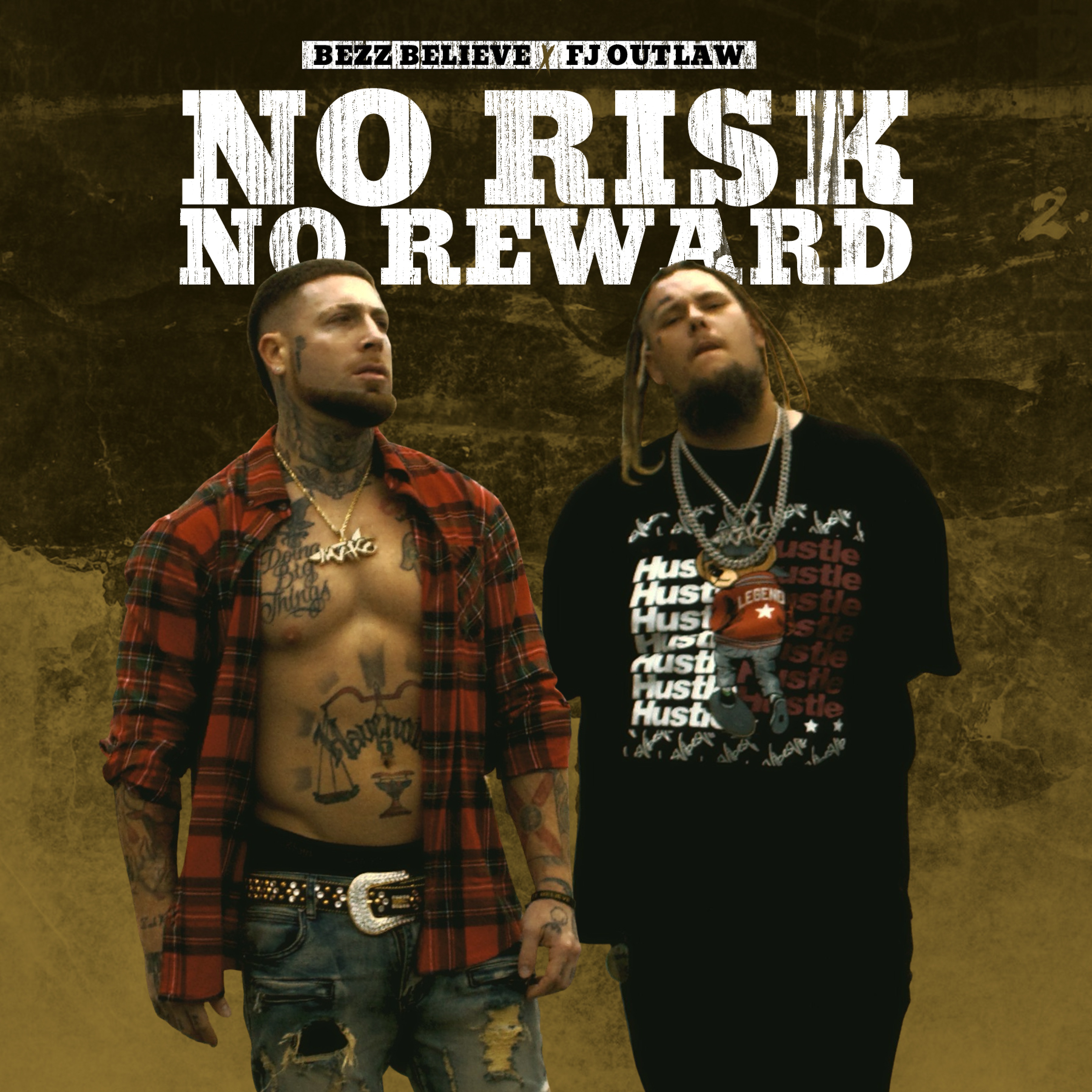 We all know how it is, "No Risk No Reward." Bezz Believe tells the tale of his risks and rewards through poetic and hard hitting bars in this latest track from the American hustler.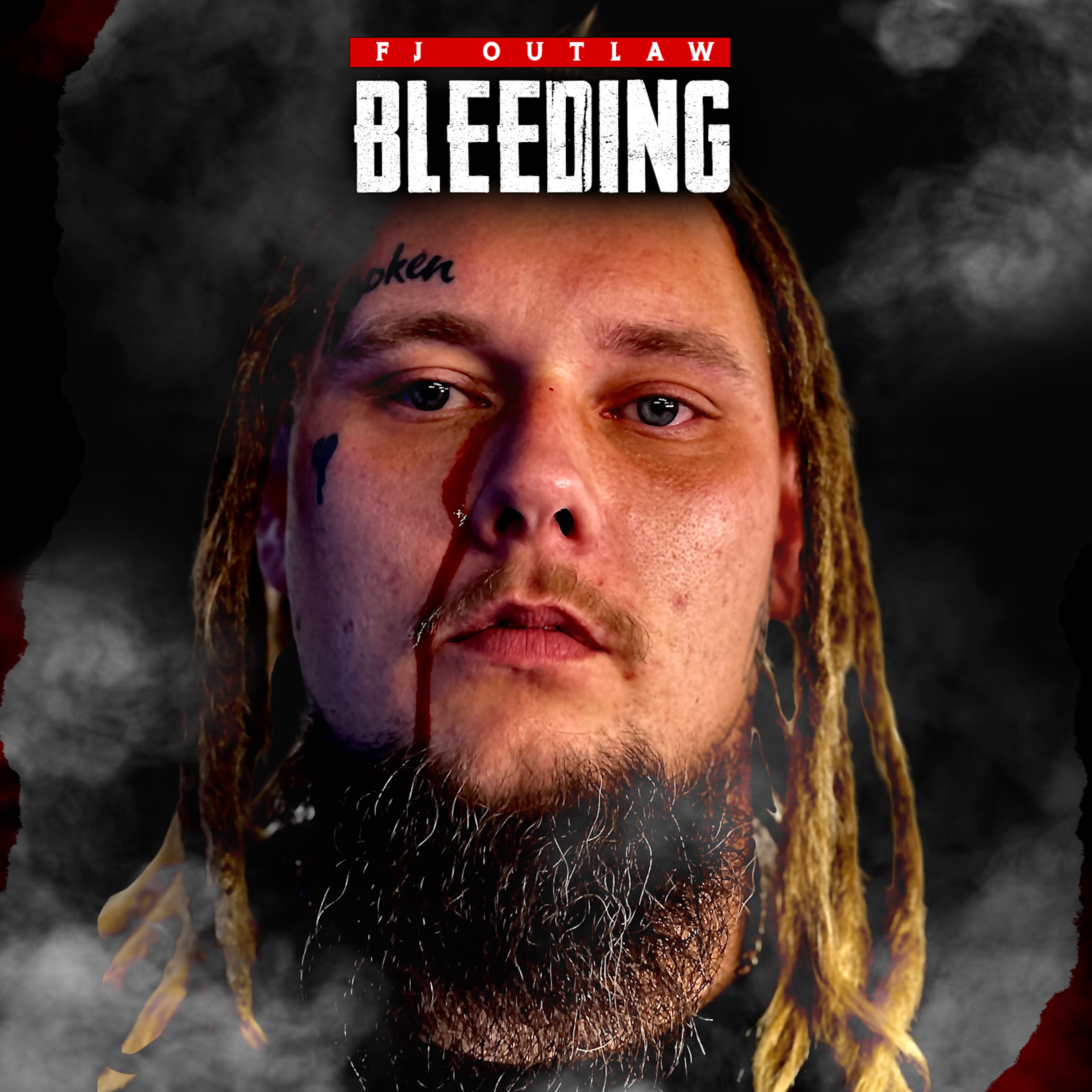 "Bleeding" from FJ Outlaw combines hip-hop elements with deep sung, raspy vocals you can only get from Country. This combo is effortless, and tasteful, listen to FJ explore life challenges on this new single.