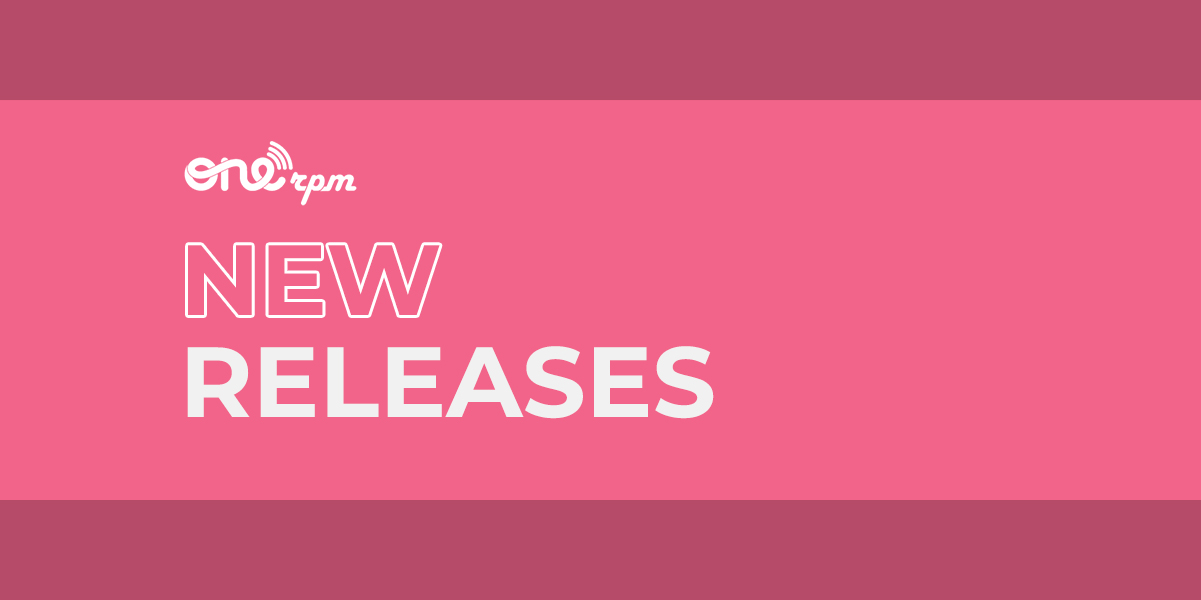 New Music Friday | Pop
What's Popping?
Happy Friday #onerpmfam! Check out the latest Pop bangers this week!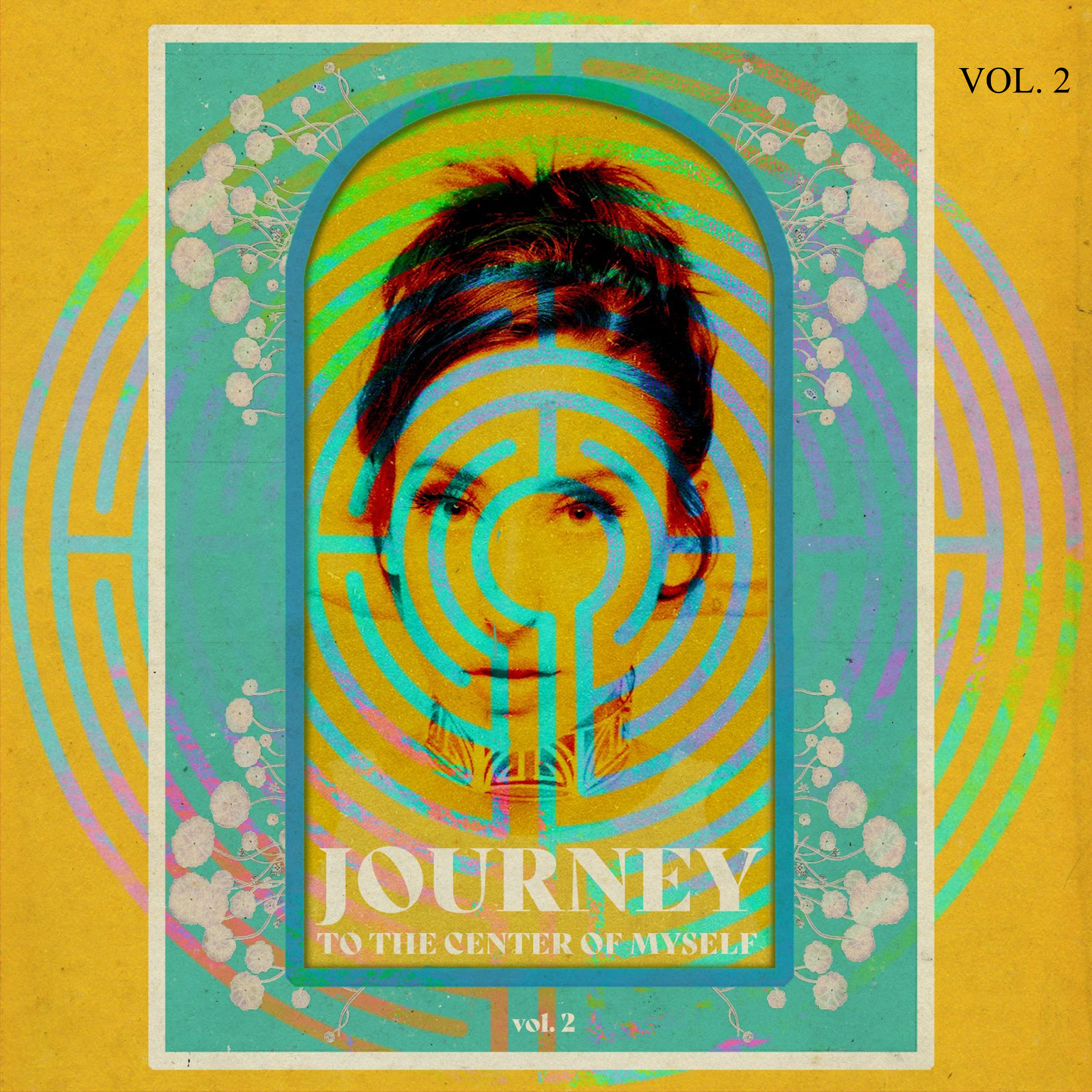 Elohim makes a most-welcome return to our ears with the release of her 5 track EP titled "Journey to the Center of Myself, Vol. 2" Expanding on her style, and producing every track, El continues to baffle us with her pure talent, and ability to make stage rocking hits. Add this to your library, then go buy tickets to see her perform these bangers at Firefly Festival next month.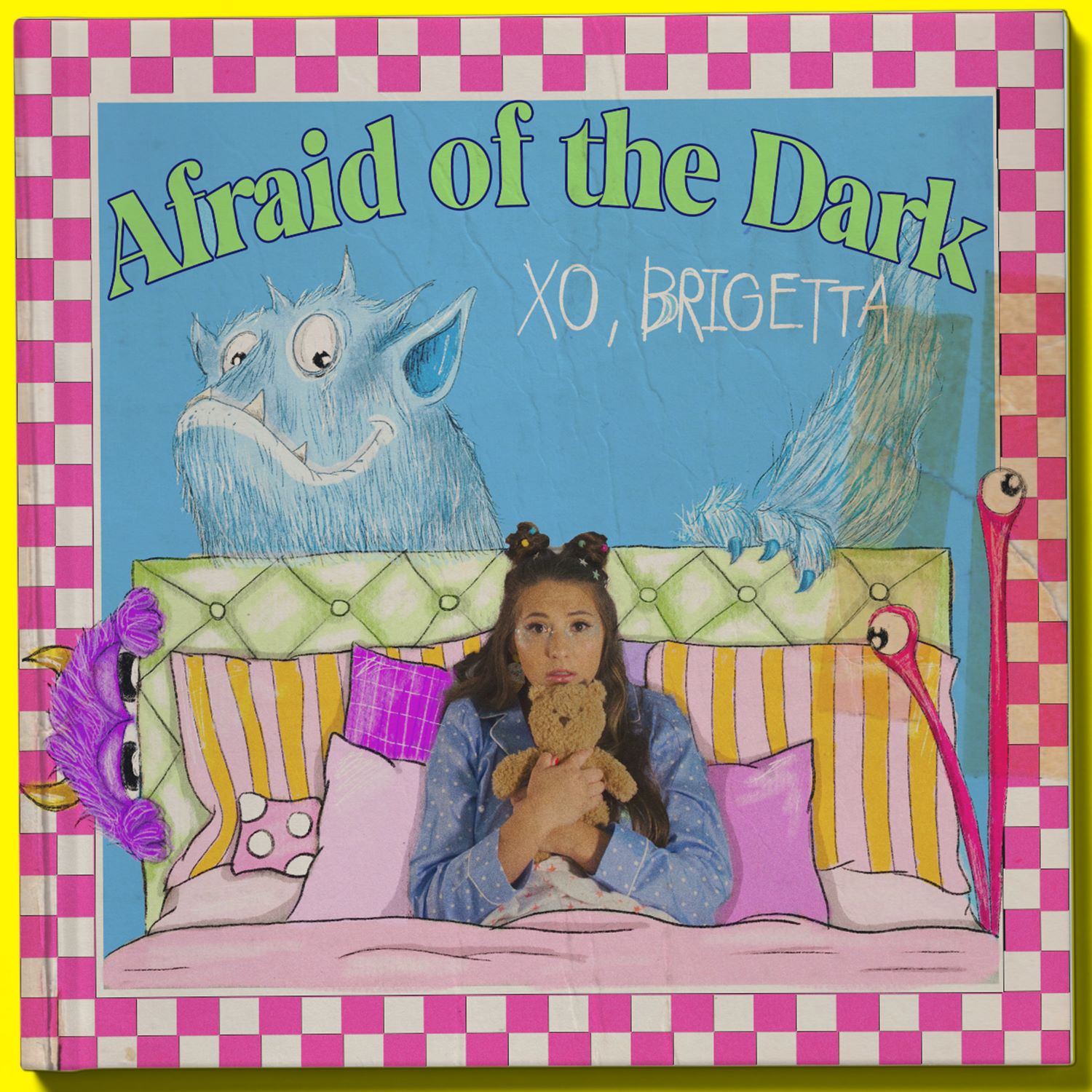 Sometimes, as we grow up, we forget the simple joy and safety of having our parents to rely on when we feel "Afraid of the Dark". Brigetta's new single will have you in pieces thinking about those times, while you dial up your mom and dad just to say I love you.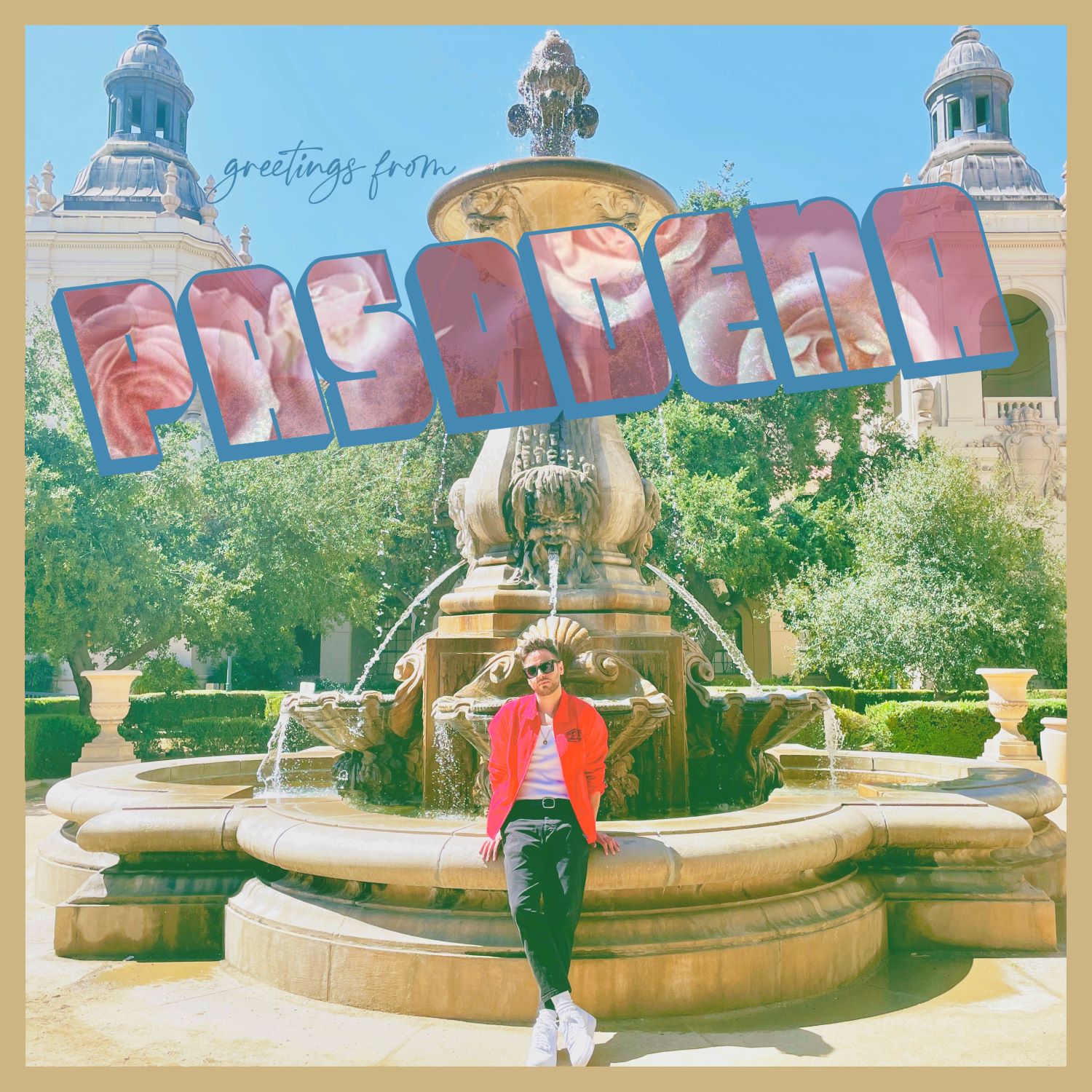 "Pasadena", the new single from Sweet Talker, hits you like a ray of California sunshine the second you press play. Who cares if it bothers everyone in the drive-thru line at In-N-Out? Lower your windows and bump this at full volume.