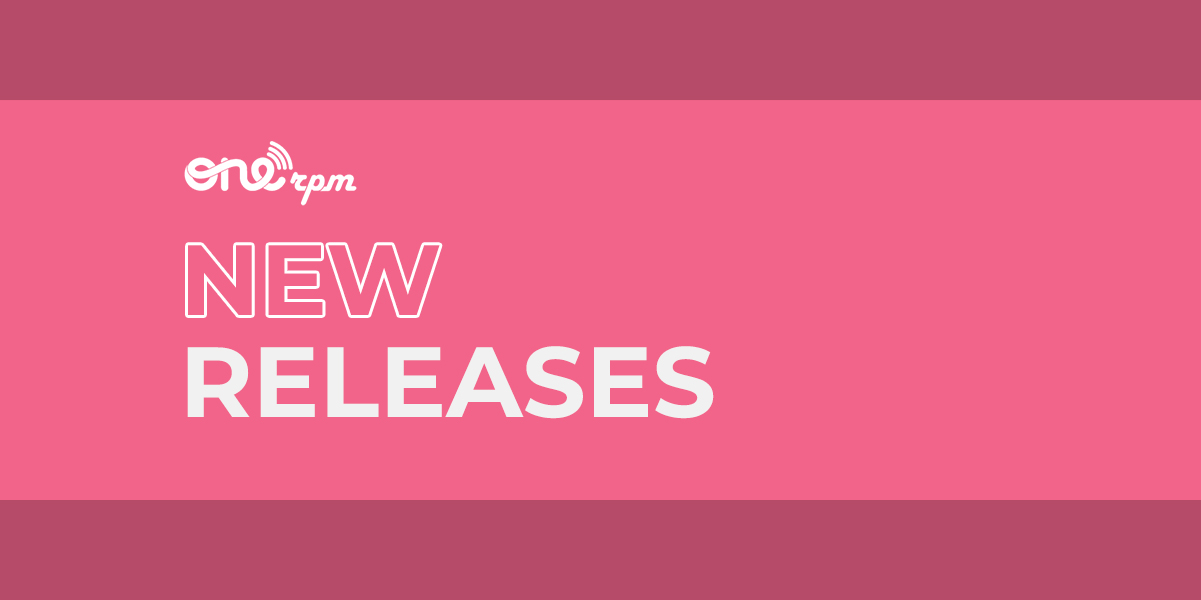 New Music Friday | Pop
Sweater Weather, Pumpkin Spice, And Fire Tunes (10/1/21)
The leaves are changing colors #onerpmfam. Luckily, we aren't changing our habit of providing you with the best in Pop music every friday. Check out some of the top releases hitting platforms this week.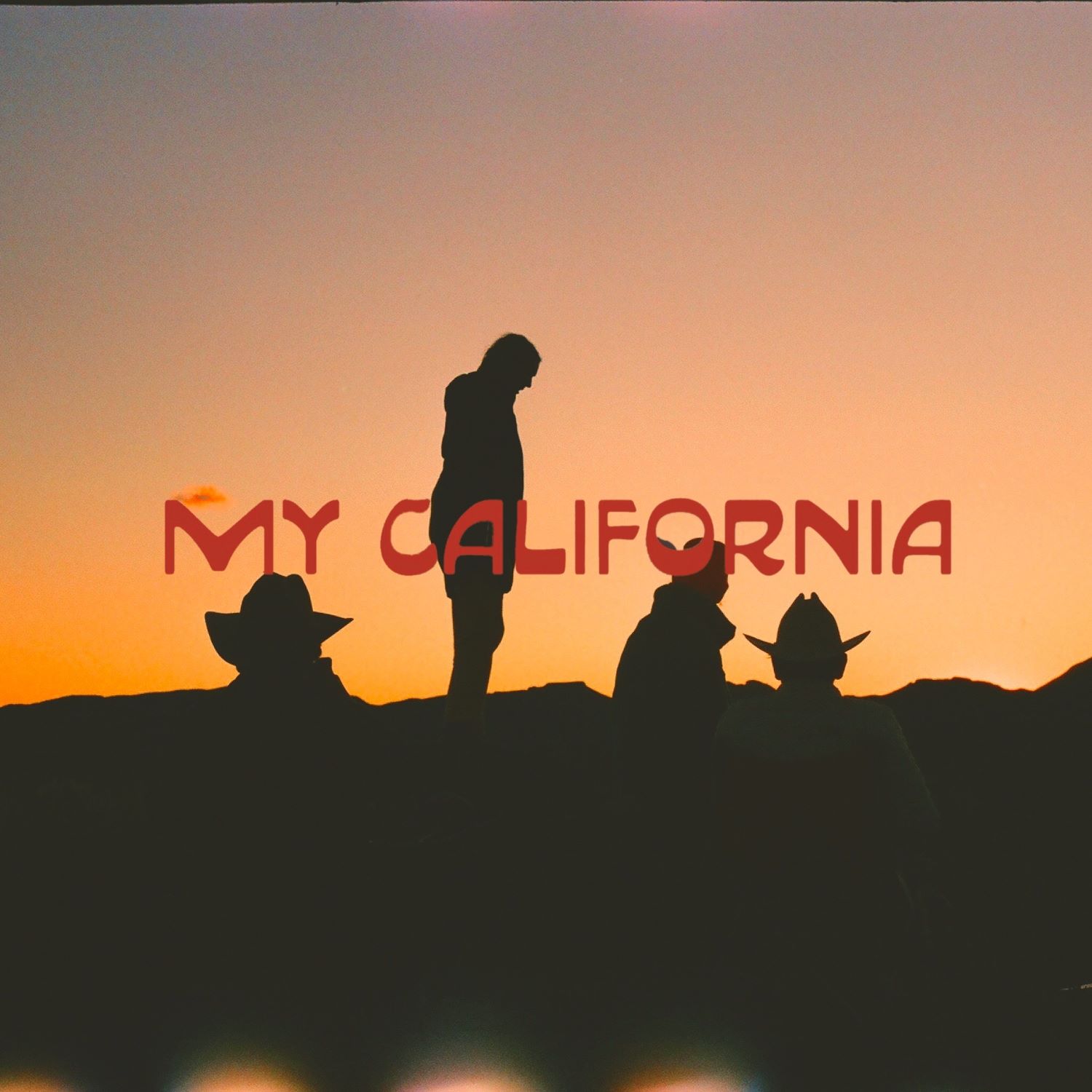 We are coming to fight whoever hurt Susannah Joffe. Her tender tone and strikingly singular voice speaks for itself. "My California" sounds like a coming of age, sing it in your bedroom (pop) kind of record. Hop on the Susannah Joffe train before she becomes the next big thing.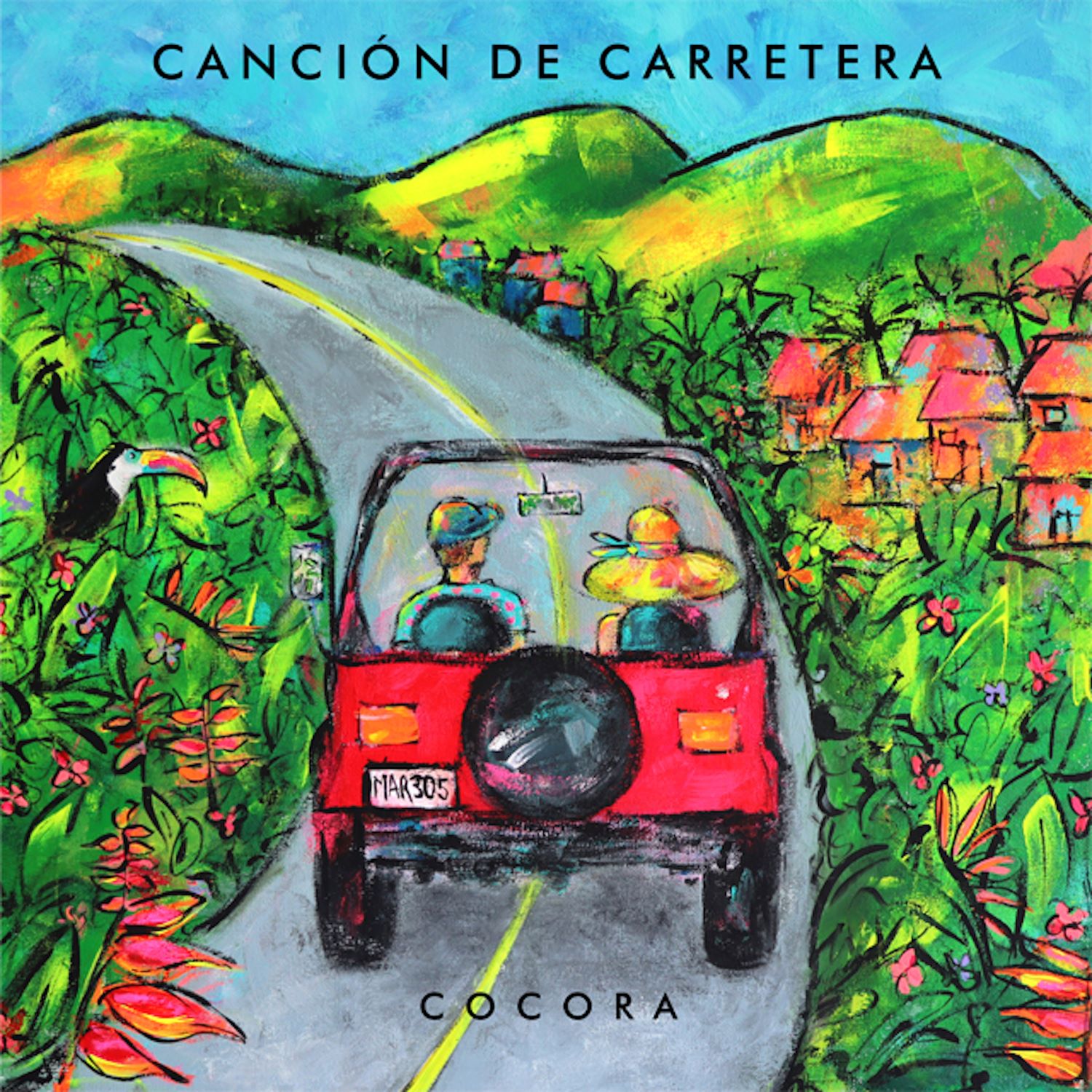 Cocora will be taking you to a breathtaking Colombian landscape with sounds of the jungle to set the scene. Like a lot of great music today, "Cancion de Carretera" is a product of the pandemic. Aside from its uplifting energy, this song is about the gratitude Cocora has for the presence of music in their lives; a sentiment that anyone reading this can relate to.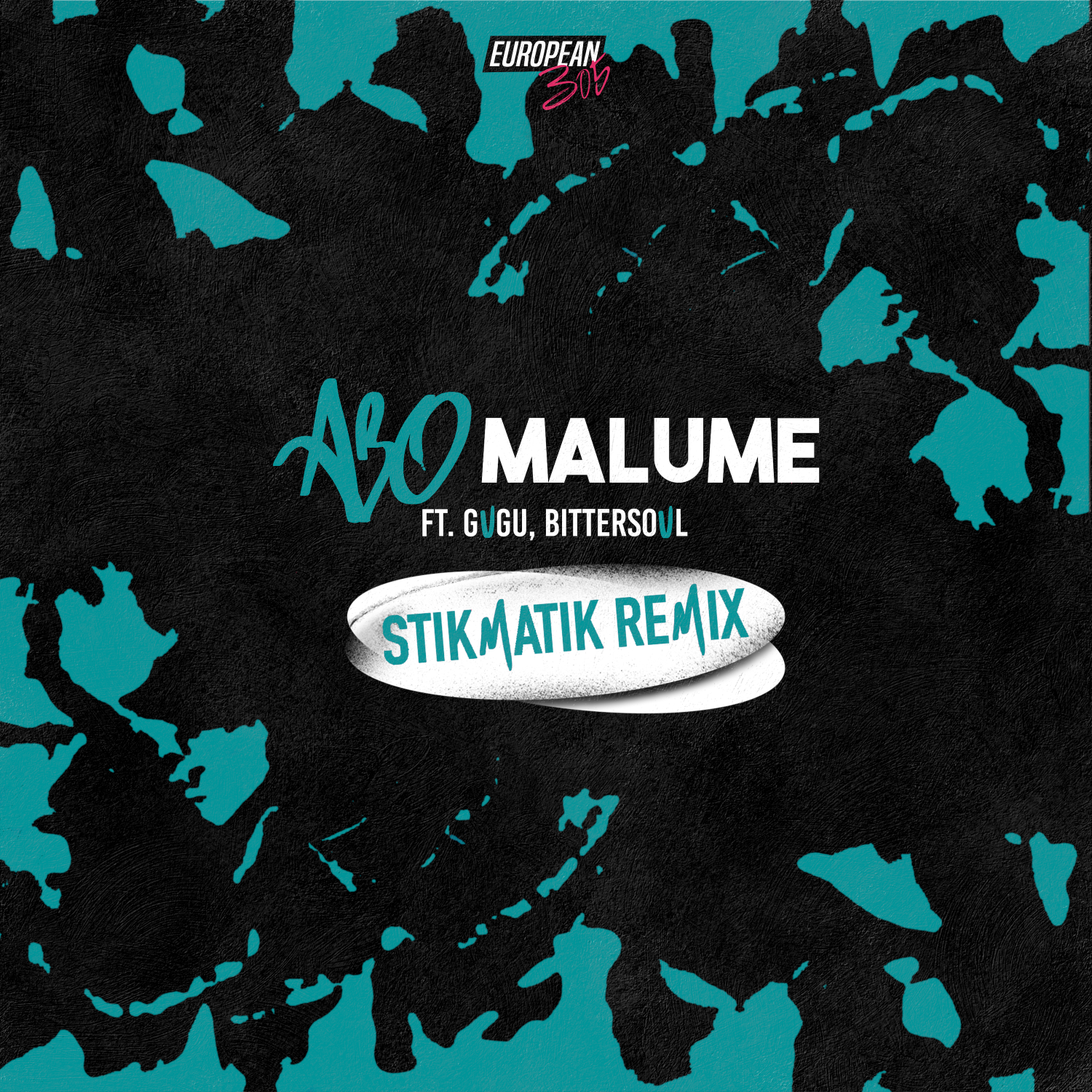 If anyone takes New Music Friday seriously, it's European 305. The STiKMATik remix to their song "Abo Malume" screams "it's Friday, I'm letting my hair down." Get ready to be transported to your club of choice, because the pure existence of this song will not allow for you to stay inside tonight!
Looking for more? Check out our Youtube Tips here.