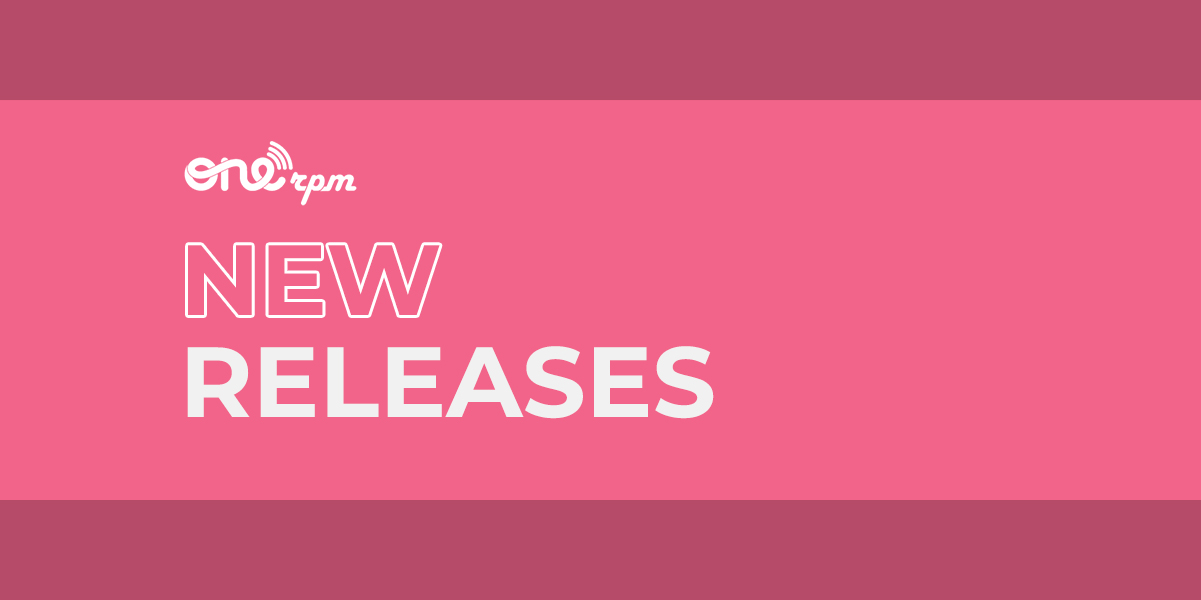 New Music Friday | Pop
New Elohim Means It's A Good Week (10/22/21)
Hey, ONErpm fam! Hope everyone had another amazing week. Check out the best Pop releases from ONErpm artists hitting streaming services this week.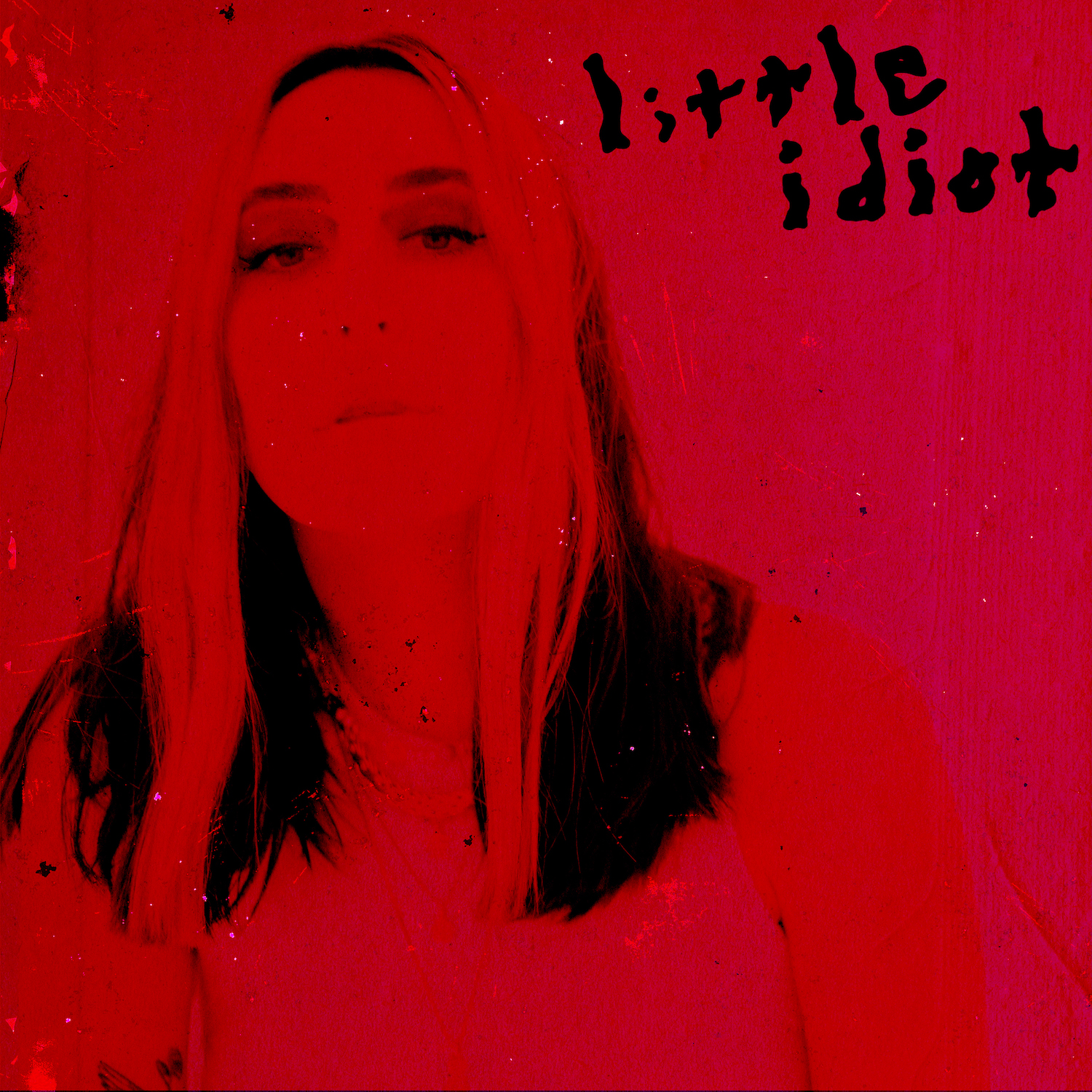 The first single off the third installment of Elohim's project "Journey to the Center of Myself," is a wildly self-aware record. We couldn't disagree more with how Elohim feels about herself, proclaiming she's a "Little Idiot", but nonetheless this song hits home in a mildly self-degrading way.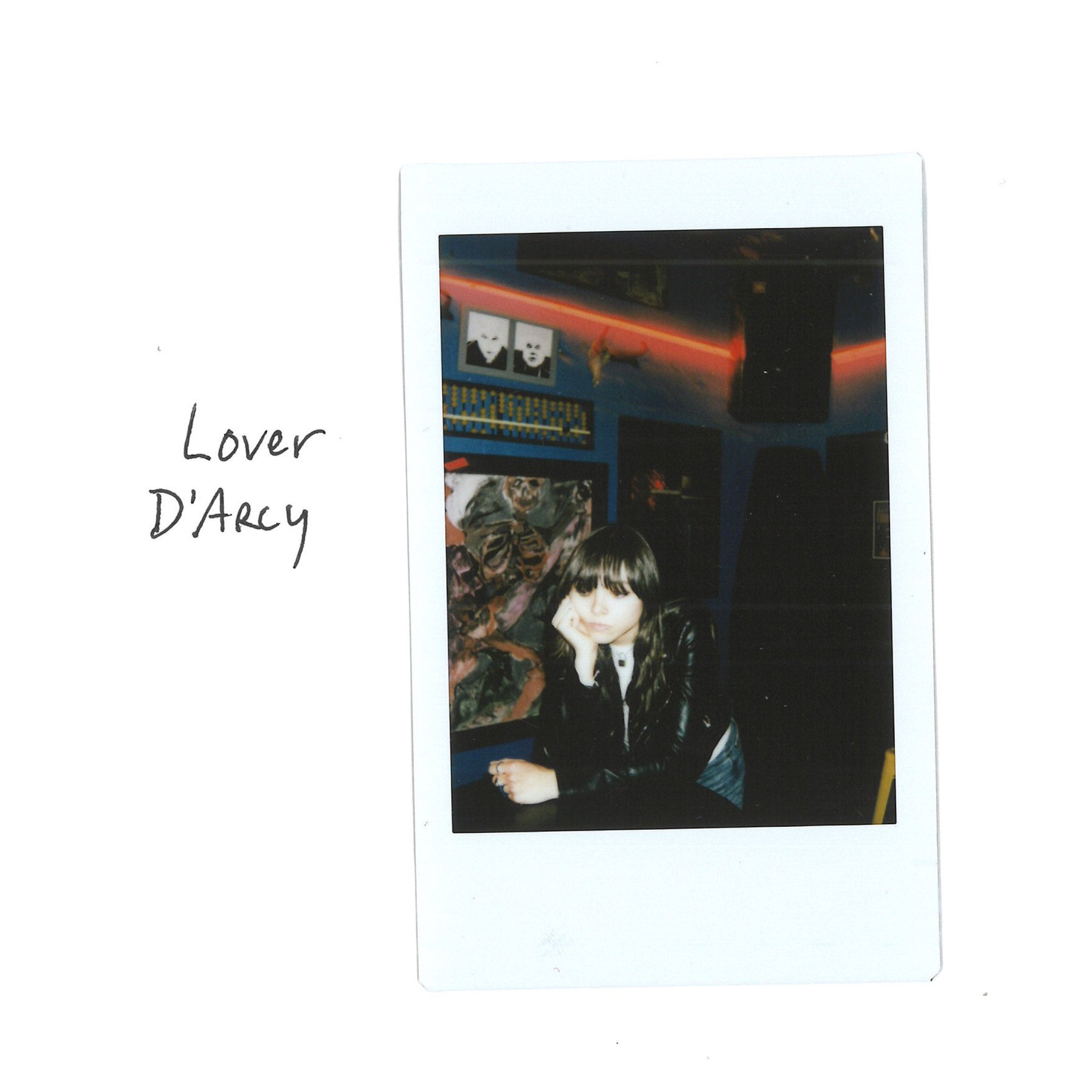 D'Arcy feels at home in the arms of the one she loves but walks on glass far too often than she's comfortable with. "Lover" paints an eerie sonic landscape of what a broken relationship is like. She "feels alright or nothing at all."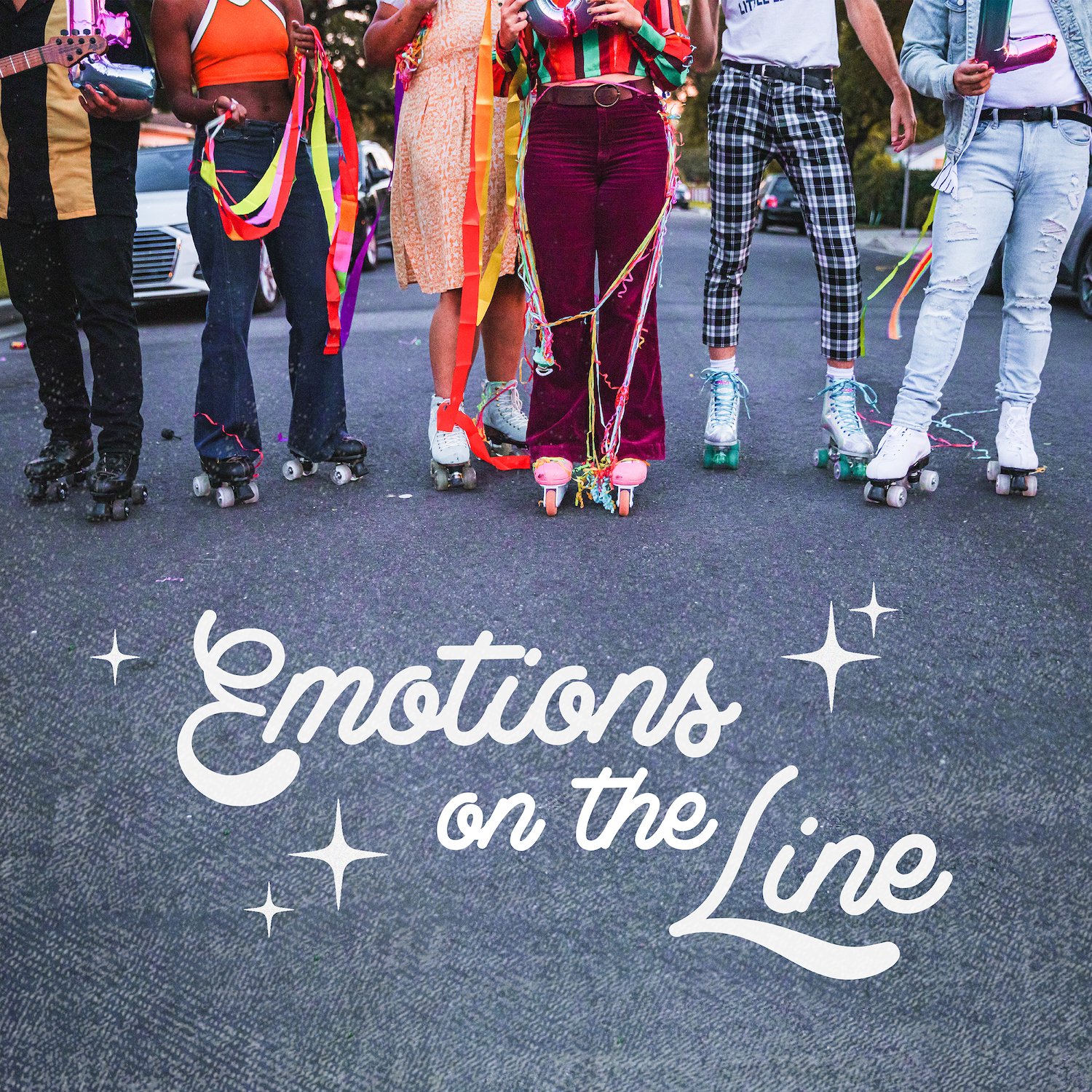 Christine Noel is no longer spending time on this floating rock being anything but her authentic self and she's made it her mission to make sure we feel as if we can do the same. With that being said, we've crowned Noel as our go-to hype woman. If you're ever in need of a reminder to stay true to yourself, crank up "Emotions on the Line" to volume 10.
More Great Pop Releases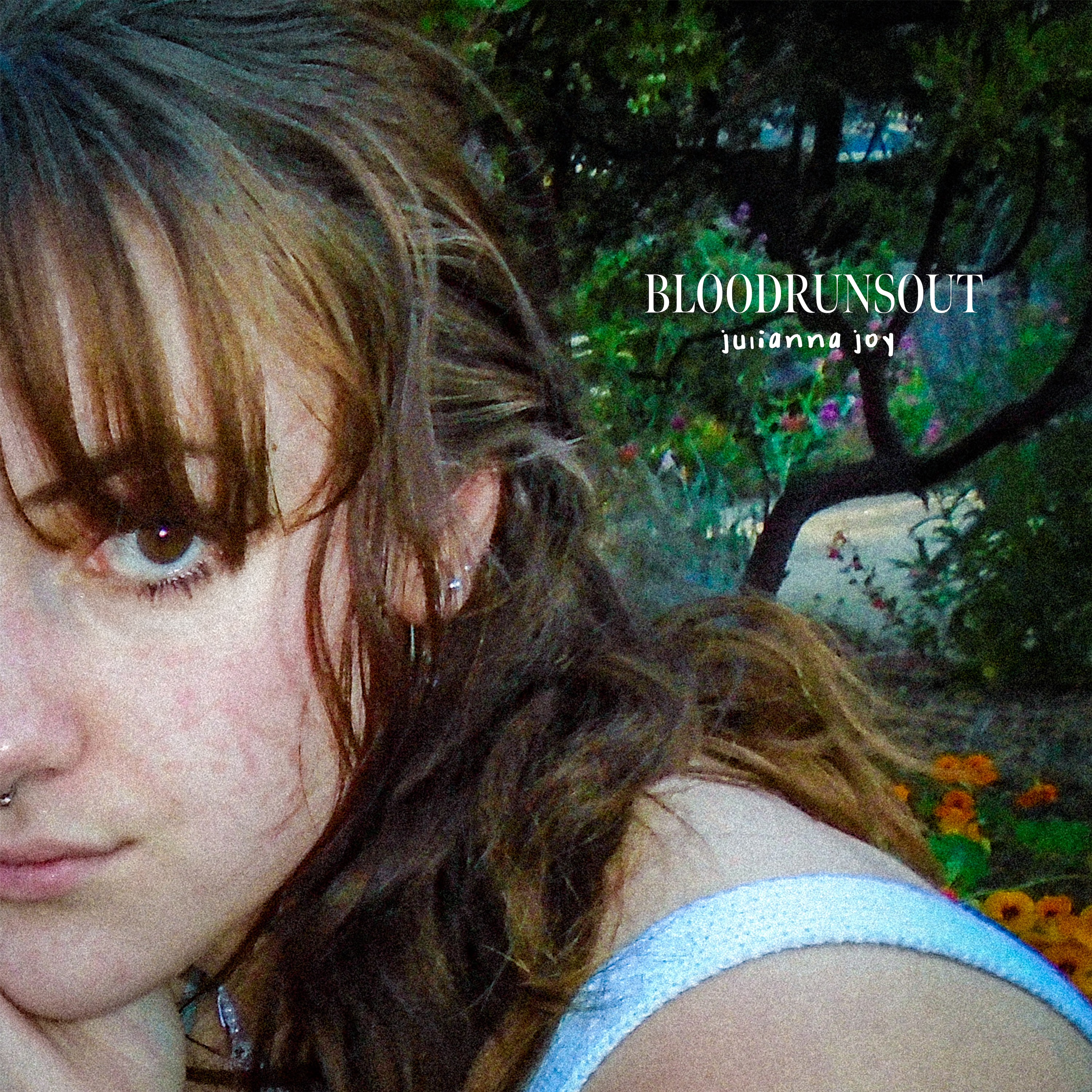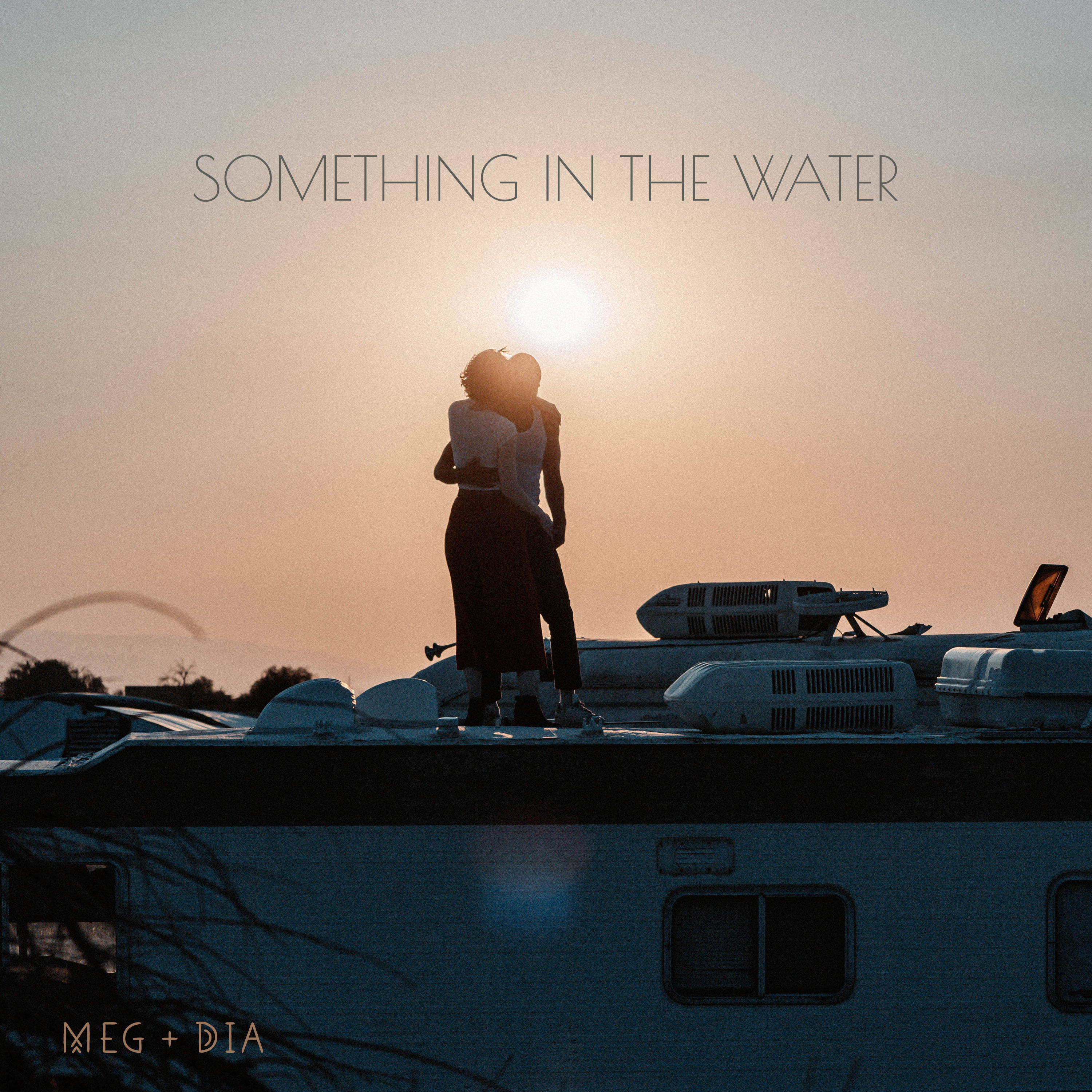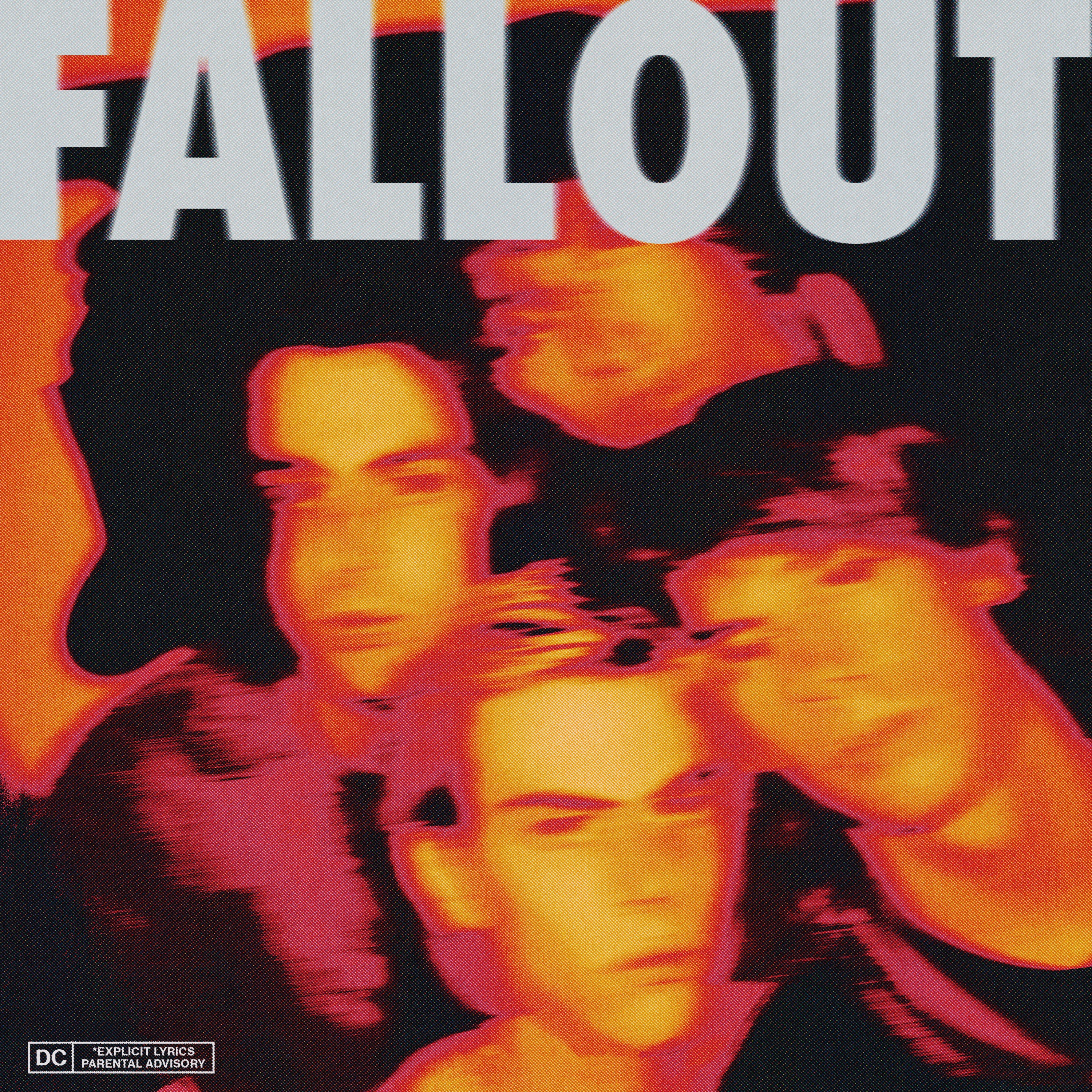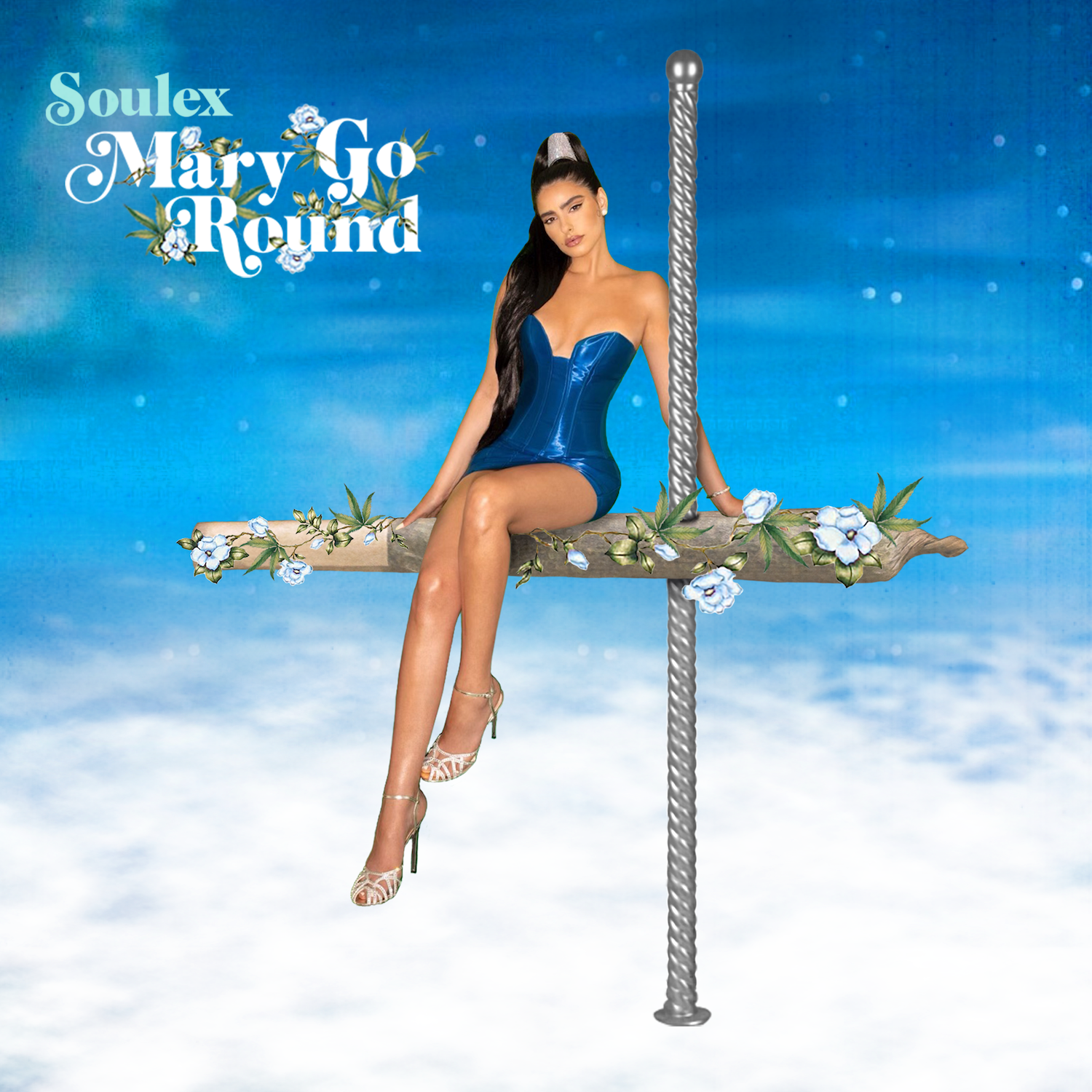 Looking for more? Check out all of our Artist Guides here.