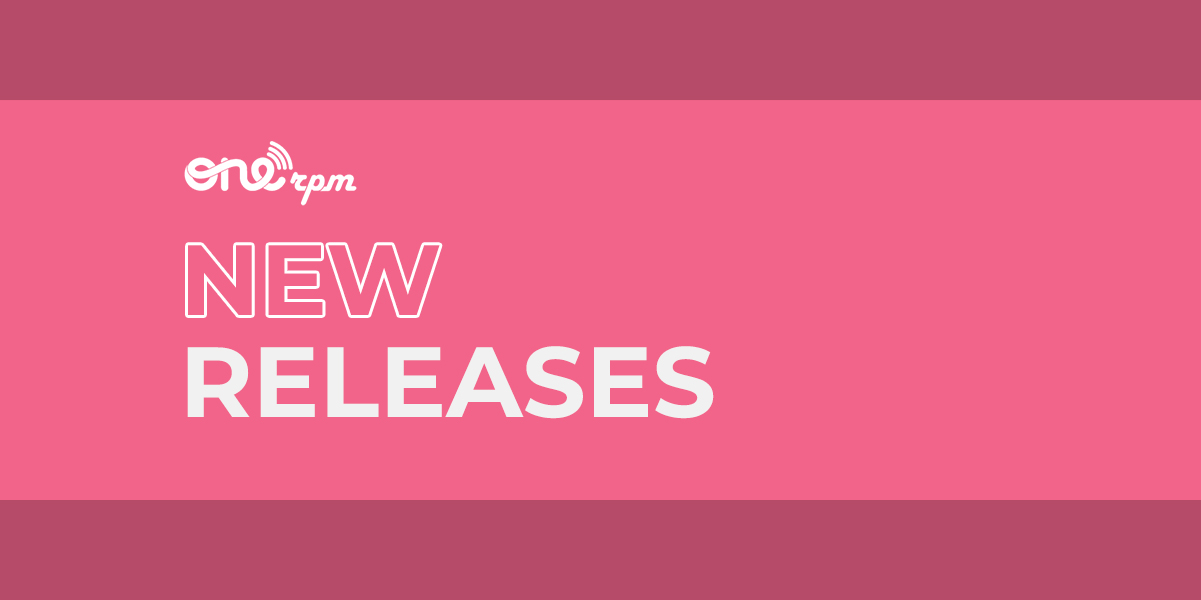 New Music Friday | Pop
Happy Halloween ONErpm Fam!
Who else is hyped for Halloween? You're in luck as we have some spooktacular new songs for you. Check out these amazing new Pop releases from the ONErpm fam below.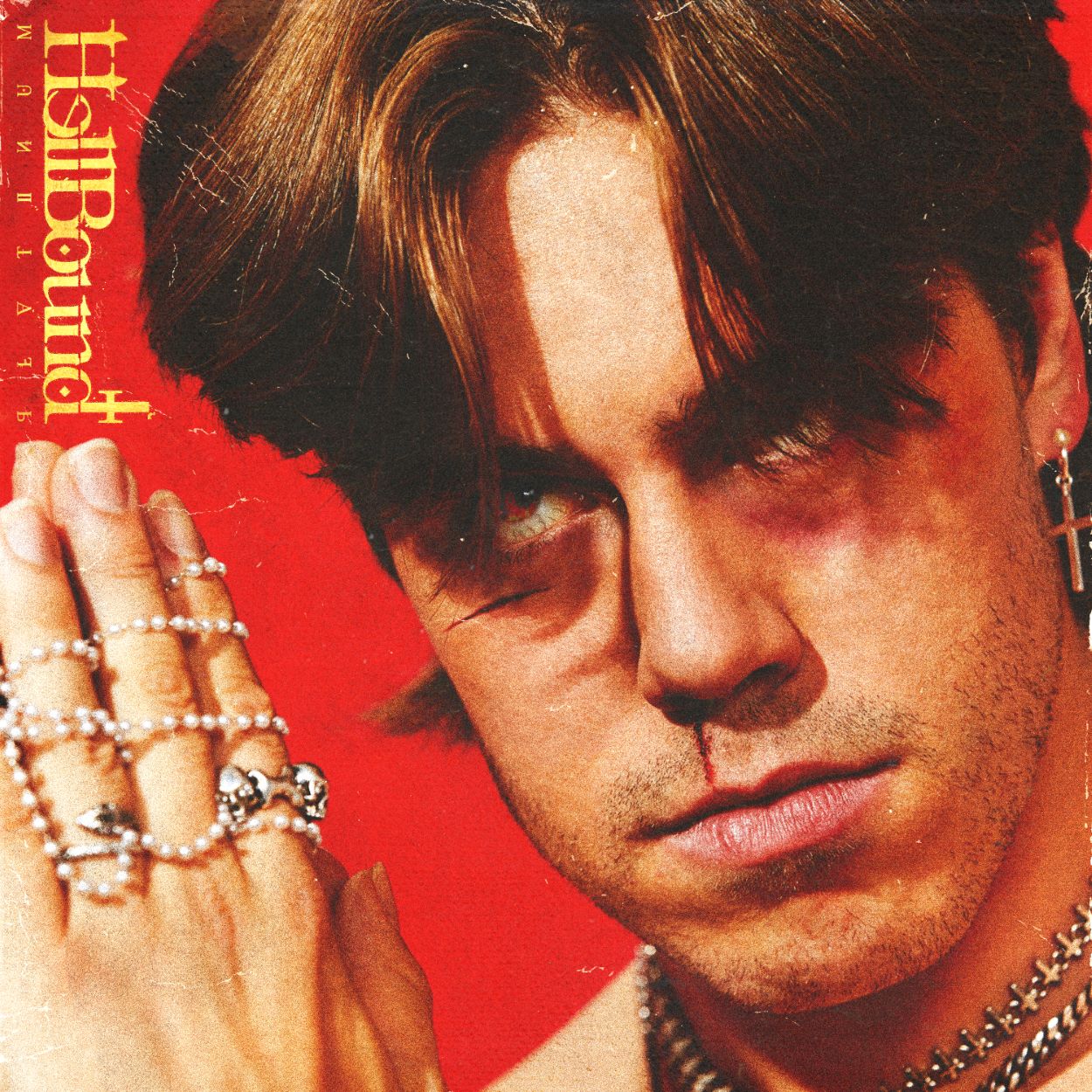 Just in time for Halloween, PLVTINUM has given us a 4 track EP of spine tingling R&B. Mixing a wide range of vocal effects and anthem-sized drums with pop sensibility, 'HELLBOUND' sees the artist at his best yet, crooning about being lost in the excess of his lifestyle. If there's any record that will set your next costume party off, it's surely this one.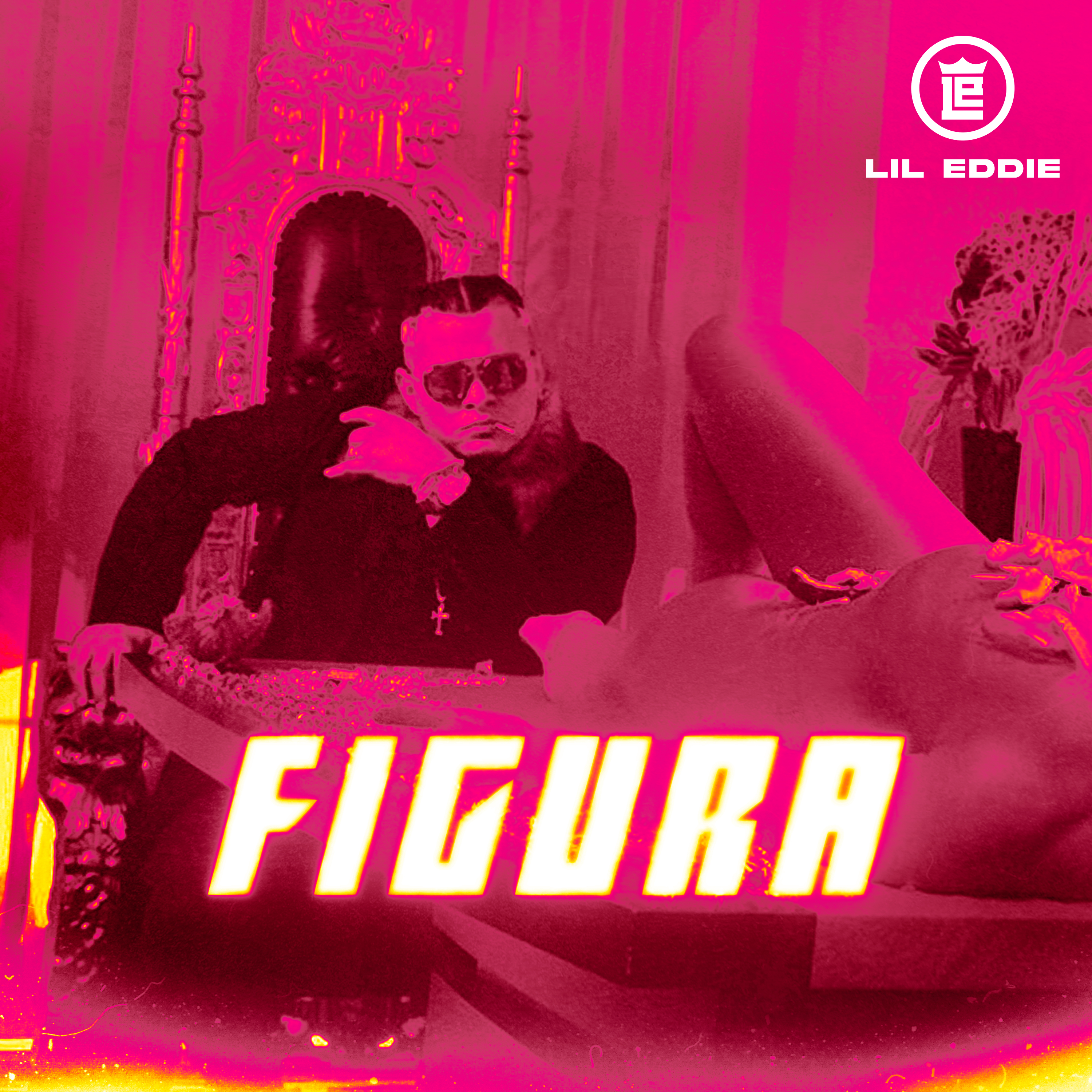 'Figura', the new single from Dancehall artist Lil' Eddie, might be the catchiest record we've ever heard. Over classic latin rhythms with a radio-ready twist, the MC flows effortlessly. This is a celebration of all the beautiful ladies in the club, and around the world.
Future Pop has never been so funky. 'Side by Side', the new single from Ookay, is on track to win the award for grooviest record of the year. Wide, layered vocals compliment sparse drums and a fuzzed-out guitar that cuts through the production like butter.
More Great Pop Releases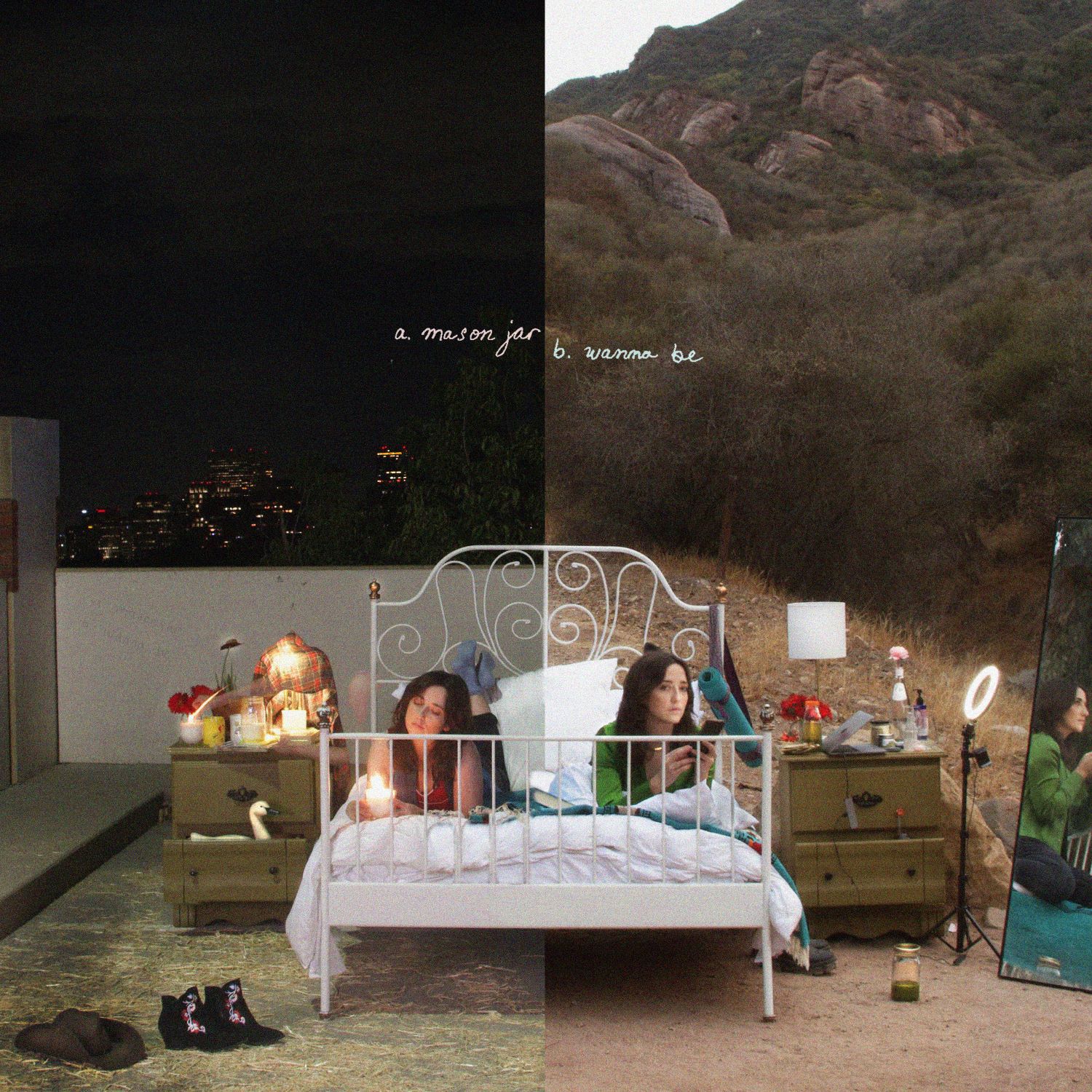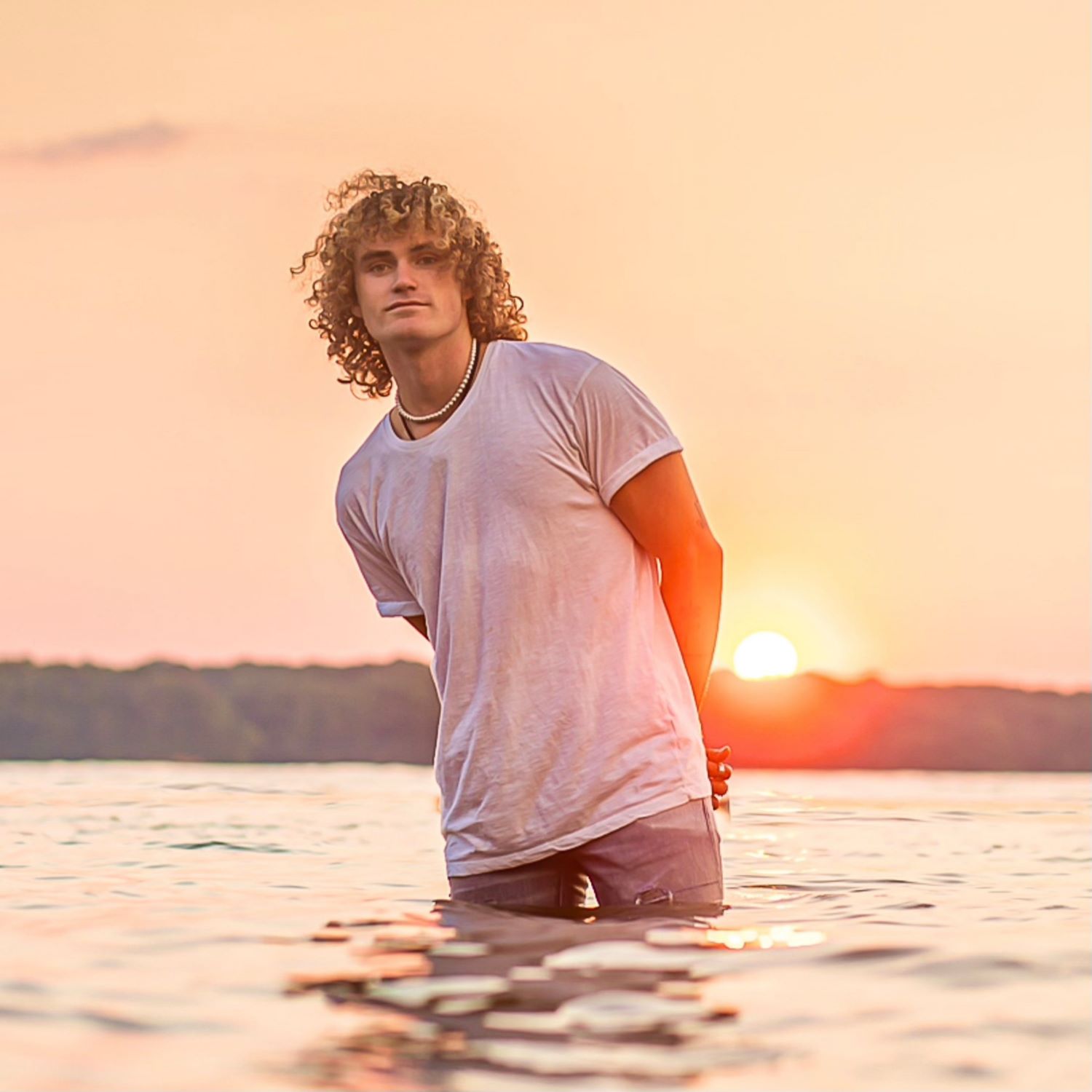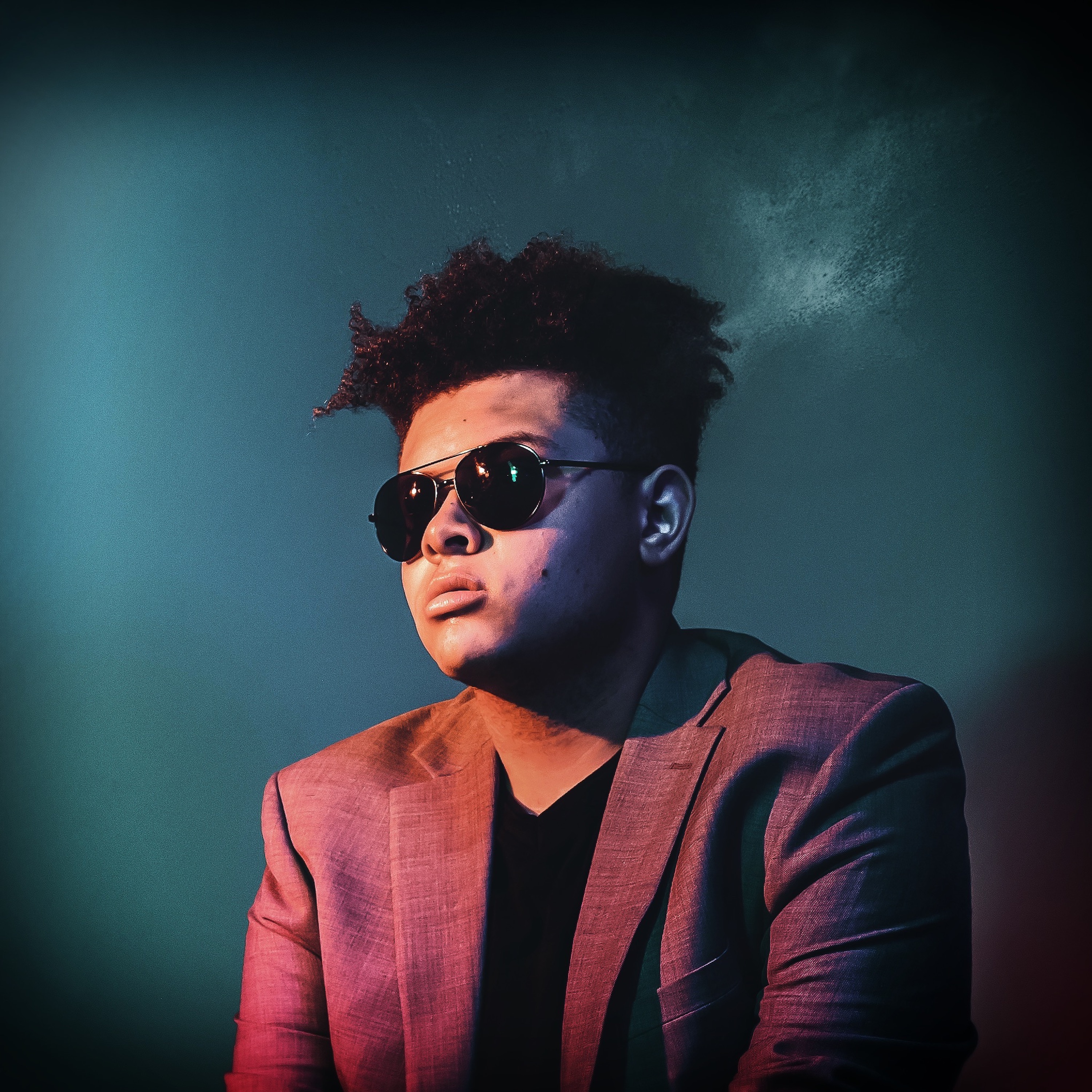 Looking for more? Check out all of our Artist Guides here.