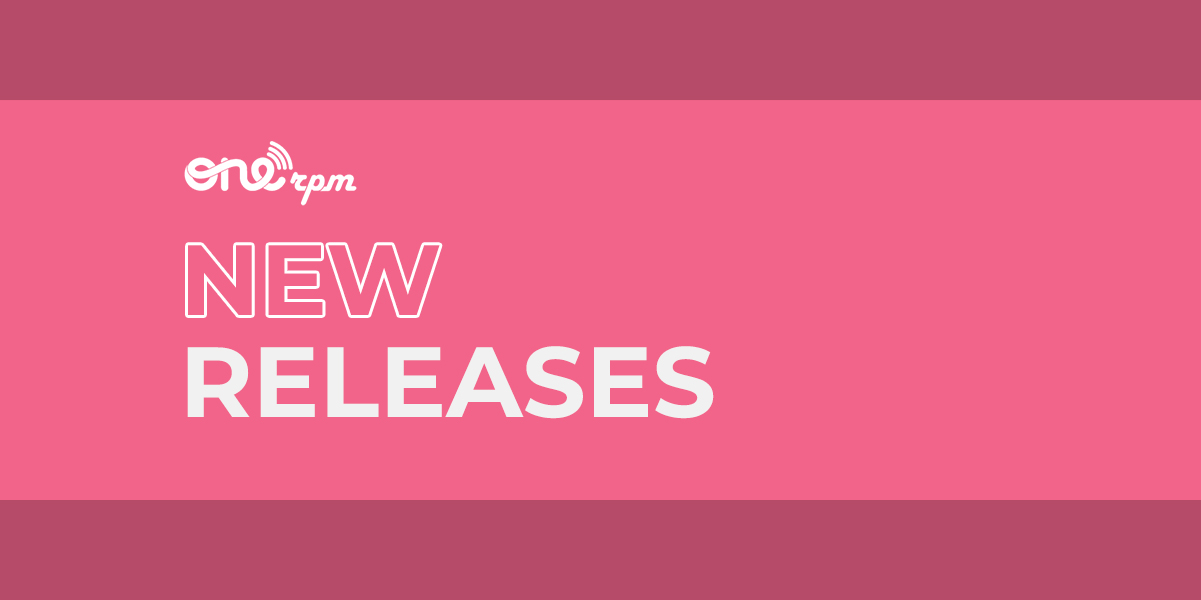 New Music Friday | Pop
These Songs Are Very Good (11/12/21)
The year might be coming to a close ONErpm family but until then, we're going to keep delivering amazing new Pop releases every Friday. Check out these hits below, and make sure you tap in with one of our playlists on YouTube and Spotify.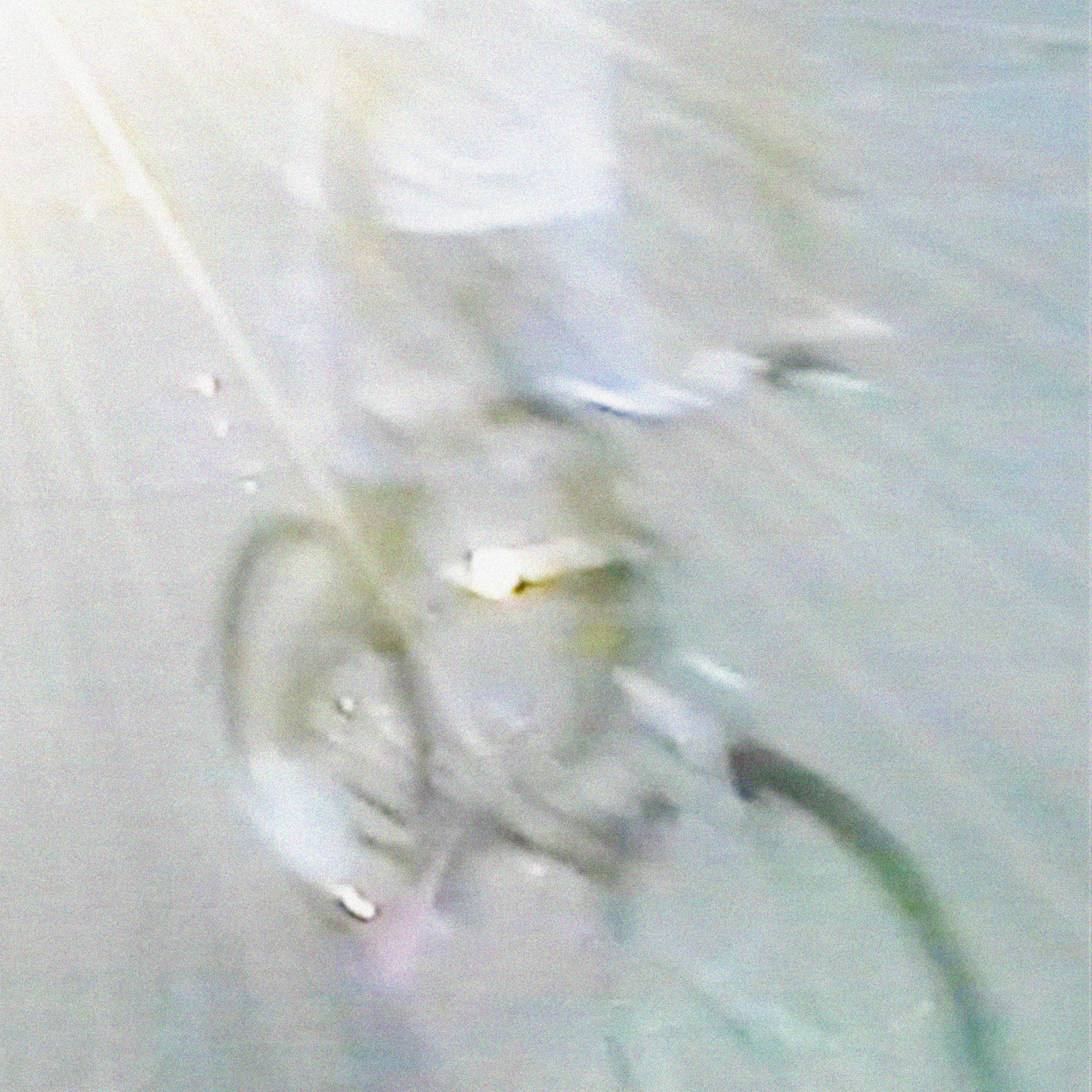 "Crashed My Bike", the new single from Keith Cameron, is a winning blend of genre and sensibility. Starting out with a hyper-pop style vocal and quickly paced drums, the record bleeds into a more traditional alt-pop rhythm as it goes on. It's an interesting dichotomy, and one we find ourselves wheeling up to listen to more than once.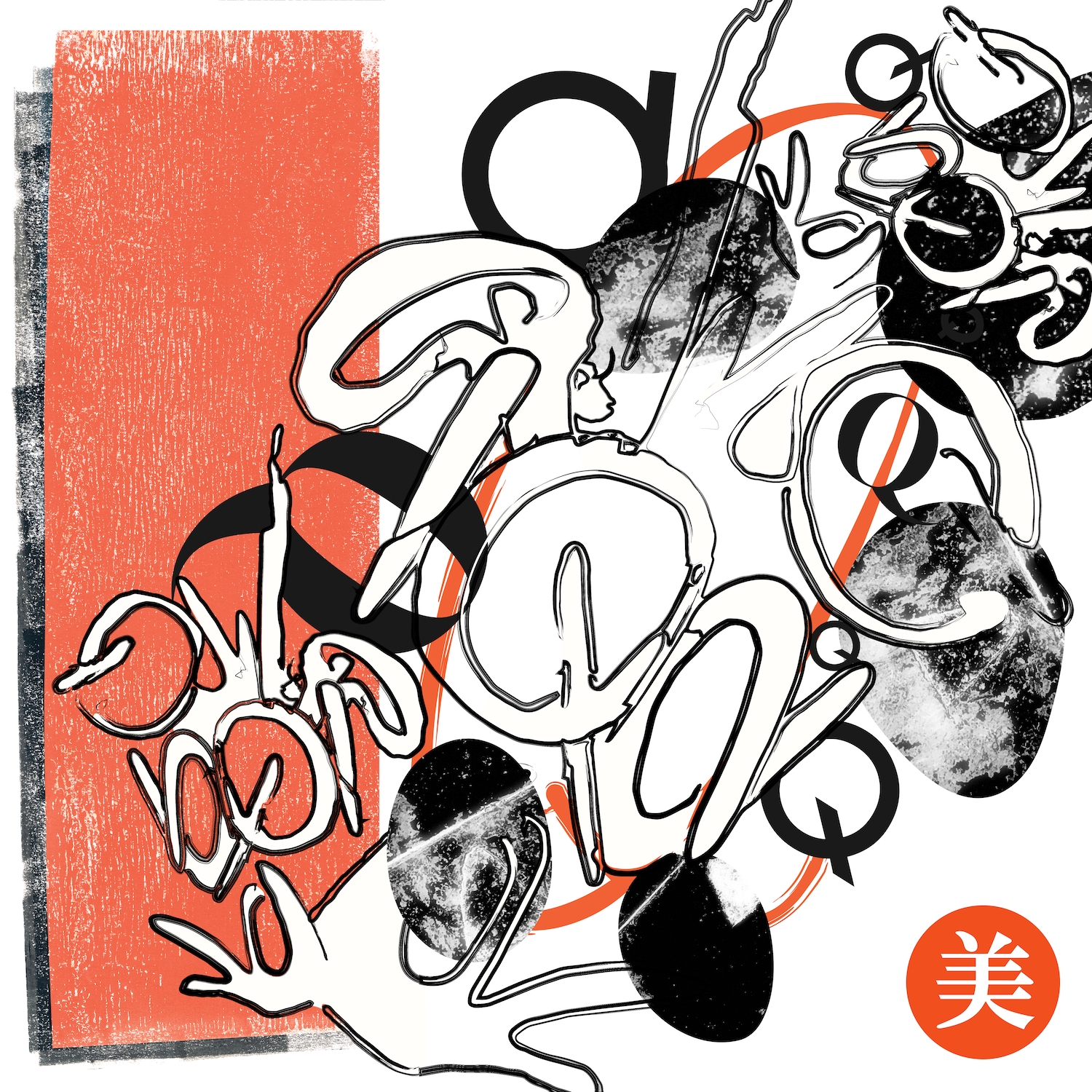 Mei is back with fuzzy, washed-out funk to cleanse your soul and put a smile on your face. The new single "Q" features two tracks, both with rich synths and groove-inspired instrumentation. We may be getting close to winter, but these records will keep it 70 and breezy in your headphones.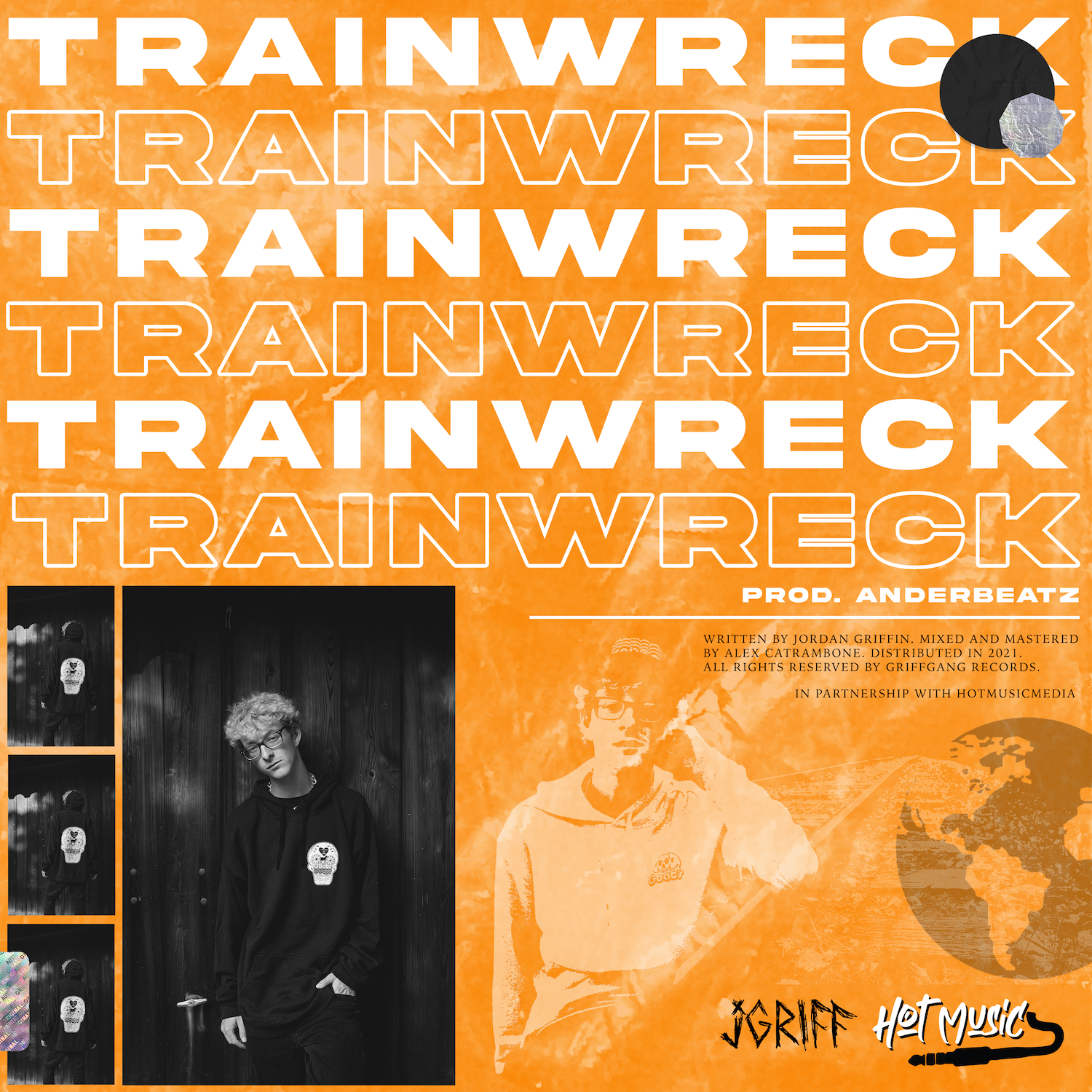 Somehow between working as a professional skateboarder and being an author, JGriff has found time to release a catchy new single "Trainwreck". Pure pop-punk, this song will have you thinking about the days where you would scratch lyrics into your desk during math, and blast your favorite emo songs from Limewire.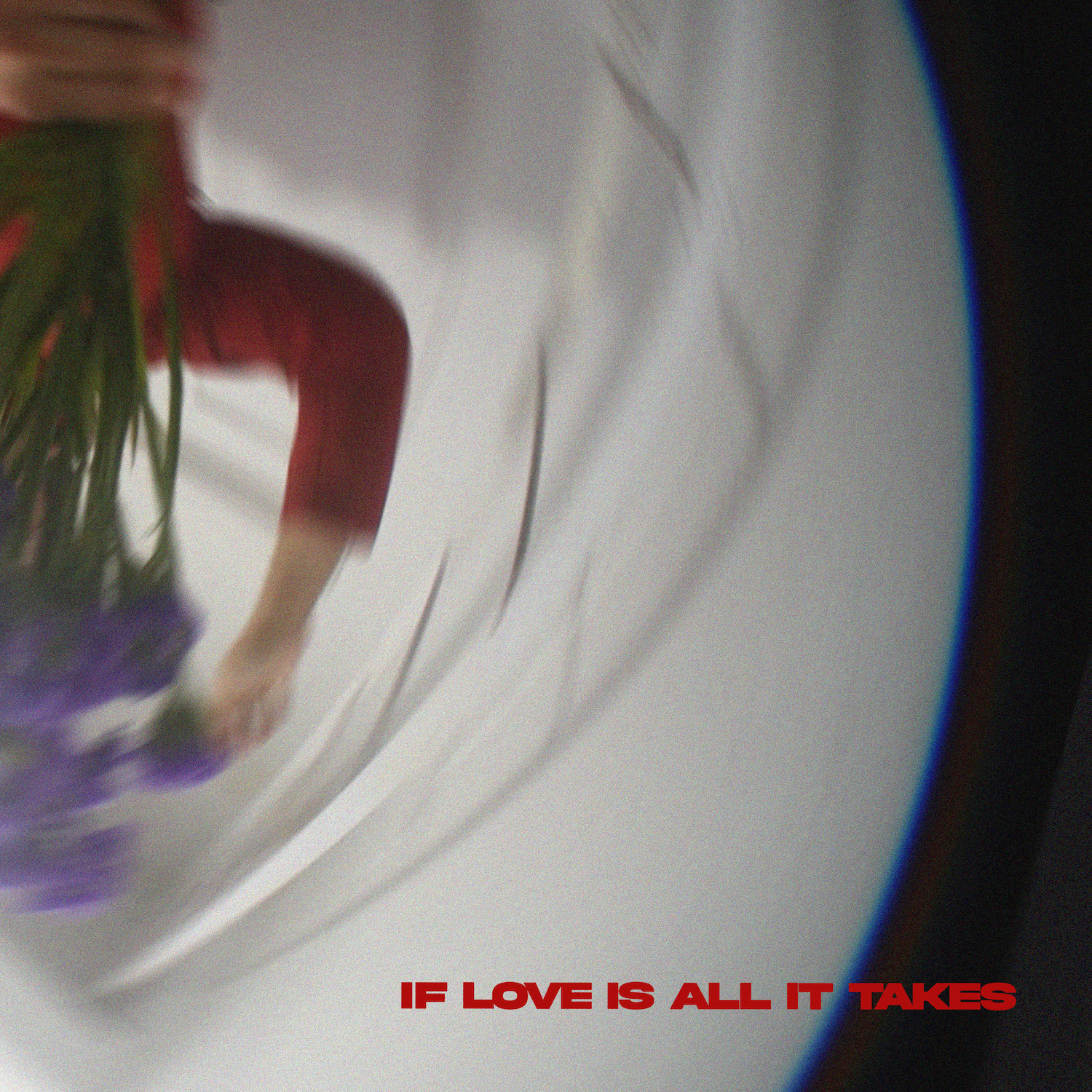 Sometimes the best records follow a timeless formula. "If Love Is All It Takes", the new single from Glassio, is dance-ready indie-pop at its finest, with an infectious mix of bass, steady drumming, and dreamy vocals.
Looking for more Pop? Check out all of our latest posts here.