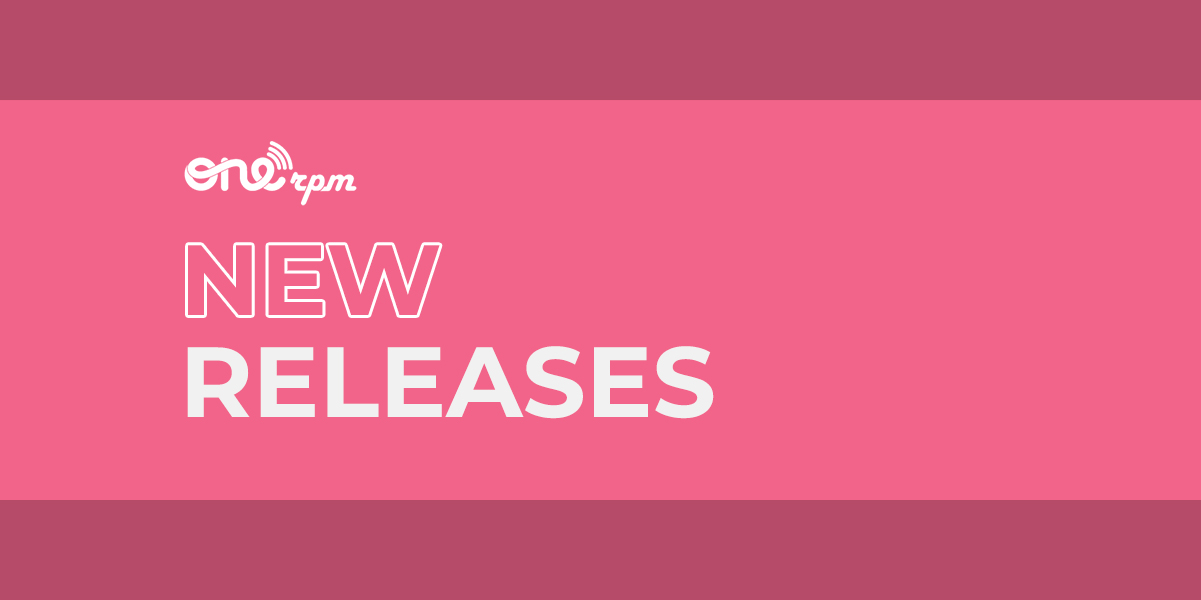 New Music Friday Pop Bangers 06/04/2021
New Hits From Elohim, Julianna Joy, Daphne Willis and More!
Friday! Friday! Friday! Music! Music! Music! Check out these new pop hits from ONErpm Fam.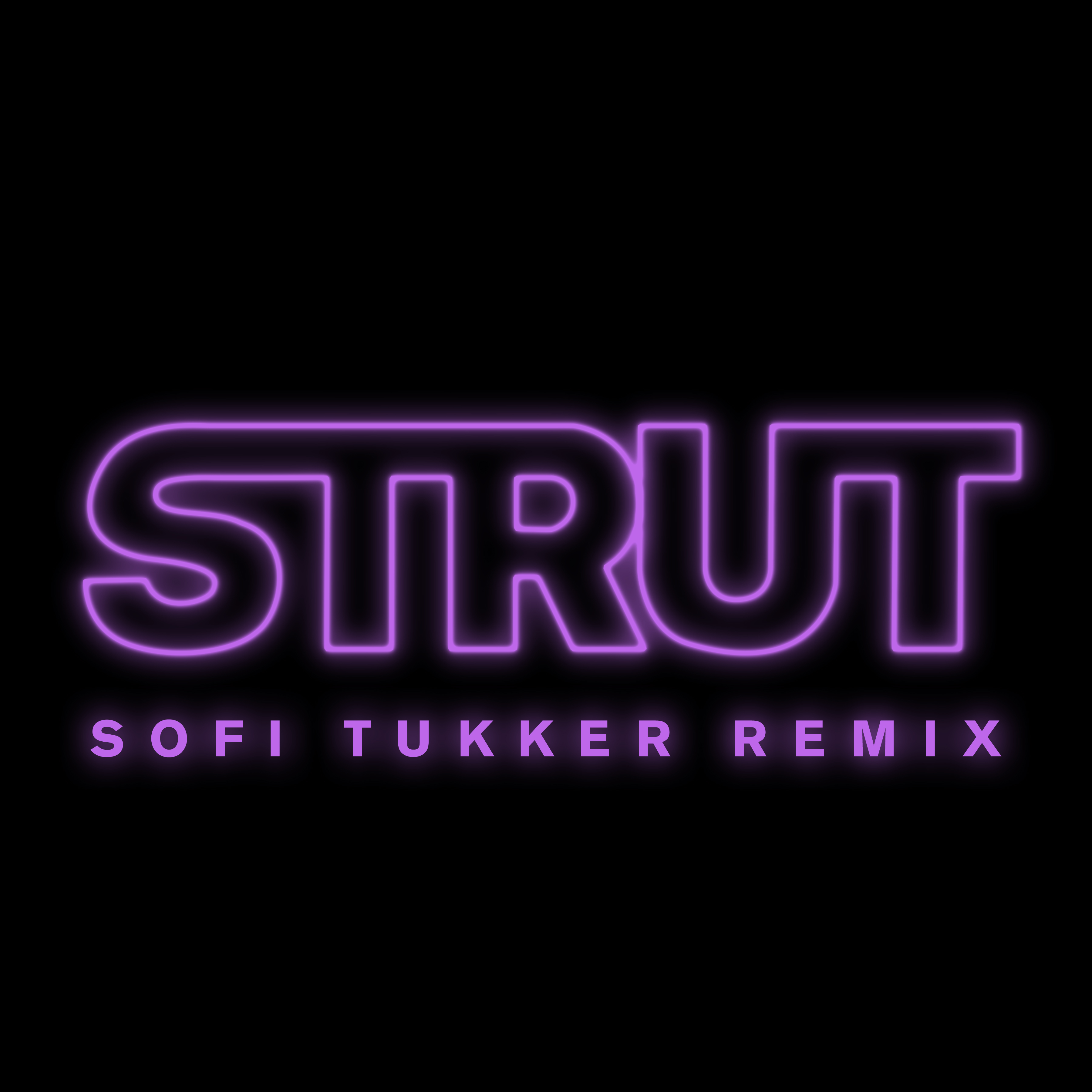 If you thought "Strut" by Elohim & Big Freedia was a head-banging, confidence boosting, runway-walking anthem, just wait until you hear duo Sofi Tukker's genre-bending take on the track in their new remix. They took away the bass-heavy feel, and added in a softer guitar melody that loops throughout the song offering a remix for a more mellow night.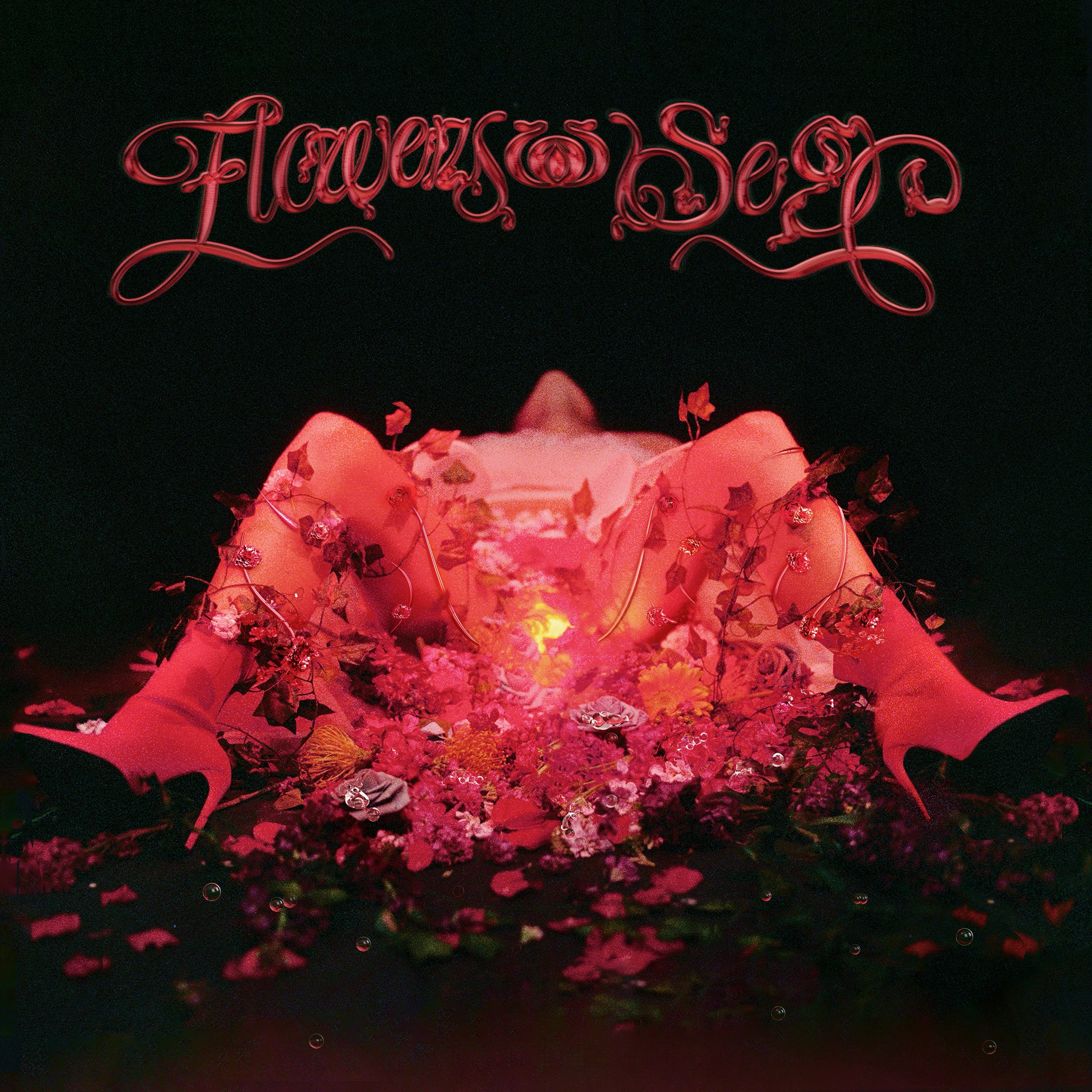 Steamy, sultry, seductive, and irresistibly addictive. Emmeline's viral hit, "flowers & sex" is guaranteed to leave your jaw on the floor. As a songwriter, she weaves an incredible tapestry of lyrical foreplay, but it's the words she omits that will leave you in awe. This is the dawn of the next big thing in the world of pop, so you can either be the one introducing your friends to her today or you can wait a couple weeks to hear them bragging about how they "discovered" her — your call.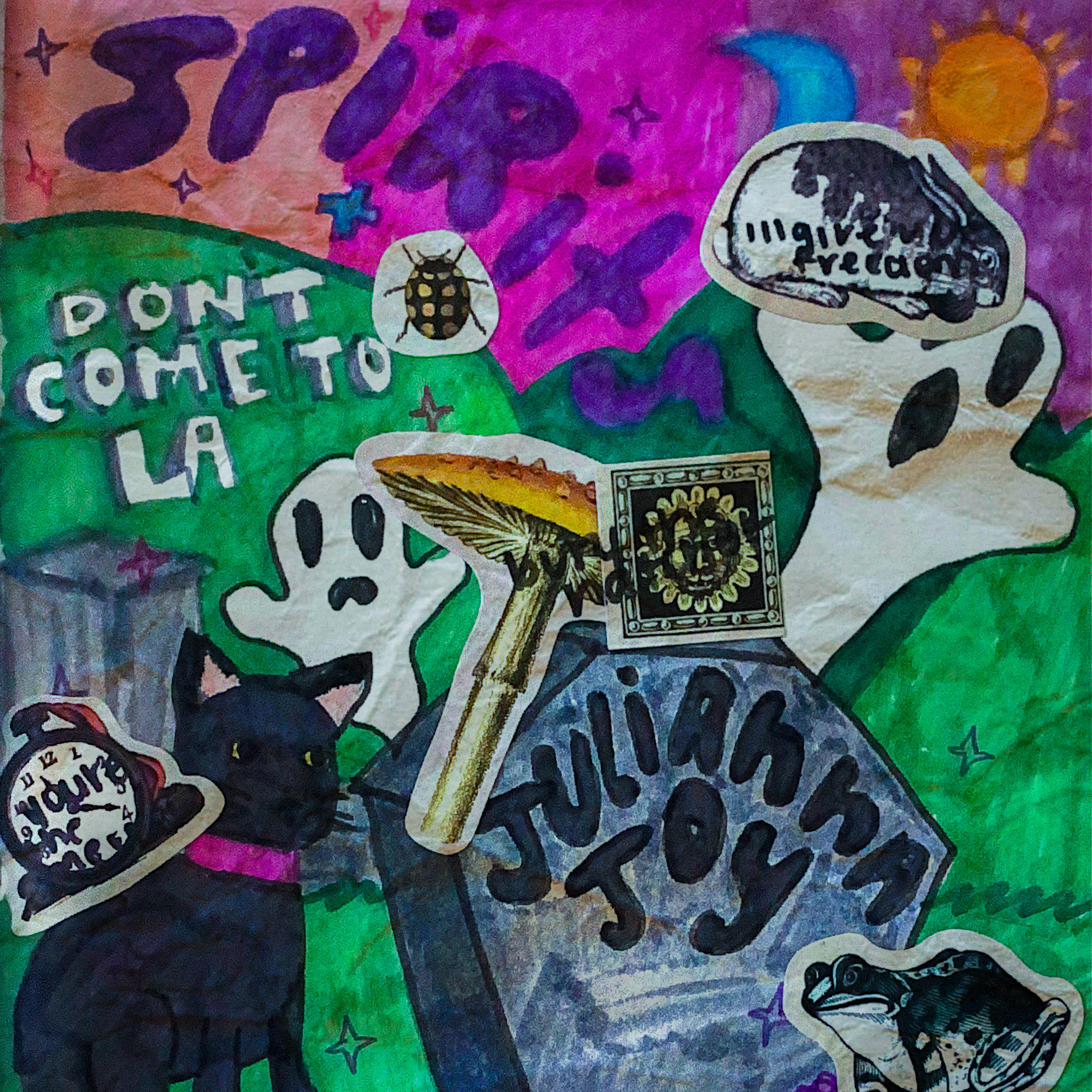 Julianna Joy is lovesick and heartbroken in a way that all humans with a heartbeat can relate to. In her latest release "Spirits / Don't Come to LA" she cries out singing, "I'd like to pretend you're not the mess in my head," exposing an all encompassing feeling that comes when the thought of a lover can't leave your head. Her voice is soft and honest; the song is real, raw, and one to spin on repeat with your eyes closed.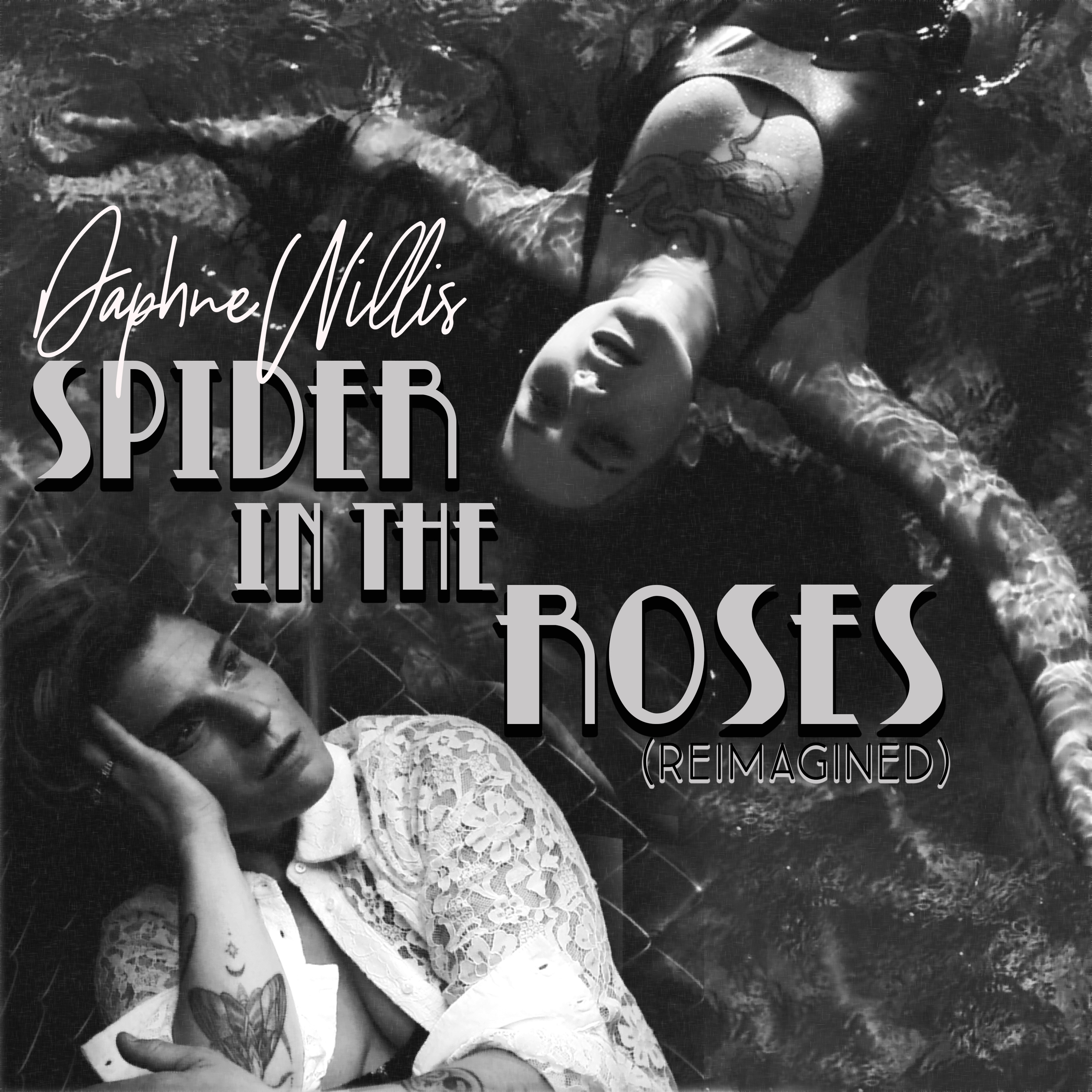 You don't get more soulful than Chicago's Daphne Willis. Her latest release "Spider in the Roses" displays her vocal acrobatic talent, and her keen ability to tell a hand-crafted story.