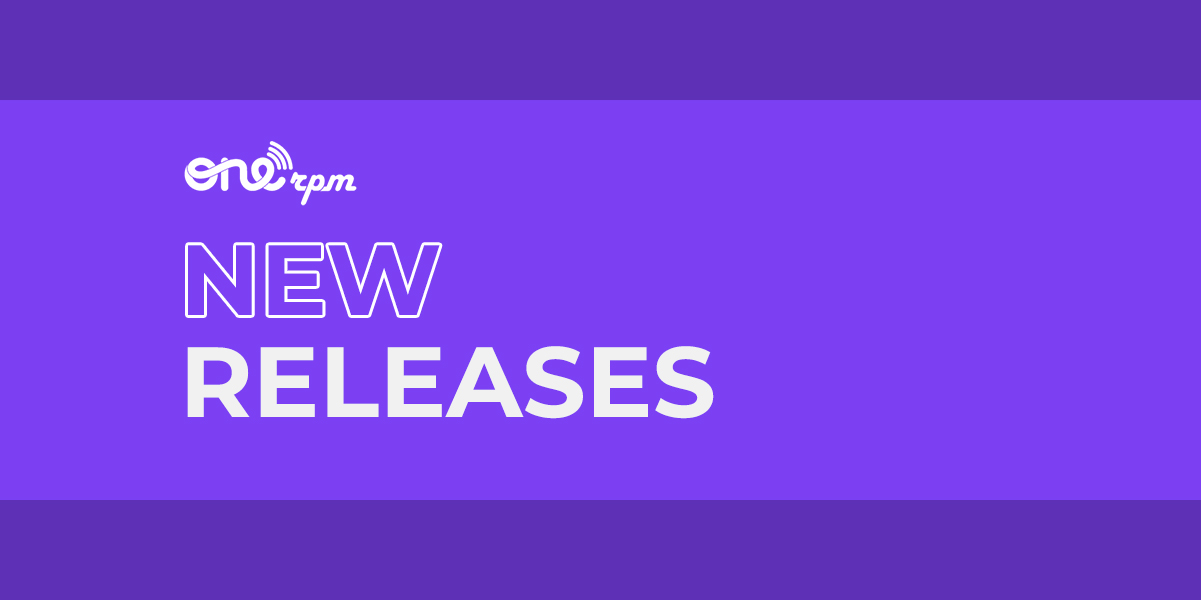 New Music Friday | Rap
Ayo It's Friday! Check Out These New Jams!
What's up #onerpmfam? check out these killer new hip-hop releases!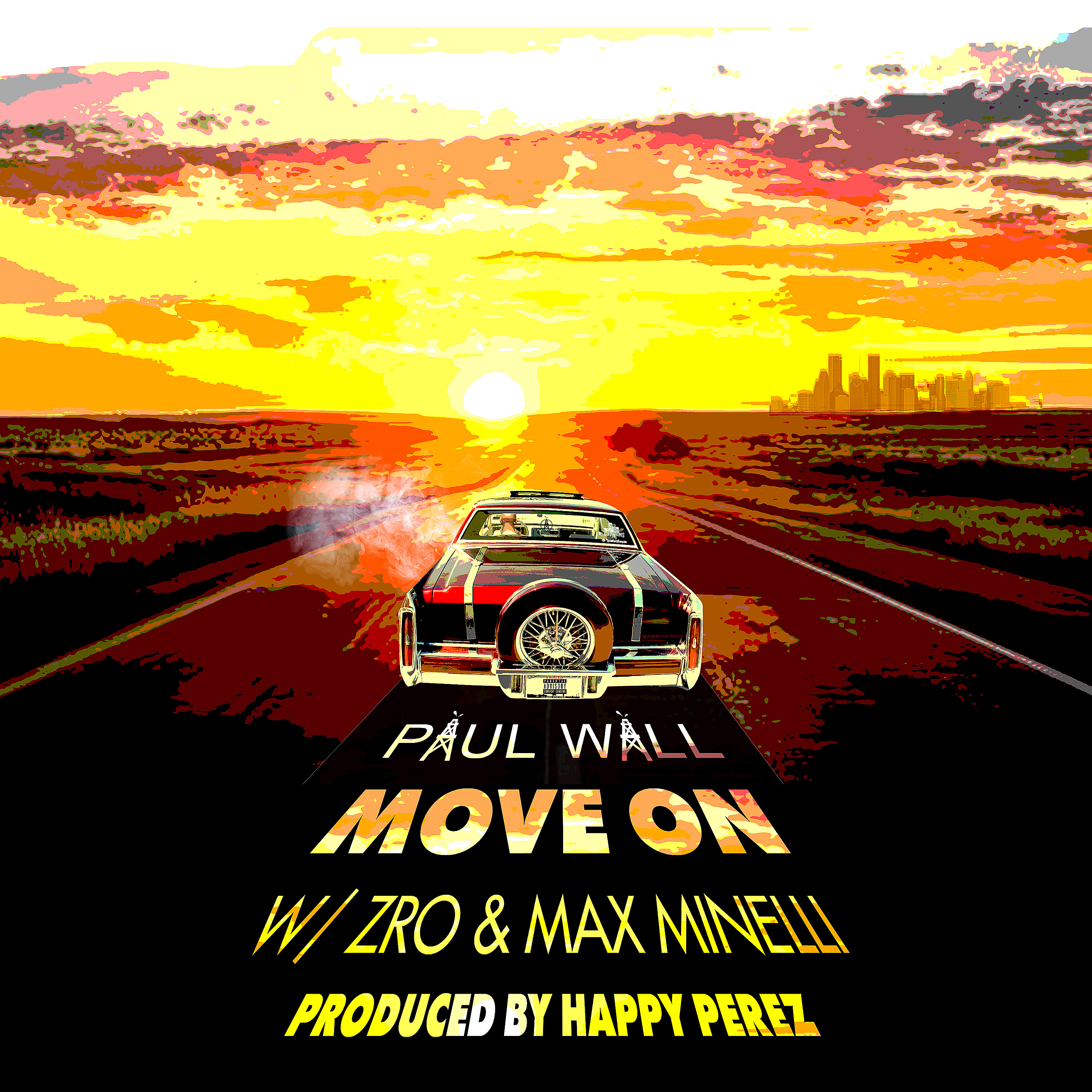 Representing Houston for over 20 years, Paul Wall knows exactly how to channel H-Town and ice cream paint. "Move On" is no exception. The southern king continues to prove his staying power with this anthem about dropping dead weight in your life, staying up, and getting to the bag.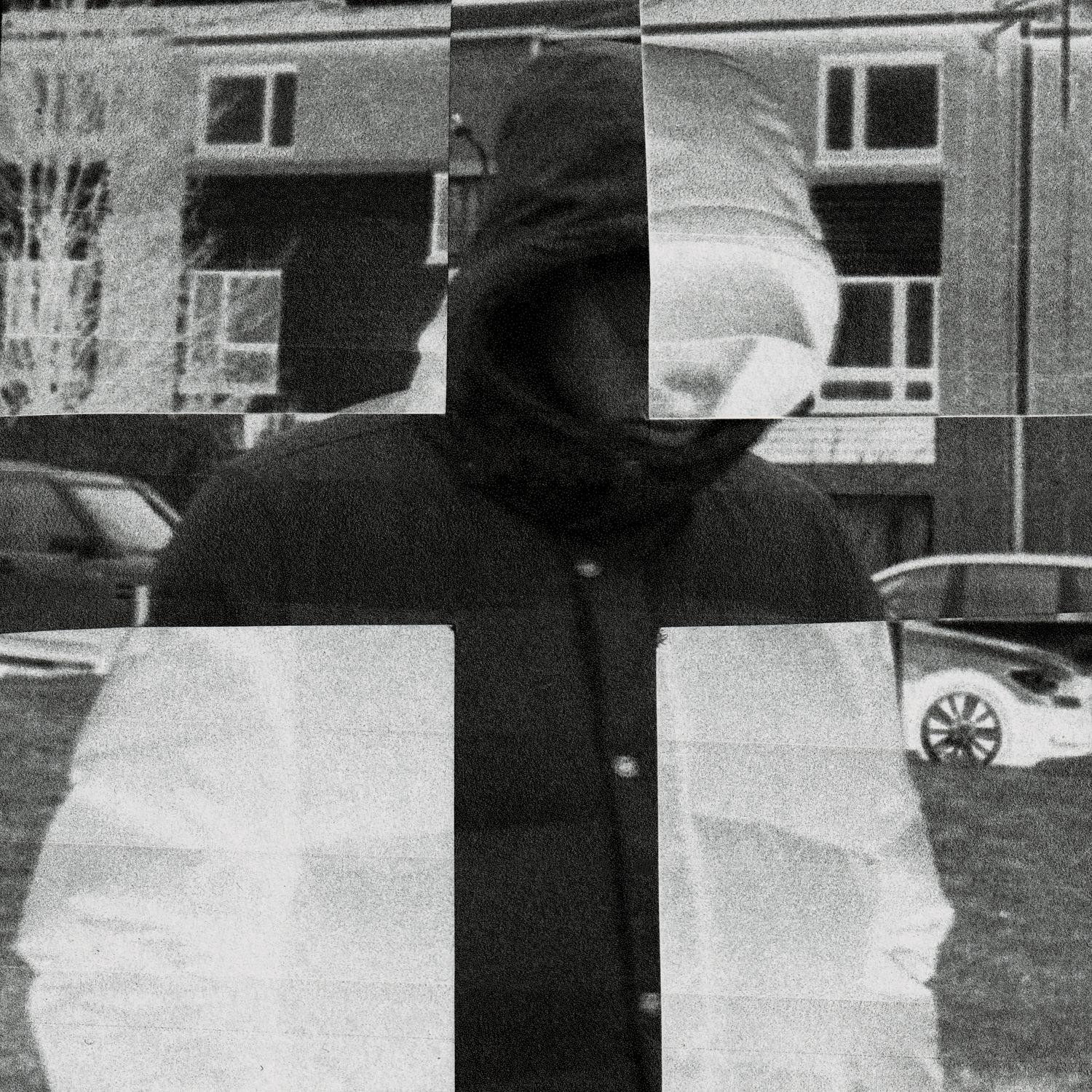 Talk about effortless sauce. UK rapper ATO is bringing the heat with his 5 track EP Side A. Smooth beats flow like drinks in the club while A sits deep in the pocket spitting his one-of-a-kind bars.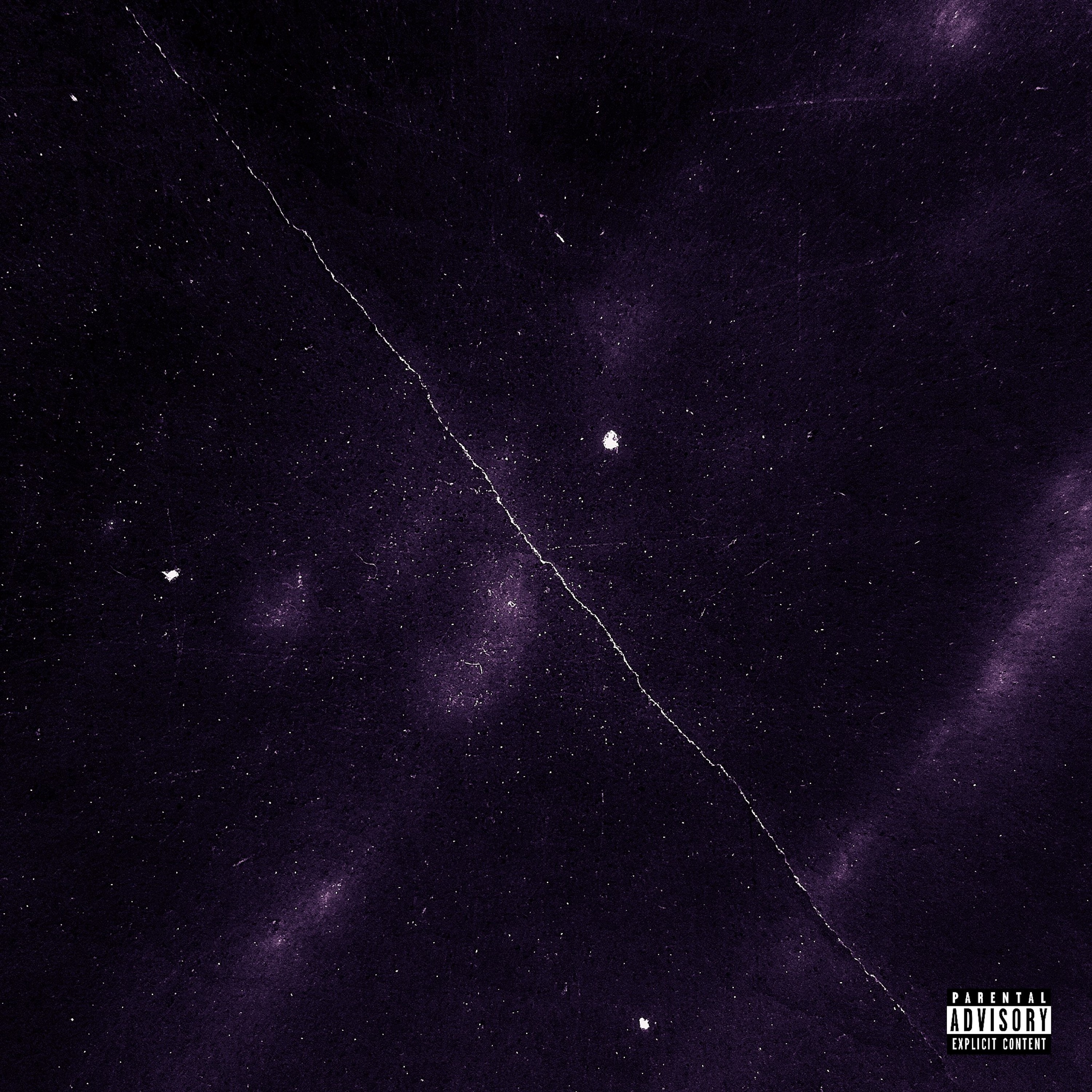 Does the party seem like it's running out of energy? Are people starting to shuffle away from the dance? Grab the aux cord and immediately play Jerome the Prince's new single "Bounce Baby" to inject much-needed vibes.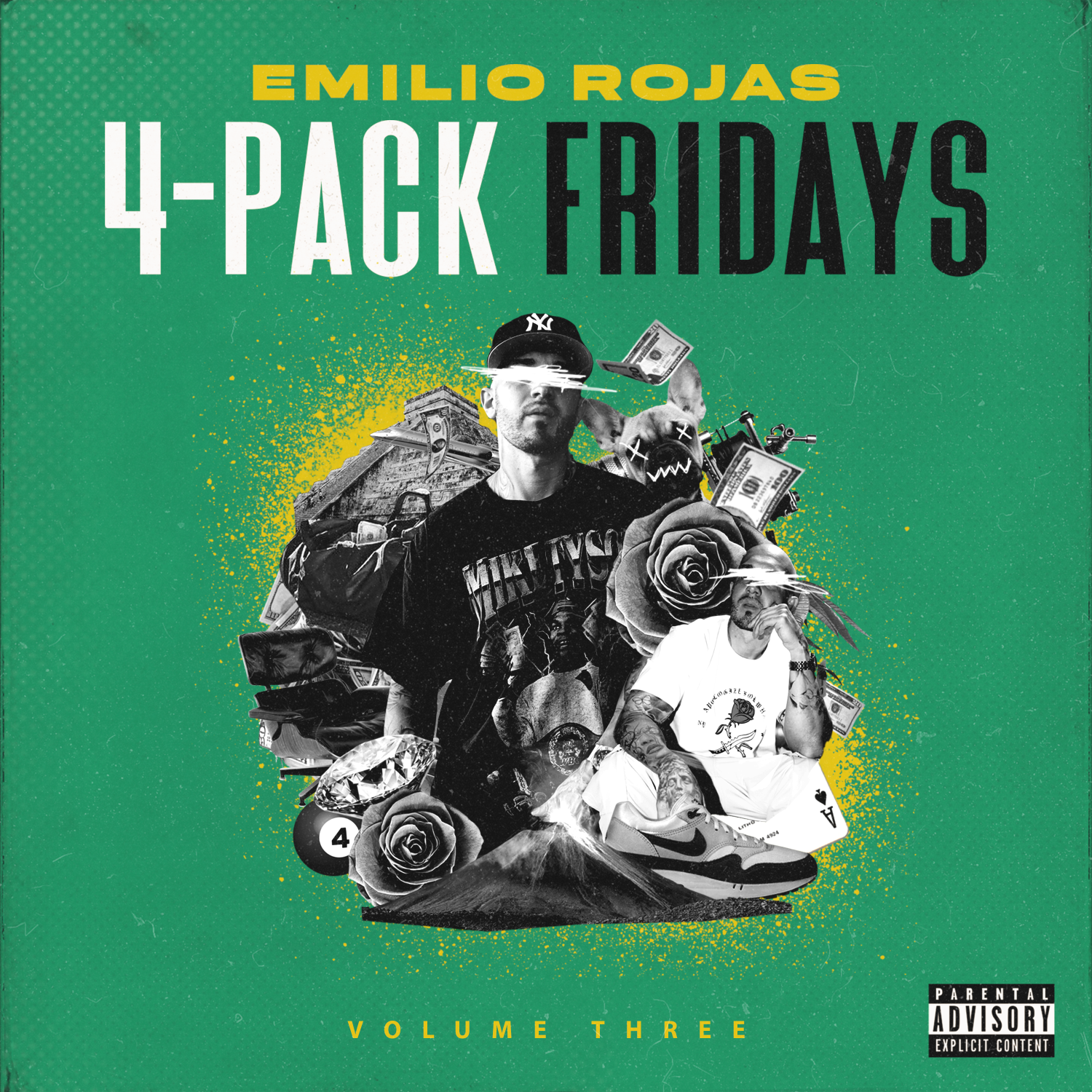 Vol. 1, slapped. Vol. 2, slapped. So you know, when Emilio Rojas drops Four Pack Fridays, Vol. 3, it's going to slap. The rapper's star continues to rise with each new release, this time enlisting some great features to complement his signature flow and style.
More Great Releases