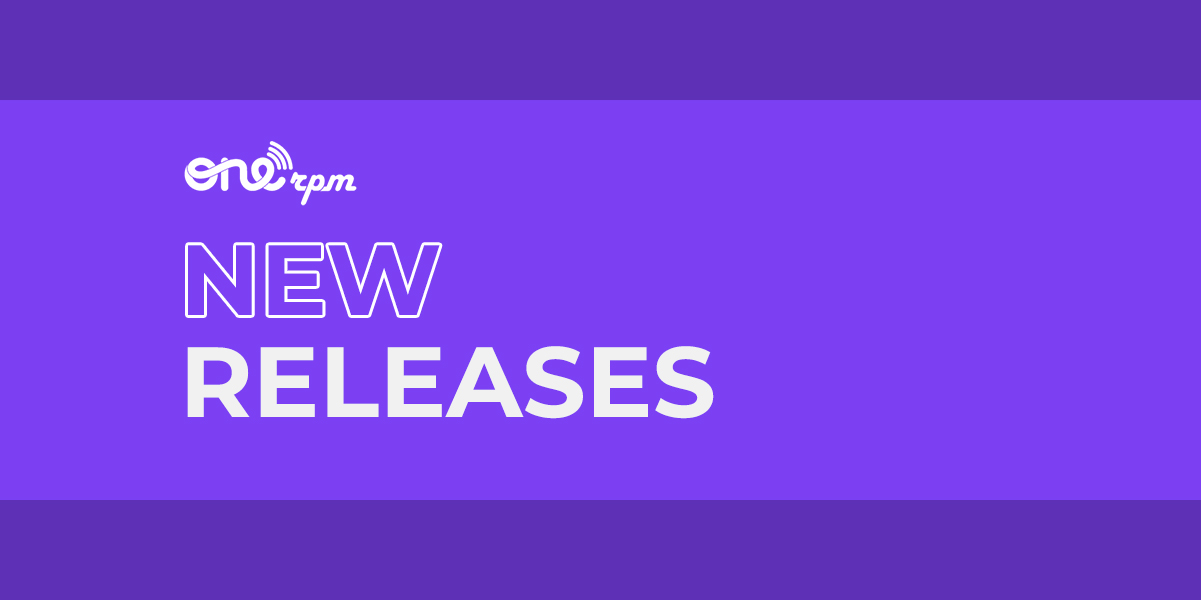 New Music Friday | Rap
We Got The Heat This Week (09/24/21)
What is good #onerpmfam? Oh stop, you look great too. Rap New Music Friday? Of course, we got it. Come tap in with the hottest Rap & RnB releases from ONErpm artists.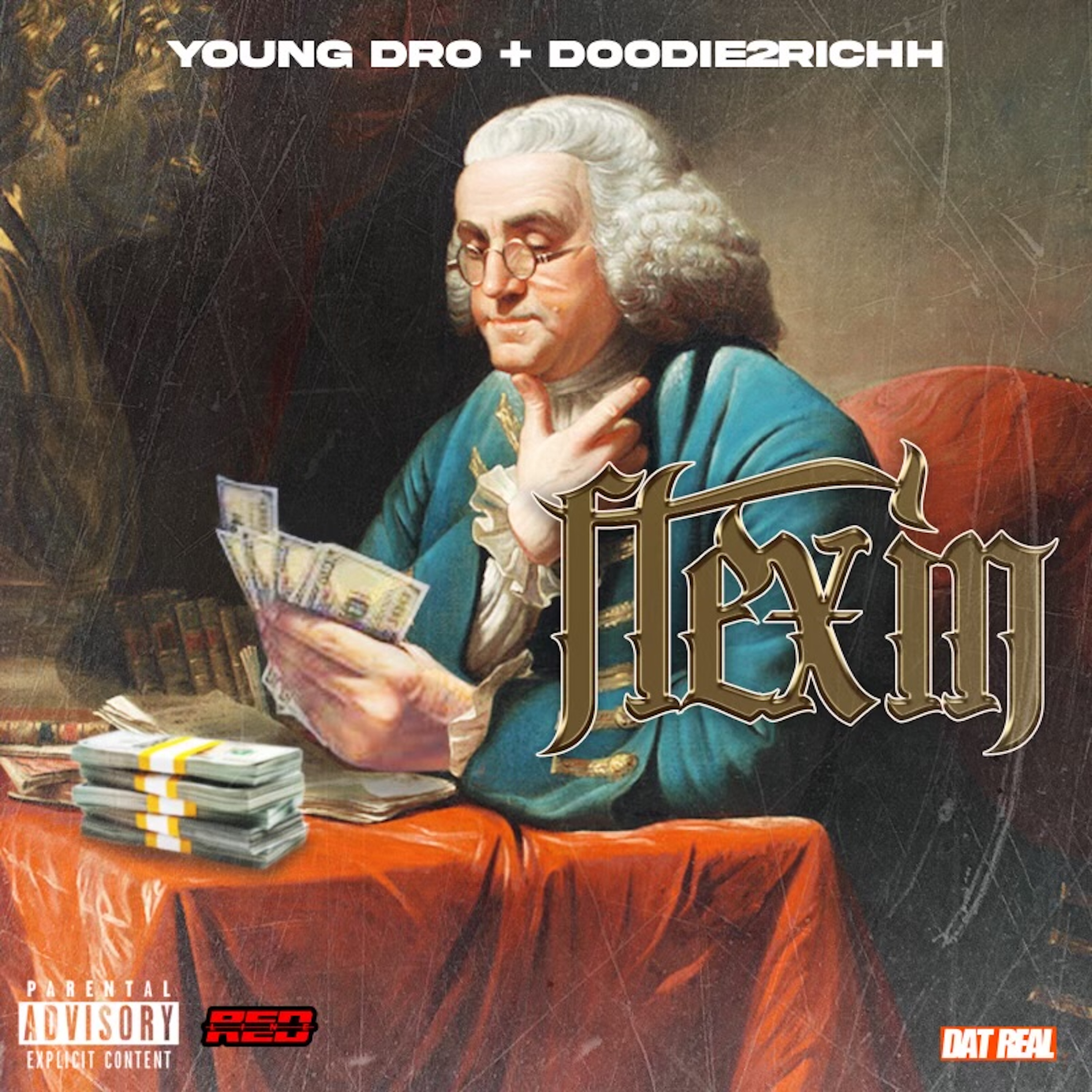 You may know him as T.I. 's prodigy, which he is, but he's also trained in the art of running a bag up. Young Dro is "Flexin" on this new release, and rightfully so. After accumulating millions of streams, we think he's earned the right to show off a bit.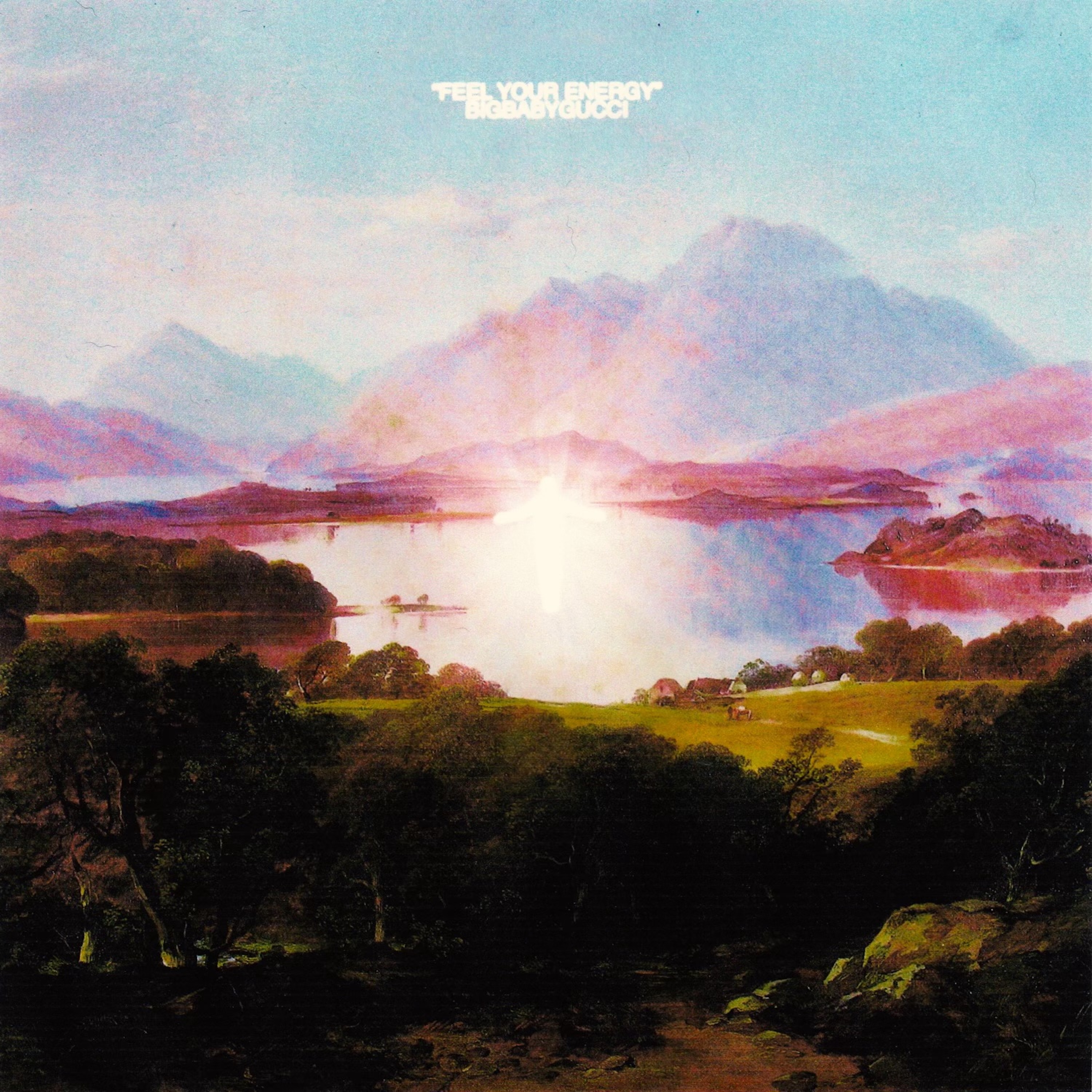 You know when you can just feel someone's energy… someone you have serious feelings for? Well, so can Big Baby Gucci. That's why he wrote a song about it. "Feel Your Energy" is all about vibing with someone that you are simply addicted to.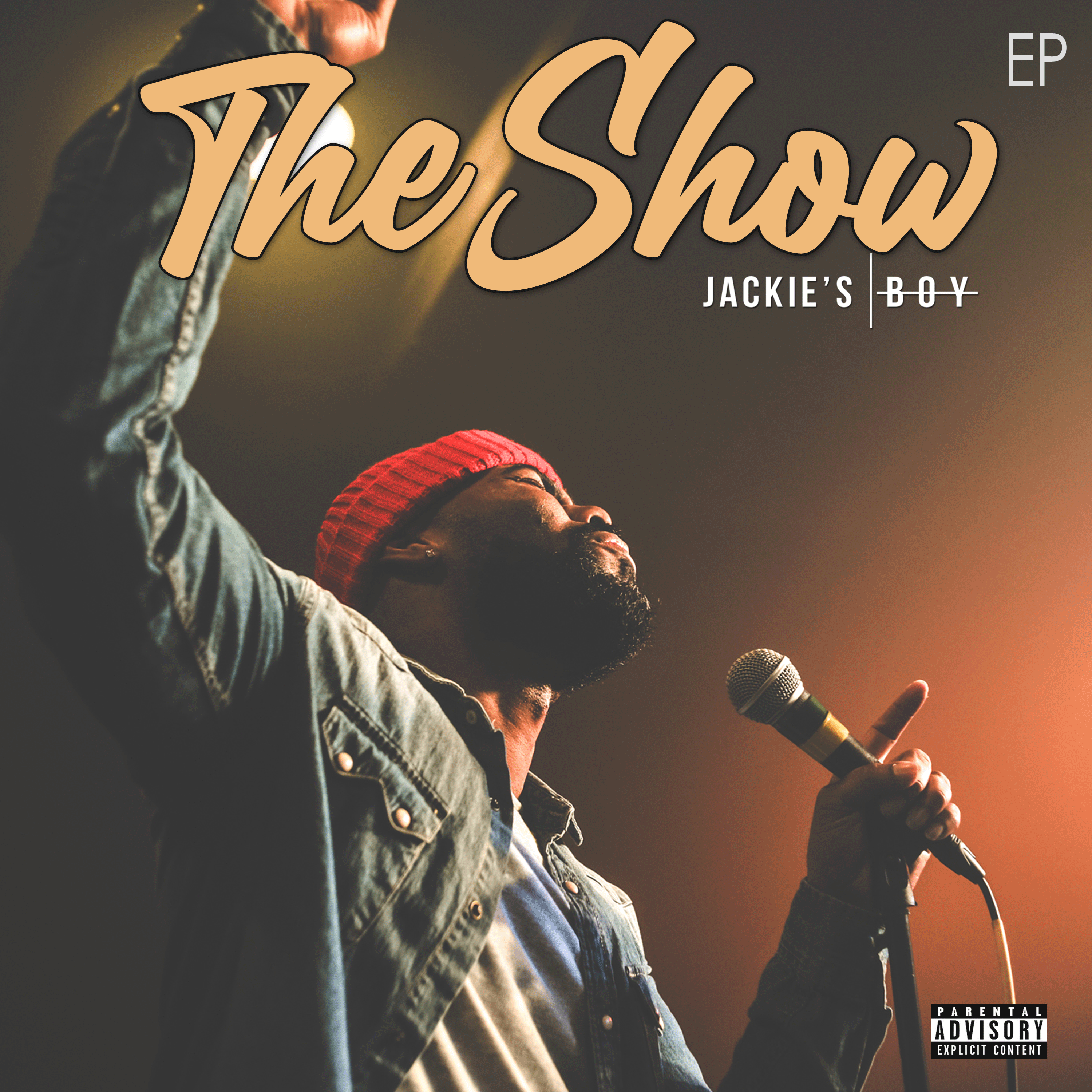 Award-winning songwriter Jackie's Boy is finally giving us what we've all been hoping for: his own solo project. He's the king of R&B & Soul music, and his EP "The Show" is exemplary proof. How does he make each track sexier than the next? We may never know.
More Great Rap Releases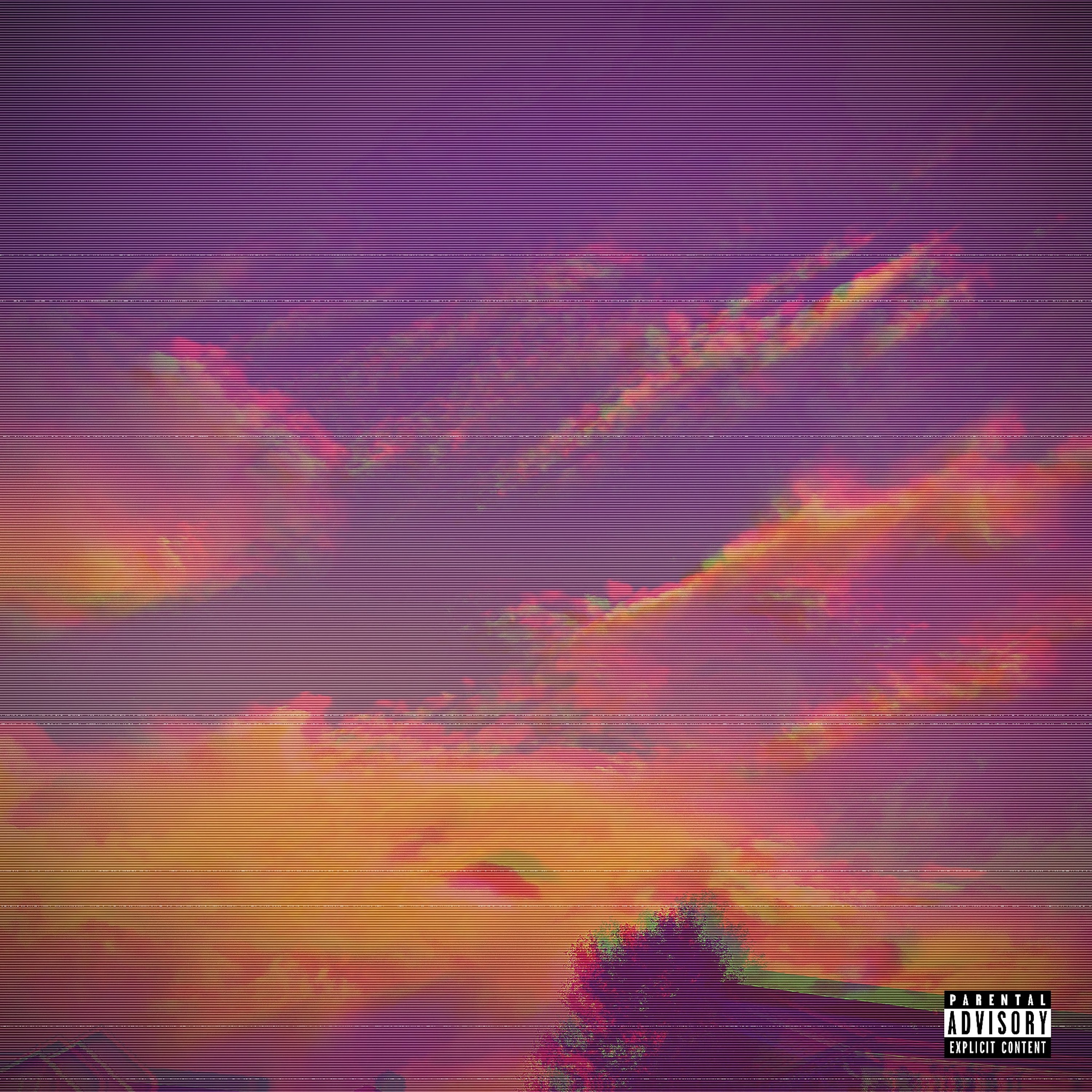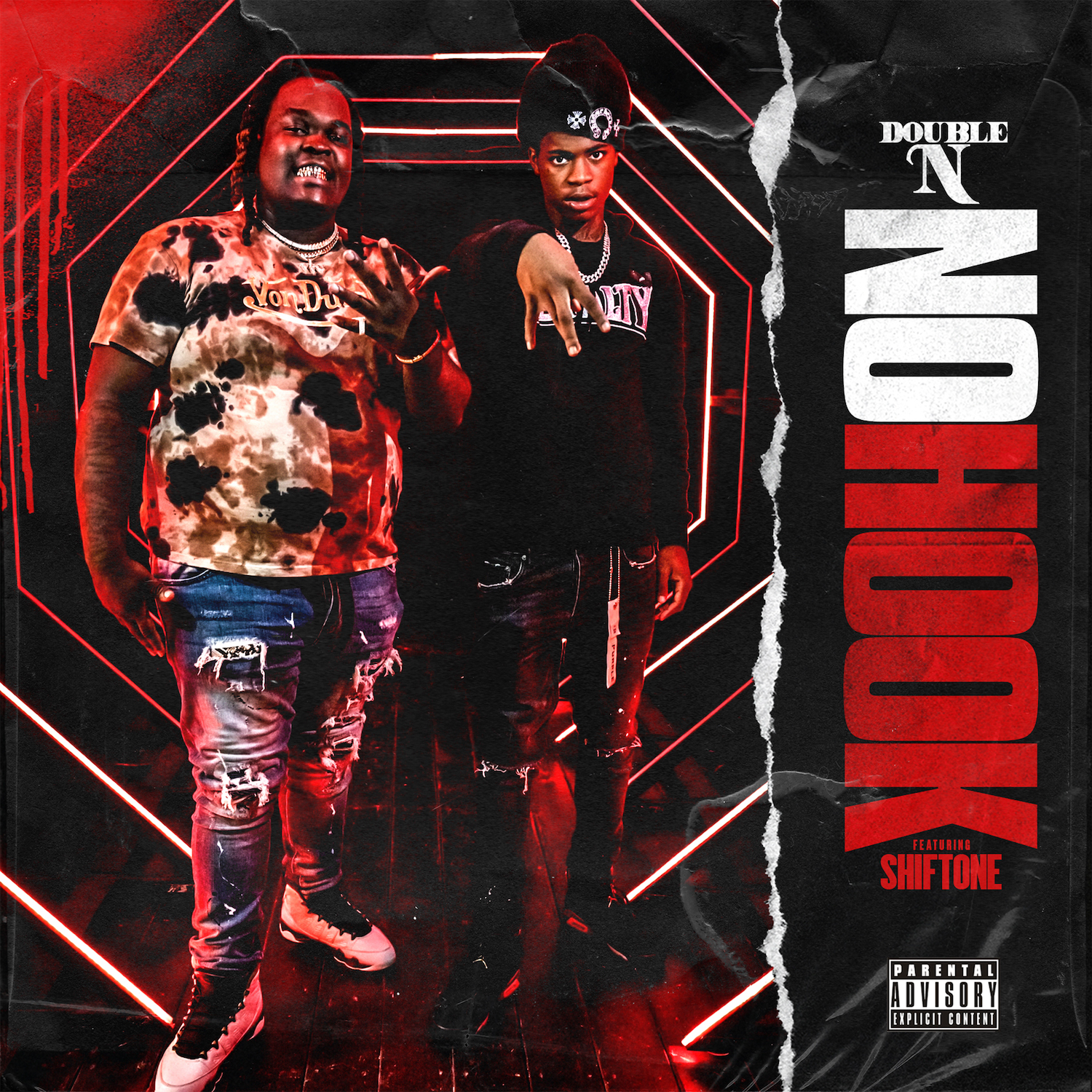 Looking for more? Click here to check out our artist resources.