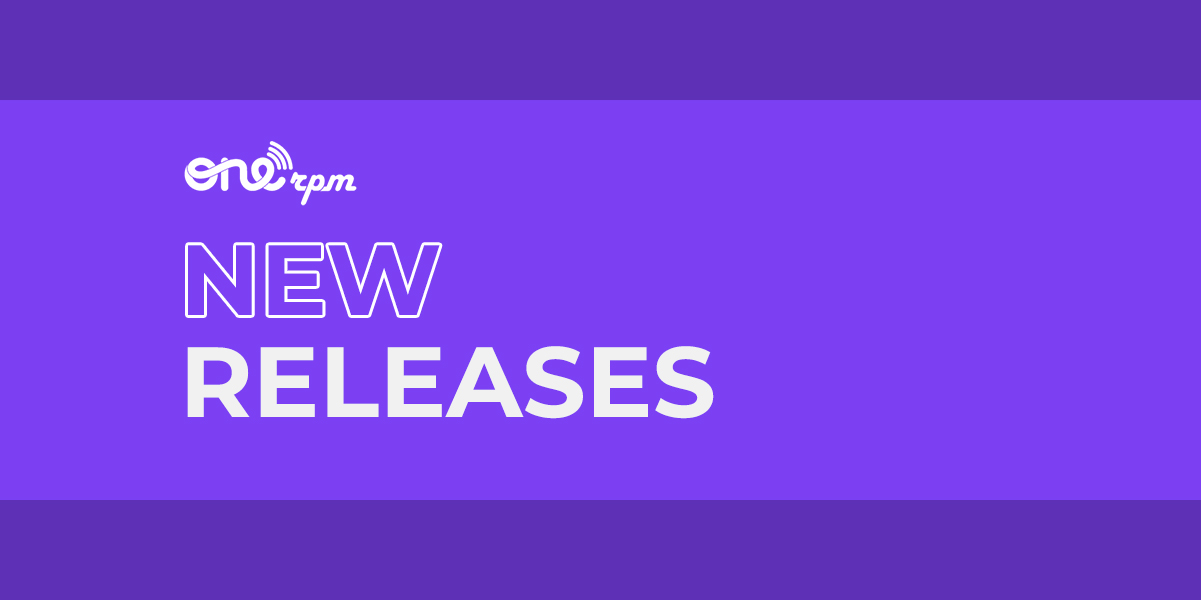 New Music Friday | Hip-Hop
Bizzy Crook Can't Miss (11/19/21)
These Rap and R&B tracks go hard! Get ready for the weekend by listening to these bangers from the ONErpm fam's most talented Hip-Hop artists.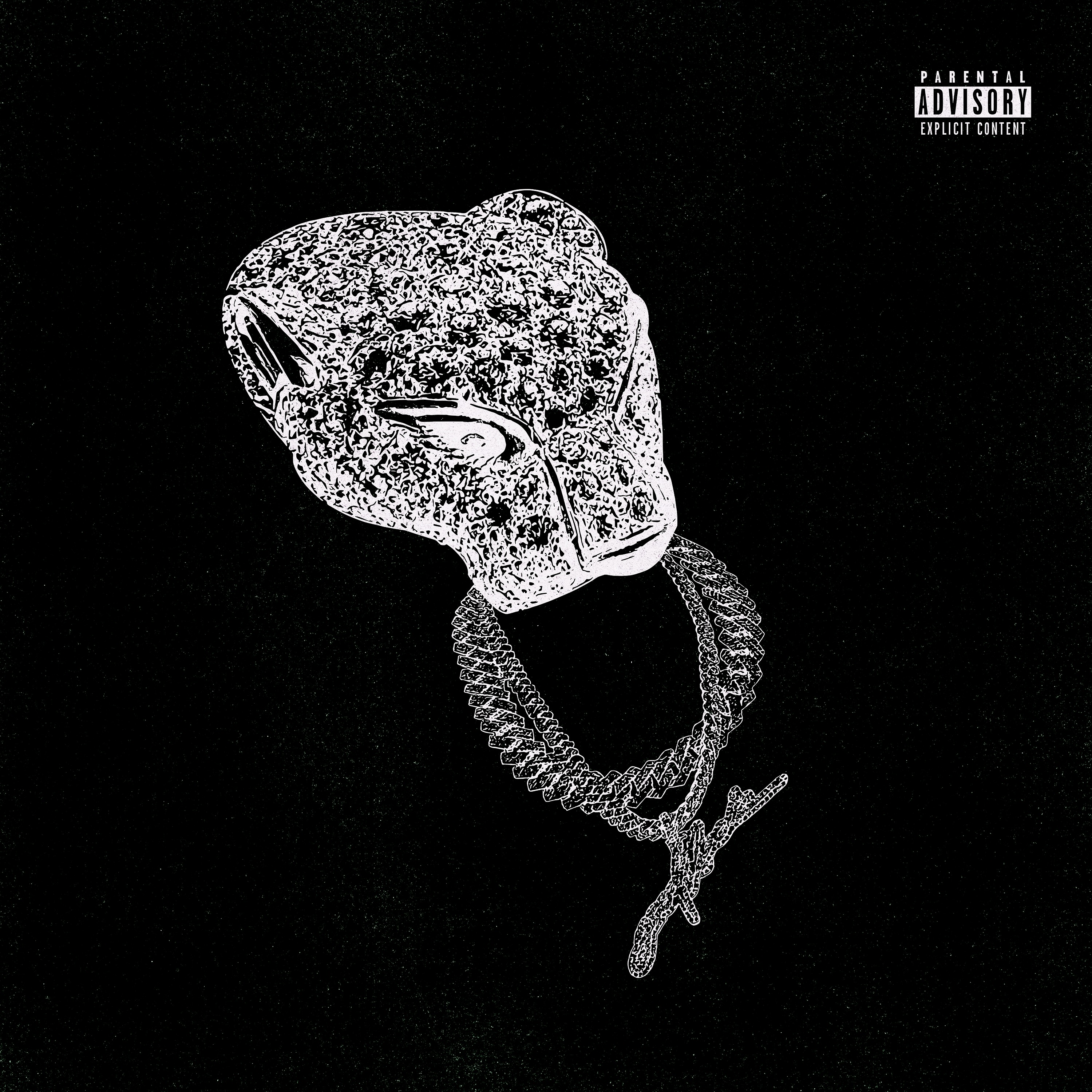 Miami's own Bizzy Crook has just released new single "Cartier Jaguar". Featuring a killer verse from Foreign Teck, this upbeat track is perfect for top-down rides through your city while your tires crunch the falling leaves. Biz just can't miss right now.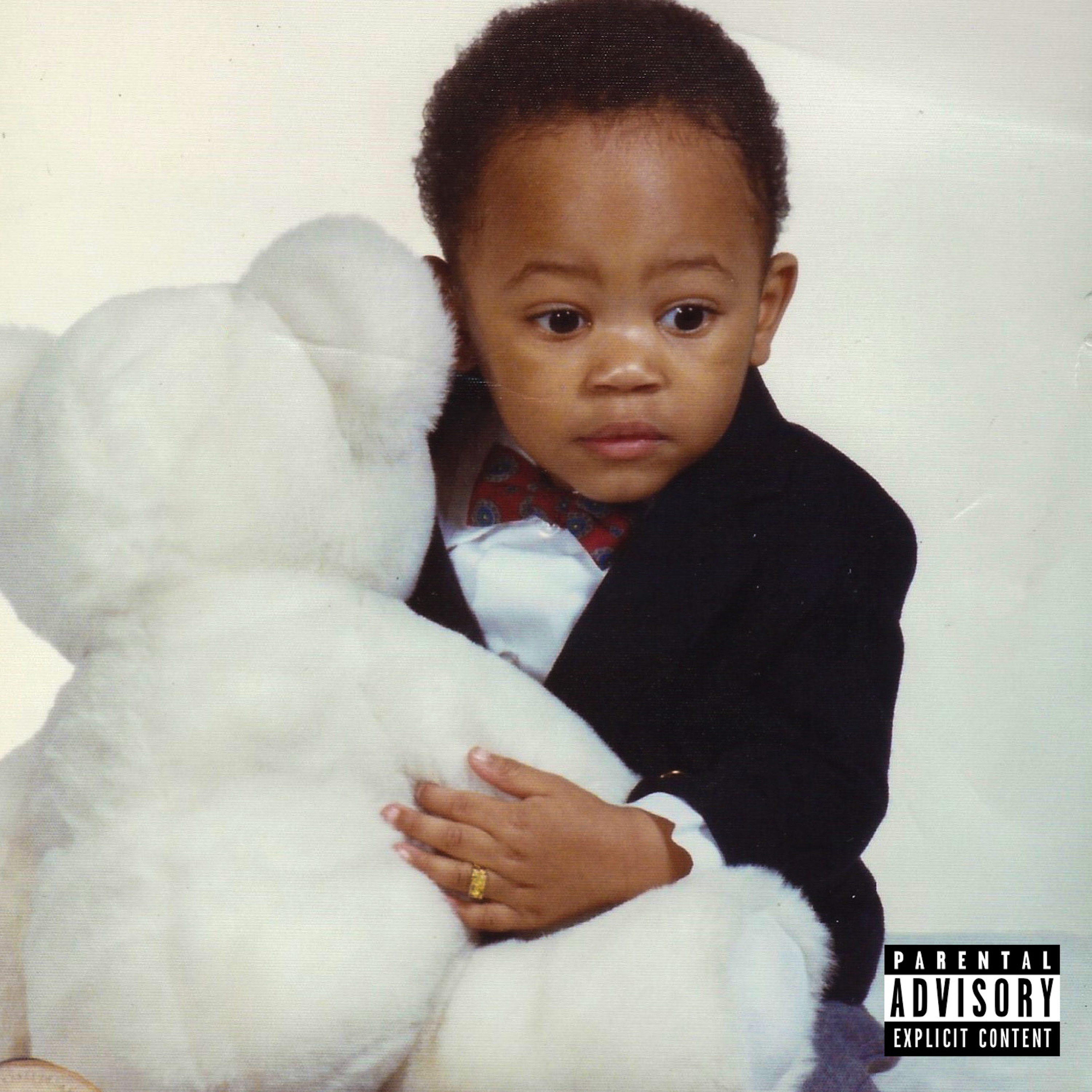 Devvon Terrell is in his feelings on his new R&B single "Boys Don't Cry". Thumping kicks and burning guitars help the singer open up about his feelings, and failures with someone he cares about. Don't cry Devvon, this record is fire.
More Great Hip-Hop Releases