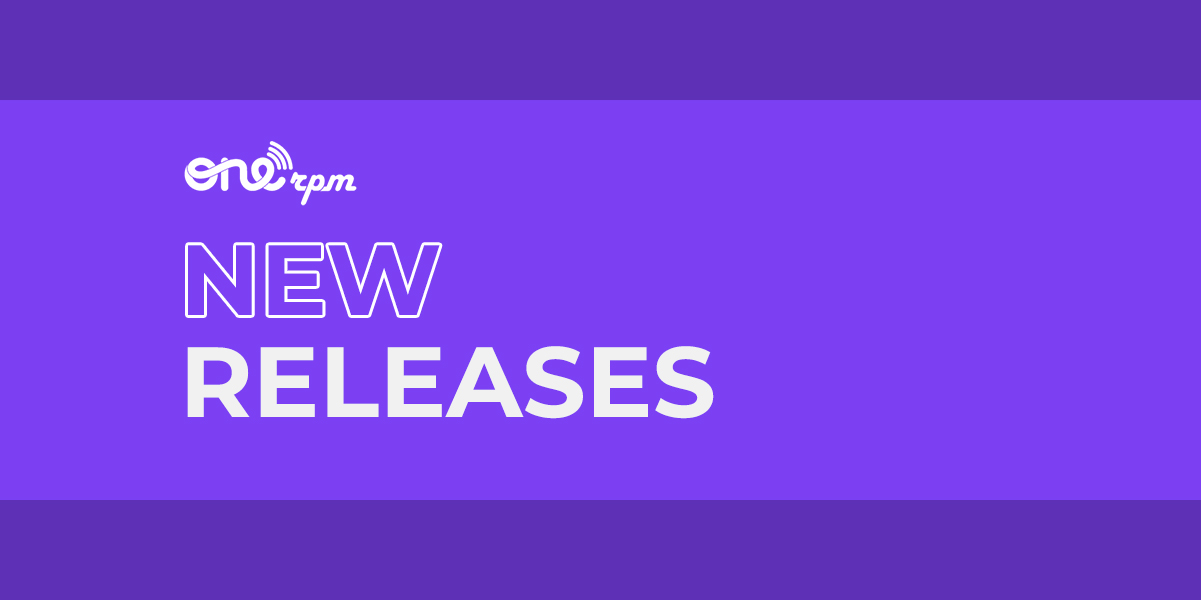 New Music Friday | Rap
Lil Pump 1.5 ESKETIT! Happy New Music Friday!
Aye #onerpmfam its New Music Friday again! Check out the latest from Lil Pump, Chris Lee and Zubin!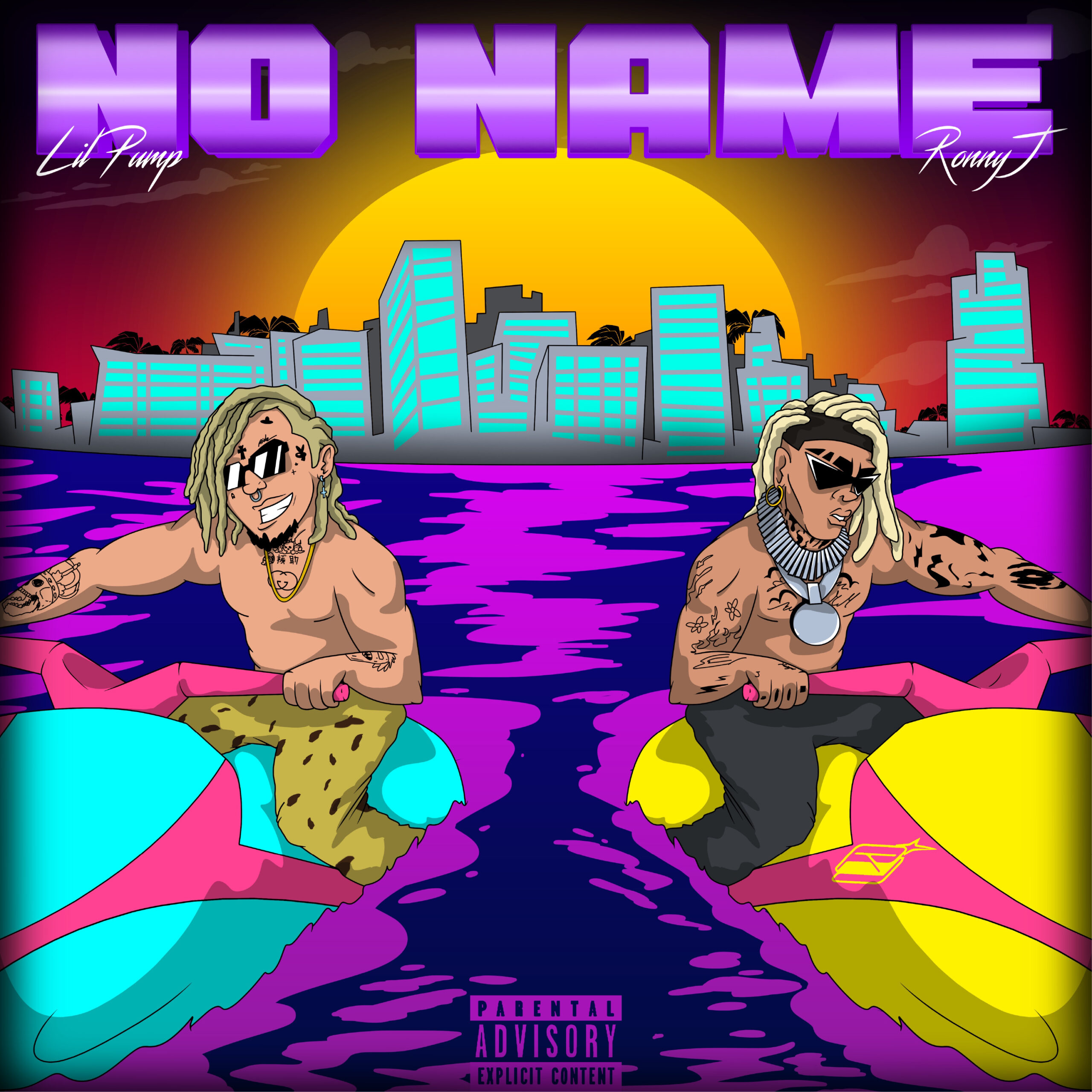 Watch out y'all! Lil Pump is comin' back in a big way with his latest album No Name. That's right, 14 tracks of Pump Hefner excellence. Produced by Ronny J, and featuring some big verses from Tory Lanez, this is the perfect album to go crazy too as we close out the year. Give it a listen, then let us know which track is your favorite over on our Instagram.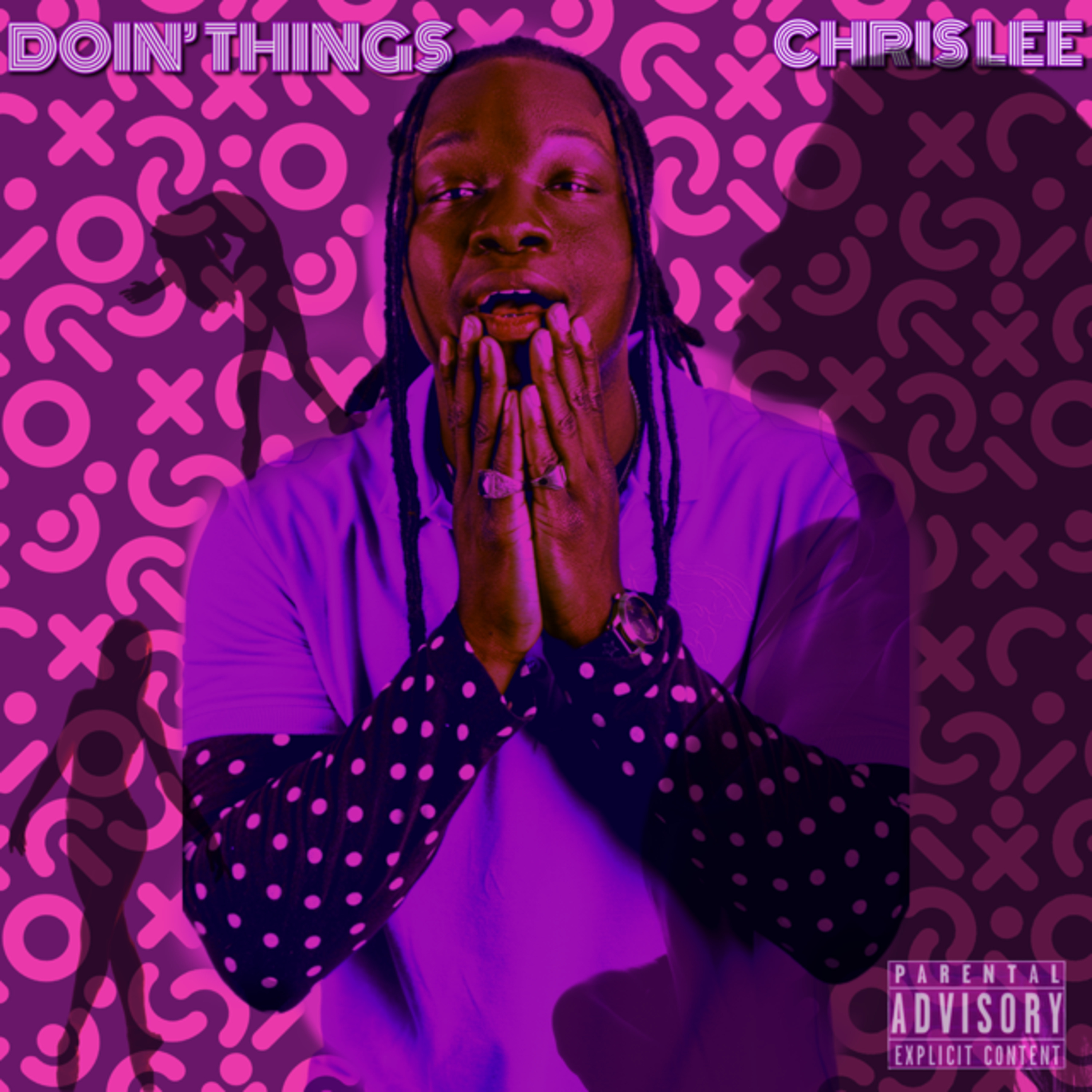 Chris Lee is known to be "Doin' Things," his latest single being one of those things. This track is R&B vocal excellence with runs up high and low, and with soul unmatched in 2021. Get this one goin' on date night.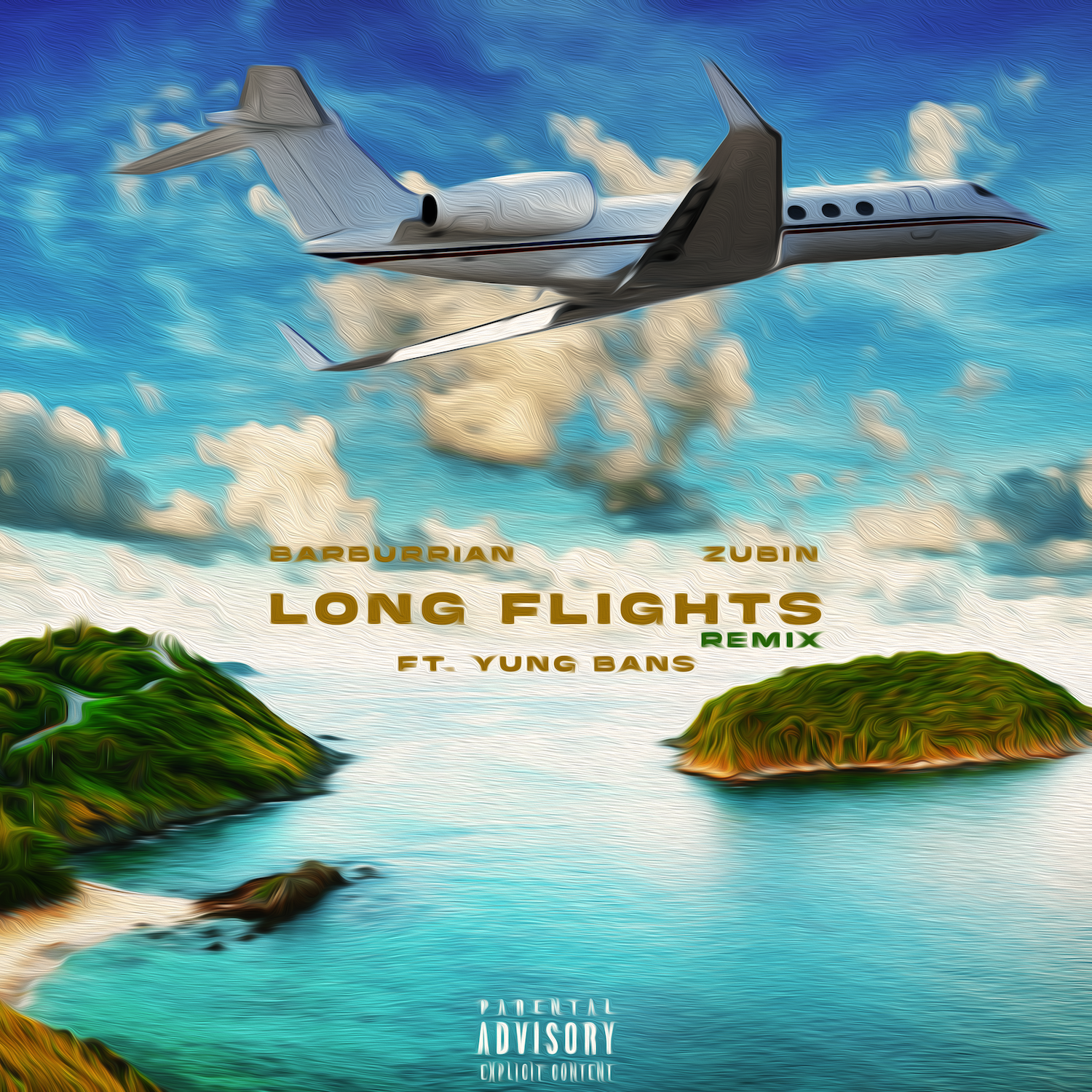 Zubin effortlessly floats above the beat in his new song "Long Flights." An addictive guitar sample meanders on the track with heavy bass supporting knock-out trap verses from the Philly raised artist.