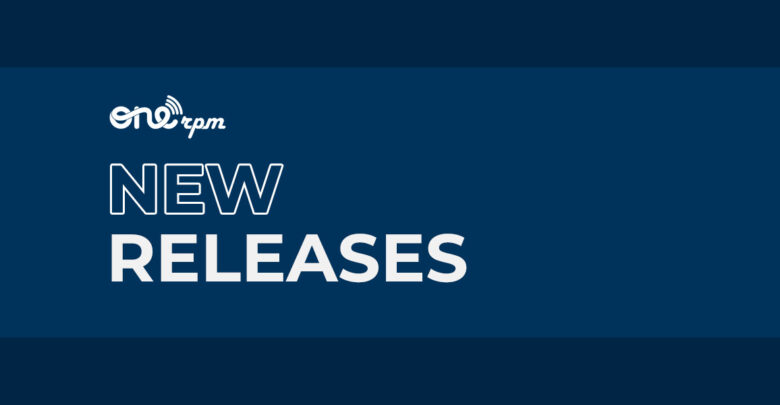 New Music Friday | Rock & Metal
Whose Ready For A Headbanging Weekend? (09/24/21)
We aren't saying gather all of your pets in the living room and start a moshpit… But after listening to all of these incredible Rock & Metal tracks from the #ONErpmfam, you might not be able to help yourself.
Fuel is who you go to when you want post-grunge music that can impress any crowd. "I'm Gone" is nothing short of that, providing listeners an excellent taste of what is to come on their album Anomaly, which drops next month.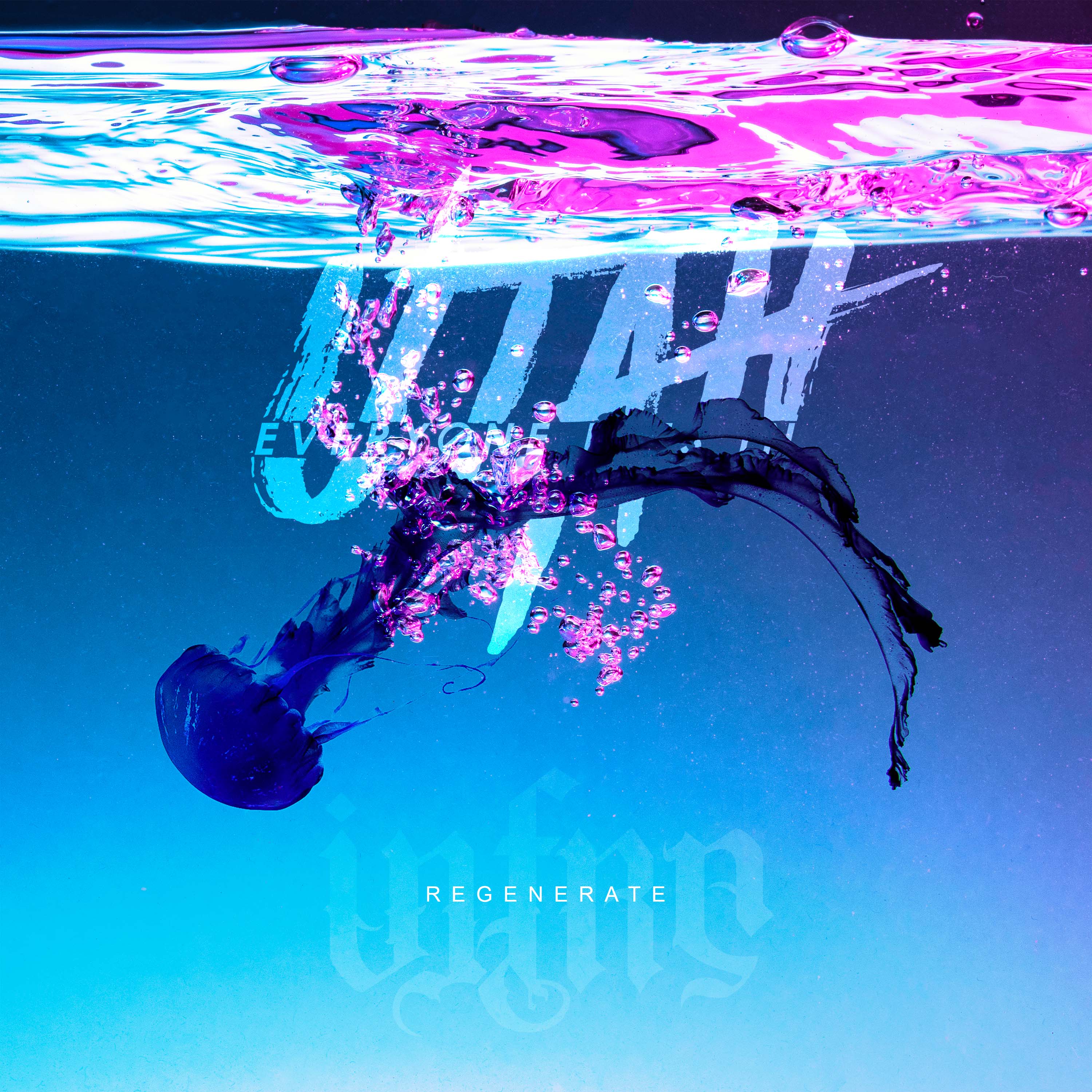 American metalcore band Everyone Dies in Utah will fill all of your angsty needs with "Regenerate". The song echos retro, 2000's metal, and hardcore at its finest, ensuring its spot as the newest song on your radar.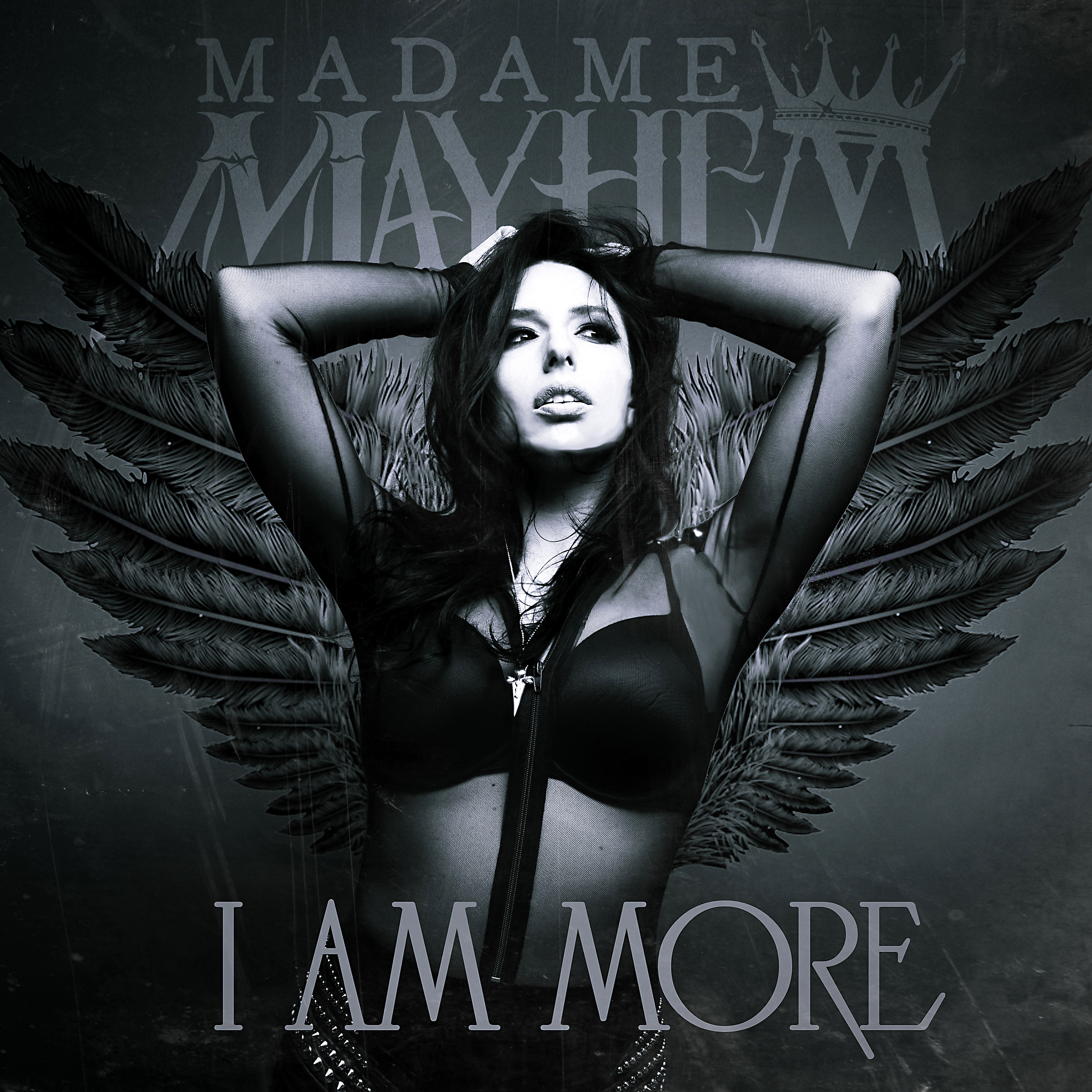 Madame Mayhem was put here to defy odds, and break barriers, not to fit in a box someone else made. "I Am More" is for those who don't fit in, always break the mold, and spread their wings without permission.
More Great Rock & Metal Releases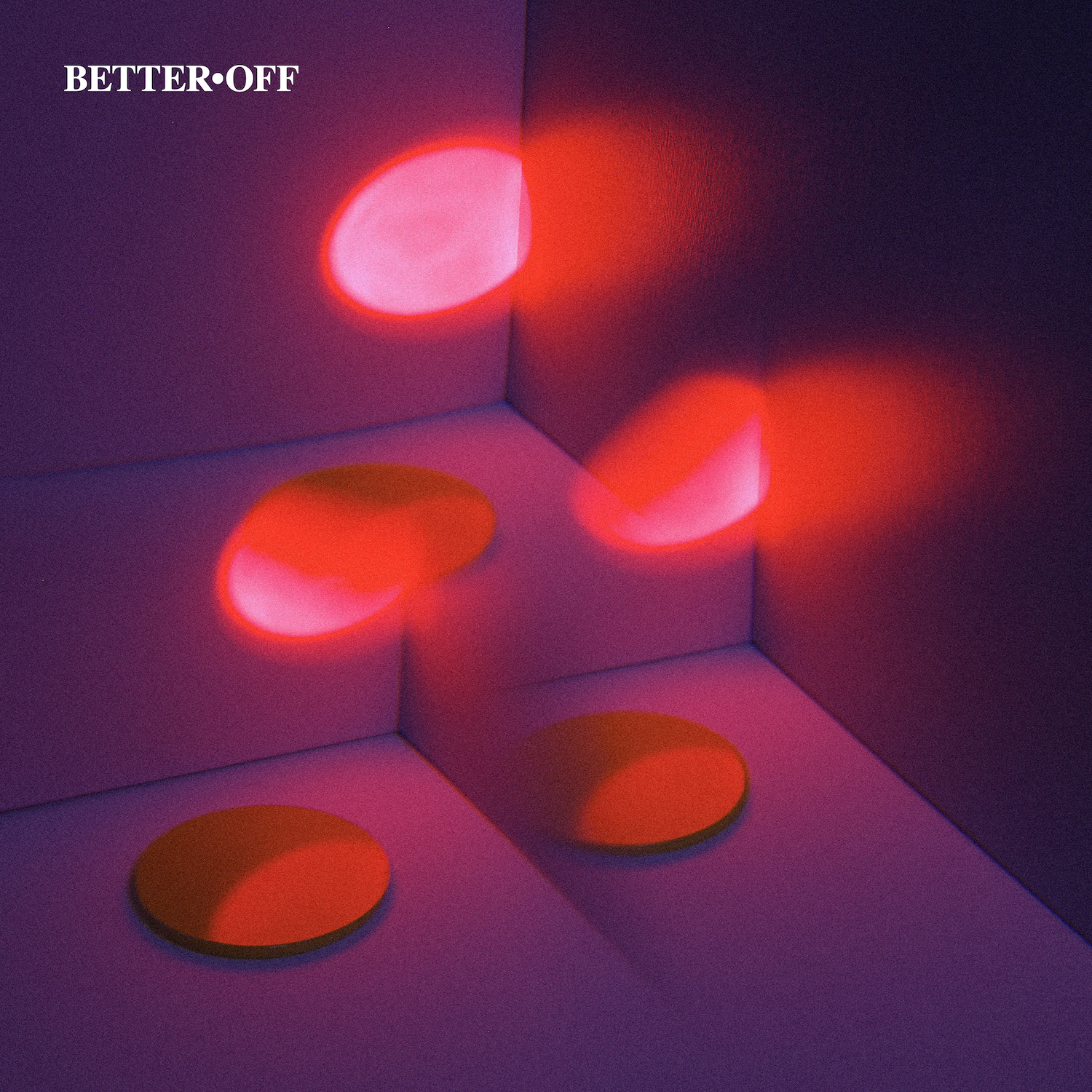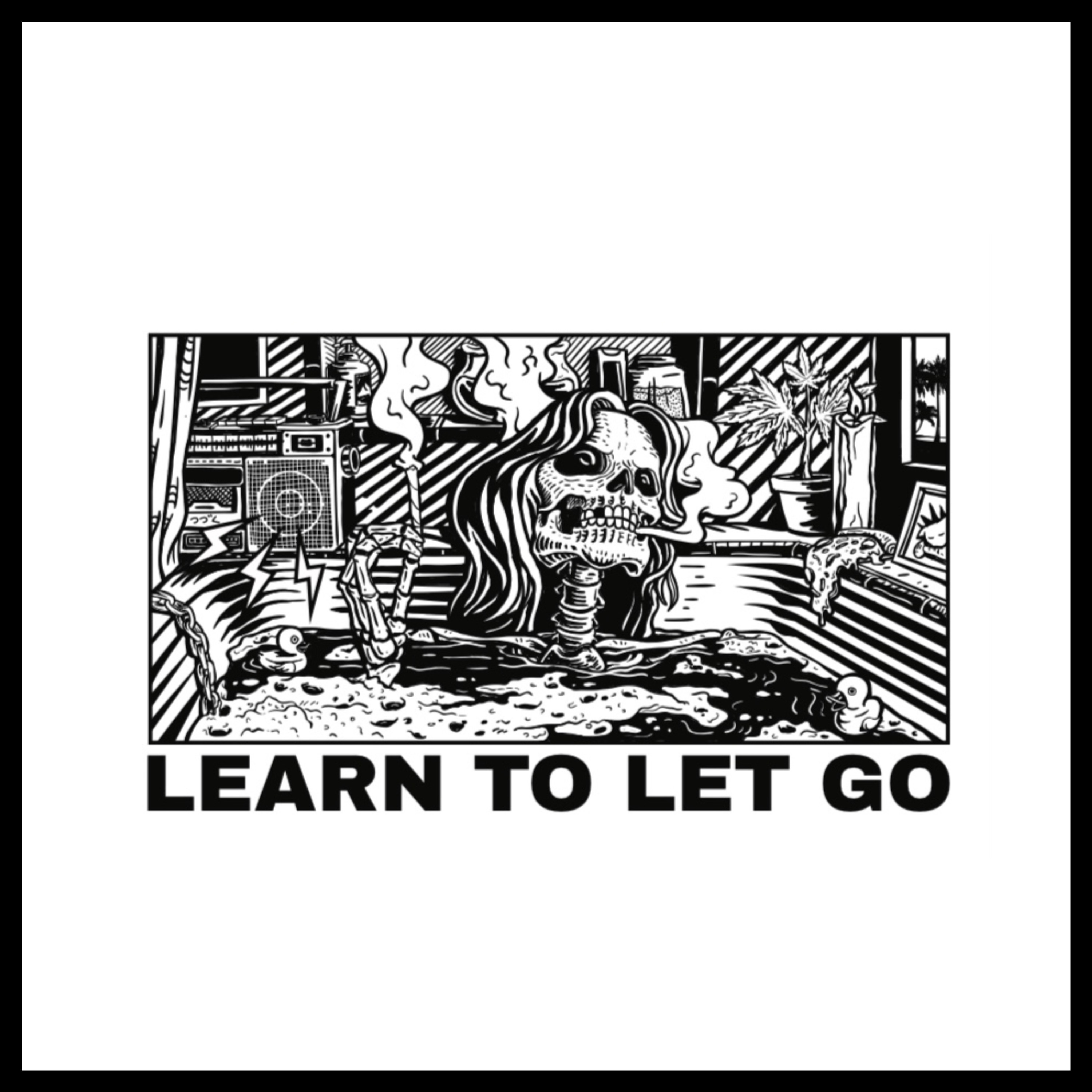 Looking for more? Check out our tips for improving your youtube page here.