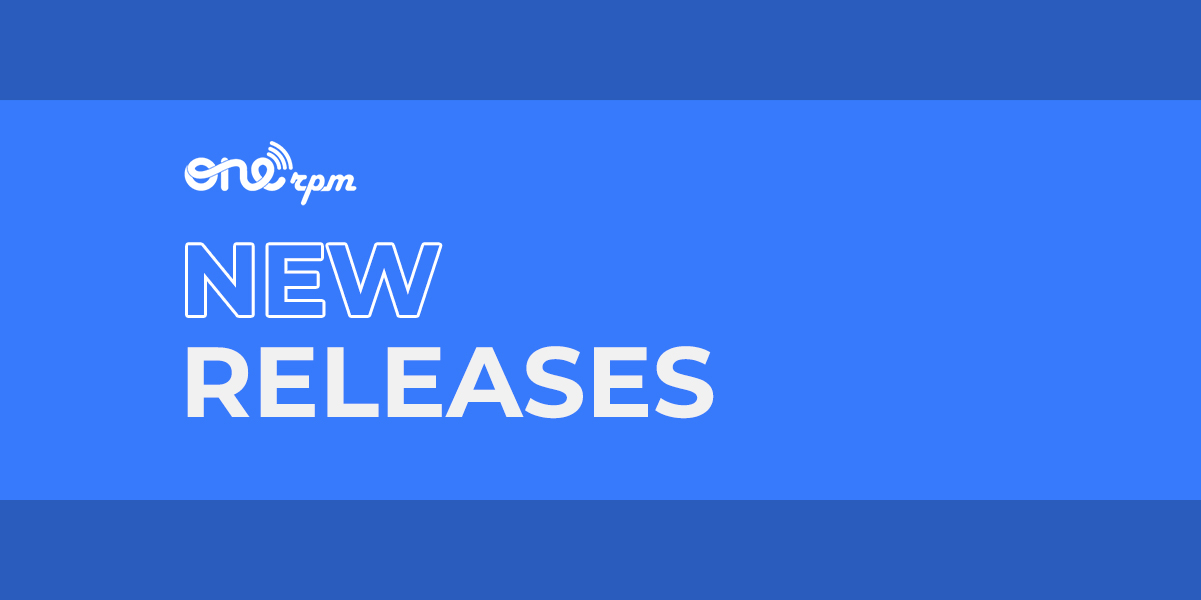 New Music Friday True Indie 05/28/2021
New Vibey Tunes From 1990nowhere, Good Boy Daisy and The Haunt
Hey hey! Happy Friday! Check out these killer new alt, indie and rock tracks from ONErpm Fam.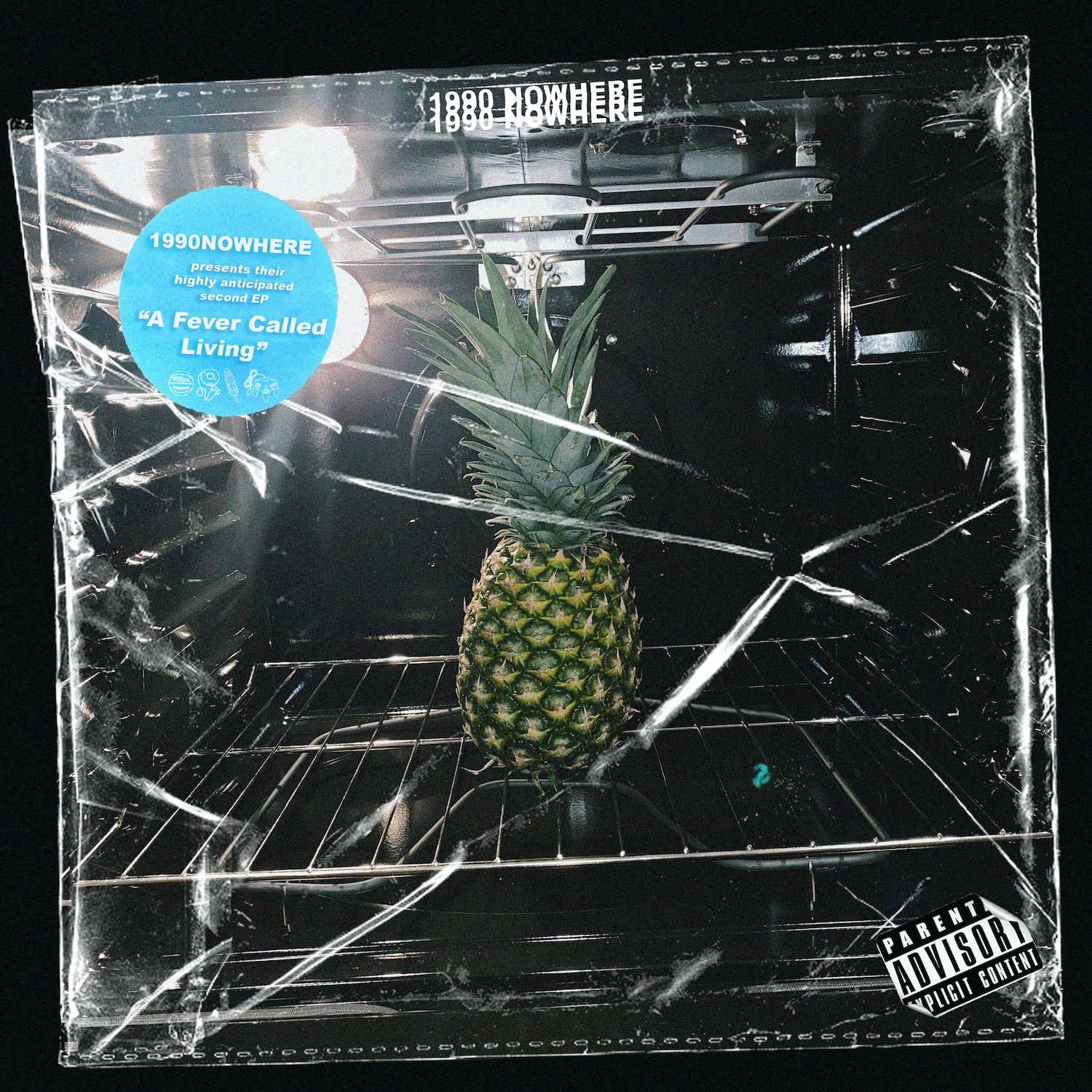 5 seconds into "Bukowski" by 1990Nowhere and you know this is going to be an album you'll tell your kids about. The release of "A Fever Called Living" is going to make an impactful dent in the indie-rock space. These lyrics will make you cry, then laugh, and then cry again… of laughter. Those vocals? They will simply hit a soft spot you didn't know you had.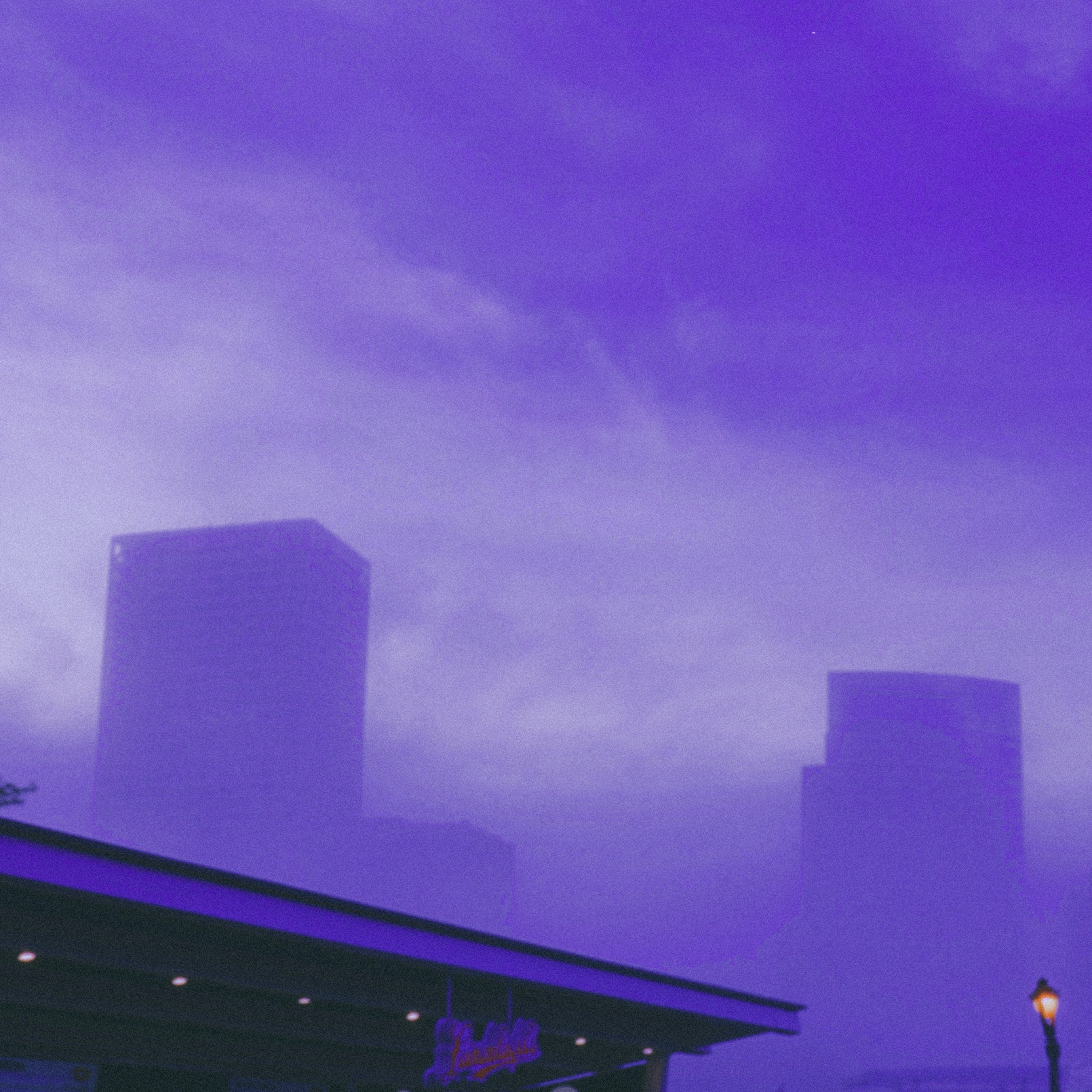 Identical twin sisters Hallie and Dylinn Mayes of Good Boy Daisy are proof that 2 is better than 1 because "Worlds Apart" is indie-pop magic. With witty lyrics, melodic ear candy, and infectious production, this project is hard not to love, but it's the name drops for us! Spill the tea girls, who's Matty!?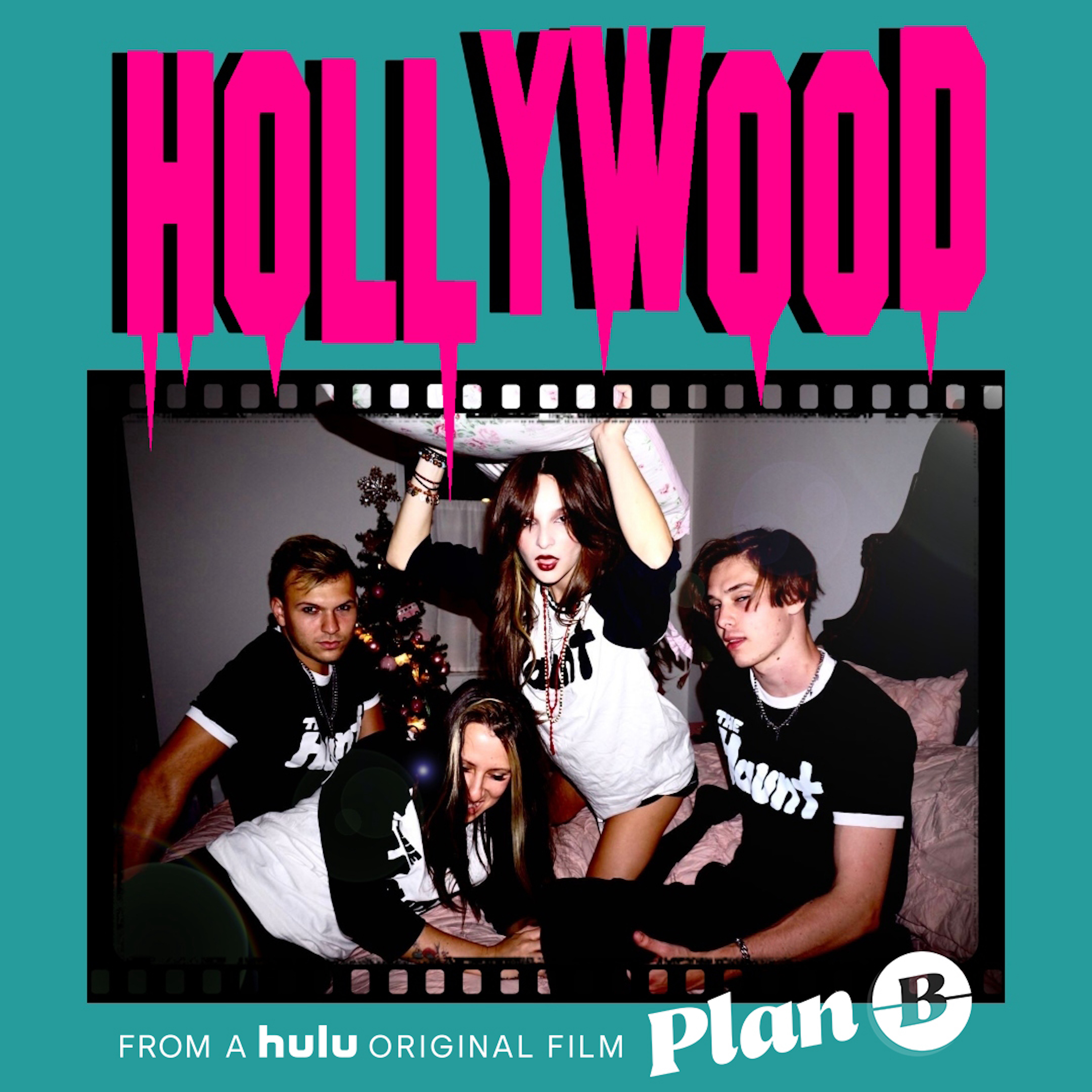 Sibling Duo The Haunt has given us the gift of their new head-banging anthem "Hollywood" in what seems to be a celebration of the world opening back up. This song has drums that drive and guitars that are, well, electric. Make sure you don't miss it featuring prominently in Hulu's new movie Plan B.
More Great Releases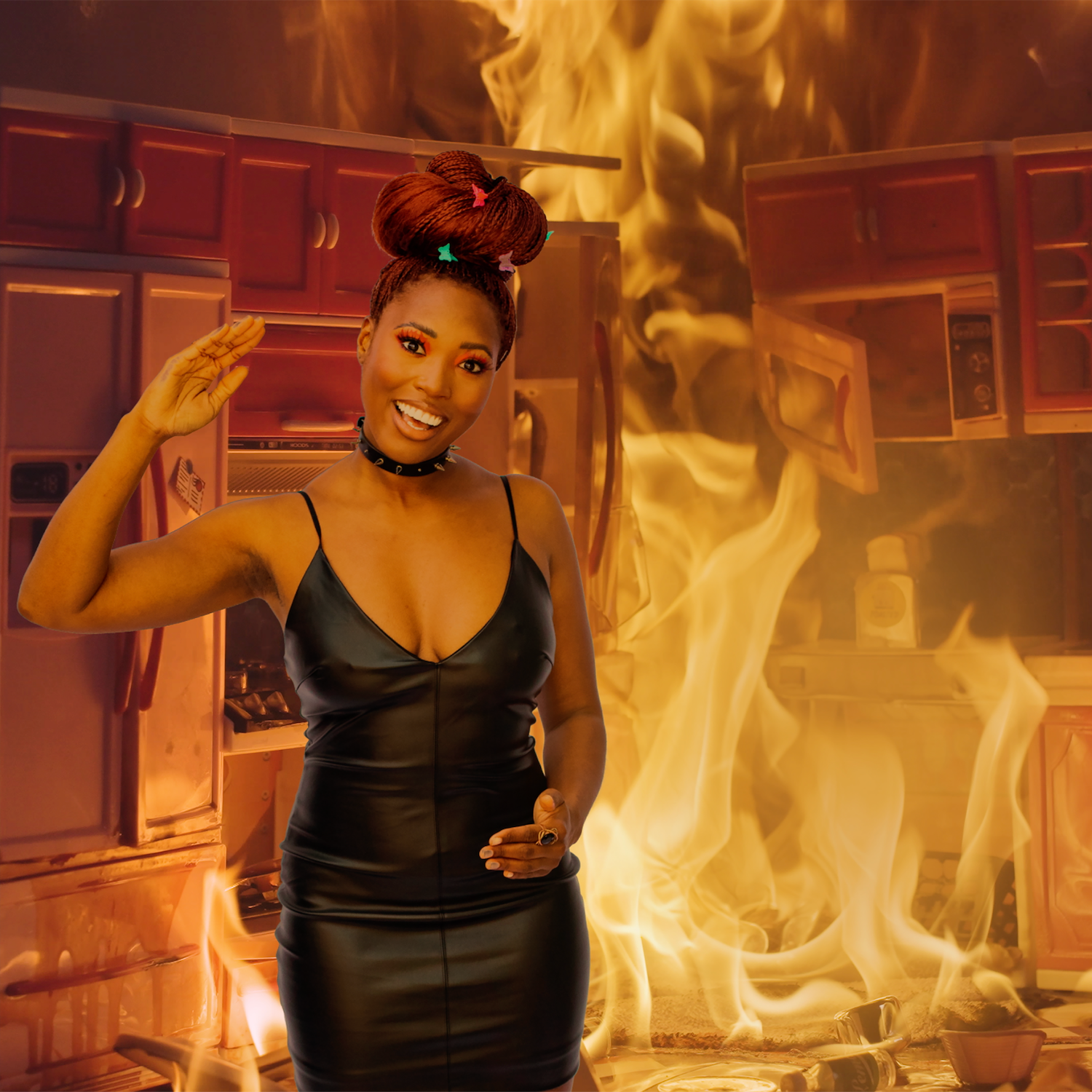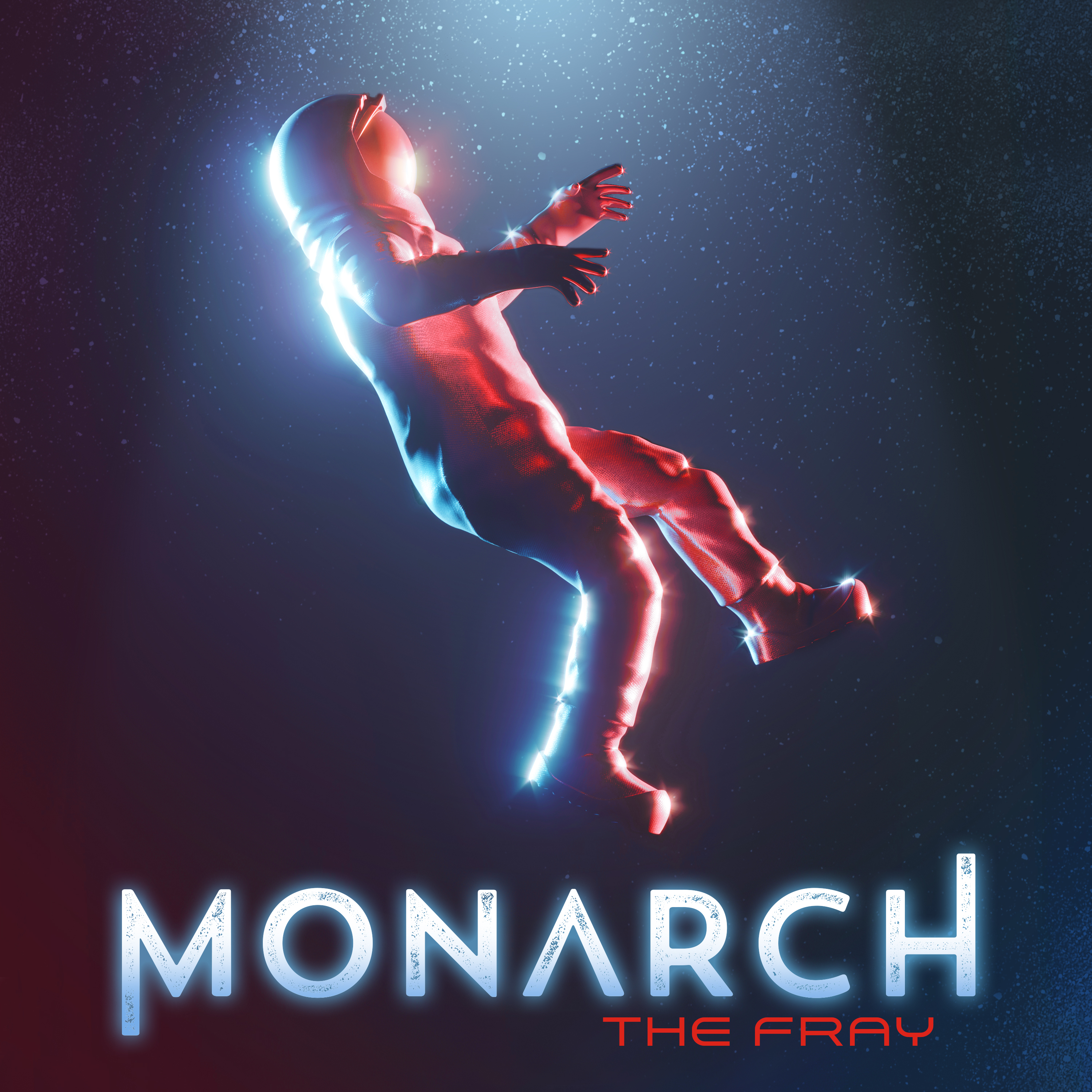 Lesibu Grand "Not Sweet Enough"                                 Monarch "The Fray"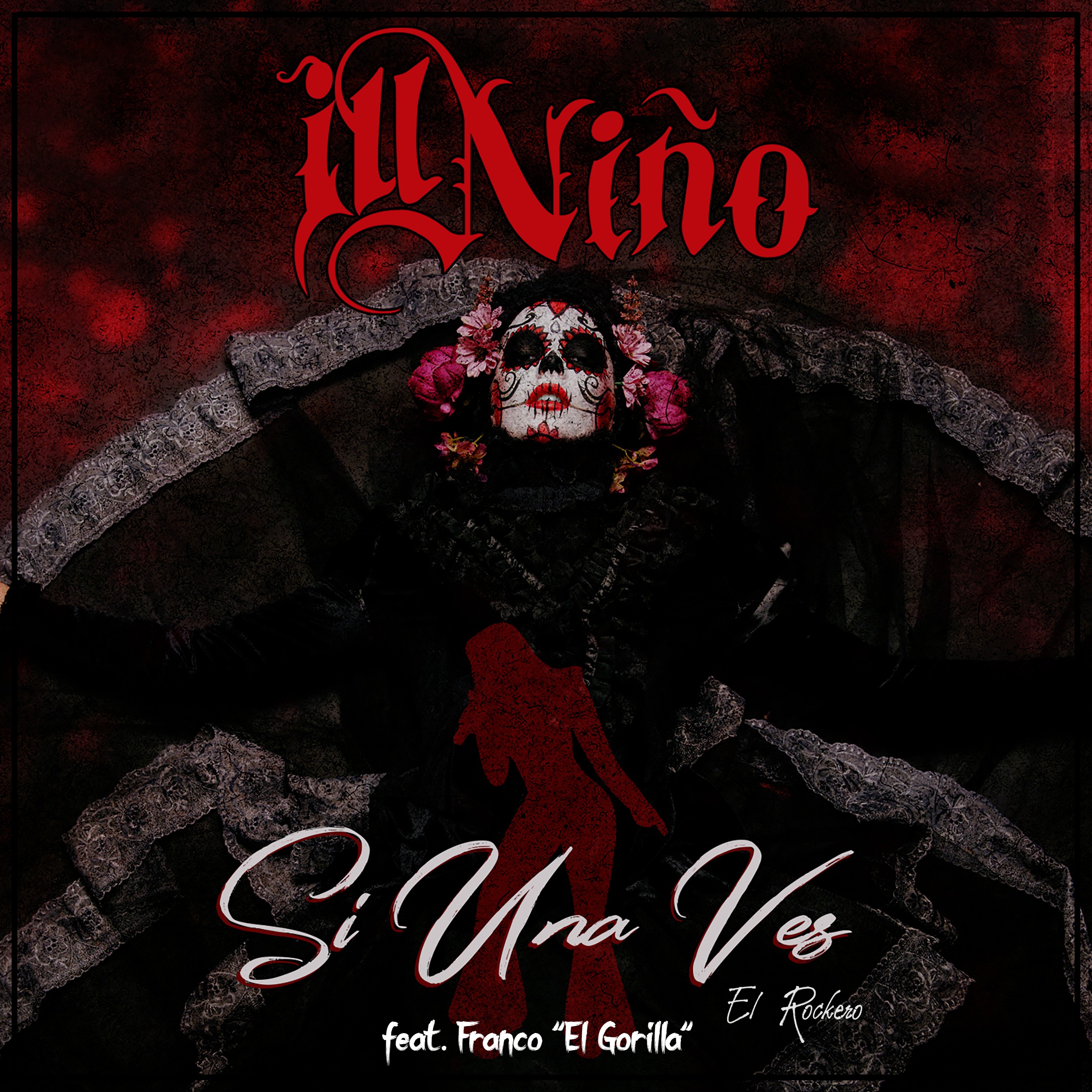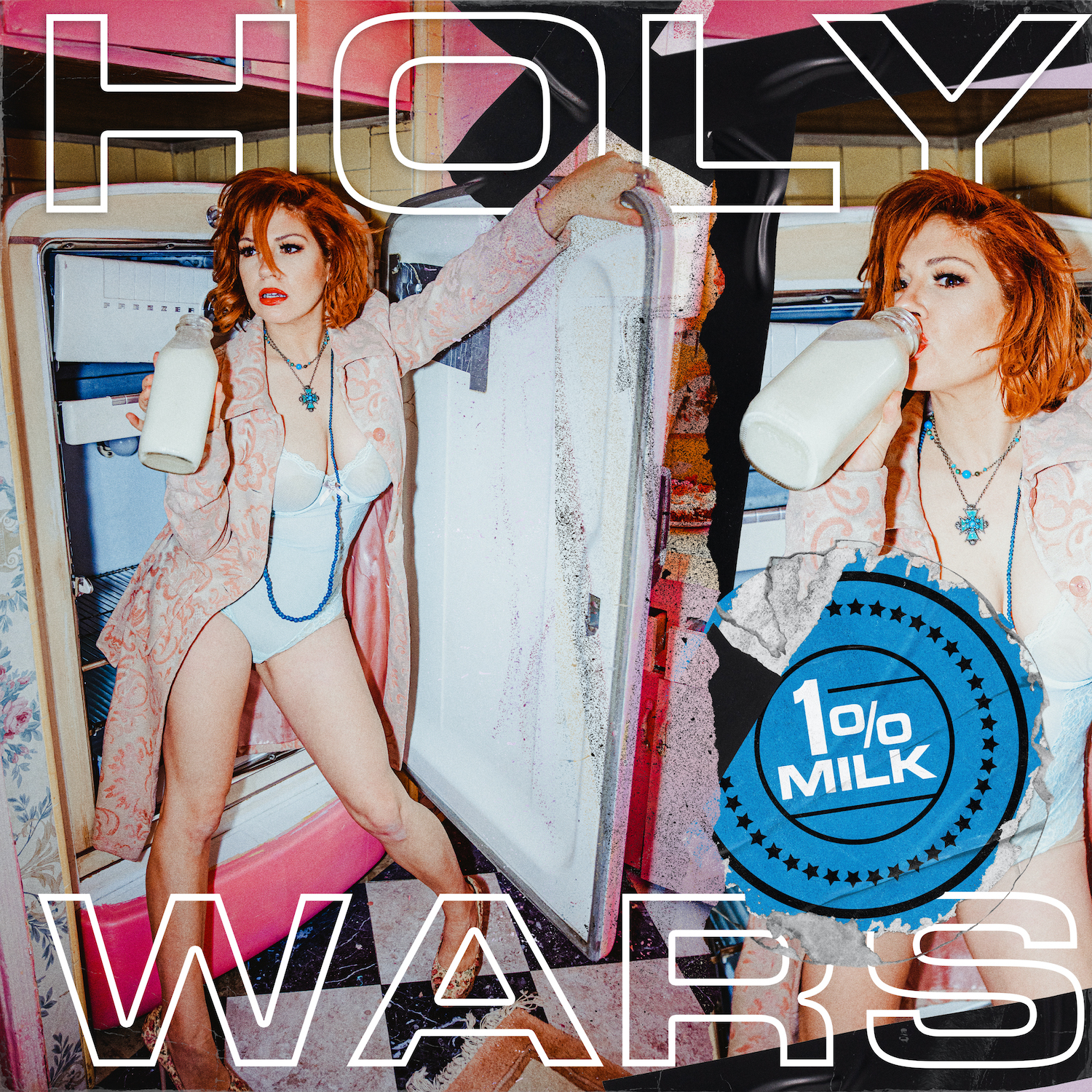 Ill Niño & El Gorilla "Si Una Vez (El Rockero)"                 Holy Wars "1% Milk"