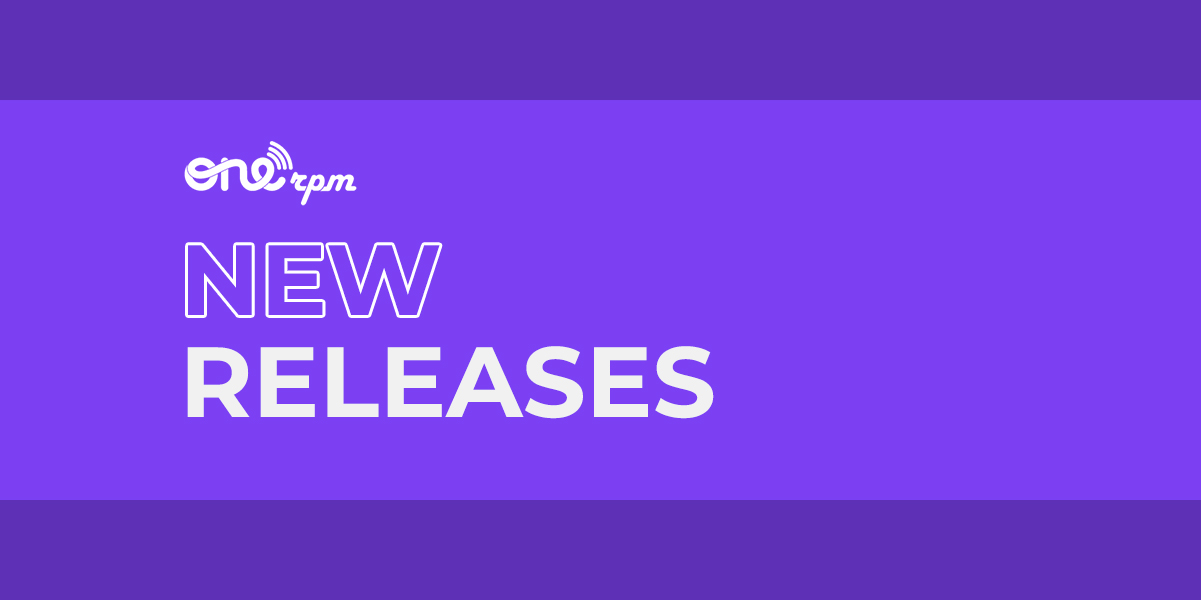 Rap New Music Friday
Hardest New Hip-Hop Tracks This Week
What's Up ONErpm Fam? Happy Friday! Check out the latest hip-hop hits from ONErpm artists.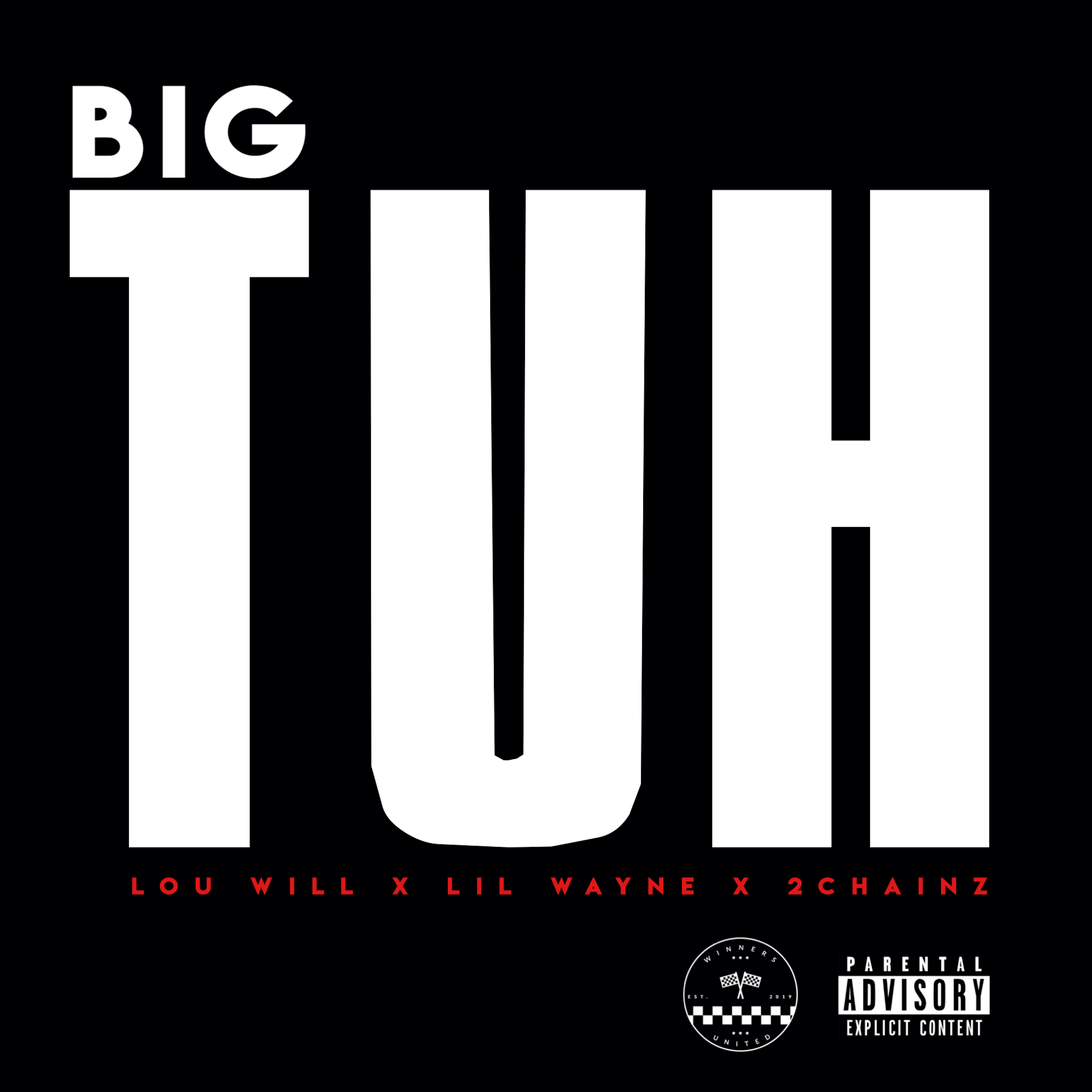 Lou Will is making BIG moves with his latest track "Big Tuh" (feat Lil Wayne & 2 Chainz). Yeah, you heard that right, and we can understand why two of rap's legends would want to collab with the consistent NBA sixth man of the year on this one – the beat just goes HARD. With 2 Chainz paying homage to his college hoops career and a verse from Weezy that Complex praised for its "delightfully deranged delivery" this track is the perfect soundtrack for the Hawks/Sixers conference semifinal game that tips off tonight.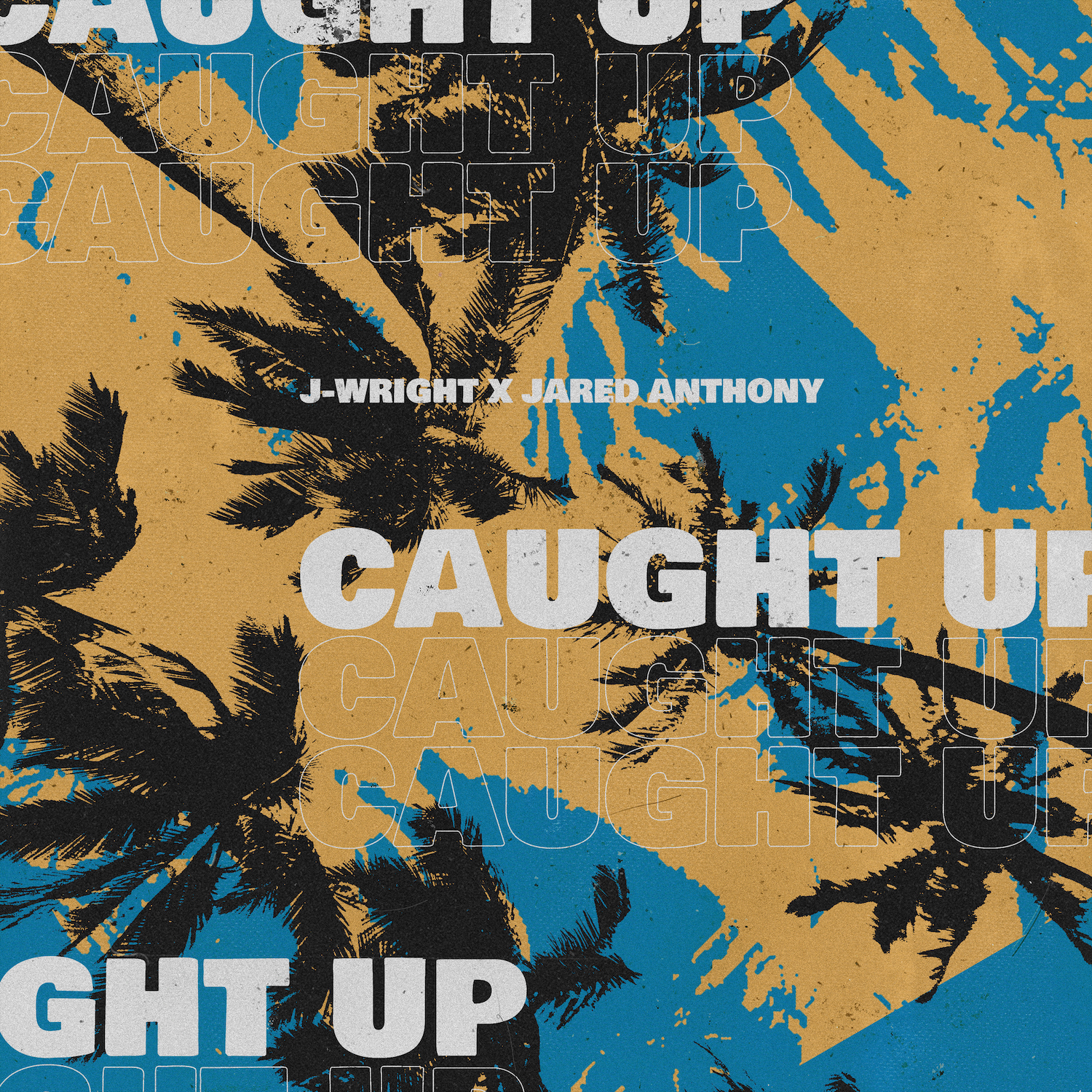 "Caught Up" by J-Wright ft. Jared Anthony is a summer smash. It's everything you want and need in a Hip Hop / Pop track. It's lyrically profound, melodically masterful, and if happy had a sound, it would be this song.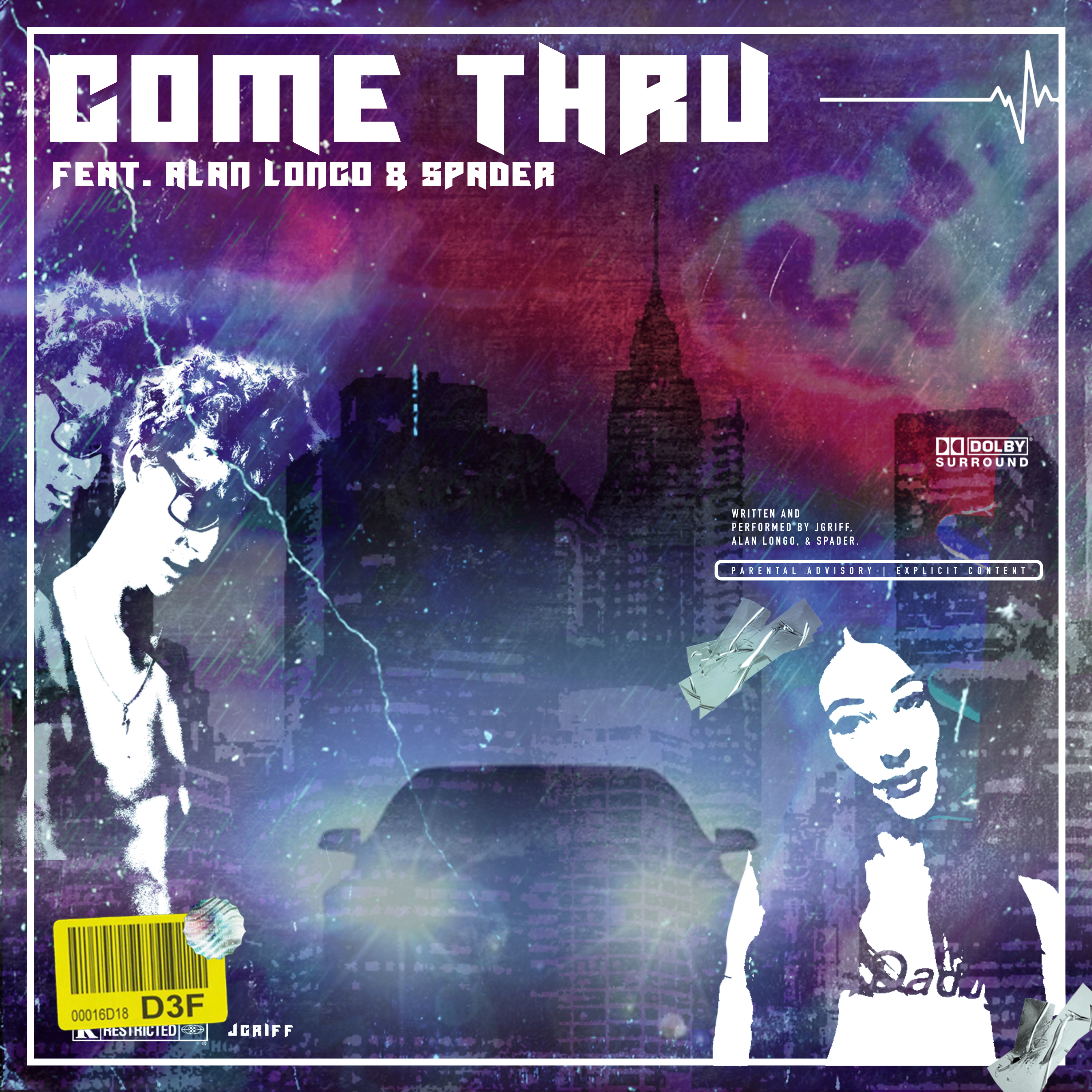 The persistent Pennsylvania native Jgriff has built a #GRIFFGANG because he is really good at making really good music. We could say that more poetically, but that's the honest truth. At only 21 years old, he's already collaborated with artists like Futuristic, J-Wright, and Jerome The Prince. Jgriff is on his way to becoming a part of musical history. "Come Thru" is a 3-track EP that breaks down genre barriers in a whole new way.
More Great Tunes