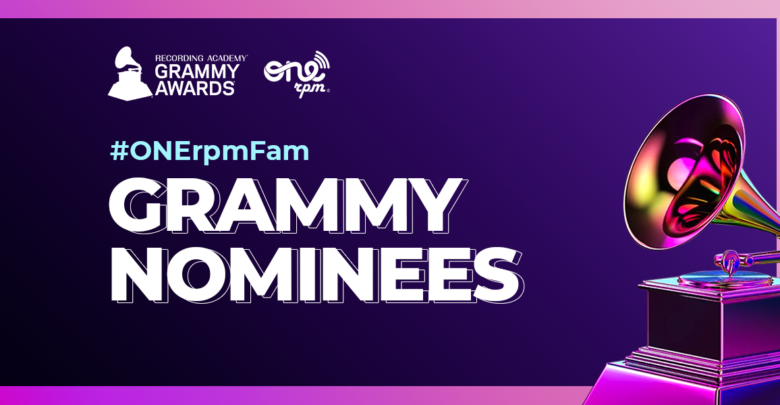 These ONErpm Artists Are 2022 Grammy Nominees
Barlow & Bear, Sean Paul, Alex Cuba, and Lucky Diaz Nominated For Grammys!
We're so happy that ONErpm artists Barlow & Bear, Sean Paul, Alex Cuba, and Lucky Diaz are 2022 Grammy-nominated artists! We could not be more proud of these VERY talented artists, and it means the world to us that they're seeing the recognition they deserve.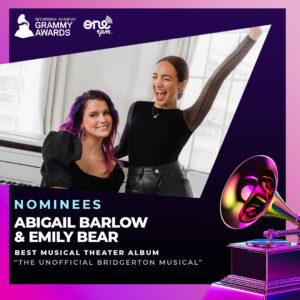 Nominated for Best Musical Theater Album Barlow and Bear's The Unofficial Bridgeton Musical is in the company of some heavy hitters, nominated alongside the legendary Andrew Lloyd Webber with Cinderella and The Sensational 2020 Live Recording of Les Misérables.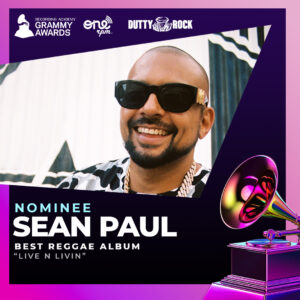 Up for Best Reggae Album, Sean Paul is continuing to cement his greatness with his nomination for Live N Livin. His 9th nomination Live N Livin, is a special collaborative of the celebration of Paul's Jamaican heritage and his deep-running dancehall roots.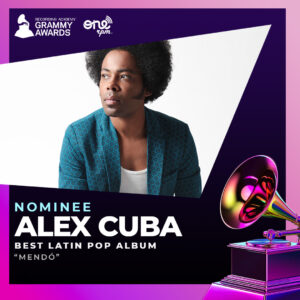 Fresh off a Latin Grammy Nomination for Best Singer-Songwriter Album, Alex Cuba's Mendo, a Brilliant project making use of flamenco, tropical cumbia, and jazz, has landed the artist a nomination for Best Latin Pop Album.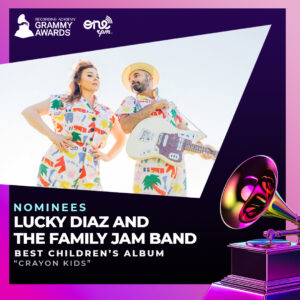 The ever influential Lucky Diaz and The Family Jam Band are nominated for yet another Grammy for Best Children's Album for their latest Crayon Kids. Having won multiple Grammys in the past this duo simply does not miss, we can't wait to see these two back at the awards where they belong.
We can wait to see these four on the red carpet next year! The 64th Annual Grammy Awards will be broadcast live on the CBS Television Network and available to stream live and on-demand on CBS or Paramount+ at 8-11:30 p.m. ET / 5-8:30 p.m. PT. Make sure you tune in to support all of these amazing ONErpm artists.