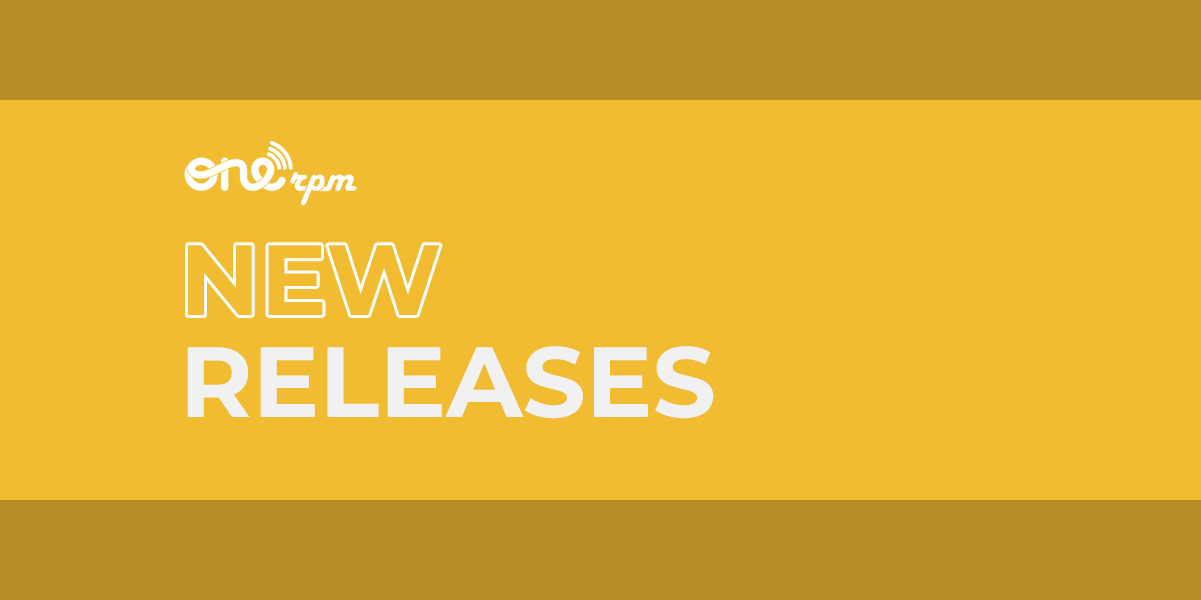 New Music Friday | Country
These Country Releases Are Sure To Impress (10/22/21)
The level of talent in the ONErpm fam ceases to amaze us. Check out these breathtakingly good Country releases hitting streaming platforms this week.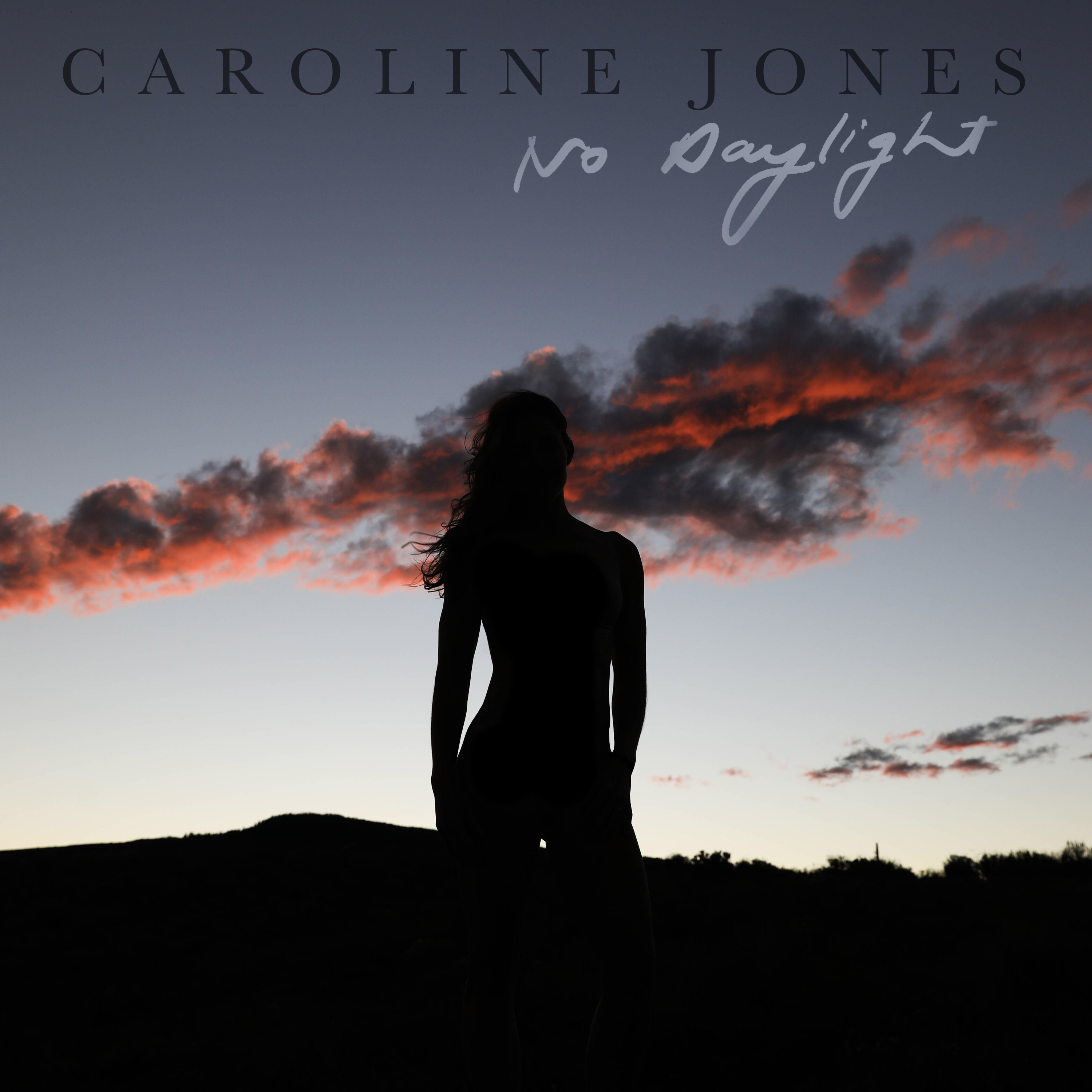 It doesn't take a genius to know that "No Daylight" is a hit just seconds into listening. Caroline Jones has one of those voices that makes your insides feel warm and the rest of the world stop.
Taylor Acorn is nothing if not a hitmaker and "Left You Instead" only raises the bar. If you, like us, have been searching for a song that combines early 2000s energy mixed with a strong pop presence and country hooks, "Left You Instead" is everything you've ever needed and nothing you've ever wanted to hear from someone you love.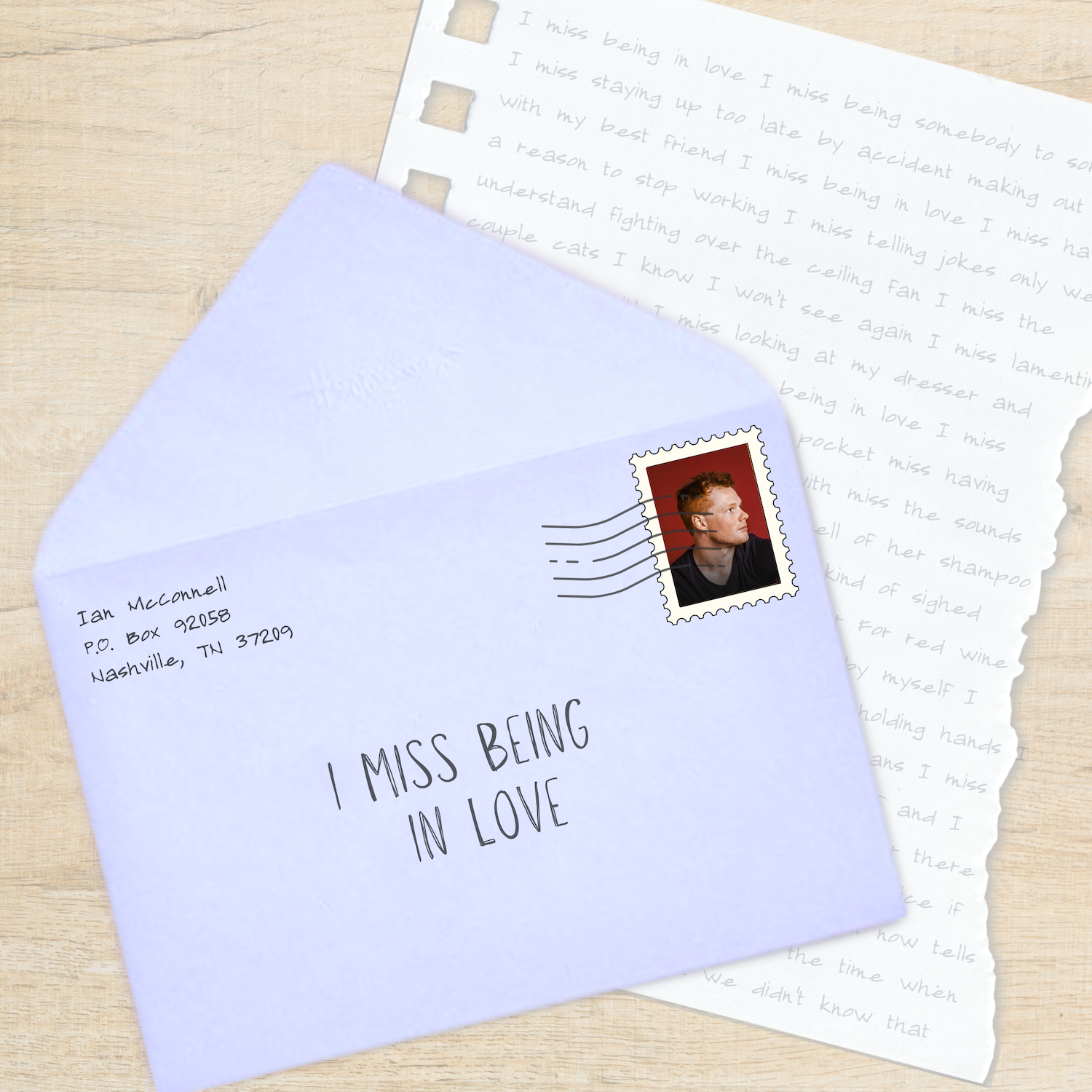 When Ian McConnell left an unhealthy relationship, he couldn't shake how much he missed being in love. If you've ever missed the idea of someone or longed for what was, Ian McConnell is singing all about it in his new record "I Miss Being in Love".
More Great Country Releases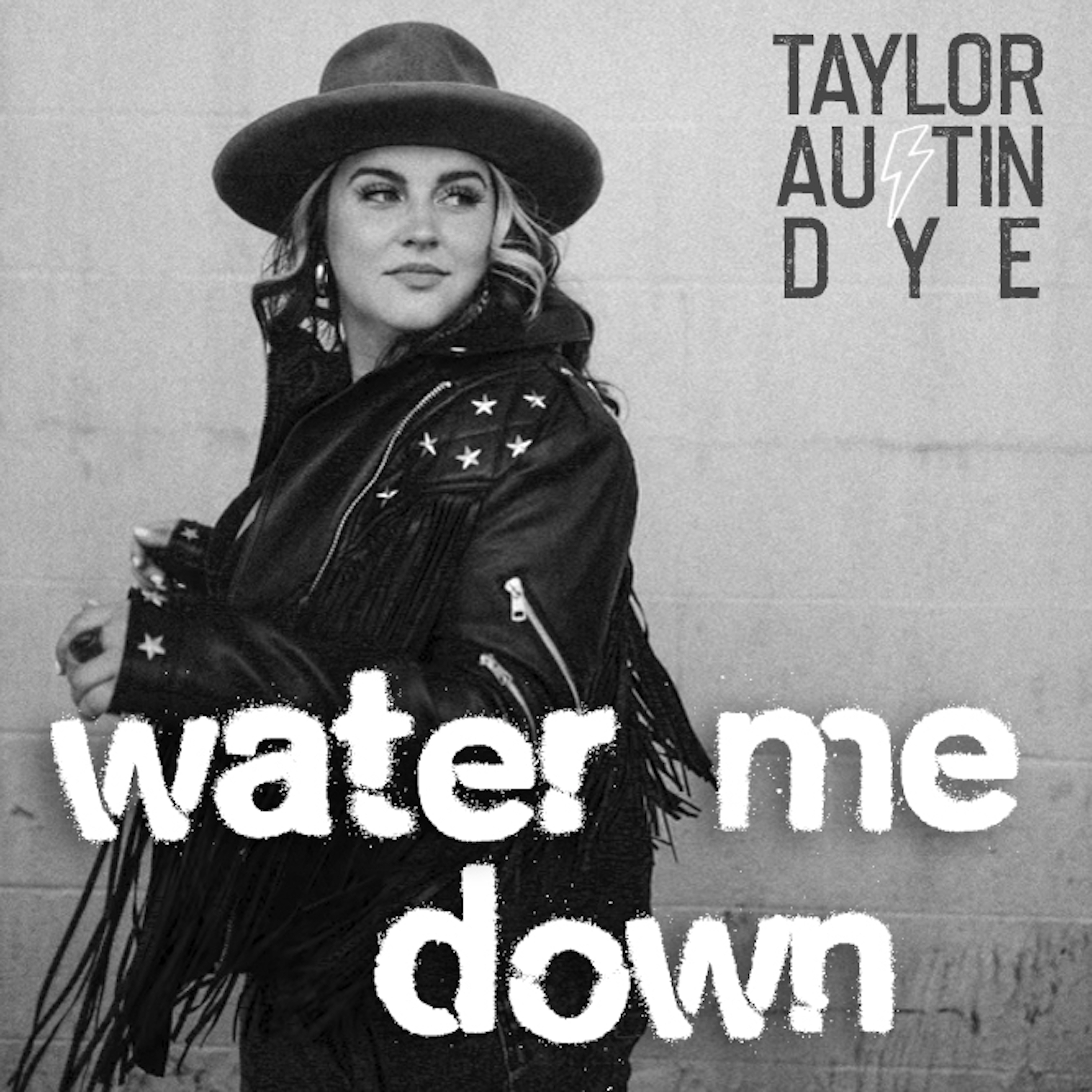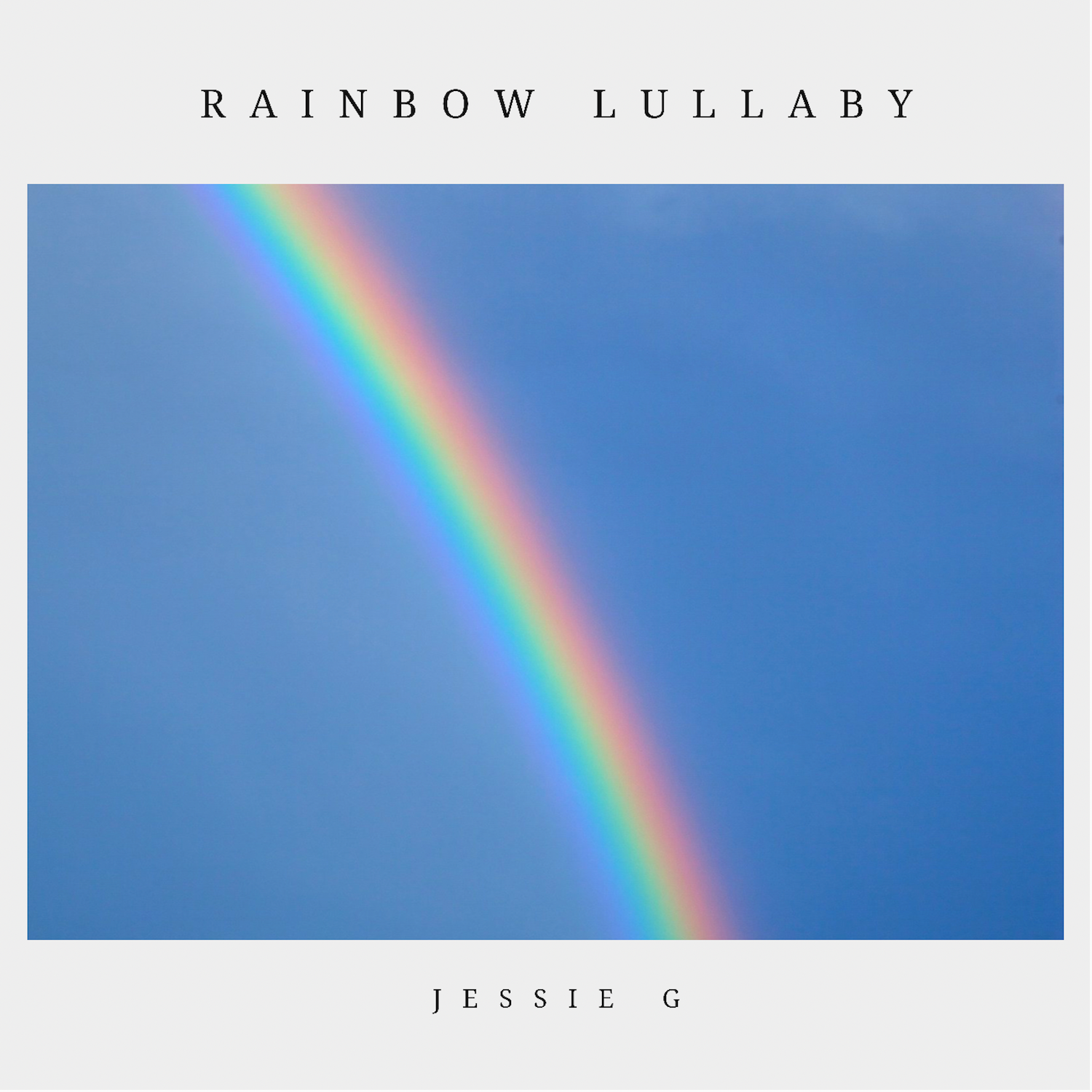 Looking for more? Check out all of our Artist Guides here.