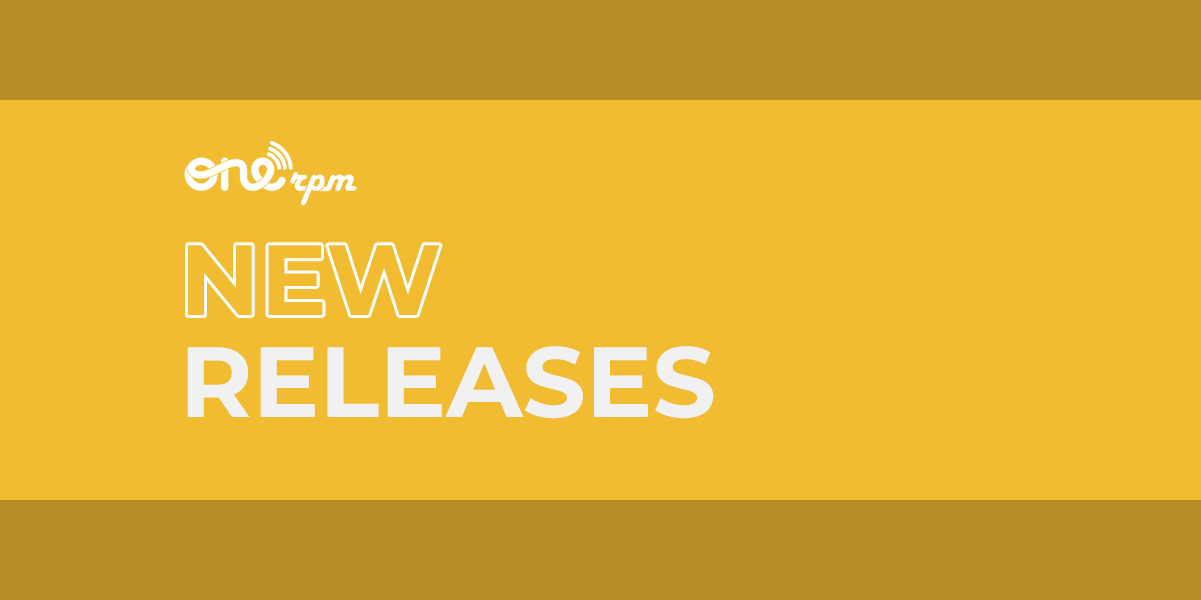 New Music Friday Country Bound 05/28/2021
Hot New Hoe-Down Tracks From Trace Adkins & Brian Todd
Howdy ONErpm Fam! Check out these hot new country tracks!
"Empty Chair" is a new single from Trace Adkins that's so sentimental and classic it feels like it's been a part of the country music songscape for ages. With lyrics that hit hard, like visiting your childhood home, and the feelings that come with it, alongside instrumentation as classic as Trace's voice is, this song is bound to get you reminiscing and has every right to be a summer hit.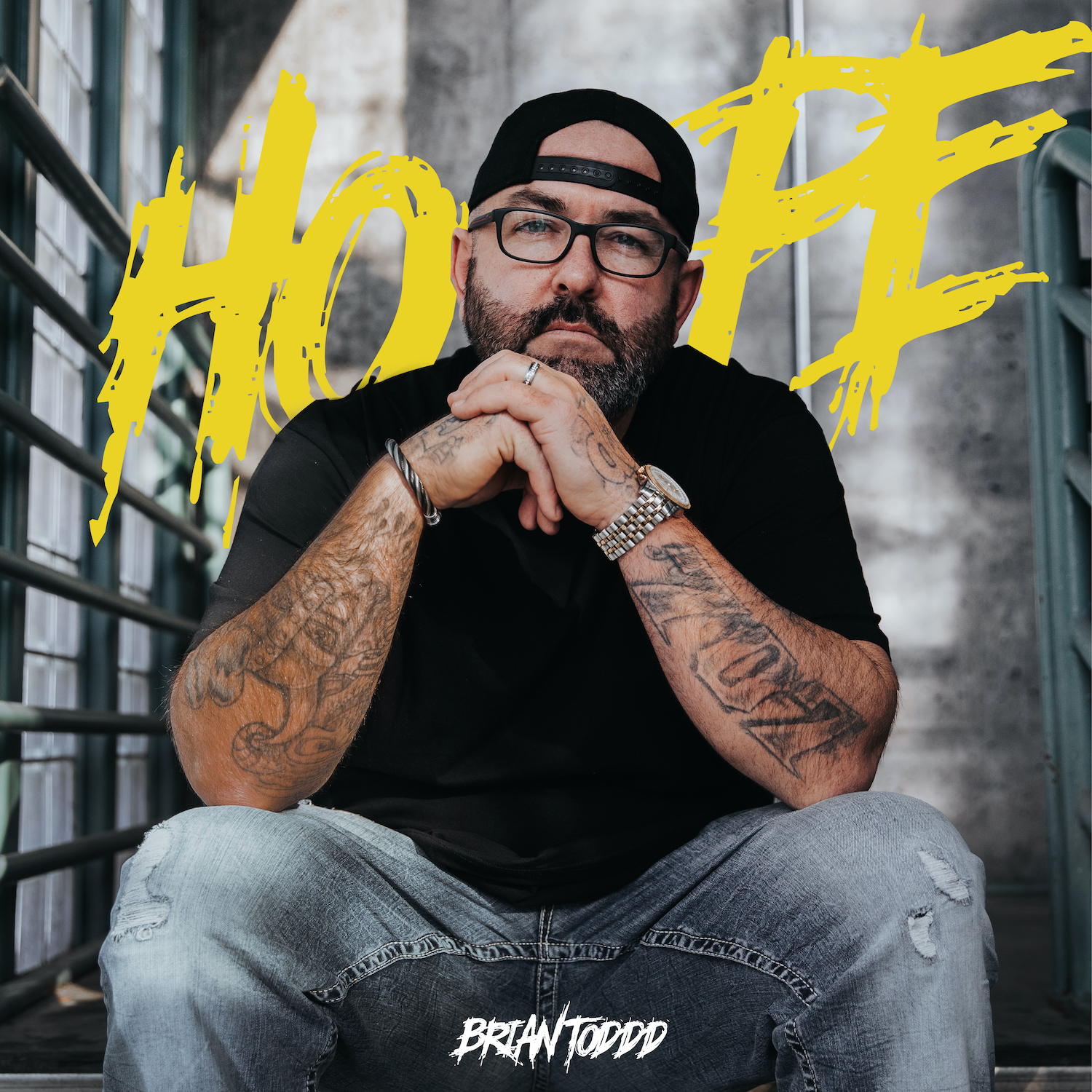 In Brian Todd's 12 Track album Hope, he tells the stories of both turbulence and triumph, with a theme of moving through and out of darkness and addiction. Each track will bring you closer to the feeling of Hope through faith that Todd so exquisitely raps about in his work.
Justin Lee bottles up country realness in his newest release "Aint That Bad," proving that he really did "make some bad decisions that led to some damn good songs." With an upbeat sound and brutally honest lyrics, you won't be able to stop singing it all summer long.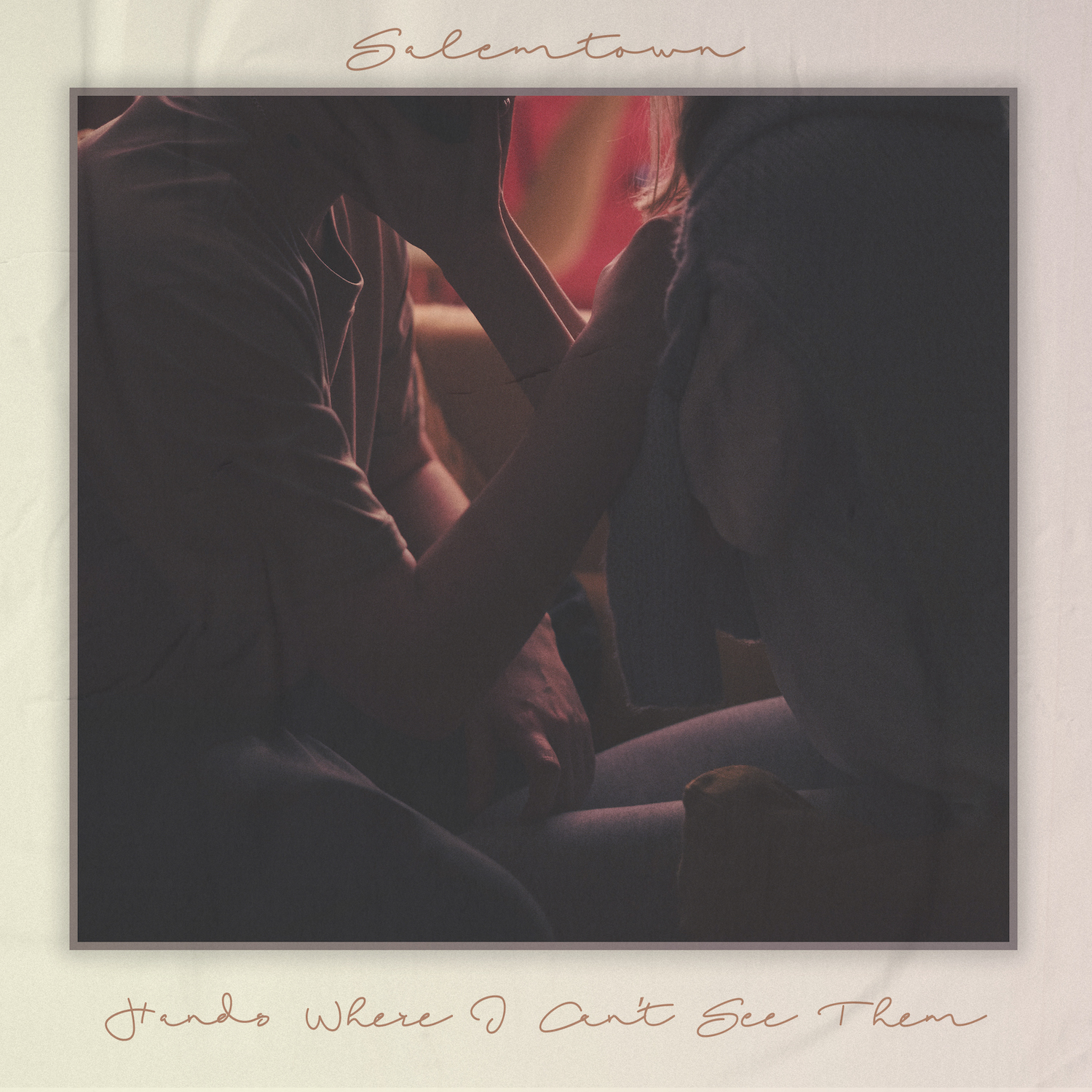 You can thank quarantine for this duo's killer new release "Hands Where I Can't See Them." Bringing in a pop chord progression, Salemtown knows how to write music that balances the perfect amount of the traditional country sound with a modern edge.