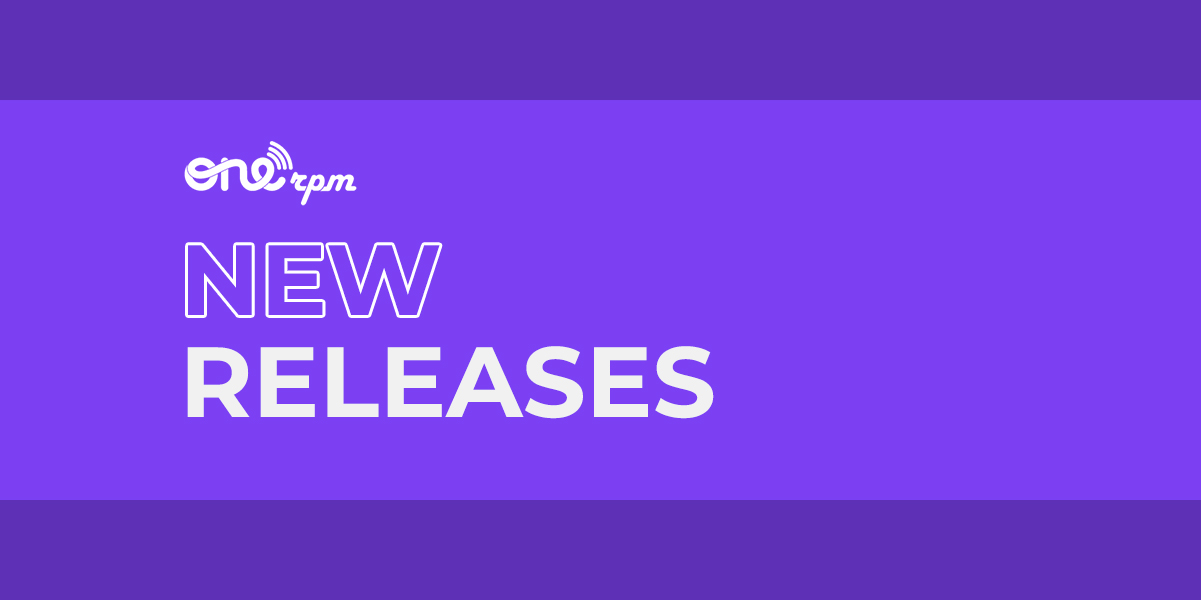 New Music Friday | Hip-Hop
New Music Friday HEAT. Check out the latest hip-hop tracks from ONErpm
New Music Friday again? We got you. Check out the latest hip-hop hits!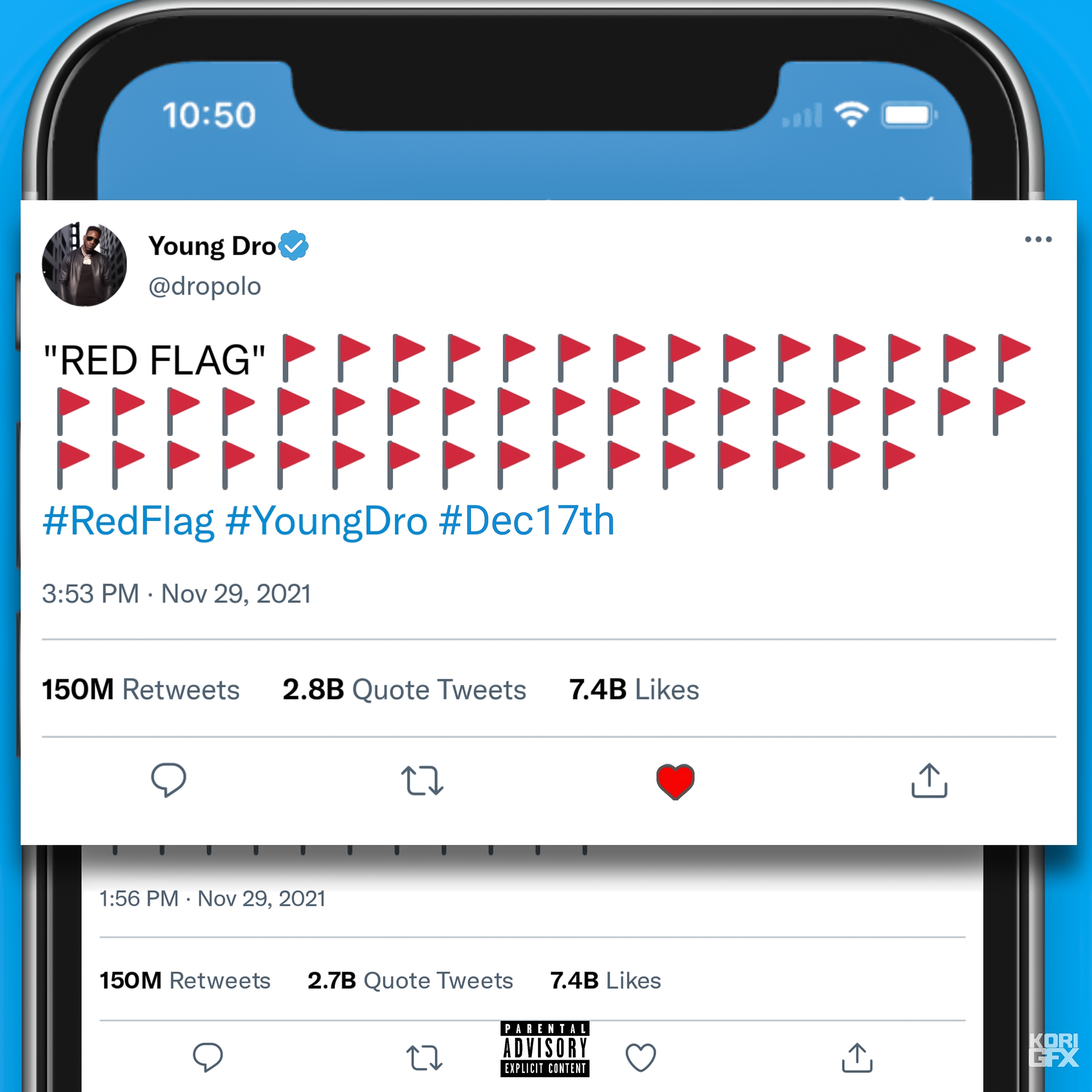 Young Dro's new single "Red Flag" is playful, witty and fun. Sampling Jean Knight's "Mr Big Stuff," Dro adds his own flavor with well thought out verses and drums that make the song one-of-a-kind.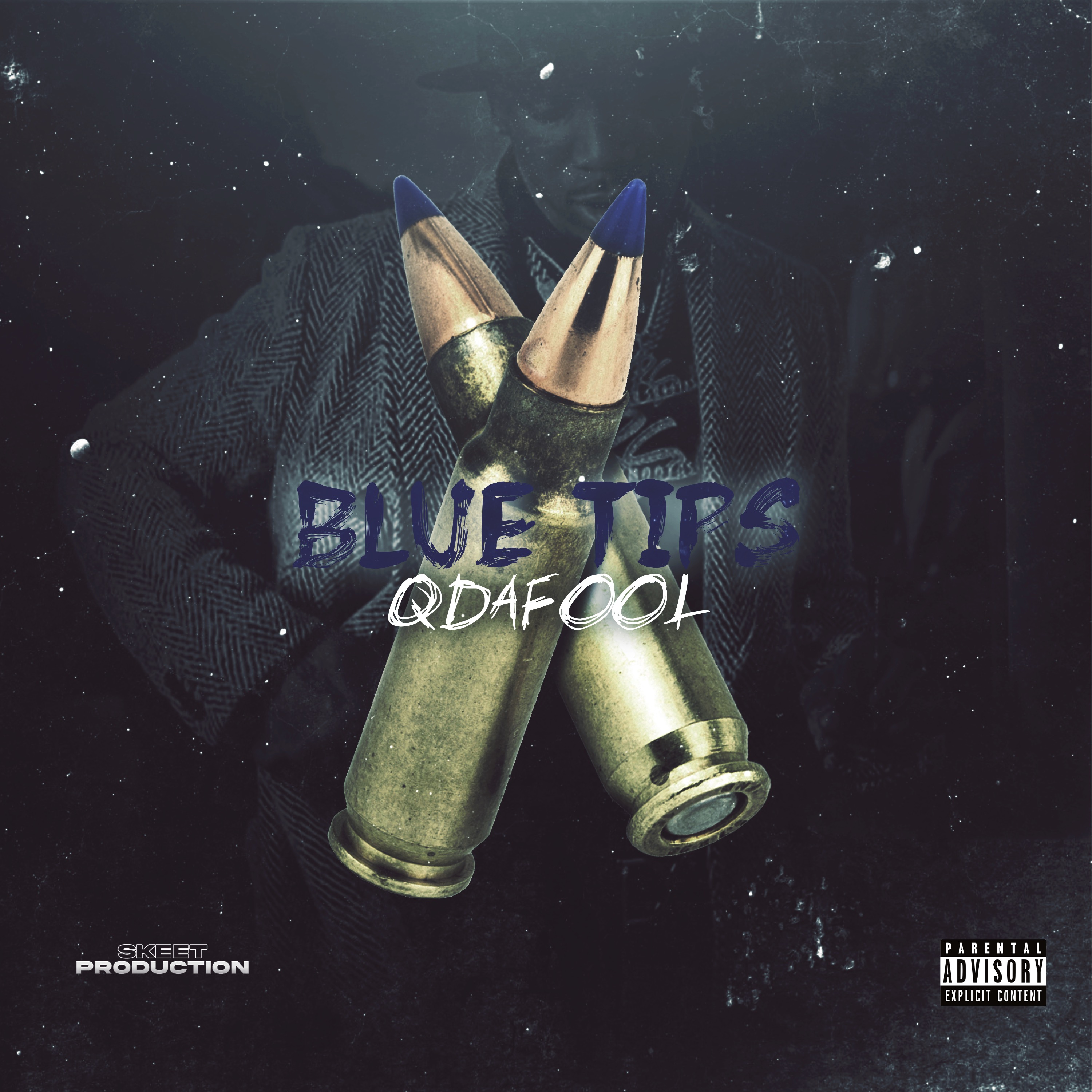 "Blue Tips" features a long introduction that's ear catching and suspenseful before the drums hit, and Q da Fool comes in on a tear with his first verse. This one just goes hard; simple as that. Bump this at full volume always.
More Great Releases