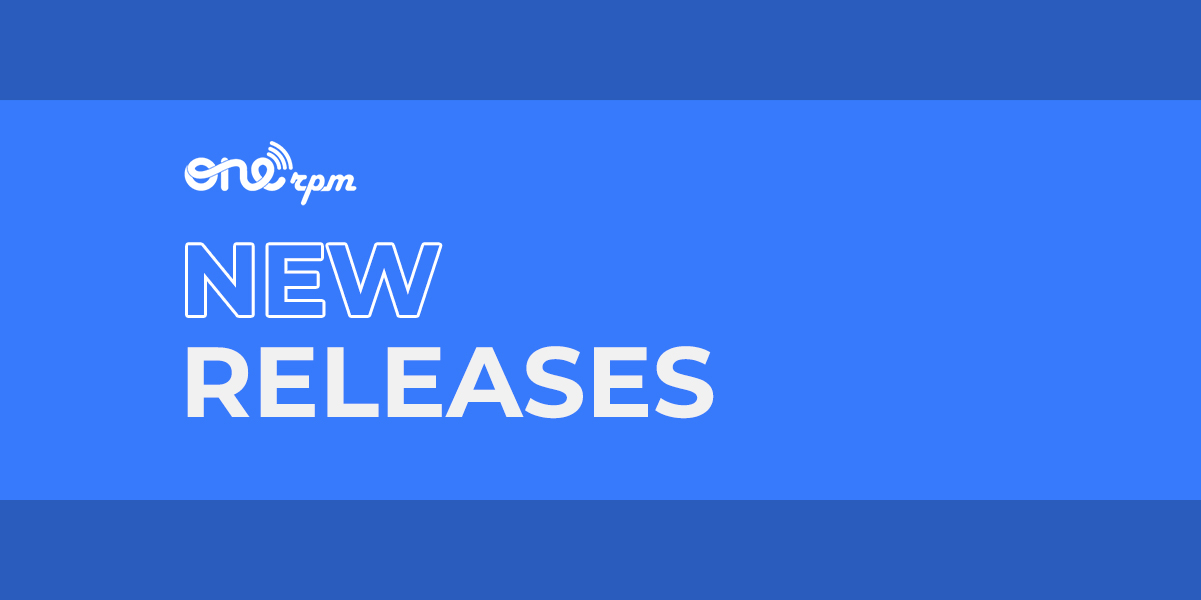 New Music Friday | Indie
This Week Is Stacked With Releases
Is there anything better than New Music Friday? We at the #onerpmfam think not. Check out these hot new releases from the best Indie rockers on the ONErpm family.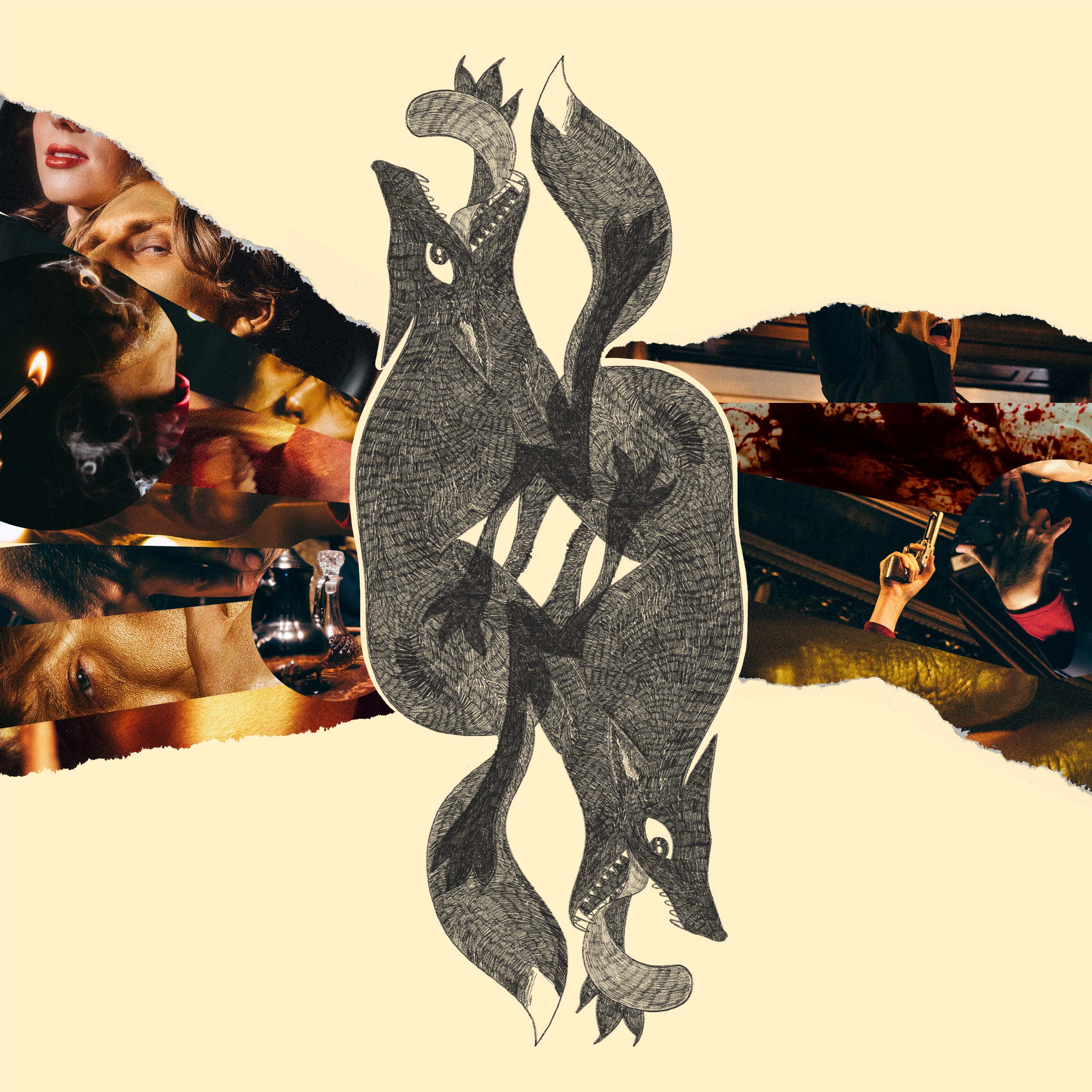 Bryce Fox's EP Strength will give you just that. The title track "Strength" could carry you through your hardest days, and track 3, "Hate Myself," could hold your hand through your darkest nights. "Golden Boy" and "Nasty" have secured comfy seats for themselves in the music world and have become fan favorites with unmatched hooks that will be ingrained in your DNA after one listen.
Alt/rock music makers and energy shifters, Airways, have released their debut LP "Terrible Town" and it's a work of teenage indie dreams. If vibey had a sound, "Trouble Town" would be it. Make sure you check it out.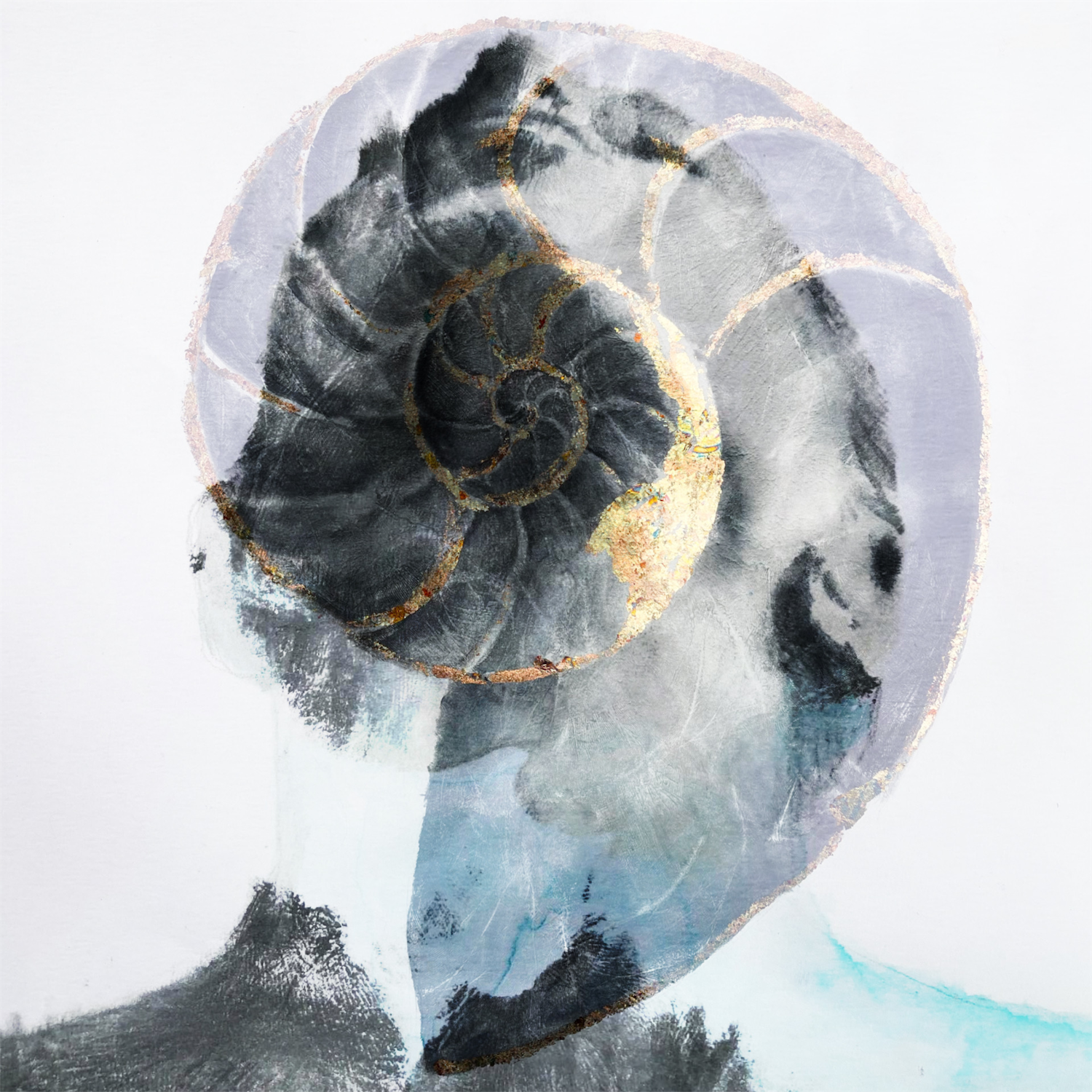 Exploring the peace in movement and composition, East Forest's new single "Laid Down" has found a brilliant balance between instrumentation and trance-like ambiance. Listening to it is like looking up at the top of trees, far above your head, while you soak up the wonders of nature.
More Great Indie Releases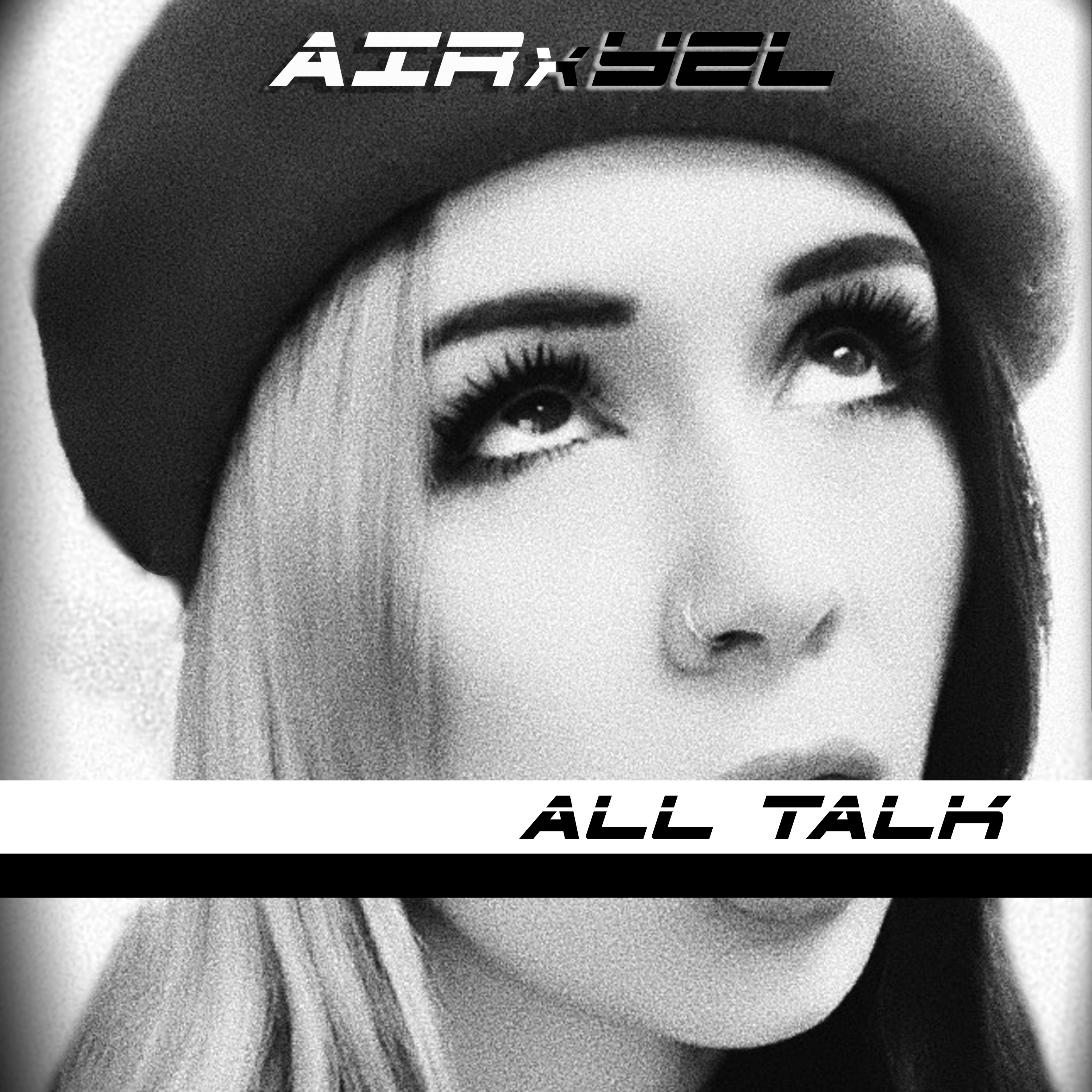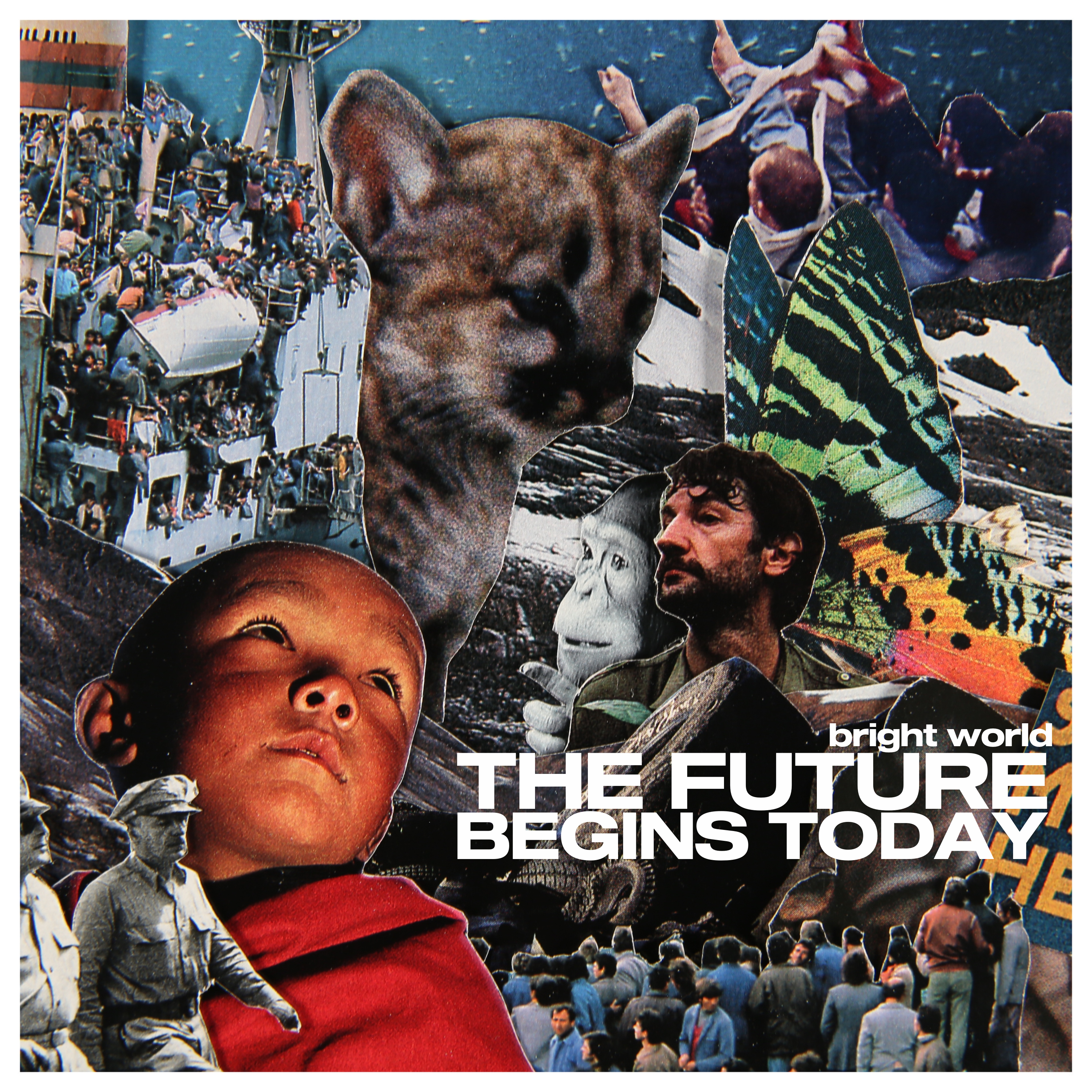 Looking for more? Check out all of our recent articles here.