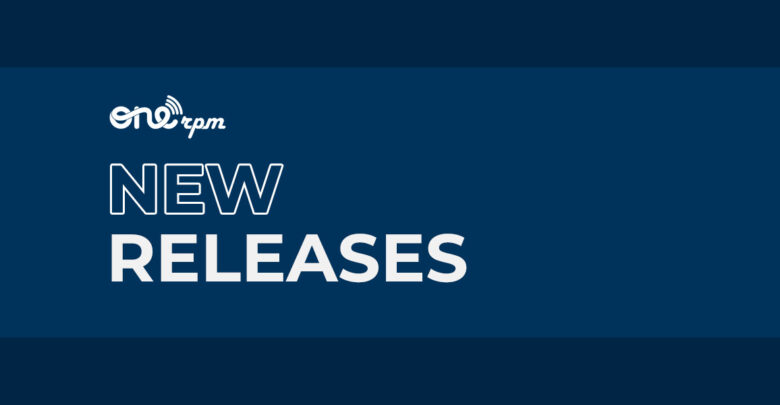 New Music Friday | Metal
Rock'n Roll ONErpm fam! It's The Weekend!
Certain things in this world are sure to bring someone joy. Puppies, A beautiful day at the beach, and Metal New Music Friday. Tap in with these head-banging new Metal and Rock releases from the #onerpmfam.
It's a great day to wake up to 4 new killer songs from one of the most prominent post-grunge bands of all time. Fuel's new release "Keep It Away" will have you nostalgic for albums like Sunburn, as the band's return to form continues to build excitement towards their album. The longevity of these rockers continues to amaze us.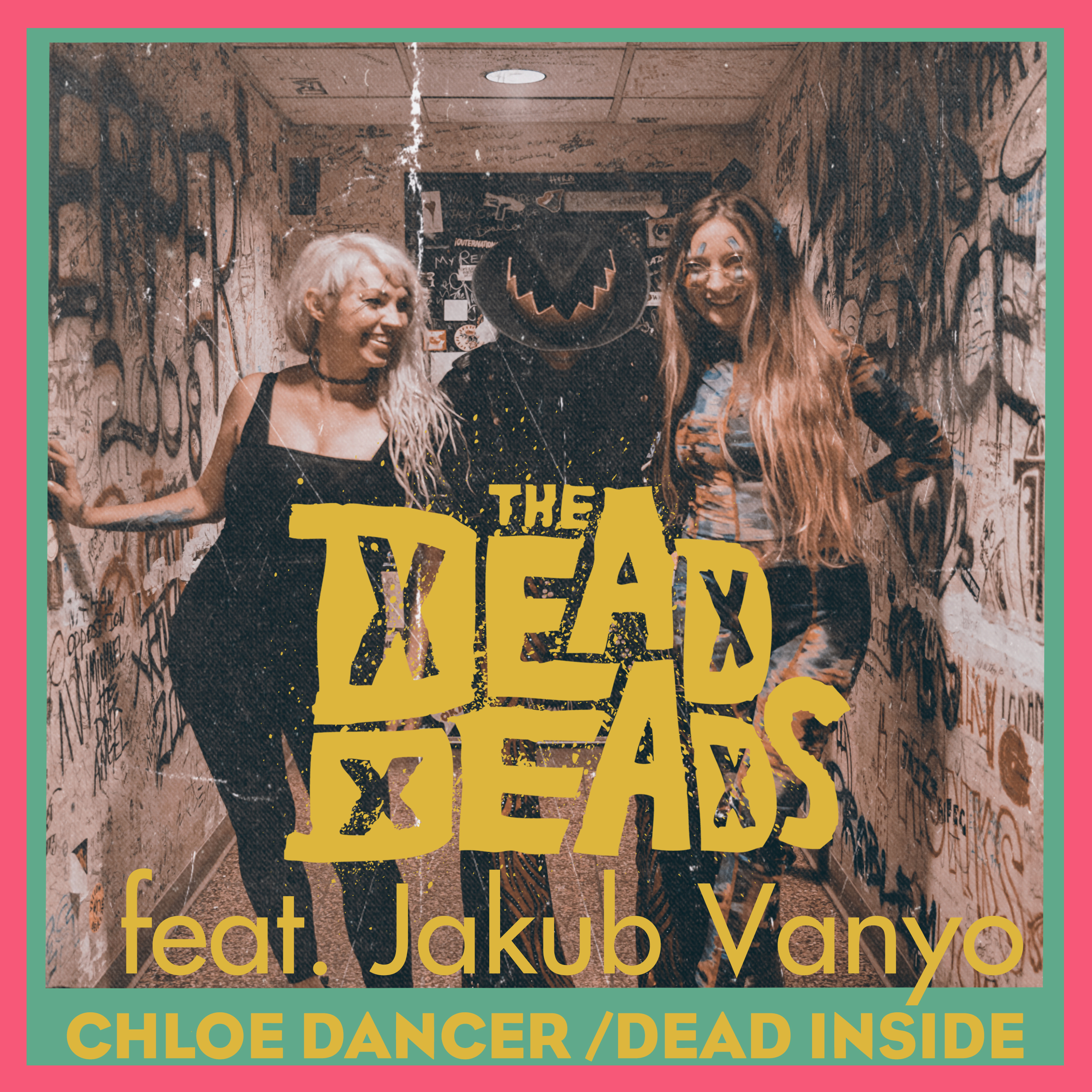 When people say "music heals," they are referring to this song. "Chloe Dancer/ Dead Inside" from The Dead Deads will take you through the kind of journey you're unsure where it's going, but you're glad you stayed for the ride. The irony of this song is too relatable not to keep it on repeat.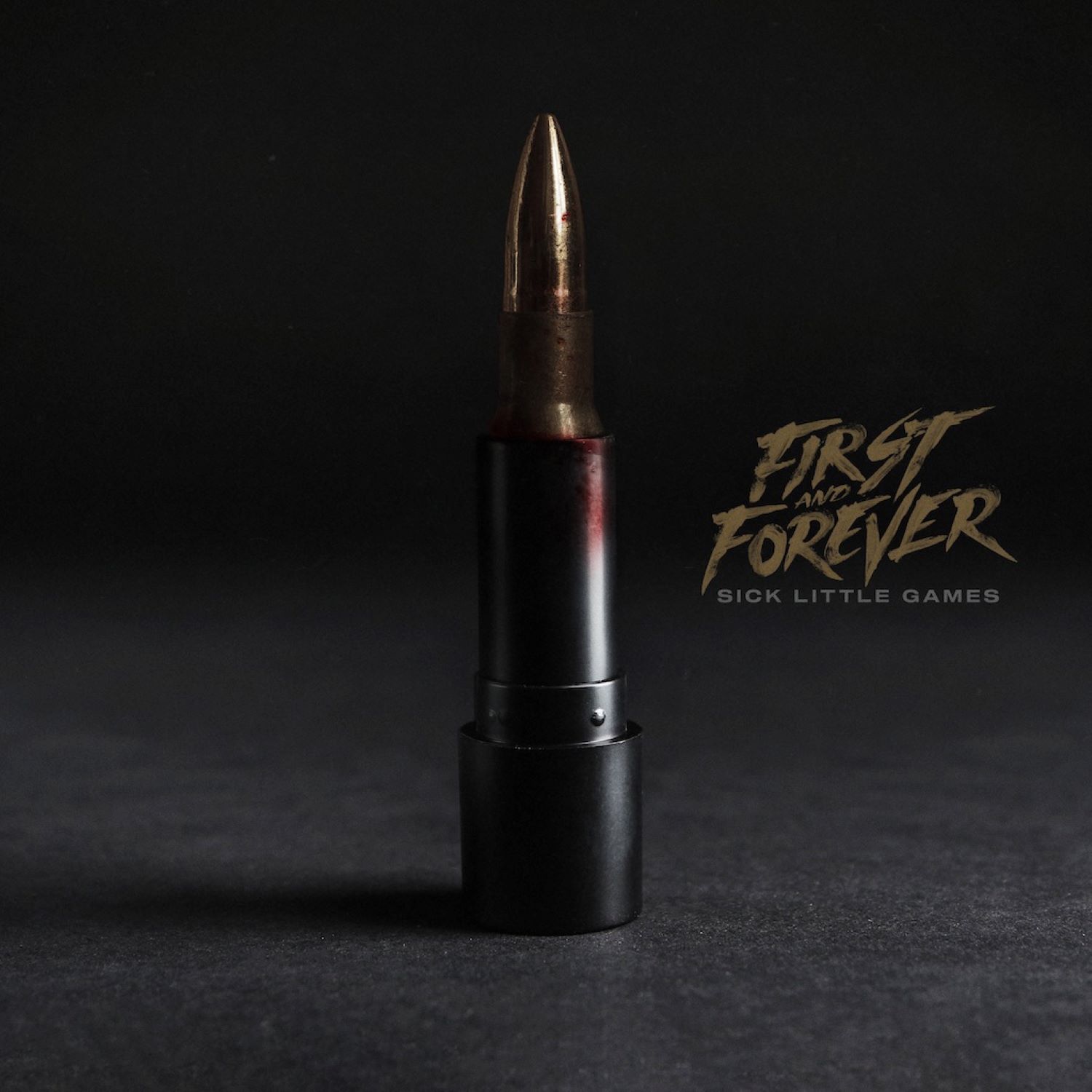 Don't even attempt to use First and Forever, there will be a song written about you. "Sick Little Games" should be the universal "toxic ex" anthem. After someone has messed with your heart, this is the song to turn to. The energy? Unmatched.
Looking for more? Check out our recent articles here.