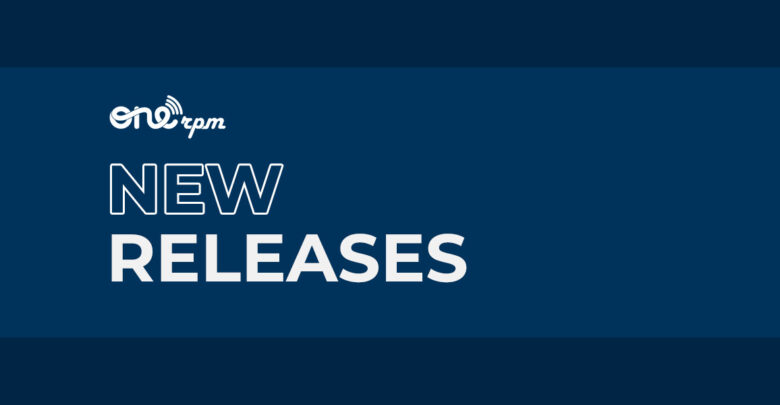 New Music Friday | Rock & Metal
Here's Some Fuel For Your Weekend (10/22/21)
It's finally here. Fuel is back with their long-awaited album. Even better; we got a few other New Rock & Metal releases from the ONErpm fam to help you get through the weekend.
Fuel is not playing around with the release of "Anomaly." Somehow, somewhere, glorious rock hooks fall from the sky and land in the hands of a capable band and that delivers pure joy on their long-awaited return. This release is a perfect example of how some things just get better with age.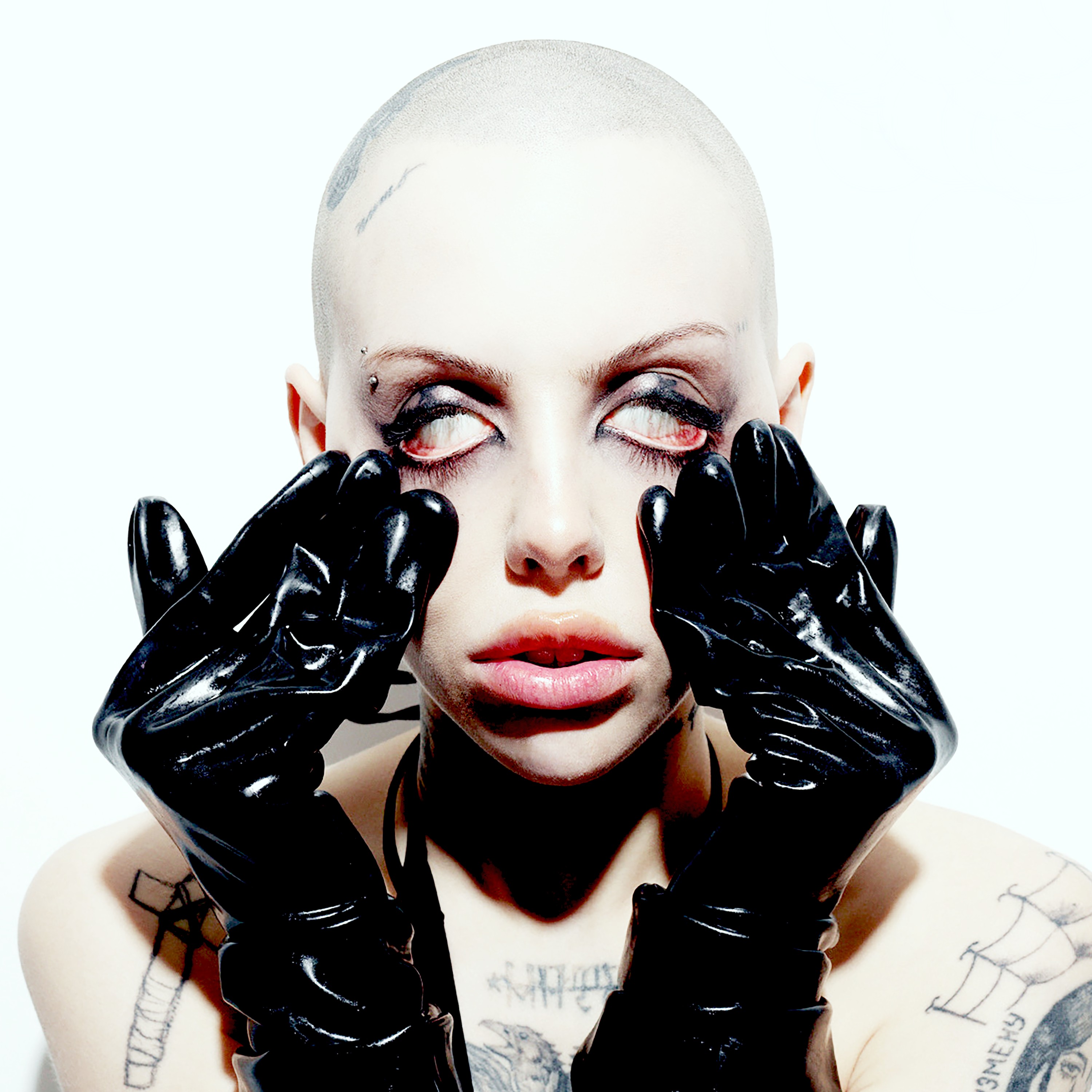 Halloween is a breeze when your own body feels like a zombie. As a love song to her antidepressants, released just in time for Halloween, Siiickbrain wrote this record "Zombie" about withdrawals. Turn this one on if you're feeling spooky.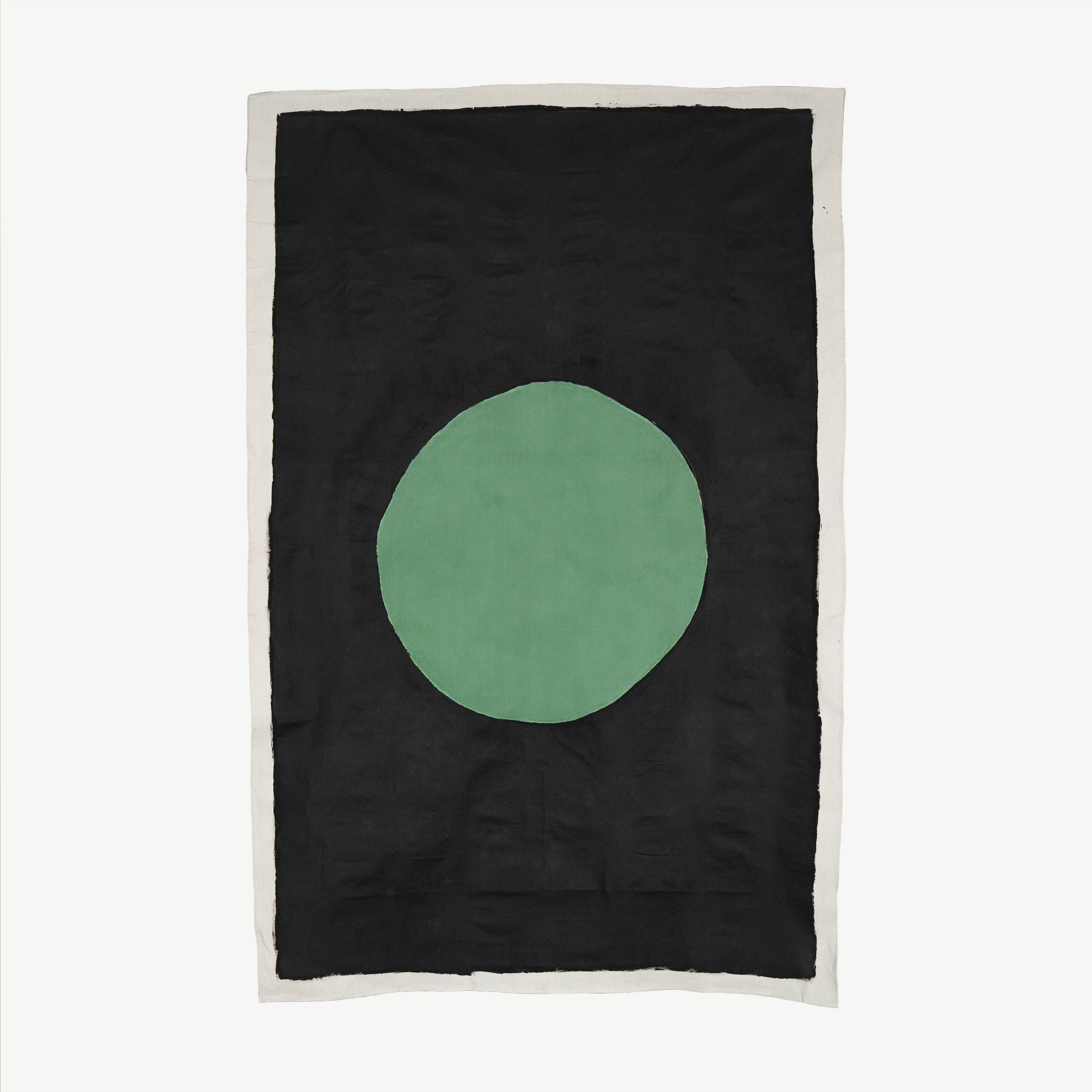 Part pop-punk, part party-rock (who doesn't love alliterations) this new record from The Wldlfe is an instant hit. With catchy hooks, a very relatable message, and a killer guitar solo, not listening to "Close To You" might be the biggest mistake of your weekend.
Looking for more Rock & Metal releases? Check out our previous NMF here.