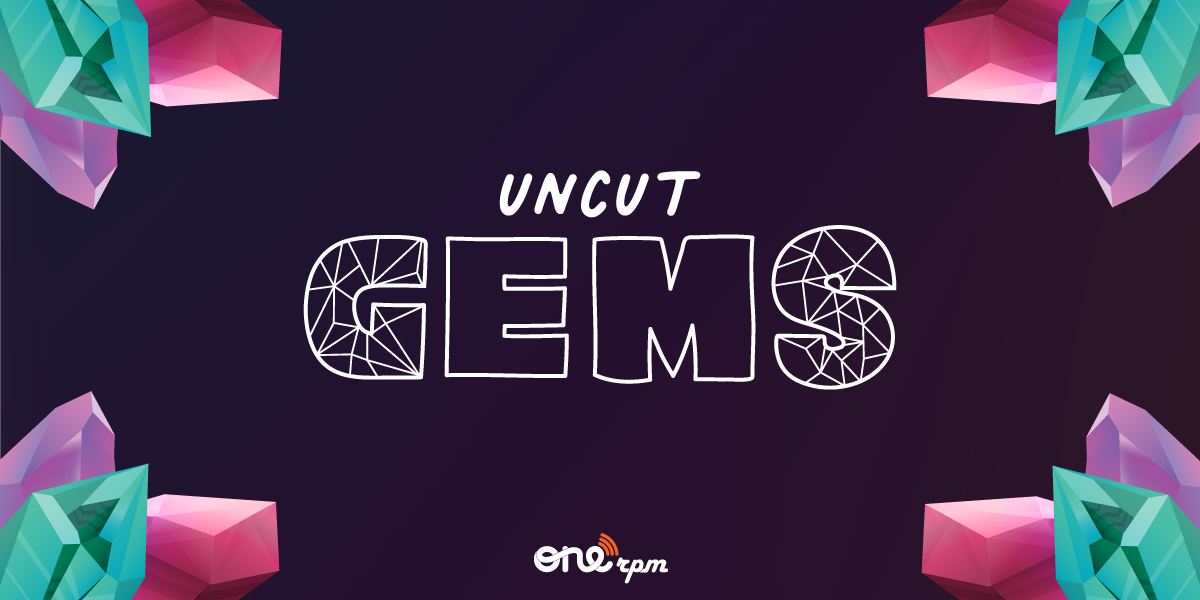 Introducing Uncut Gems
Every Wednesday, We'll Be Highlighting The Brightest Minds In The #ONErpmfam
At ONErpm we love our DIY and emerging artists and are dedicated to providing the best possible resources and opportunities to as many of these artists as possible. Recently, we've been rolling out countless new tools and tech made available to all our artists through their artist dashboards d but we certainly aren't stopping there! This month we're thrilled to announce our new DIY & emerging artists highlight program Uncut Gems.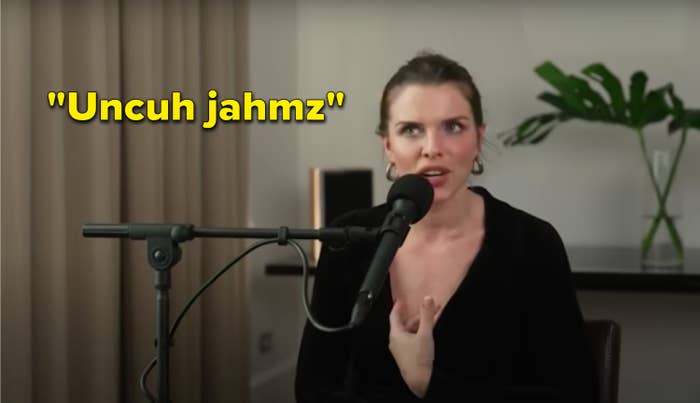 No, not that Uncut Gems Julia. Every Wednesday we'll be highlighting the best and brightest DIY & Emerging artists on our blog & socials for all of you crate-diggers, indie music lovers, and niche listeners. Take a look below at some of the artists we have featured this week, then hop on your favorite streaming service and add these bangers to your library.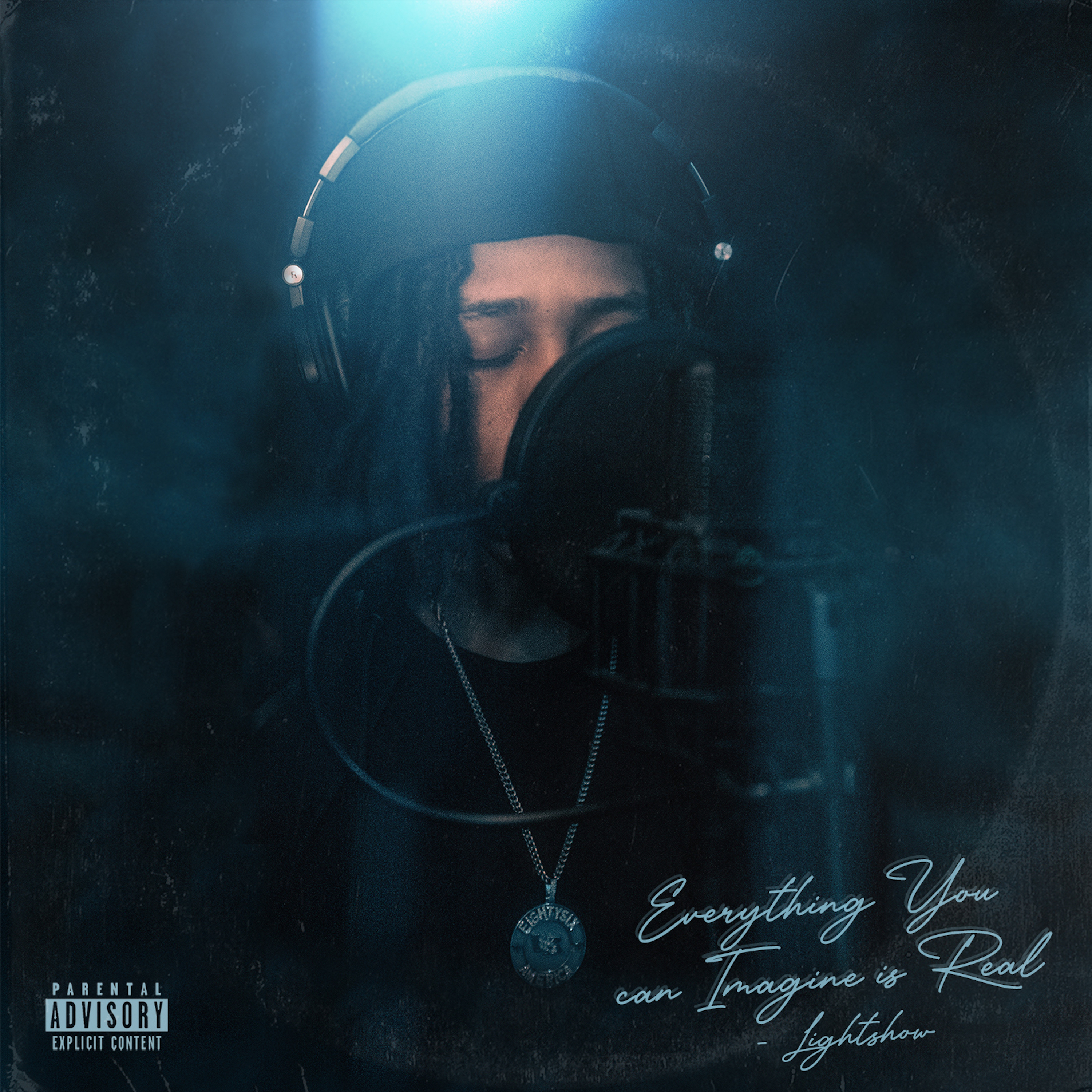 Lightshow's new EP 'Everything You Can Imagine Is Real' is out now! The lead track "Go," radiates rap excellence, and sets the scene to this unforgettable project. Opening it up in the tracks that follow, the D.C. native takes listeners on a hip-hop journey through what's possible.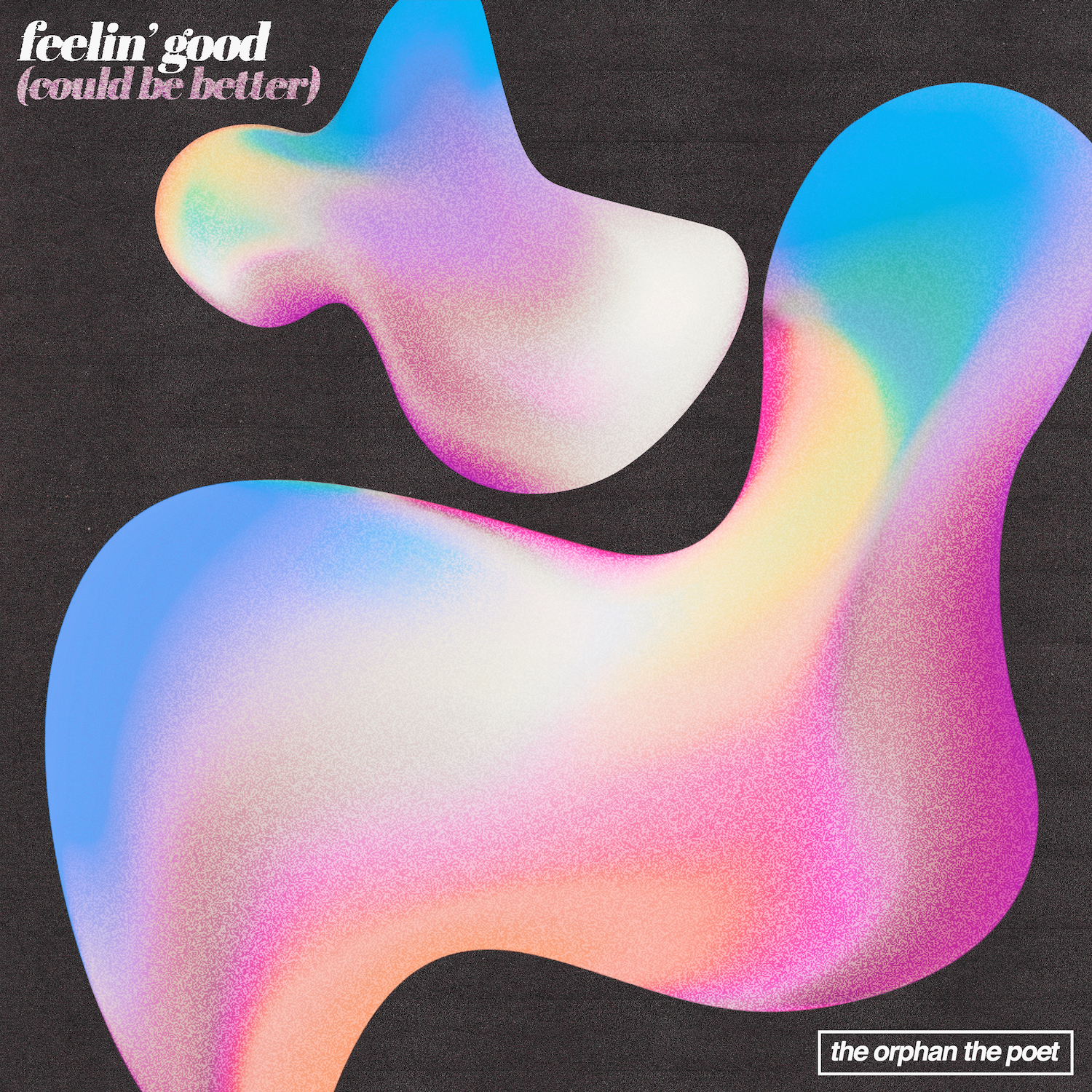 Leaving town has never felt so cool. The Orphan The Poet's "Feelin' Good (Could Be Better)" is a nostalgic, stomp your feet and yell along to the lyrics track. For the days where you're feeling great, but could be better, add this to your morning commute playlist and reap the benefits.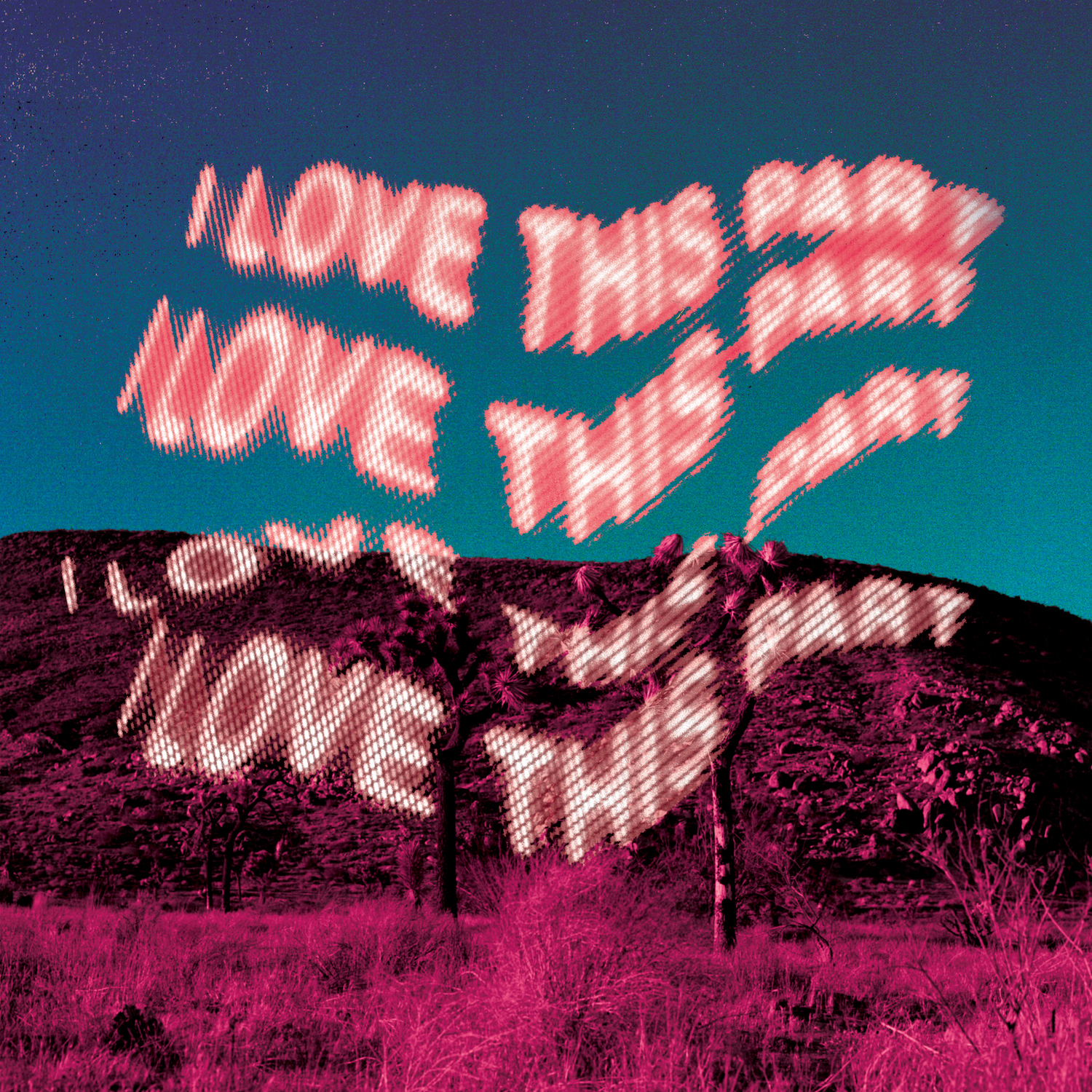 In the land of The Wrecks, "I Love This Part" is a heavier alternative track signaling a new era for the band. The song tells the tale of betrayal and the distinct end of a once-hopeful relationship. The bridge alone will have listeners mad at an ex they might not even have.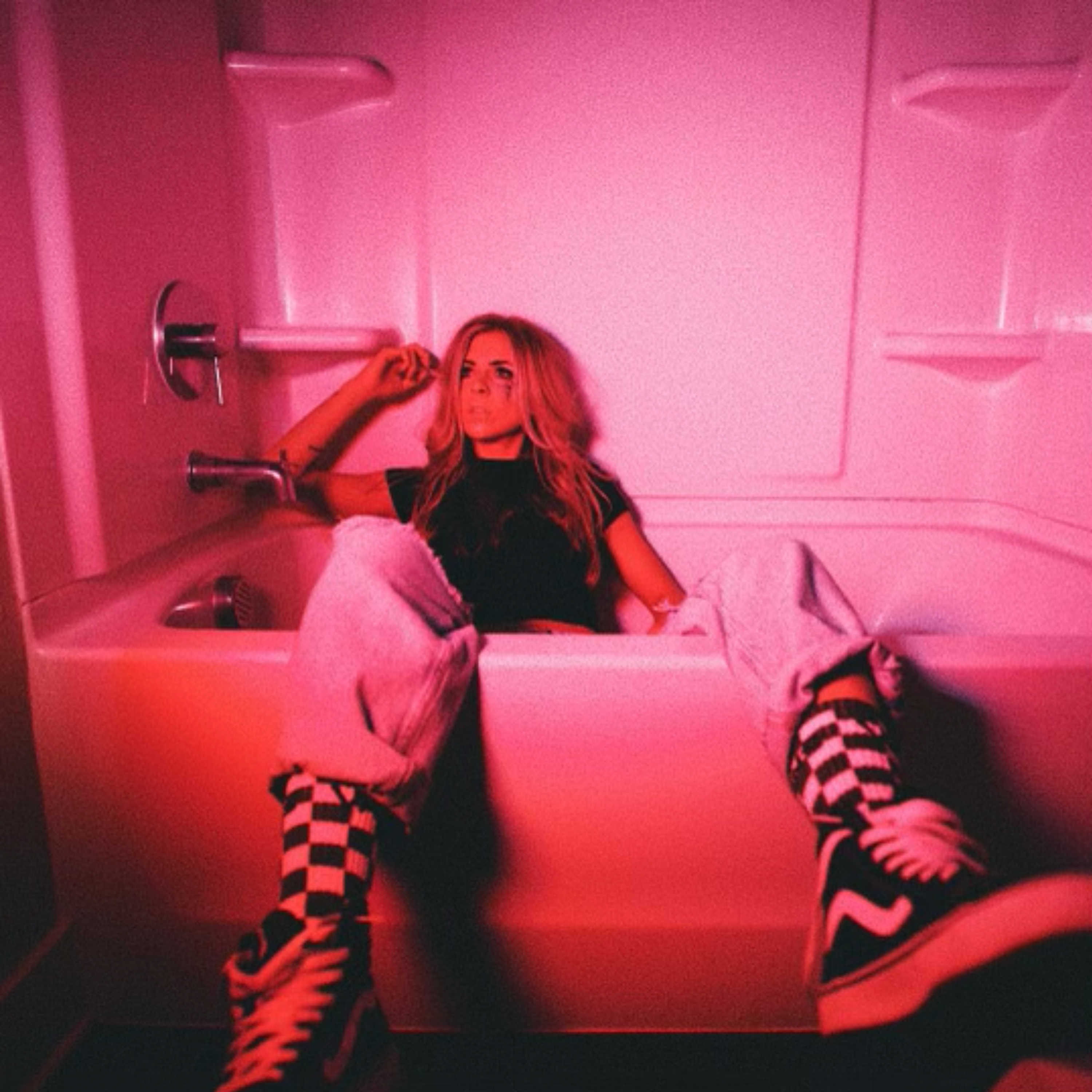 With the level of fame and acclaim Taylor Acorn has picked up on TikTok, you'd be forgiven for thinking she was several albums into a streak of stardom, but while her songwriting craft is already in a class of its own, "In My Head" actually marks just her third original release. Guaranteed to rocket straight to the heart of every unabashedly sincere scenester, Acorn's emo-drenched pop lyricism is on full display in the artfully arranged track with the artist unafraid to shout her vulnerabilities at the top of her lungs.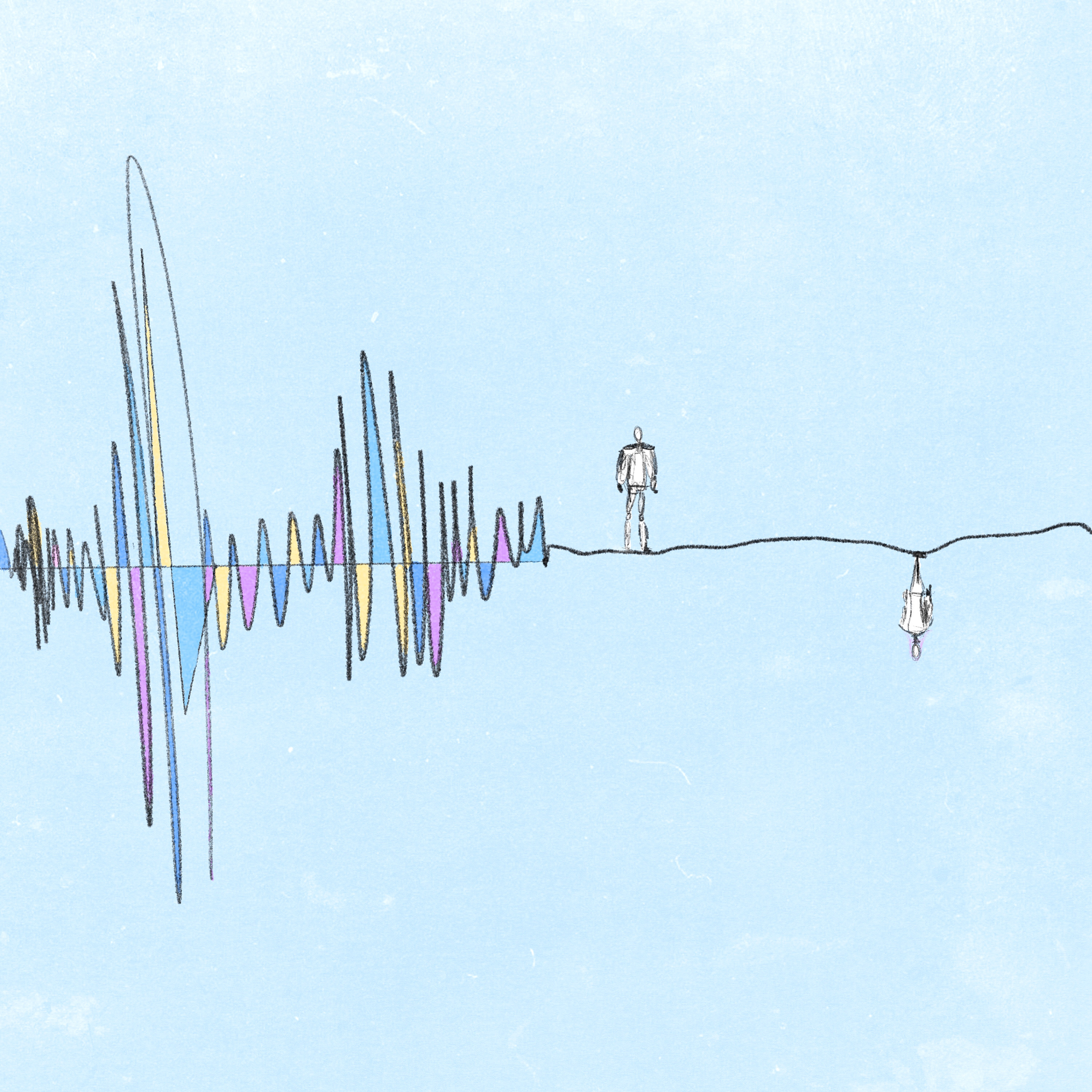 The founder of the NYC Symphony Orchestra once astutely pointed out that just as painters paint on canvas, musicians paint their pictures on "Silence". Producer & artist extraordinaire Ariza understands that fact better than most. His latest collaboration with Abigail Barlow (of Bridgerton Musical fame) is a gorgeous meditation on our mind's blank space in which composers and creators work their magic.
To check out the latest from ONErpm, click here.