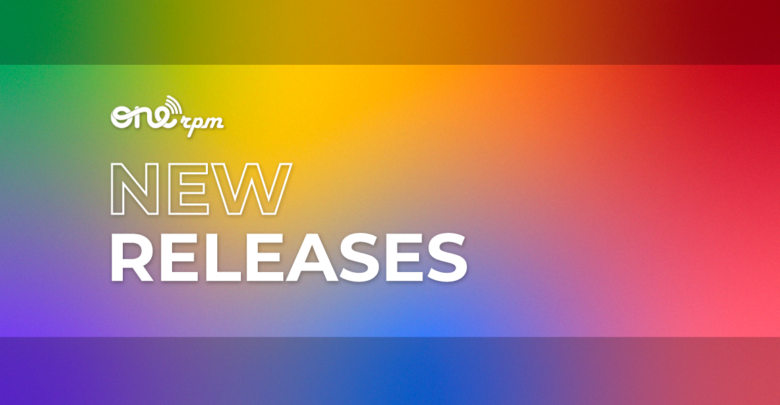 New Music Friday | June 10, 2022
New PLVTINUM & NEFFEX Lead Off A Crazy NMF
Aaaand breathe. You made it to Friday #ONErpmfam, and we salute your hustle.
For us, finding new music is an exercise of pure joy. That's why we comb our entire roster of artists around the world, to provide you the best tracks all in one place. Check them out below, then make sure you head over to Spotify to check out our curated playlists.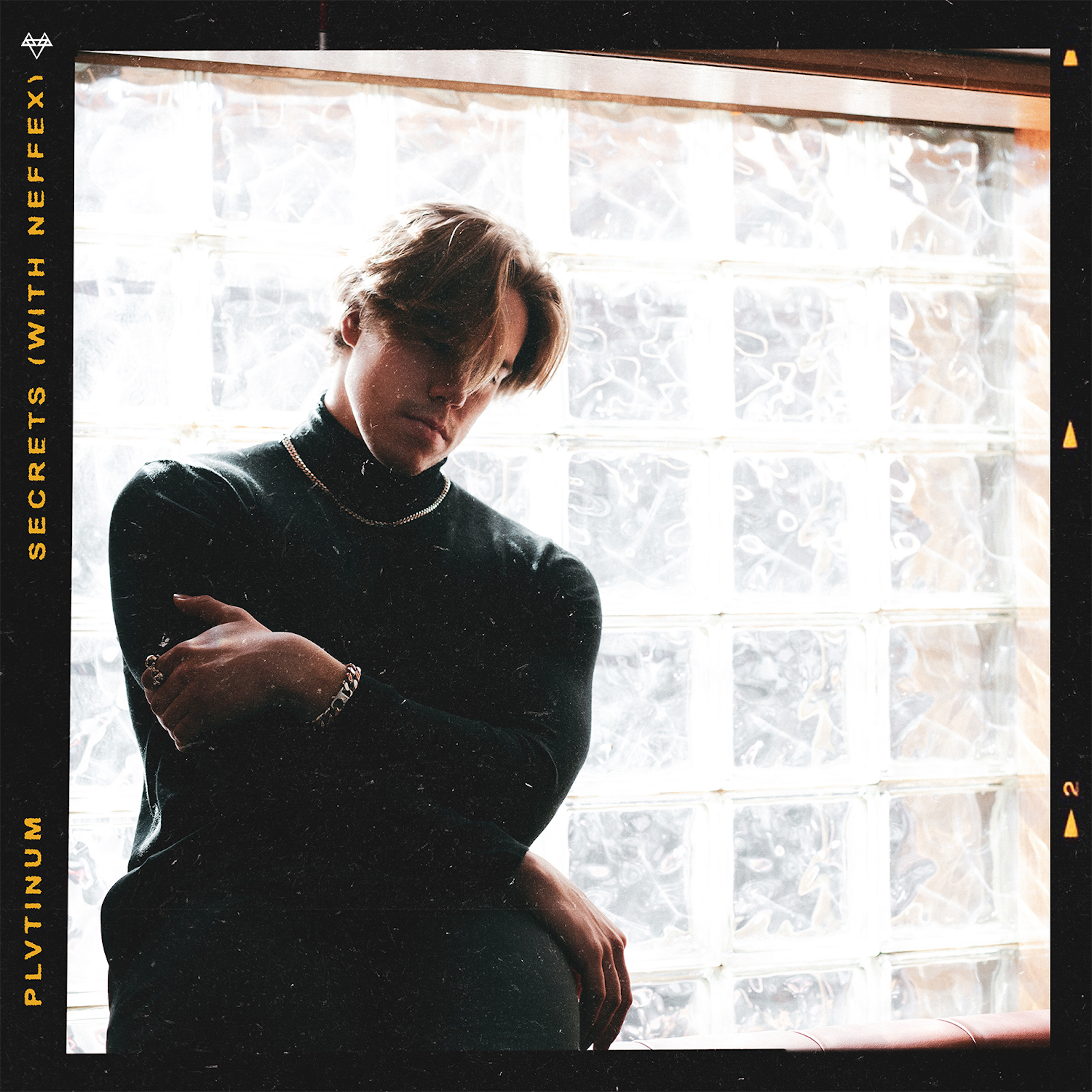 What's that? A new Chase Atlantic song? Just kidding! Our favorite alternative pop star PLVTINUM collaborated with NEFFEX for an incredible track called "Secrets." PLVTINUM's stacked, raspy vocals blend seamlessly with the smooth stylings of NEFFEX's rhythmic rap. In short, "Secrets" hits the heart just right and deserves your undivided attention.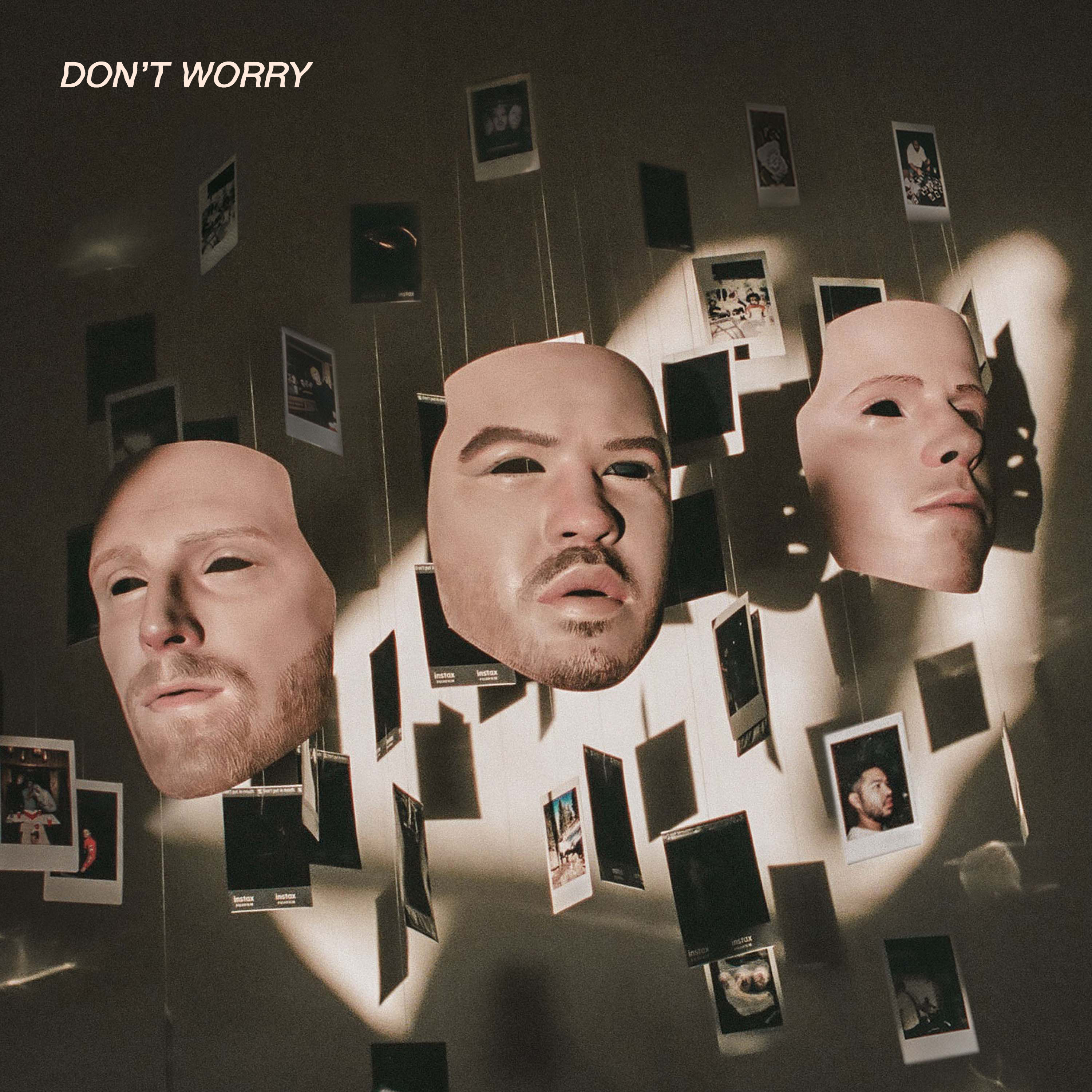 Private Island's newest release "Don't Worry" is funky and full of deliciously addictive bass licks. This instant-scrunch-face jam will hook you in with its rhythm, then provide you multiple listens worth of perspective and style. If you like Rainbow Kitten Surprise, this track was practically made for you.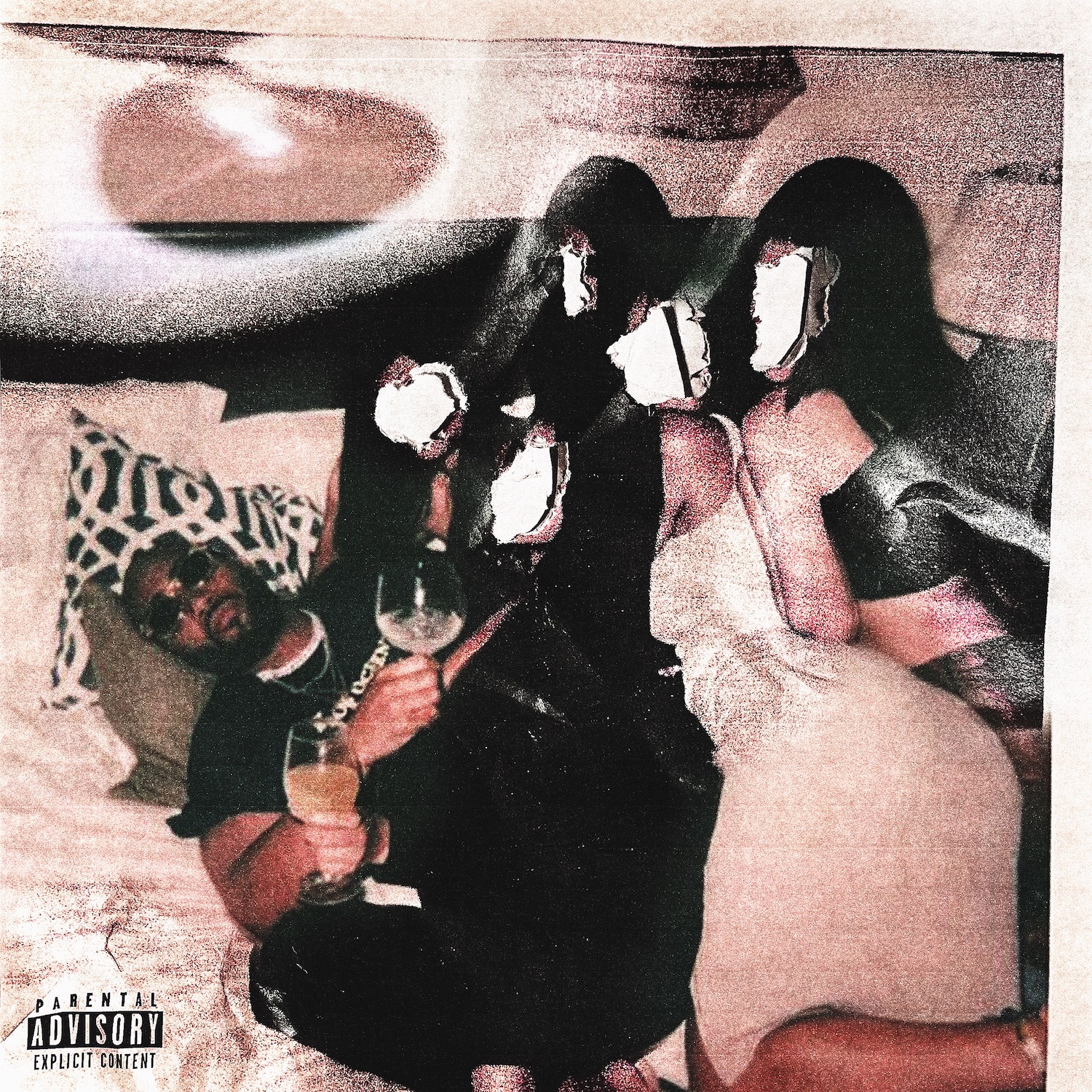 Did someone say Telly? Bizzy Crook is looking for a booking this weekend on his new single "The Albany". This record slaps, with a combination of sharp drum programming and braggadocious flows delivering a one-two punch of good vibes. If anyone can explain why flute beats go so hard please contact us immediately.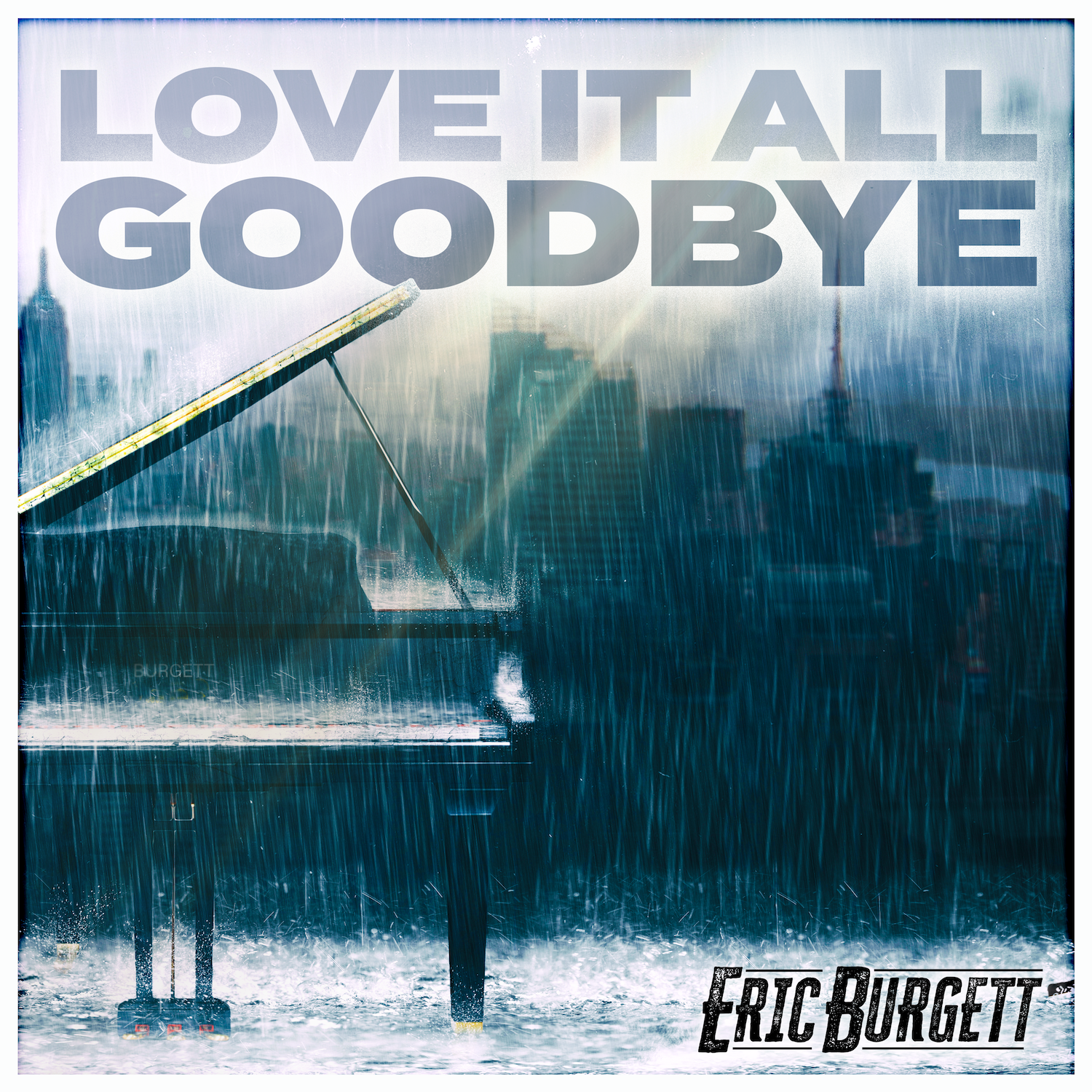 Eric Burgett dropped "Love It All Goodbye" today, providing even the toughest Country fan a soft landing for those quiet moments. The piano-lead ballad feels timeless in its approach, with a beautiful chorus reminding us not to go through the struggles of every day alone, when there are people around us who help make things a little easier.