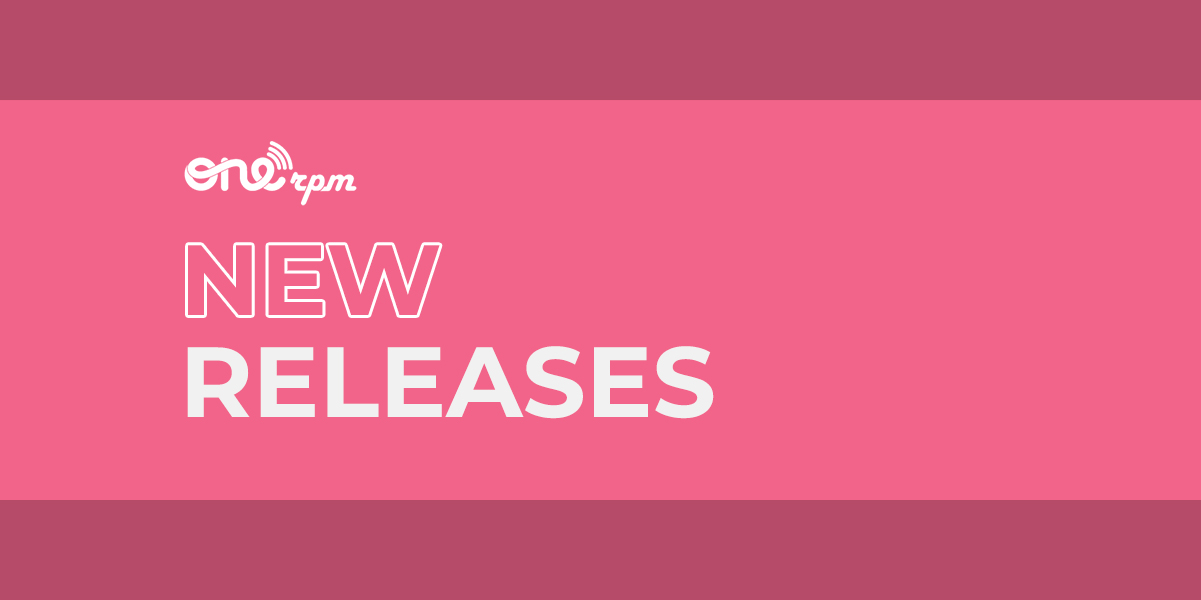 New Music Friday What's Poppin' [05/07/2021]
Elohim, Paul Oakenfold, Shaun Ross and More!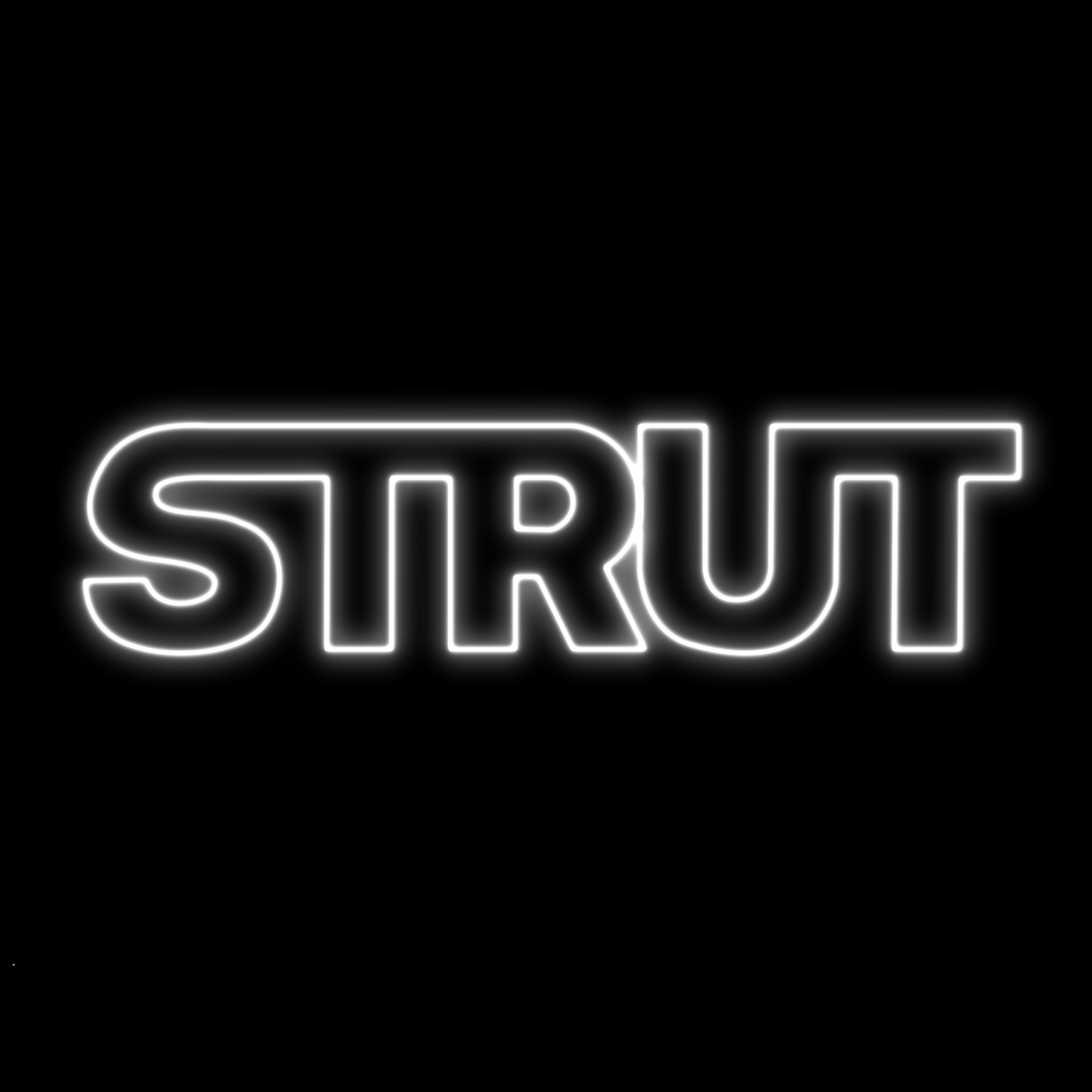 Everybody "Strut"! Elohim & Big Freedia's long-awaited single "Strut" is here just in time for your catwalk debut. Who cares where? The sidewalk? STRUT. The store? STRUT. Everywhere's a runway when you're bumping this hot new track.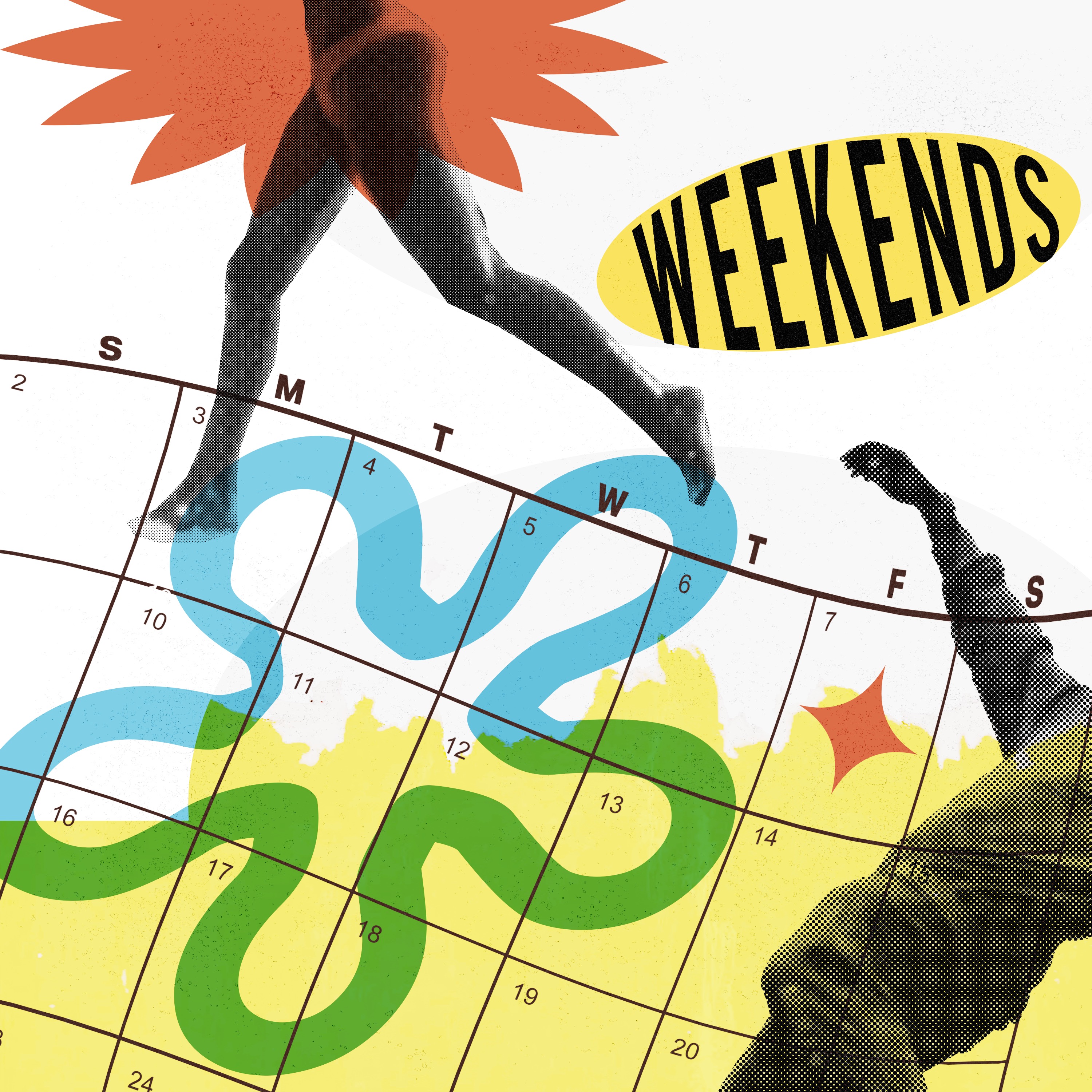 Say it with us again, okay Ookay! "Weekends" is the perfect new alt electro track to get your weekend going.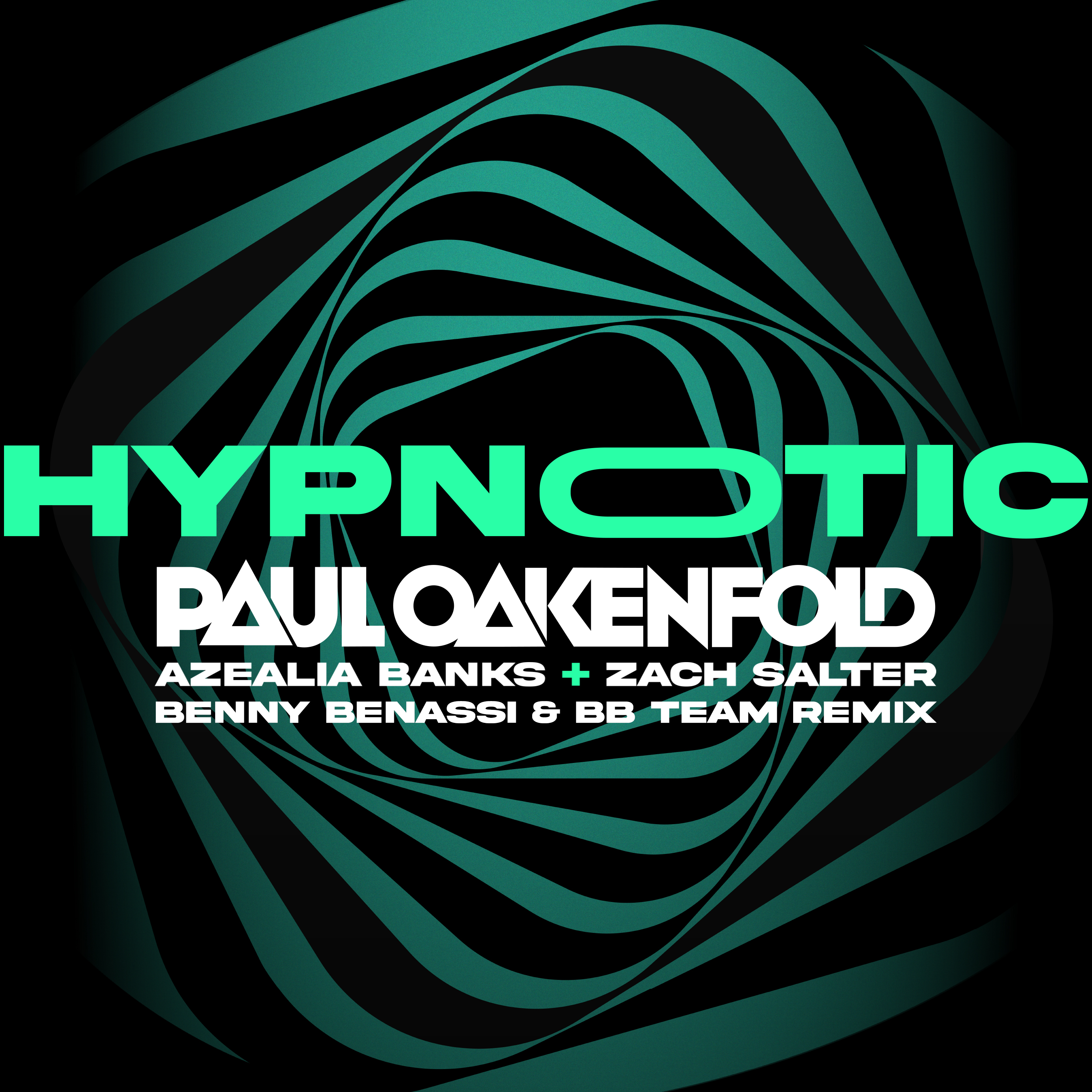 Paul Oakenfold is back! The EDM legend returns with a new banger in "Hypnotic" a groovy, hip-hop infused bop from one of trance music's most famous producers.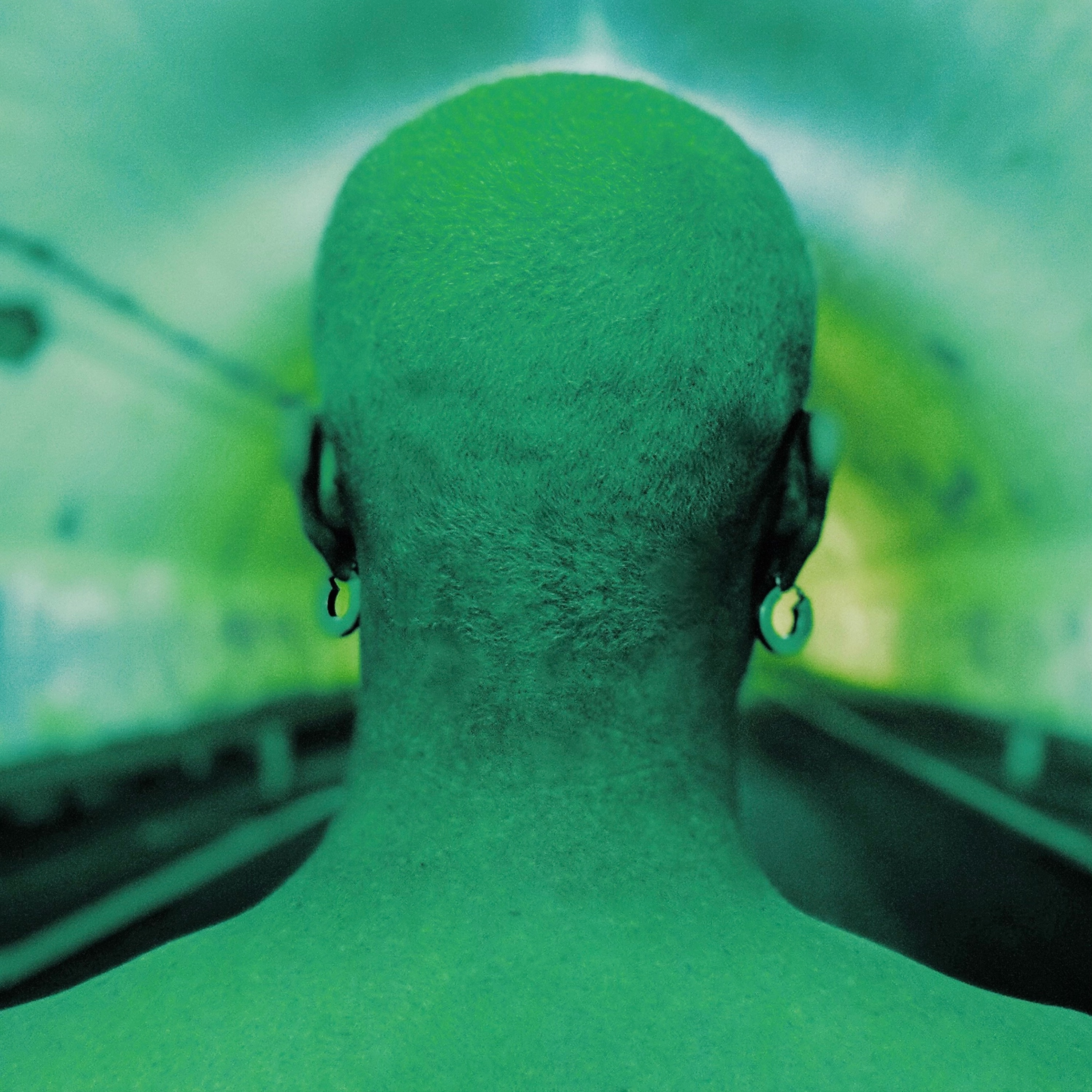 Shaun Ross just hit the clutch and slapped us into 5th with his new R&B infused electro project SHIFT.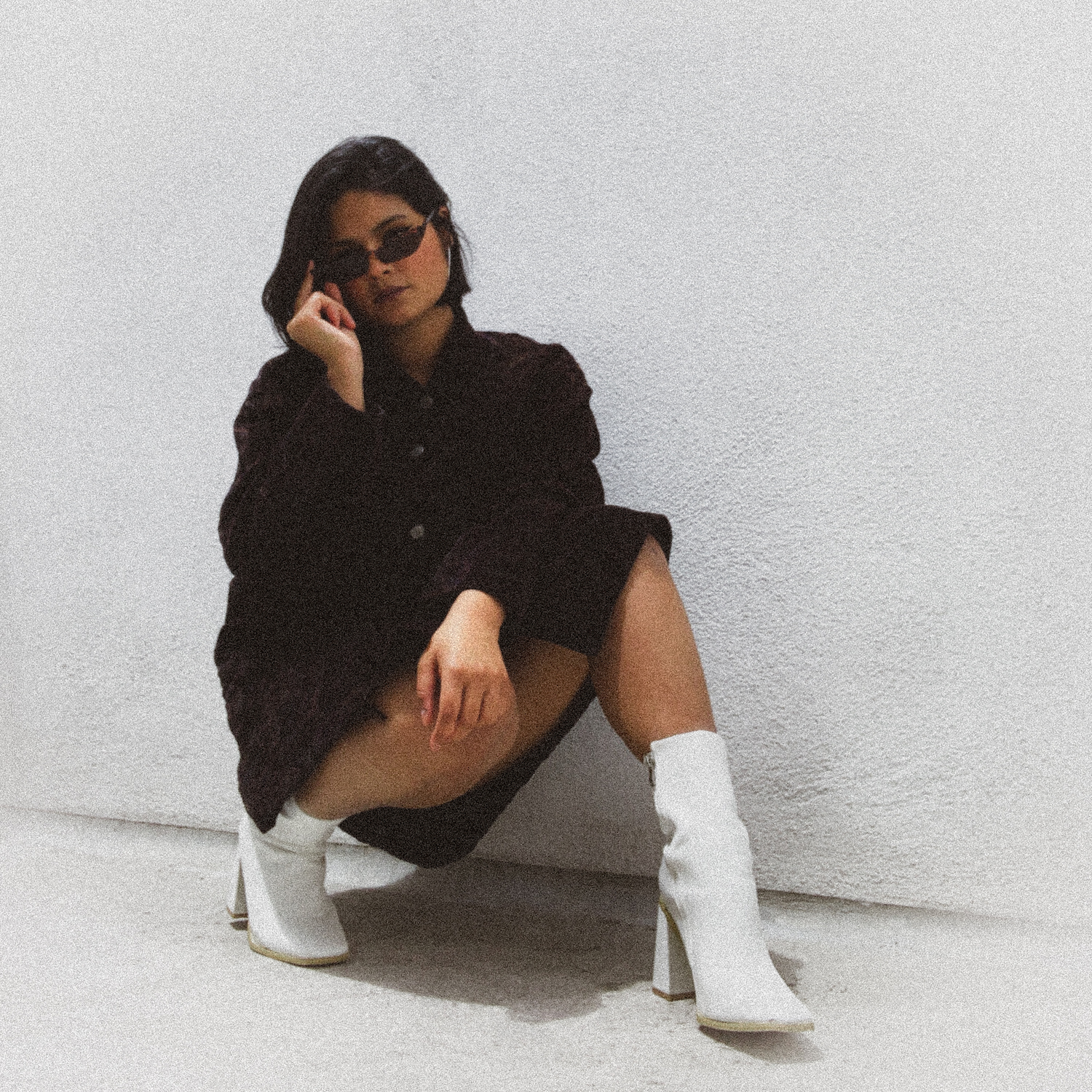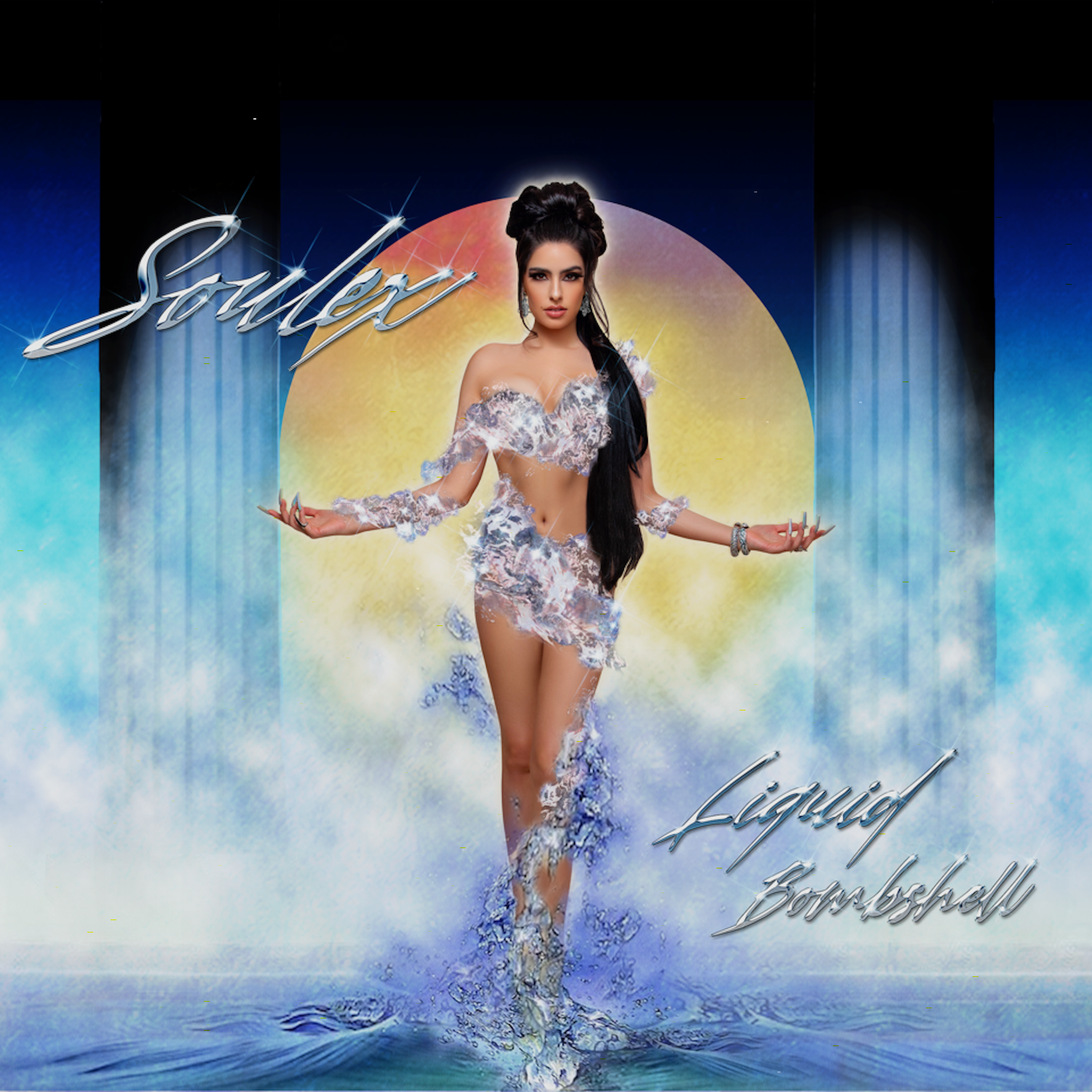 Kathy Palma "Cool by Myself"                                                Soulex "Liquid Bombshell"
Laura Bell Bundy "Women of Tomorrow"                               Doublethink "Living Drone"