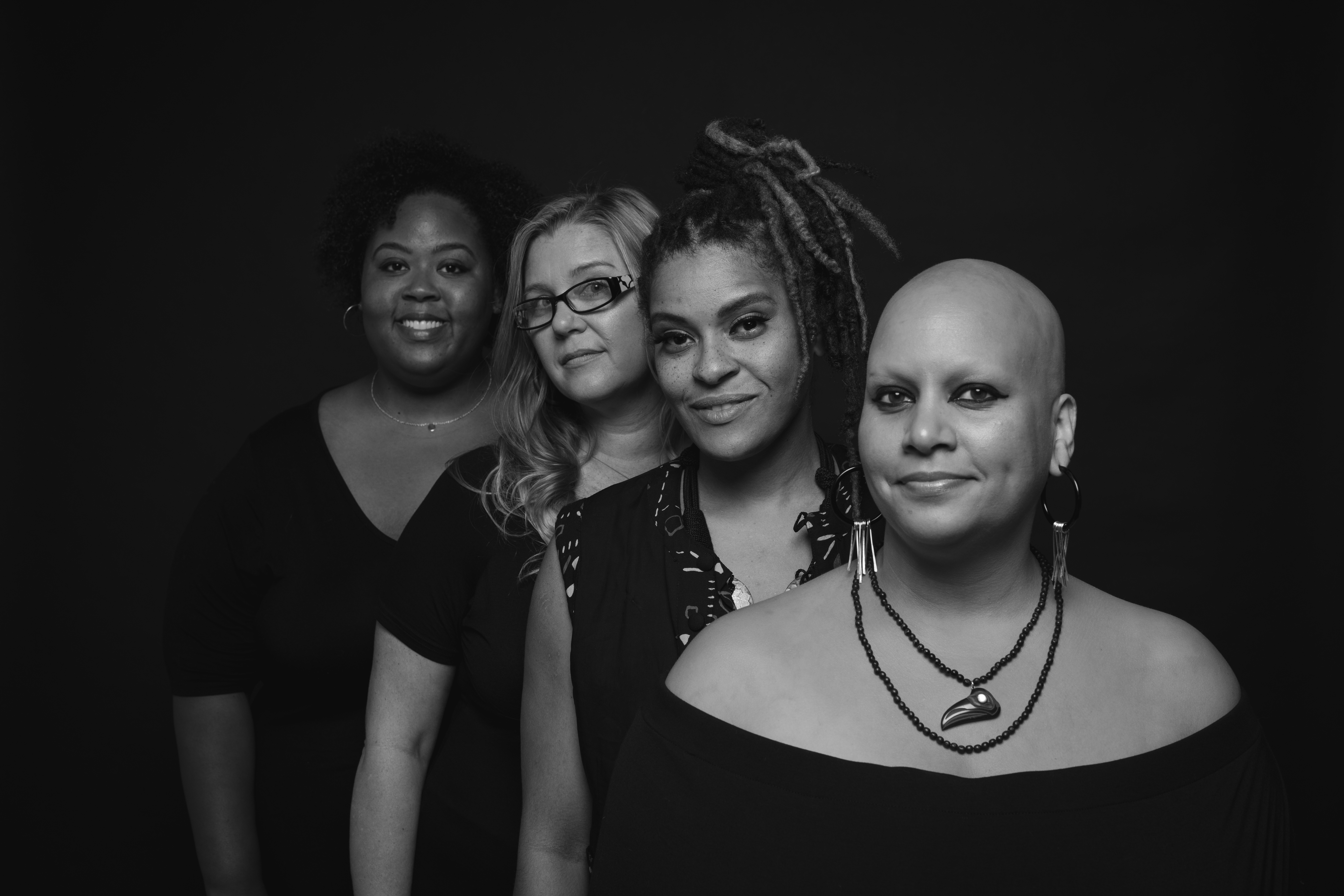 Beautiful Chorus and ONErpm
Join Us In Giving a Warm Welcome to Beautiful Chorus to ONErpm.
High frequency love music.
Since 2012, Beautiful Chorus have quietly become one of the most
successful independent vocal groups in the world, with over 500,000 monthly
listeners on Spotify, including the attention of artists like, Demi Lovato, Lizzo,
and India Aria — who they performed with at 2020's Essence Festival.
Referred to as "high frequency love music" by their fans, Beautiful
Chorus is lead by Alexandra Love, who started the group to spread a
harmony-infused soundscape of interconnectedness, ease, and joy.
Their introspective, beautiful and deeply personal compositions remind
listeners that the place within us all; that place of complete peace, is always
available. It is always accessible.
Whether at large scale music festivals, meditation, movement, or
personal practice, the music of Beautiful Chorus is a timeless, infinite galaxy of
remembering. We can be who we are. The ladies of Beautiful Chorus sing to
stir the memory of this place. With both rhythmic and resonance songs,
mantras and hymns to choose from, listeners find their mood turned to song.
Hey Queen, You are not alone.