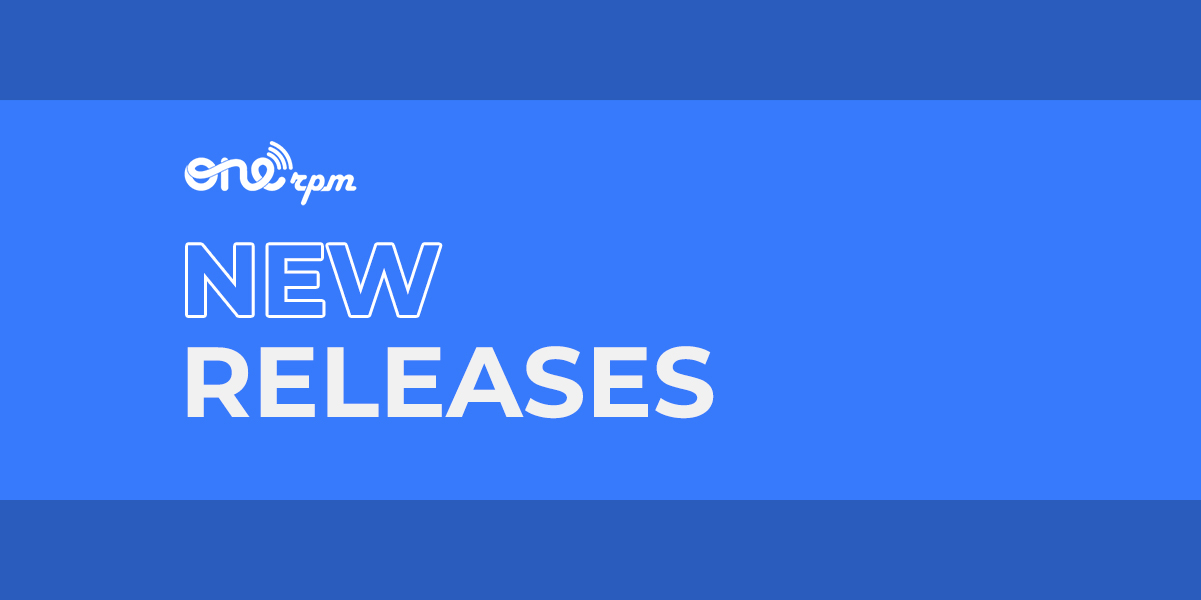 New Music Friday Alt & Indie [05/14/2021]
New Tracks From The Undercover Dream Lovers, Solence, The Criticals And More!
New Friday new music! Check out these rocking new alt tracks!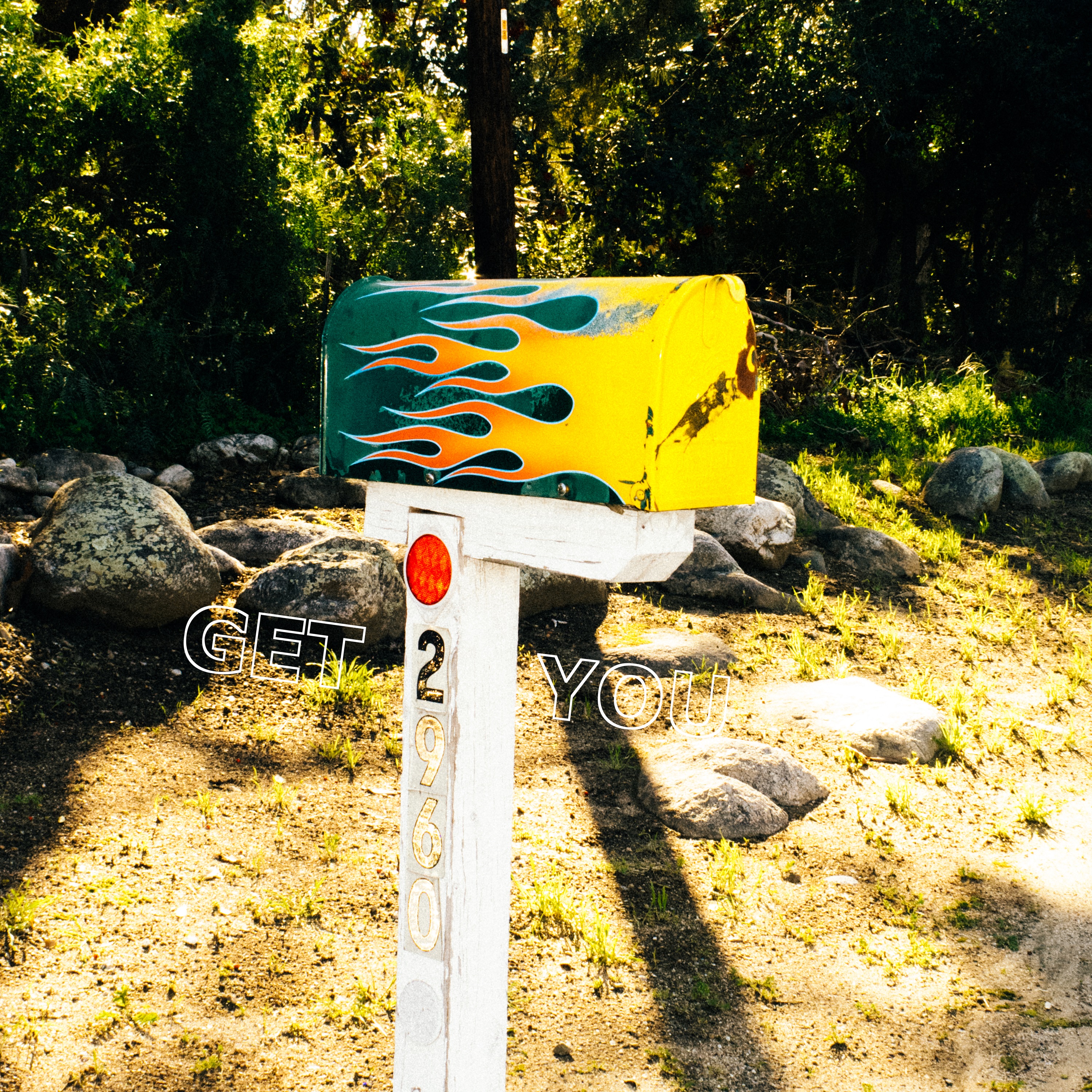 New Friday, new The Undercover Dream Lovers. They're back! And hot damn, they're killin' it. Their latest mellow indie-pop single "Get to You" is just the bassline you need to get groovin 'this friday.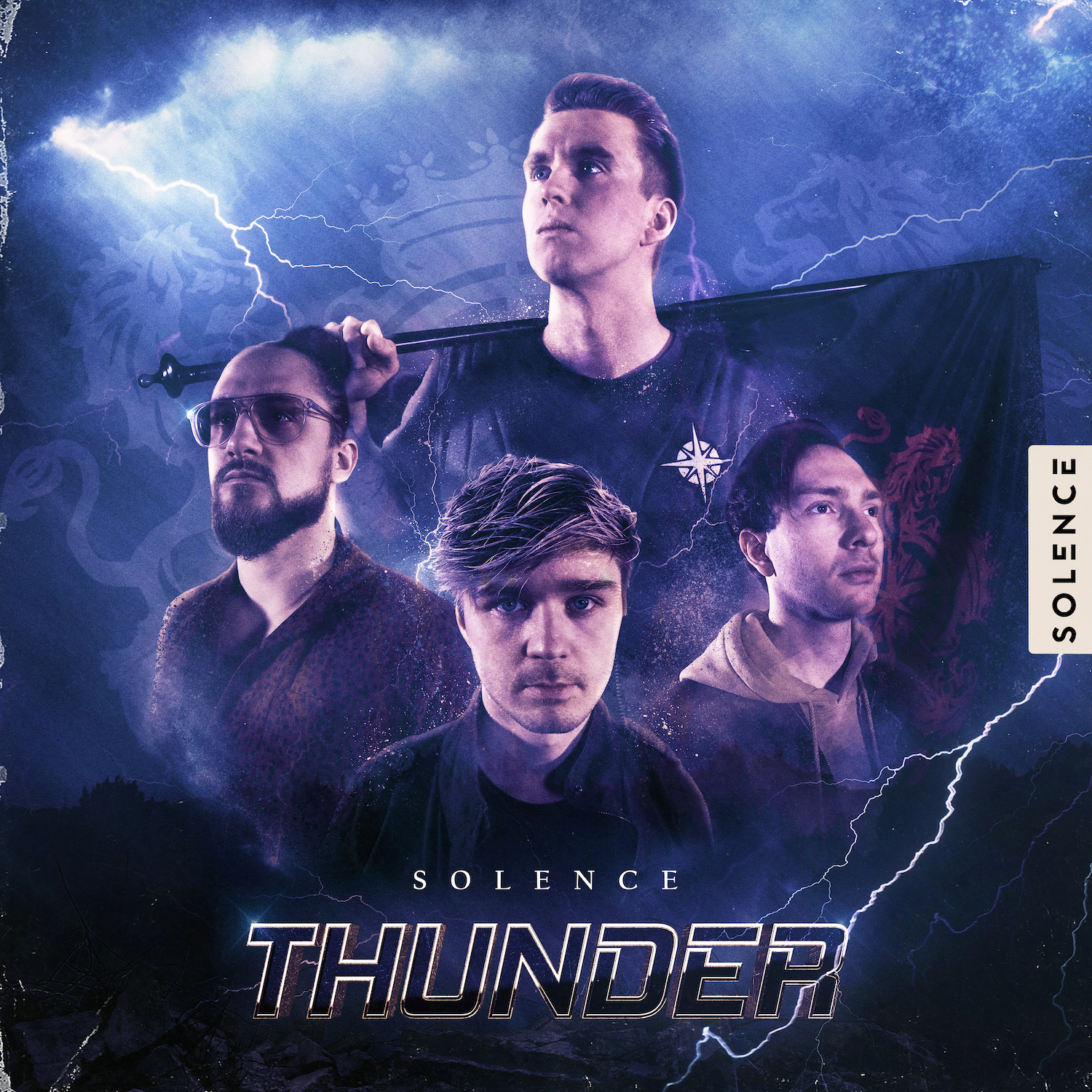 Boom. "Thunder" is the perfect name for this loud new Solence track. Looking to surpass 10 on the dial? Here's the cheat code.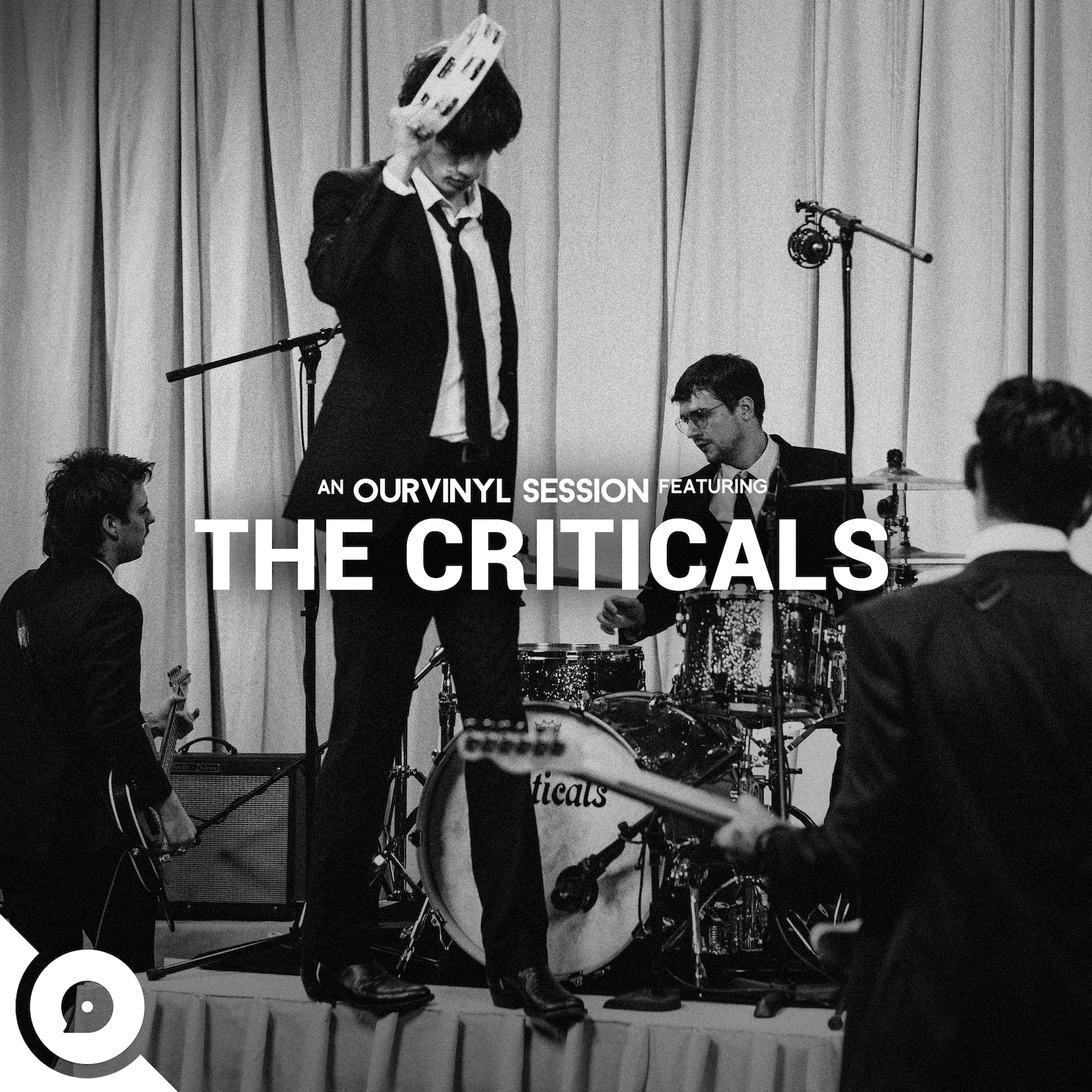 The Criticals are doin' it to us again on their latest track with OurVinyl. With some sneaky thumpin' bass coming in and out and cutting vocals "The Truth" makes use of the best rock sounds from both past and future.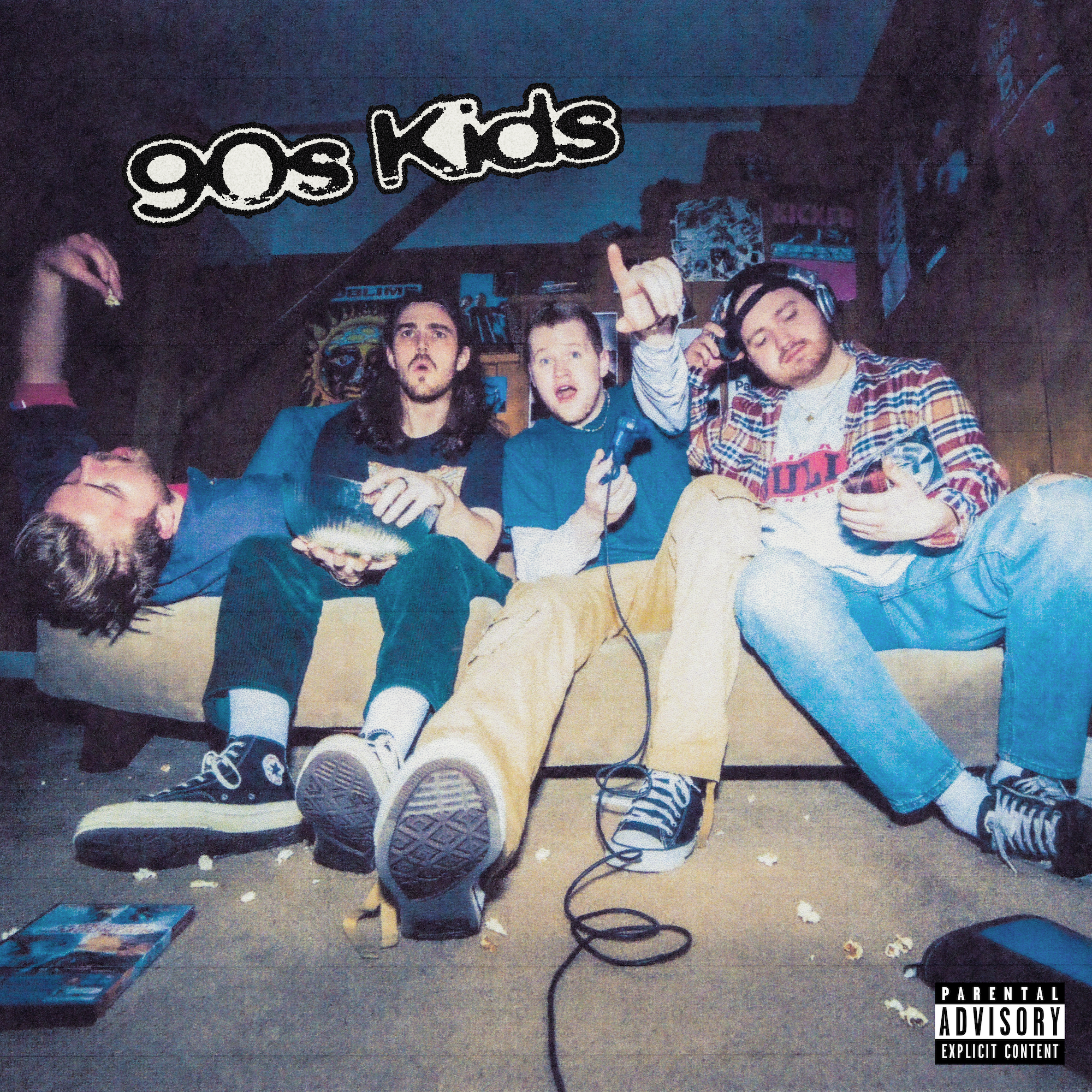 90's Kids have never dropped a more relevant track to the kids from whose generation they take their name. "Growing Up" is a sweet sounding, upbeat yet mournful track on getting up there in years.
More Great Releases
Phangs & Phoebe Ryan "Product of the 90s"                  Migrant Motel "Bad Machine"
Krooked Kings "In a Mood"                                                  Mr Gabriel "DANDELION"
Ill Niño "All or Nothing"                                                        Diane & The Gentle Men "The World Is a Goner"