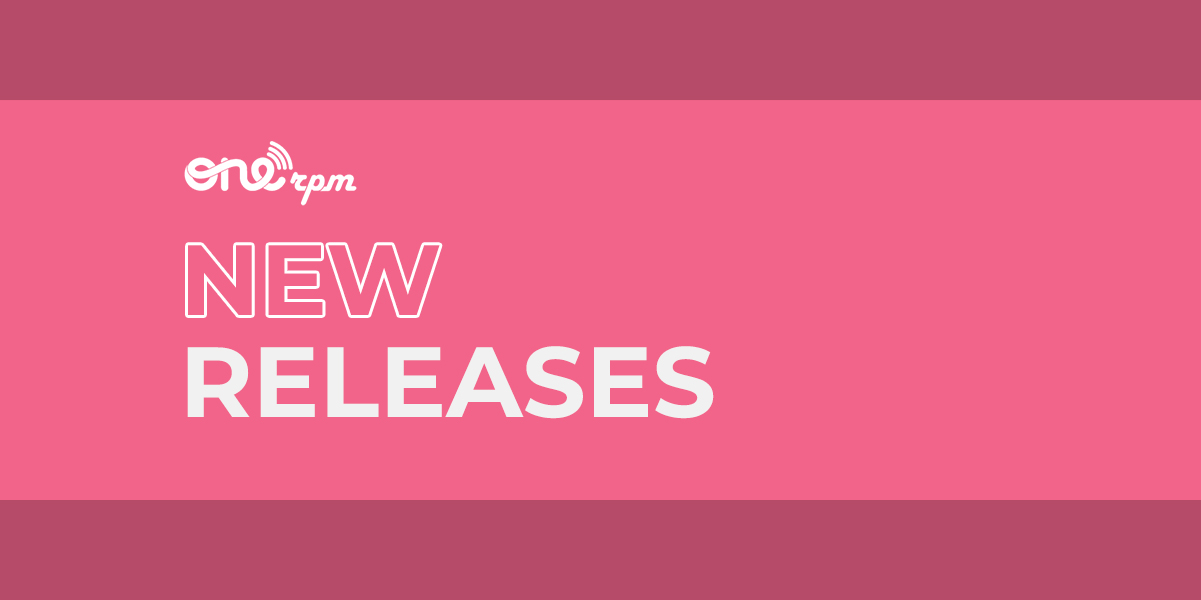 New Music Friday Pop [05/21/2021]
Brand New Tracks From Hundredth, Banoffee and More!
What's Poppin' ONErpm Fam! Happy Friday! Check out our latest pop/dance hits!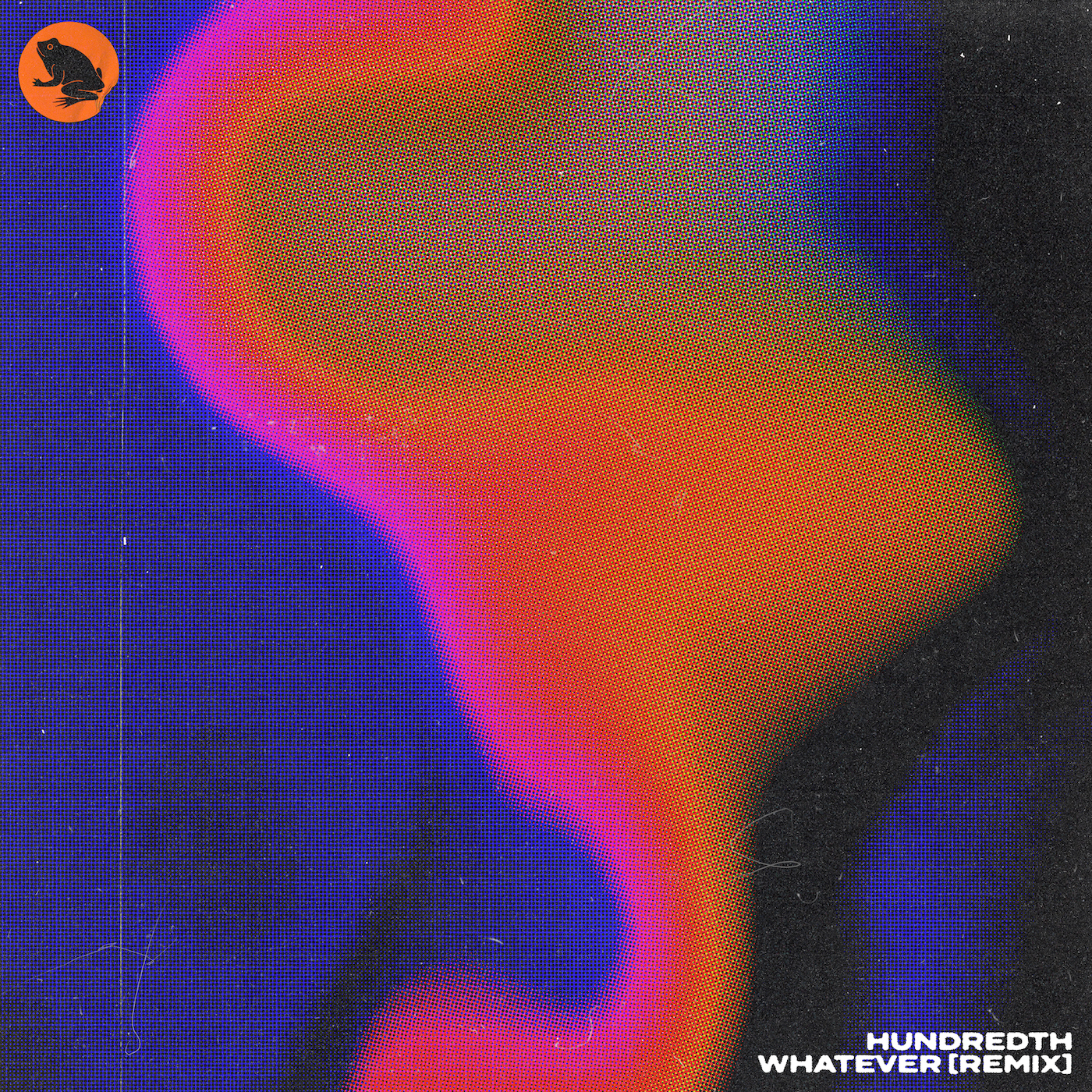 Hundredth is shaking things up with a new pop remix of their hit single "Whatever" adding rearranged drums and electo tracking to that classic indie/alt vocal sound.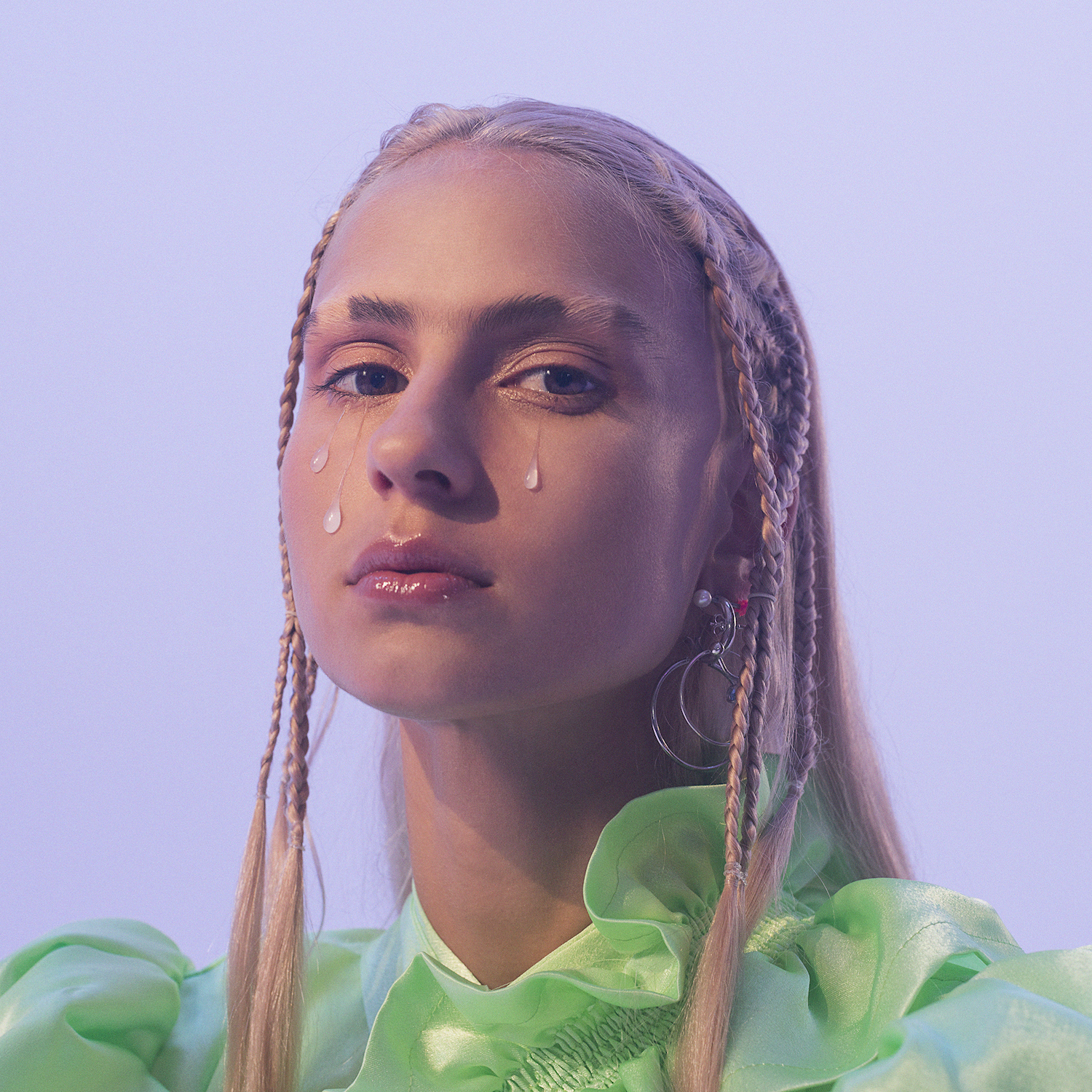 Rising pop/dance artist Banoffee's new single "Tapioca Cheeks" is a sonic paradise of cruncy tech sounds and high sung, haunting vocals.
Rachel Honza is tearing up the indie-pop scene! Her new single "Screen Time" combines addictive basslines with uniquely a catchy electronic flair.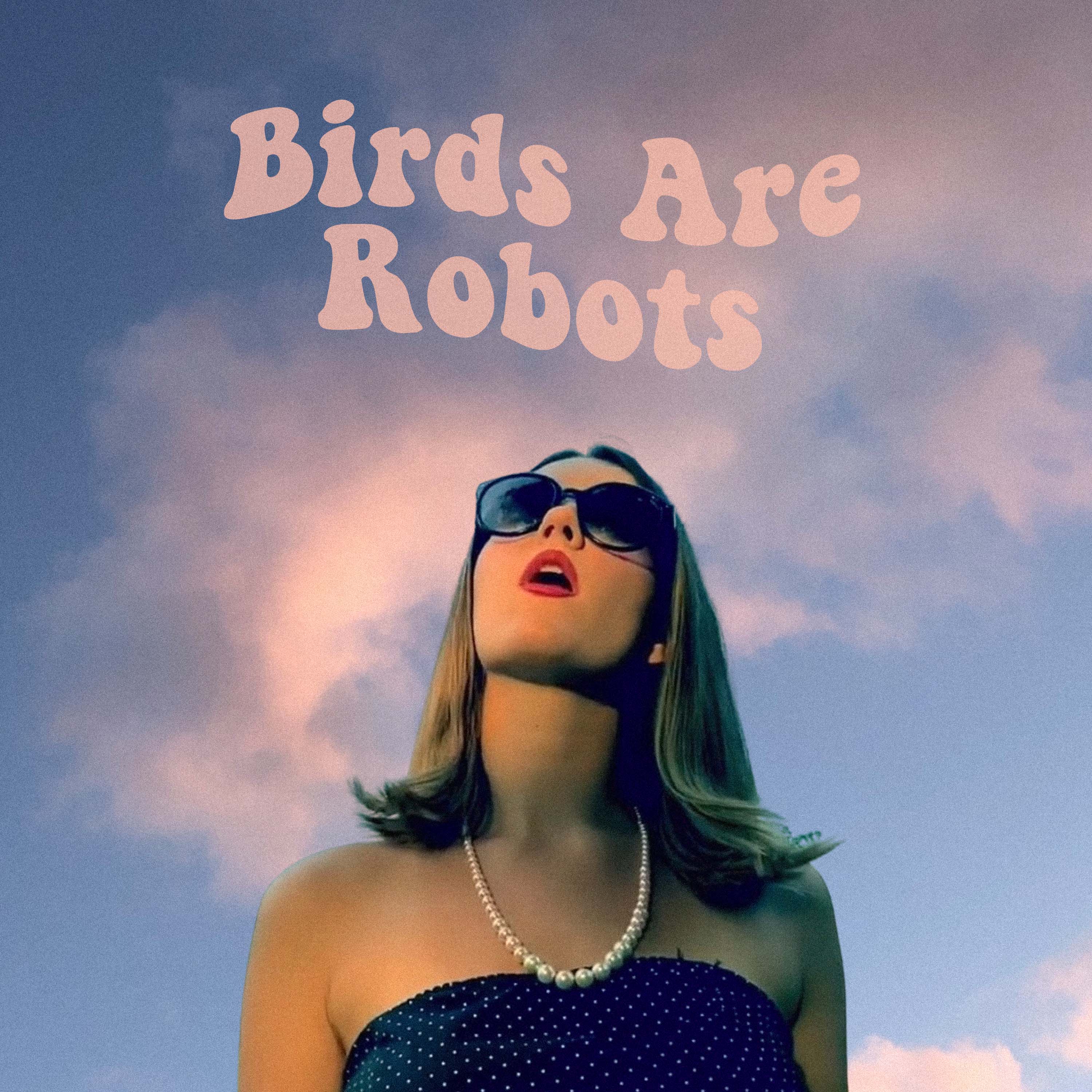 A wise man once said "All of the birds died in 1986 due to Reagan killing them and replacing them with spies that are now watching us. The birds work for the bourgeoisie." Well…. Natalie Burdick agrees with ya! Her new single, "Birds Are Robots," while a little odd, shows off her gorgeous vocals and melodicism.