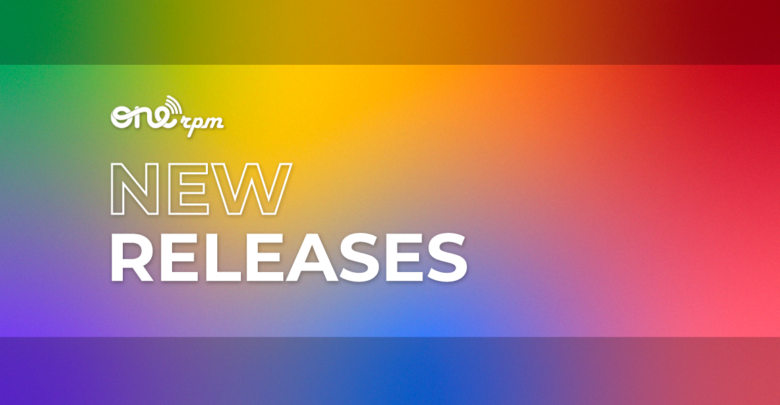 New Music Friday | April 22, 2022
The Weekend Has Arrived, And It Has Brought Bangers
Who doesn't love Friday? Those people must suck. Friday means new music, and new music doesn't suck! Check out the latest bangers from the #ONErpmFam and keep those Friday good vibes rockin.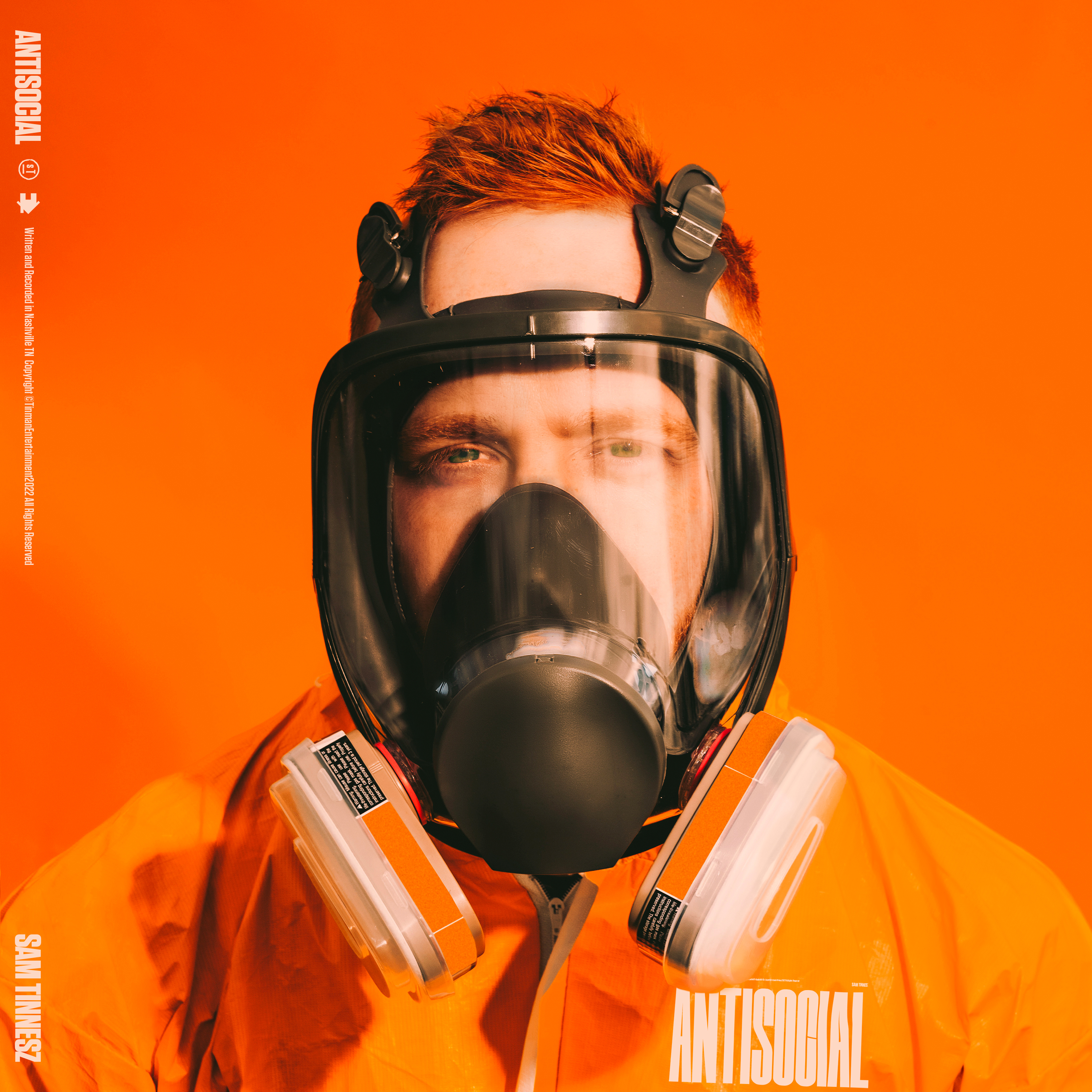 Have you ever changed because of a relationship? Alternative rocker Sam Tinnesz's new track "Antisocial" illustrates a person becoming so enthralled by their partner that they become, well, antisocial. The upbeat, guitar-driven track is for sure going to be a fun one to experience live.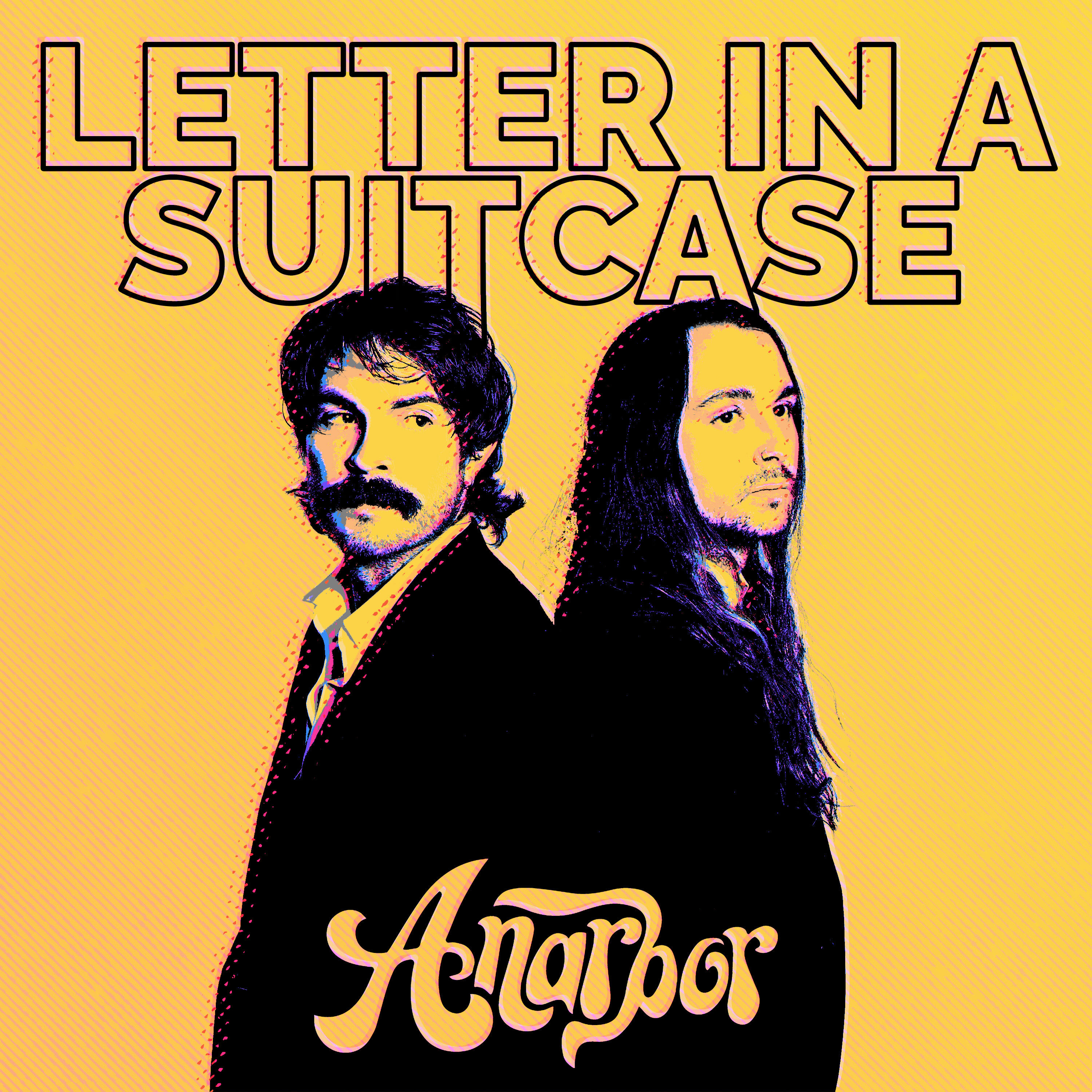 Anarbor's latest banger, "Letter In A Suitcase" is a fast-paced, alternative rock track led by slick riffs and the incorporation of their signature, pounding high-hat. "Letter In A Suitcase" is for the people that can't be tied down and know that they don't want anything more than a one-night stand. Listeners will be addicted to the scream-able lyrics before their first listen is over.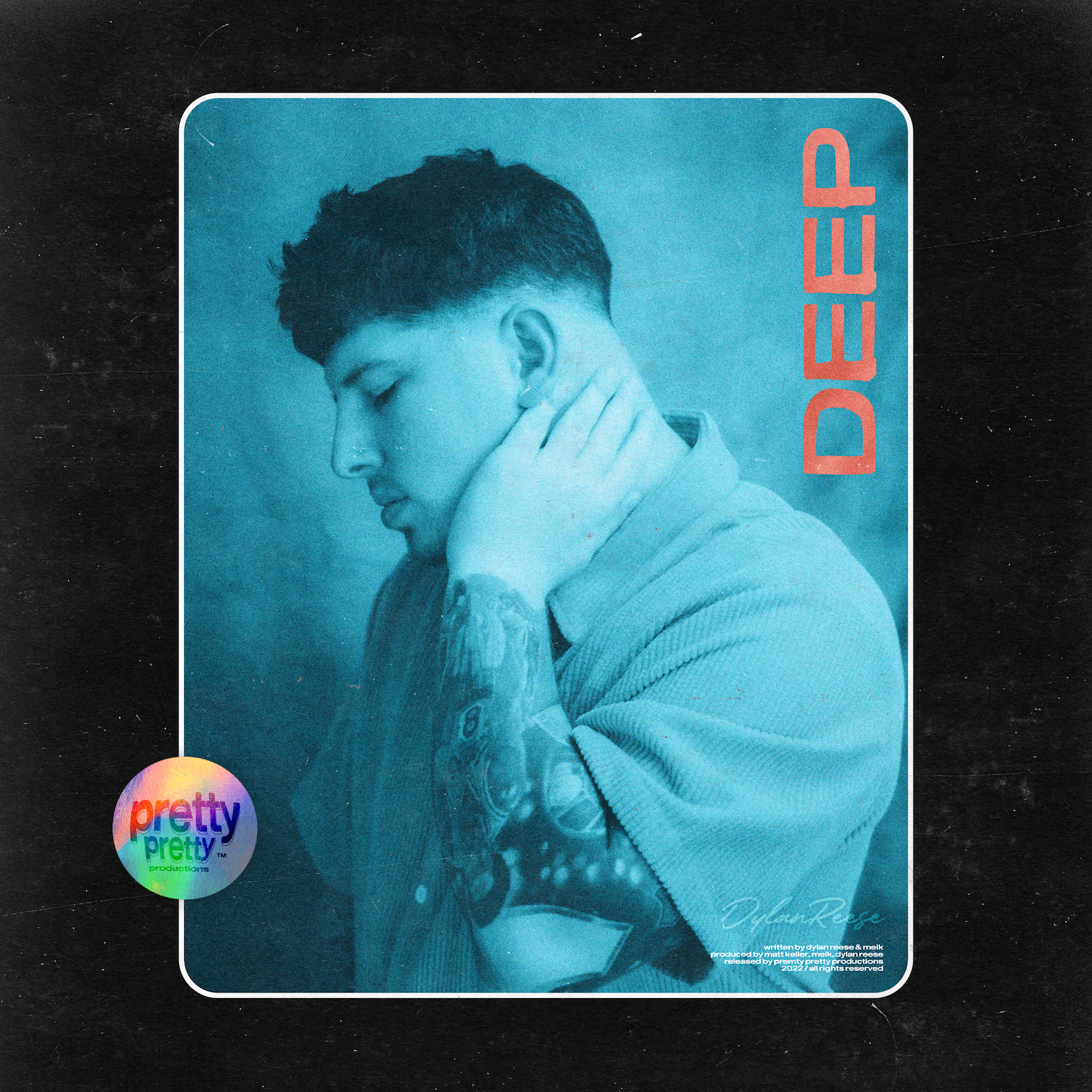 Dylan Reese understood the assignment. His new song "deep"  is an R&B slow jam for the ages. Featuring relaxing Rhodes Piano chords, and sparce drums to keep the rhythm steady and the mood right. Wine required for listening.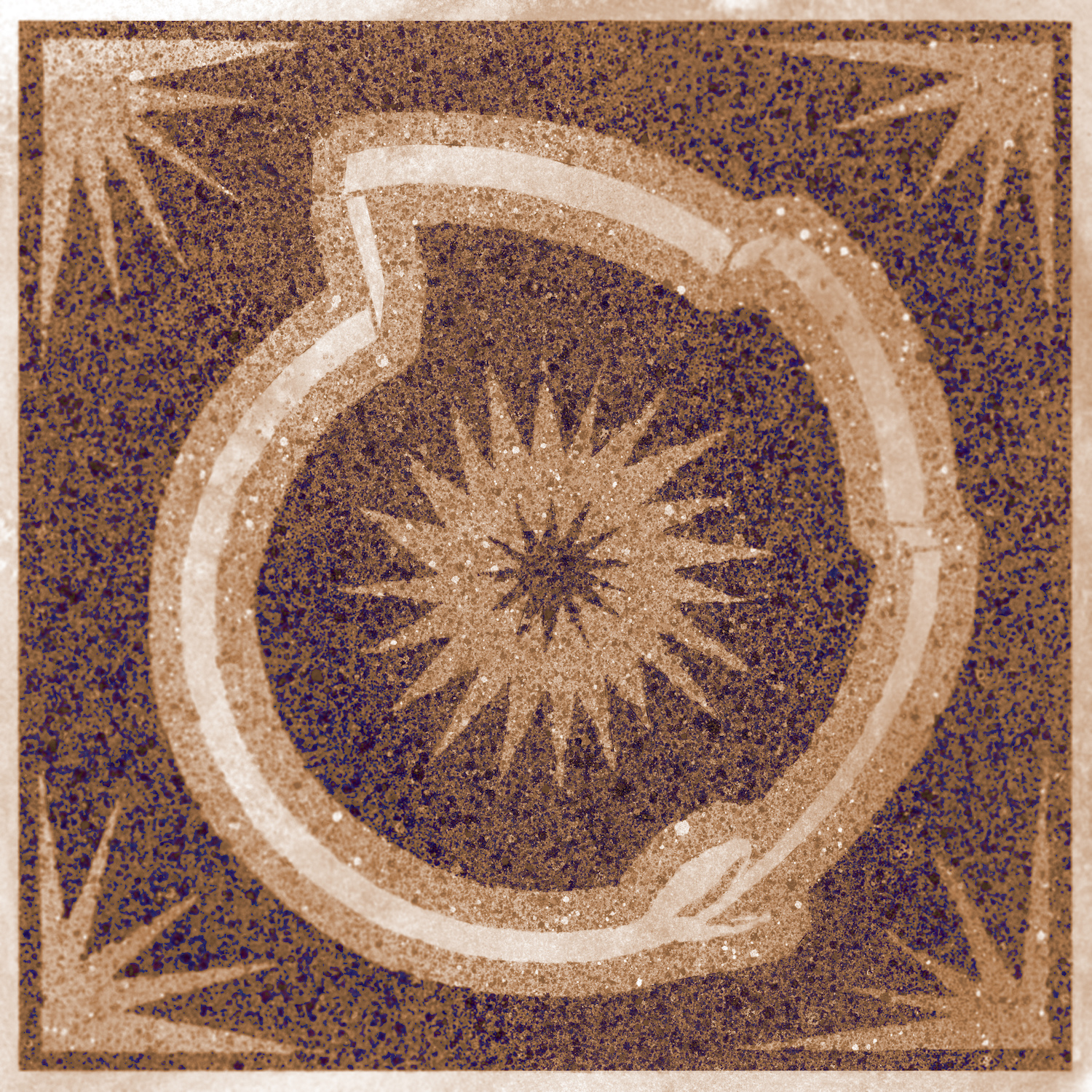 Why Christopher Nolan hasn't hired East Forest to compose his next film, we will never understand. The Composer and Spiritualist is back with his new record "Knead", and like working dough into bread, the reverberating piano and textured recording will massage your brain into a place of rising joy.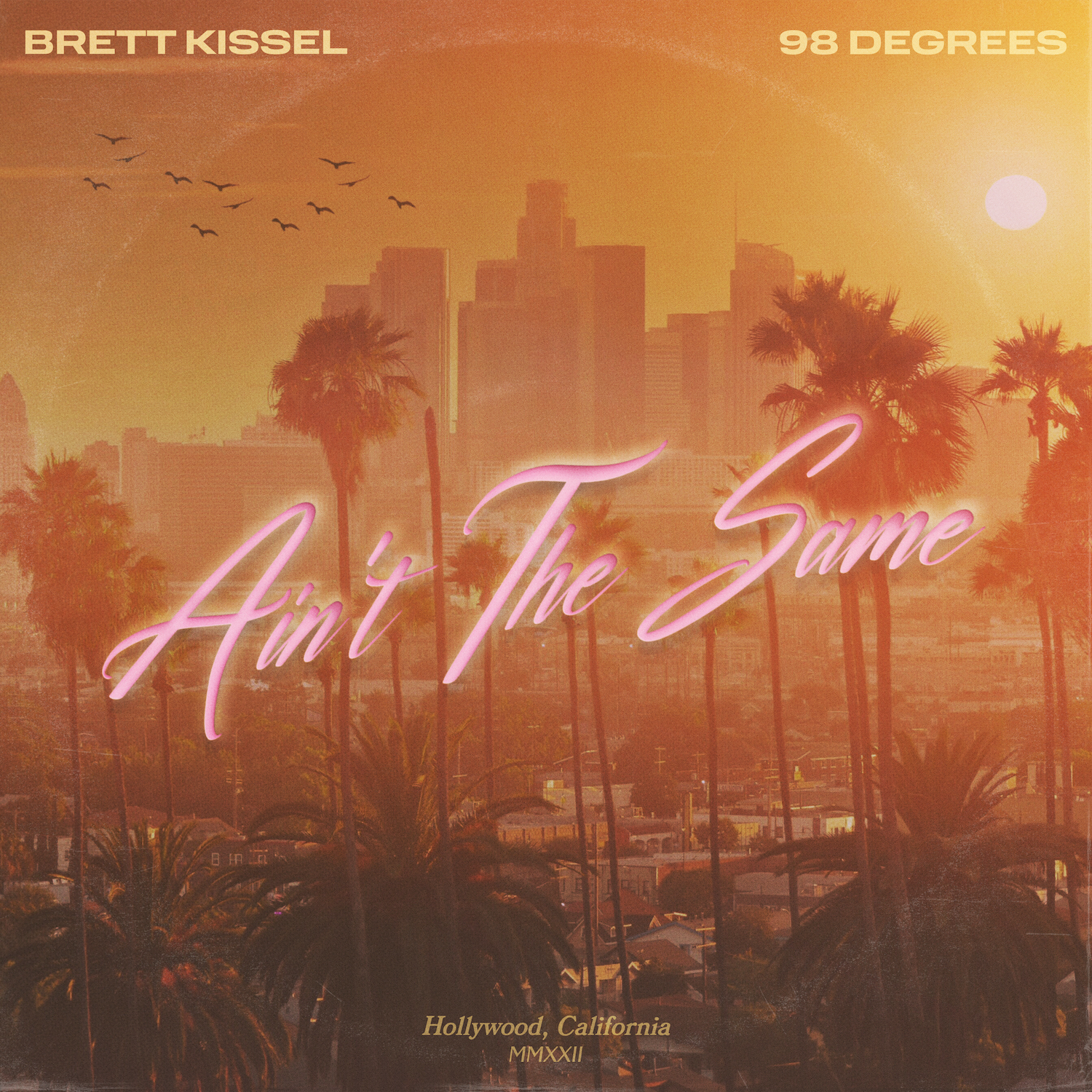 What year is it? We weren't sure because the LEGENDARY boy band 98 Degrees are featured on Brett Kissel's new song "Ain't The Same". Country and Pop collide to create the perfect weekend jam for a fun day outside, or a relaxing time inside with your people.
Looking for more great music? To check out last weeks NMF, click here.