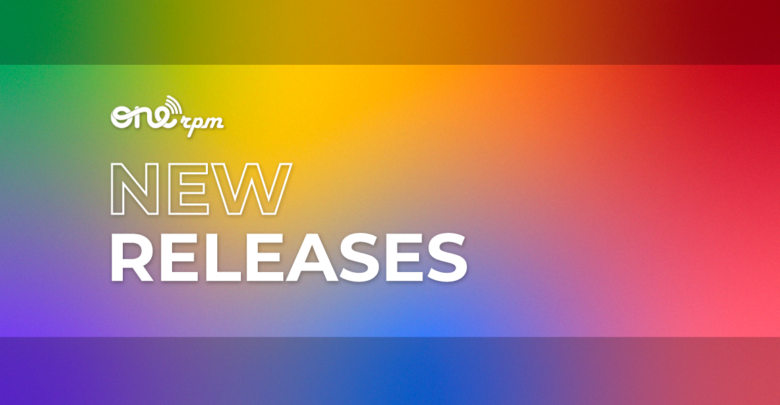 New Music Friday | April 29, 2022
Chloe Lilac Delivers A Knockout EP
Give around of applause to yourself #onerpmfam! It's Friday, and you know what that means. Tap in with these incredible new releases dropping this week from ONErpm artists.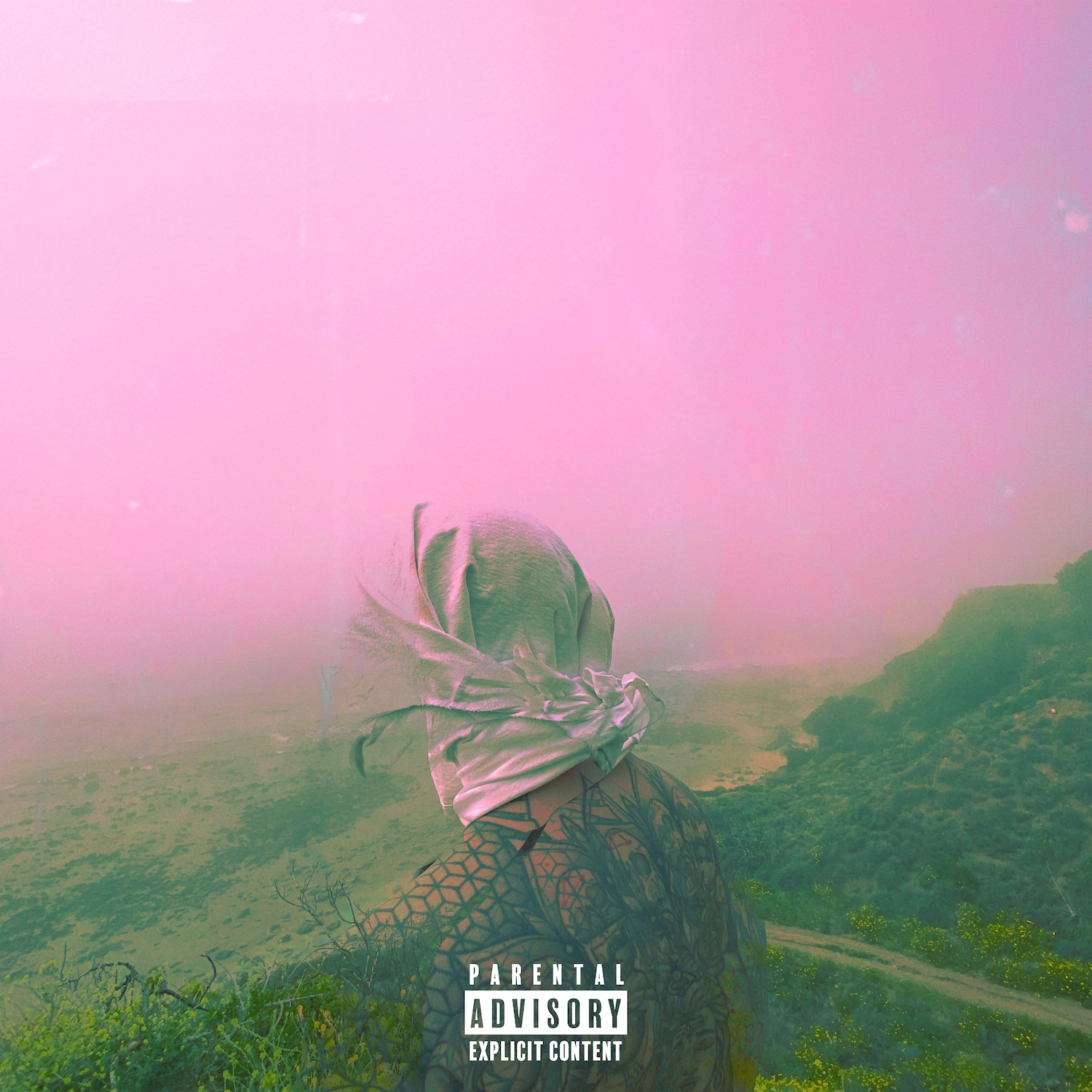 Caskey has been on a strong run of form with cracking single after cracking single dropping almost every week during the lead-up to his new album "Nobody". The 11-track project, featuring guest verses from Yelawolf & Doobie, showcases Cas's versatility and mainstream appeal in exciting new ways. Despite the artwork seemingly blending the artist and landscape into one vision, the talent and charisma on display here is extremely hard to ignore.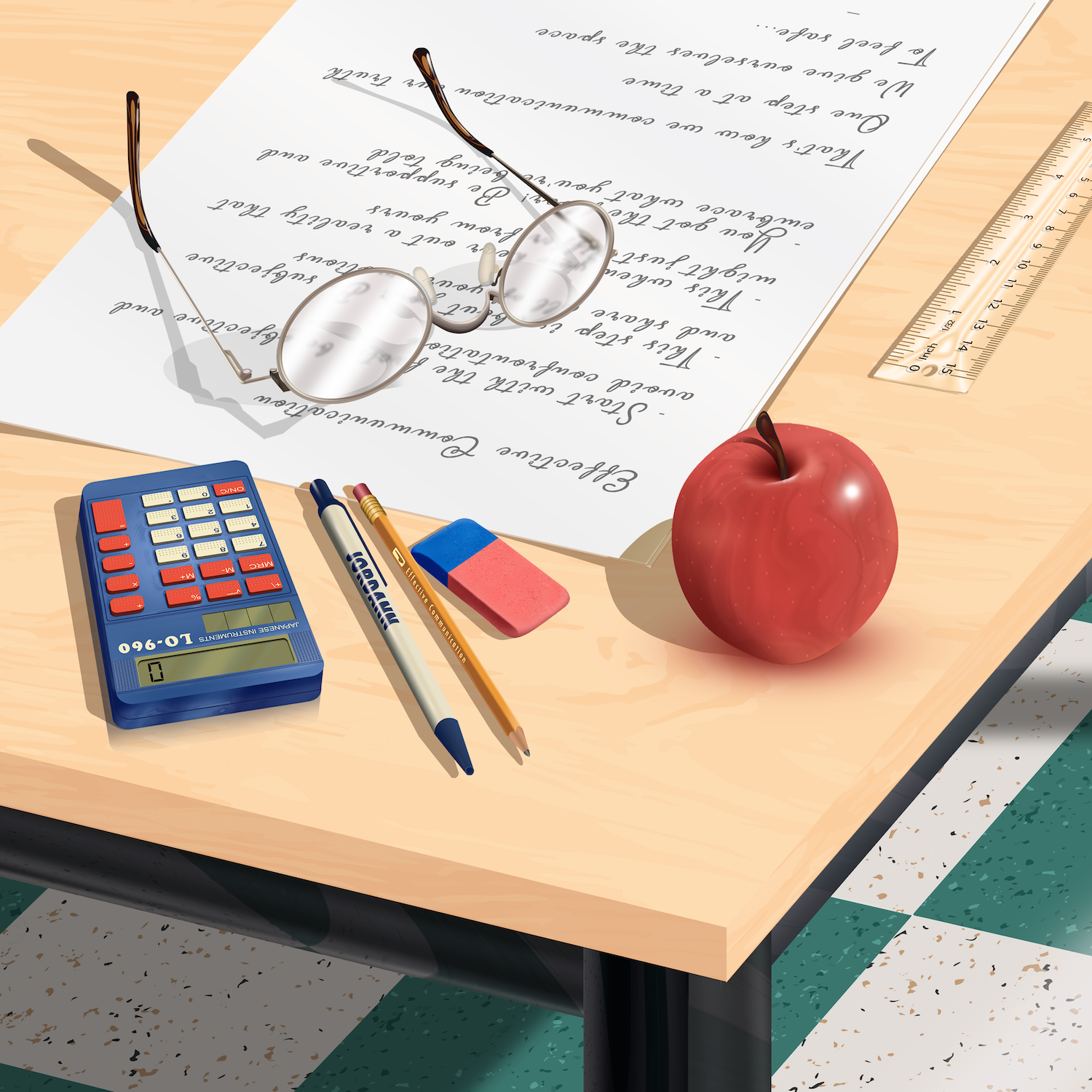 "Effective Communication" is one heck of a disco/funk-inspired slow-burn of a track. JORDANN's dreamy monotone delivery of lyrics about miscommunication works well over the layered synth and deep bassline. Add this jam to your next chill/ lo-fi beats playlist and let the good times commence.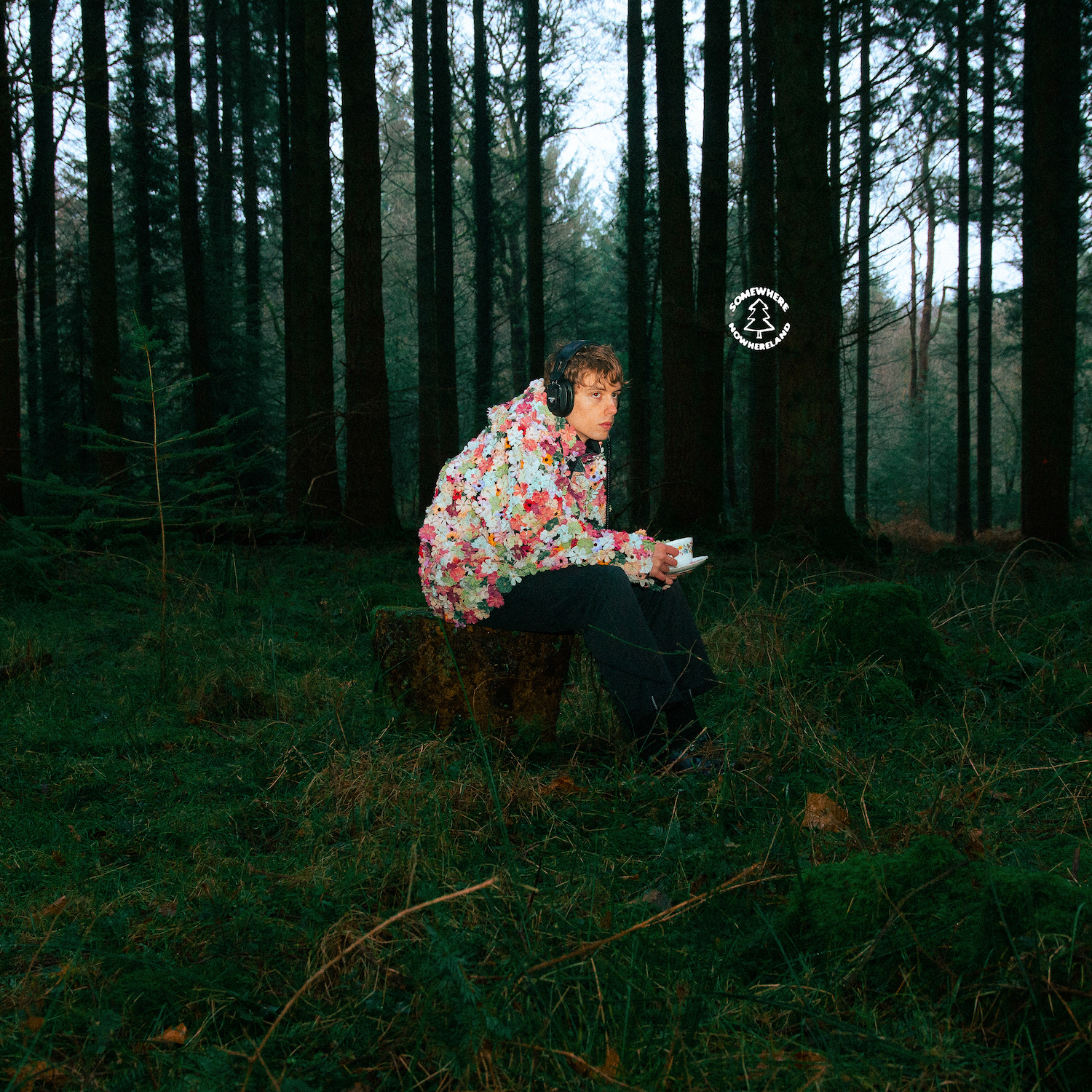 UK-based alternative artist Devon is on the move. "GIRLFRIEND SONG" is one of our new favorite songs to dance our little hearts out to. The rising star's alt-pop stylings bleed through in his new track, expressing the sadness of a breakup in a surprisingly upbeat and catchy way. We're calling this the official unofficial introvert's break-up anthem, sure to lift anyone out of a love funk.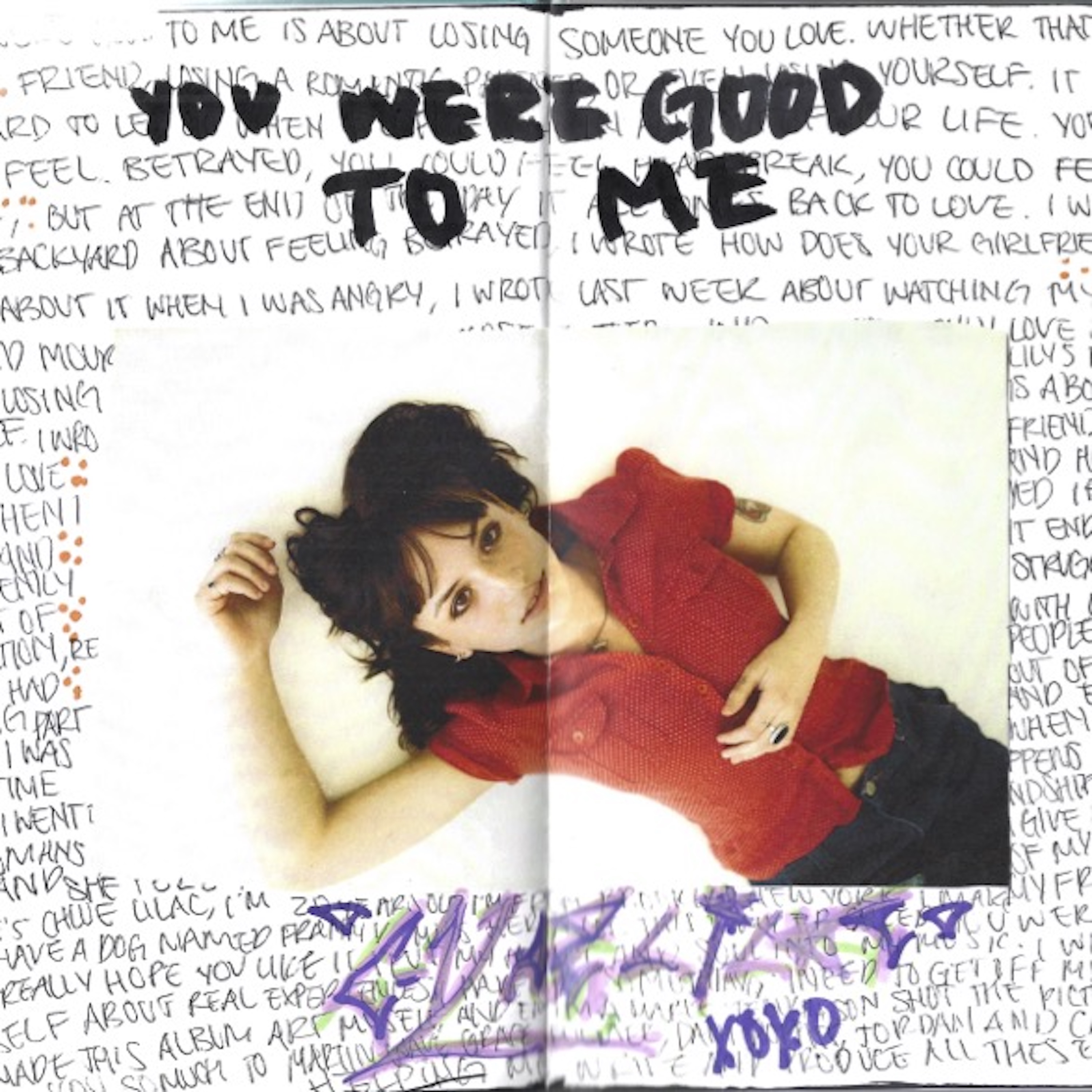 Chloe Lilac has quickly risen into becoming an ONErpmfam-favorite, and it's easy to see why. Her new EP "you were good to me" opens with the fuzz-tinged banger "lily's backyard", giving new listeners a preview of the grungy world she's curated. Despite only lasting 4 tracks, this is an enveloping listen, taking you through enough emotion to last the weekend.
Looking for more great music? To check out last weeks NMF, click here.