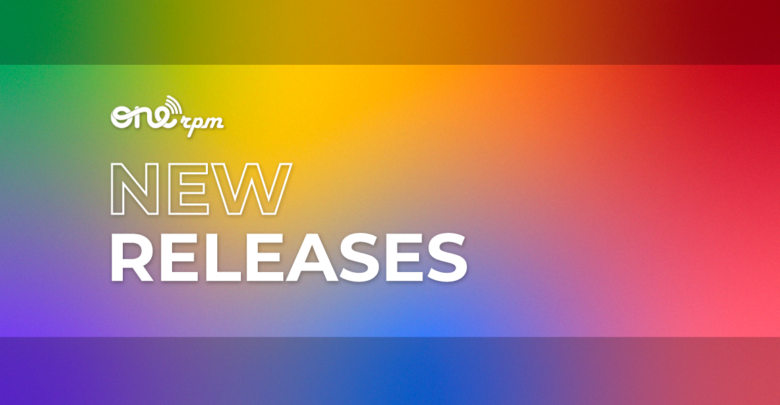 New Music Friday | August 12, 2022
Crank Up These Mid-Summer Jams
There comes a time every week when no three words sound better in the English language than New Music Friday. 
That day #ONErpmfam (if the name didn't spoil it) is today, so follow along below as we break down some fire New Releases dropping this week from our community of artists.
New Releases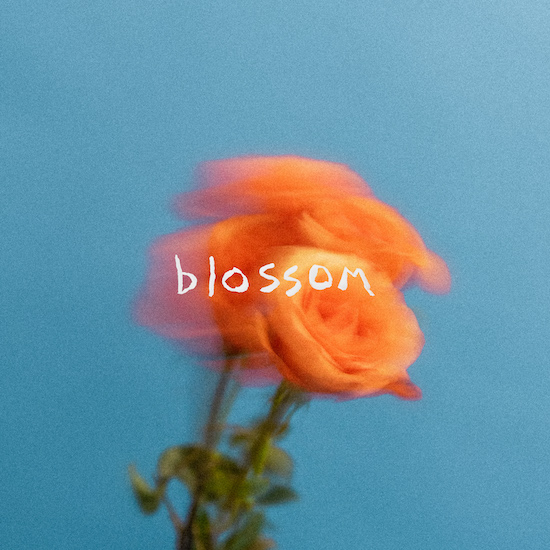 Dating toxic people really is like eating candy – you know you shouldn't have it, but sometimes you just can't help it. The sugar rush pulls you in and then suddenly, you're sick to the stomach and sad. "Hard Candy" by The Summer Set is a pop track that will have you dancing your sweet tooth away. Lucky for you, you won't have to date anyone to fill your fix, just stream "Hard Candy." It's better for you, we promise.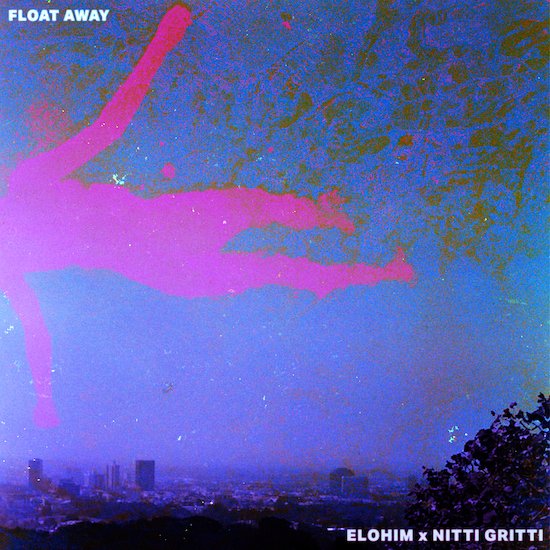 "Float Away" is a sweet track; an almost ode to the person that keeps her grounded. There are reminders everywhere, every day that the world is on fire. In this record, however, Elohim & Nitti Gritti remind us that we can't live our life scared, anxious, and hopeless. We haven't been able to stop streaming this one and we have a feeling you'll agree as well, so get on it!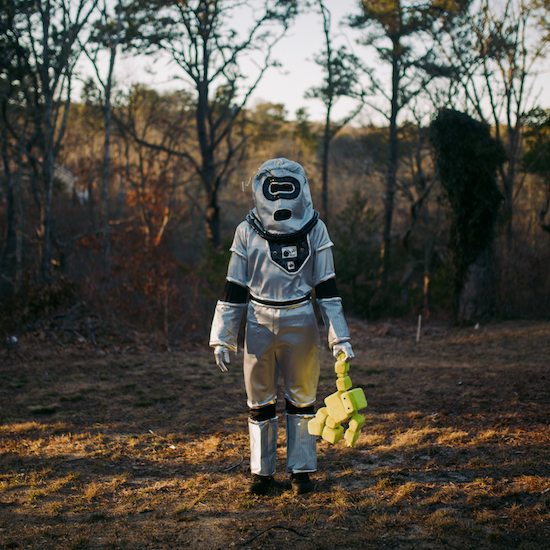 Juice already pulled on our heartstrings with their release "Do You Really Feel?", but today, they're doing it again- only this time in acoustic style! This new recording is a stripped-down version of the alt-pop banger, creating a haunting and vulnerable atmosphere with just a guitar and Juice's signature, unique vocals. Make yourself feel like the main character in a break-up romcom by streaming this smash.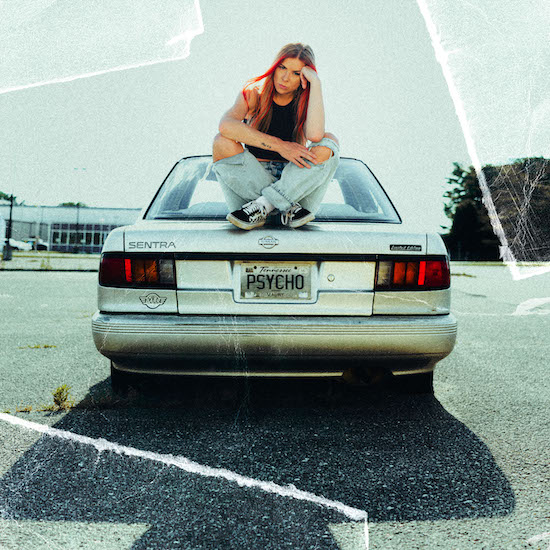 "Psycho", the new rock track from Taylor Acorn, is the perfect woman villain origin story anthem. She lists every criminal thing we wish we could do to our exes that gaslight and make us out to be the bad guy to their friends. If you want to have scream therapy along to something this weekend, or really any time, make sure "Psycho" is at the top of your playlist.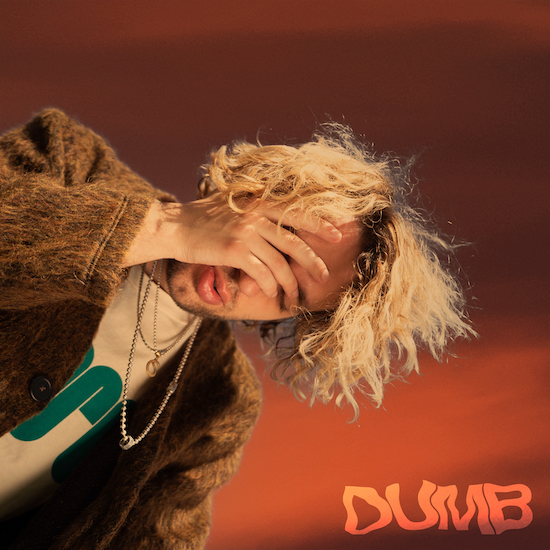 While most artists would be resting following a spectacular debut album, Johan Lenox has decided to tackle one of America's most well-known modern compositions. His new single "Dumb" is a rich, stripped-down, piano and violin cover of Nirvana's In Utero gem. The result is a wonderfully unnerving recasting of a song that many would find difficult to draw new life from. Is The Batman sequel looking for a theme song?
New Music Videos
"No Mercy." Not ever. deathbyromy isn't letting up. Following up their single with a new visual, deathbyromy is smashing it with an addictive new music video with quick and evocative cuts set to the tracks punchy lyrics.
Chelsea Grin's new single "Origin of Sin" is menacing and cinematic, with a driving string motif pushing the beat along before opening up wide into heavy vocals. Trying to get in the zone? Looking to emulate a boss battle entree sequence? This one's for you.
To check out the latest from ONErpm, click here.