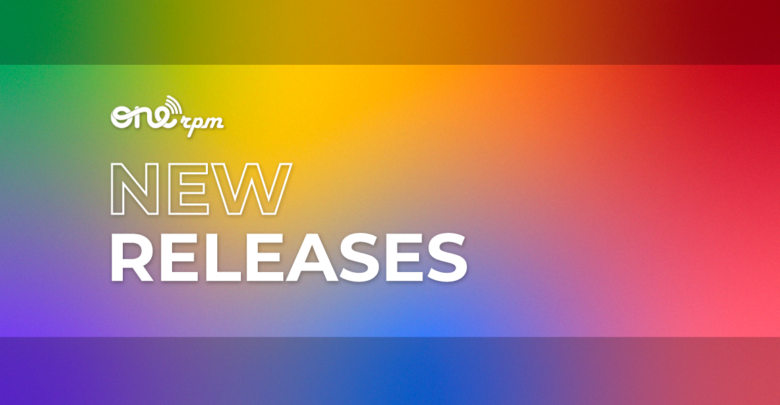 New Music Friday | August 19, 2022
We Have A Stacked Line-Up This Week
Welcome to the weekend #onerpmfam! It's New Music Friday, and that means we're rolling out a ton of new releases from some of our favorite artists.
Check them out below, then make sure you hop into one of our playlists on Spotify.
Even though Summer is on its way out in some parts of the world, there is still time to celebrate the warm weather and sunshine. And what better time to celebrate than now with "Sayulita" by Cayucas! This track feels exactly like sipping a margarita on a warm, sunny day at the beach. So, sit back and relax while listening to this beach rock hit. You deserve it.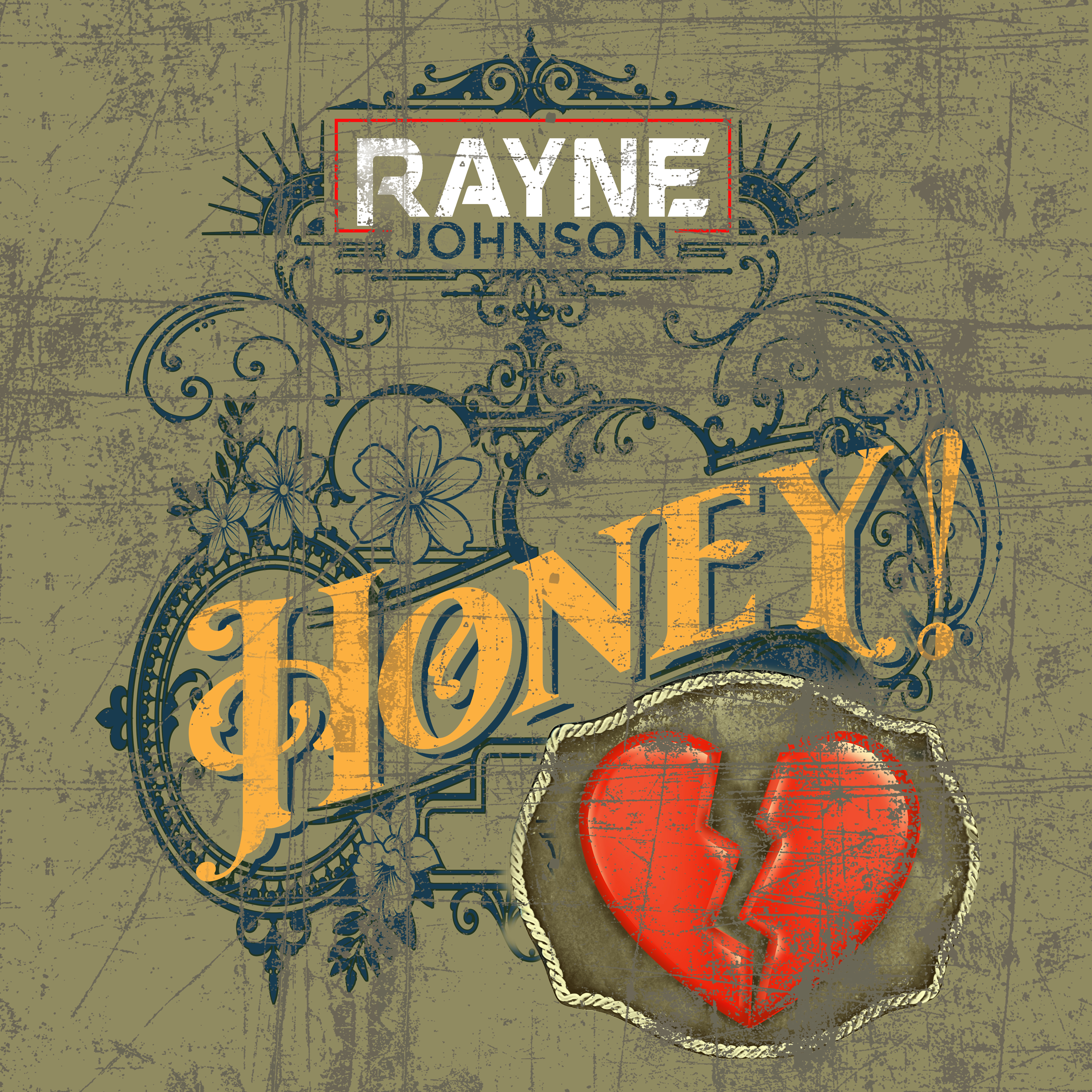 Rayne Johnson's new EP has finally landed. Featuring fan favorites like "Nobody Knows" and "School For It", 'Honey' is a sweet offering from an excellent Country artist who continuously raises the bar. This one is a must-listen.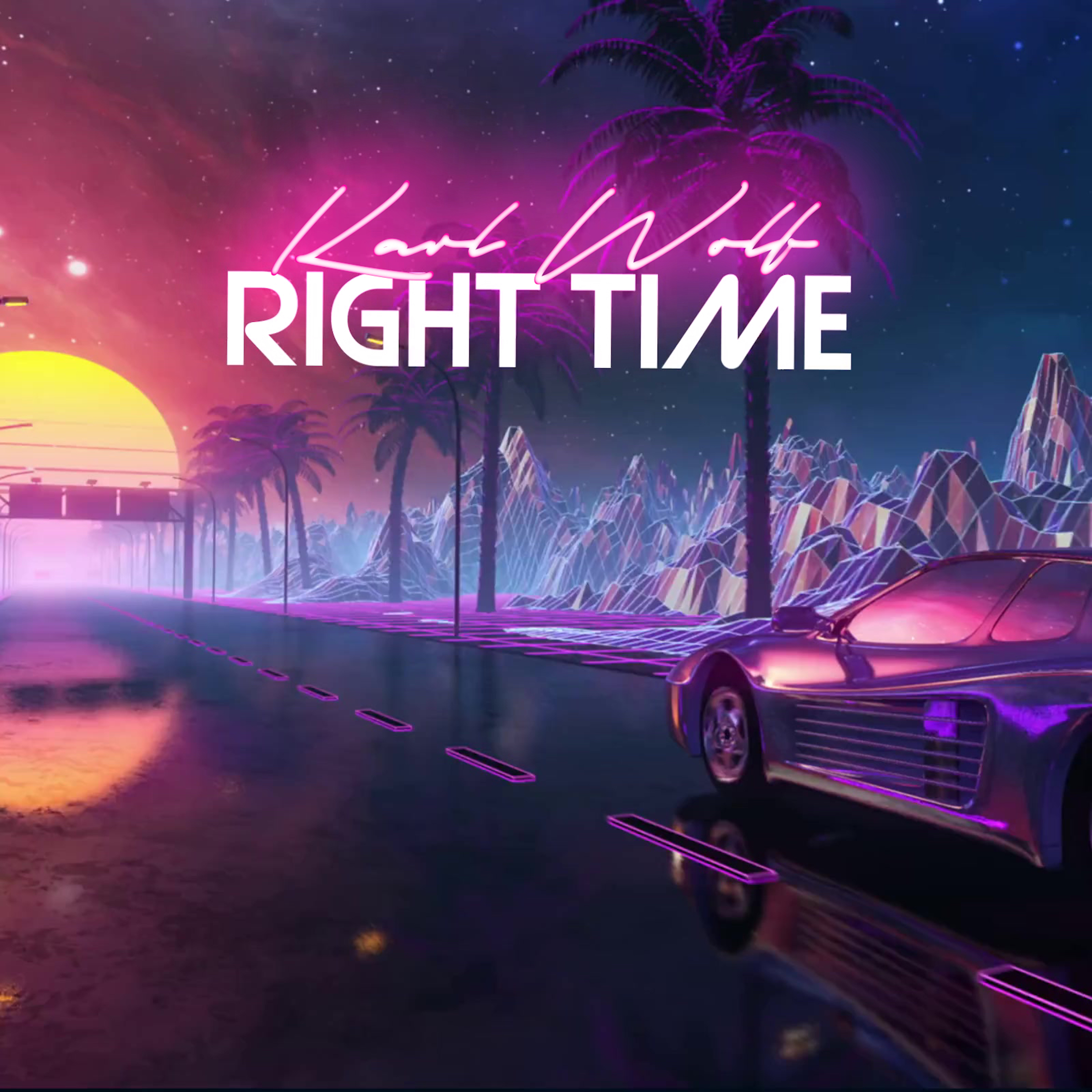 Canadian Pop sensation Karl Wolf has dropped another dance-banger in the form of "Right Time". Funky vocal chops and staccato synth hits fill this record with energy, making it perfect for party or workout playlists. Make sure you tap in.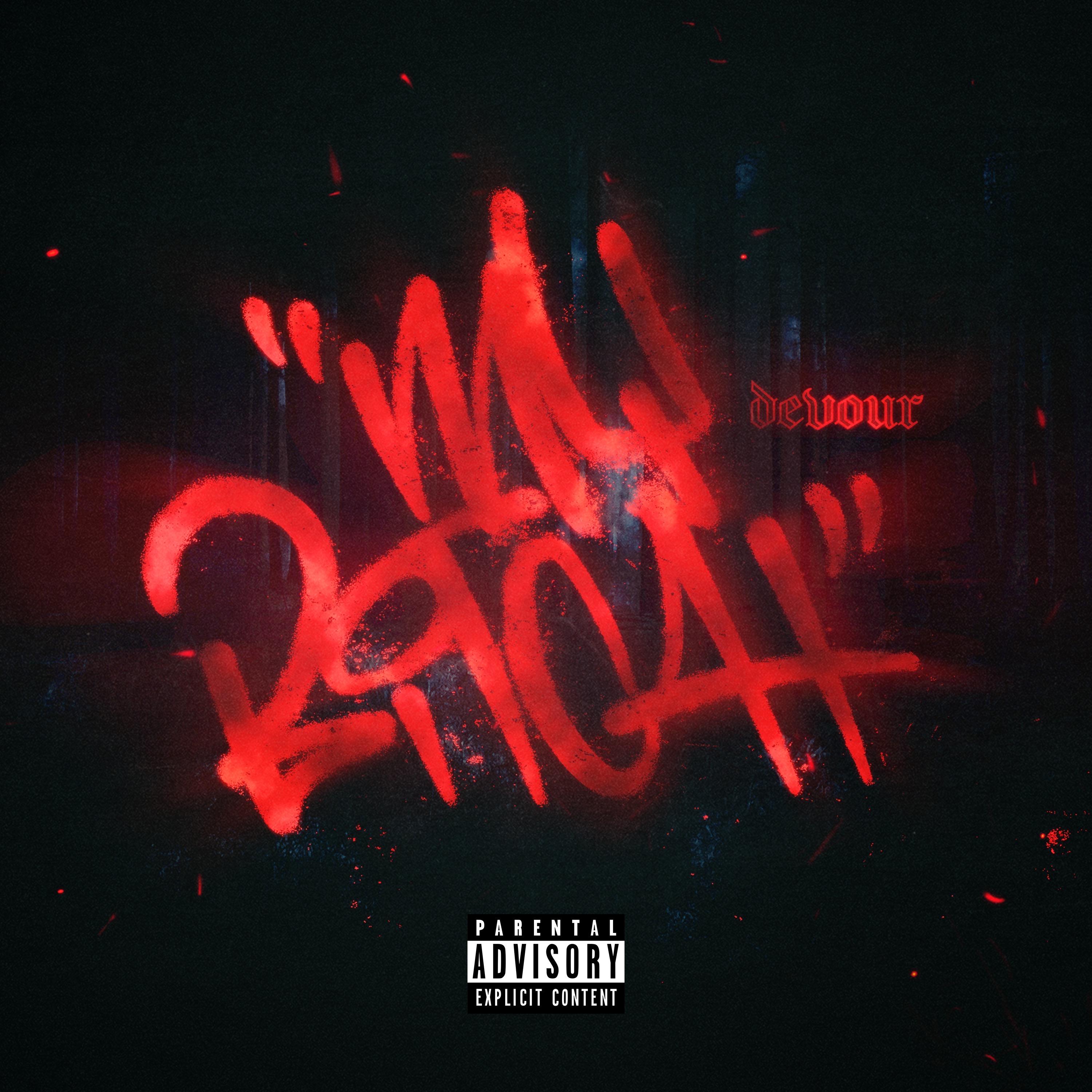 Devour is back with his latest single "My Bitch." A track with cali rap vibes, low-light flows and thick kick hits, this one's poised to be the latest club anthem. Get ready to throw one up then throw it back.