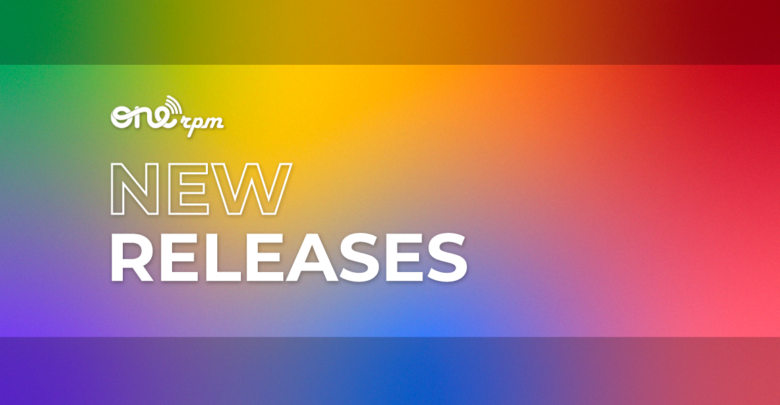 New Music Friday | August 26, 2022
Brand New Bangers, Served Fresh Weekly
Do you smell that #ONErpmfam? It is the sweet, sweet smell of New Music Friday, wafting from your headphones like a cartoon pie in Tom & Jerry.
Check out these incredible new releases, add them to your library, then dive into a big slice of the weekend.
New Releases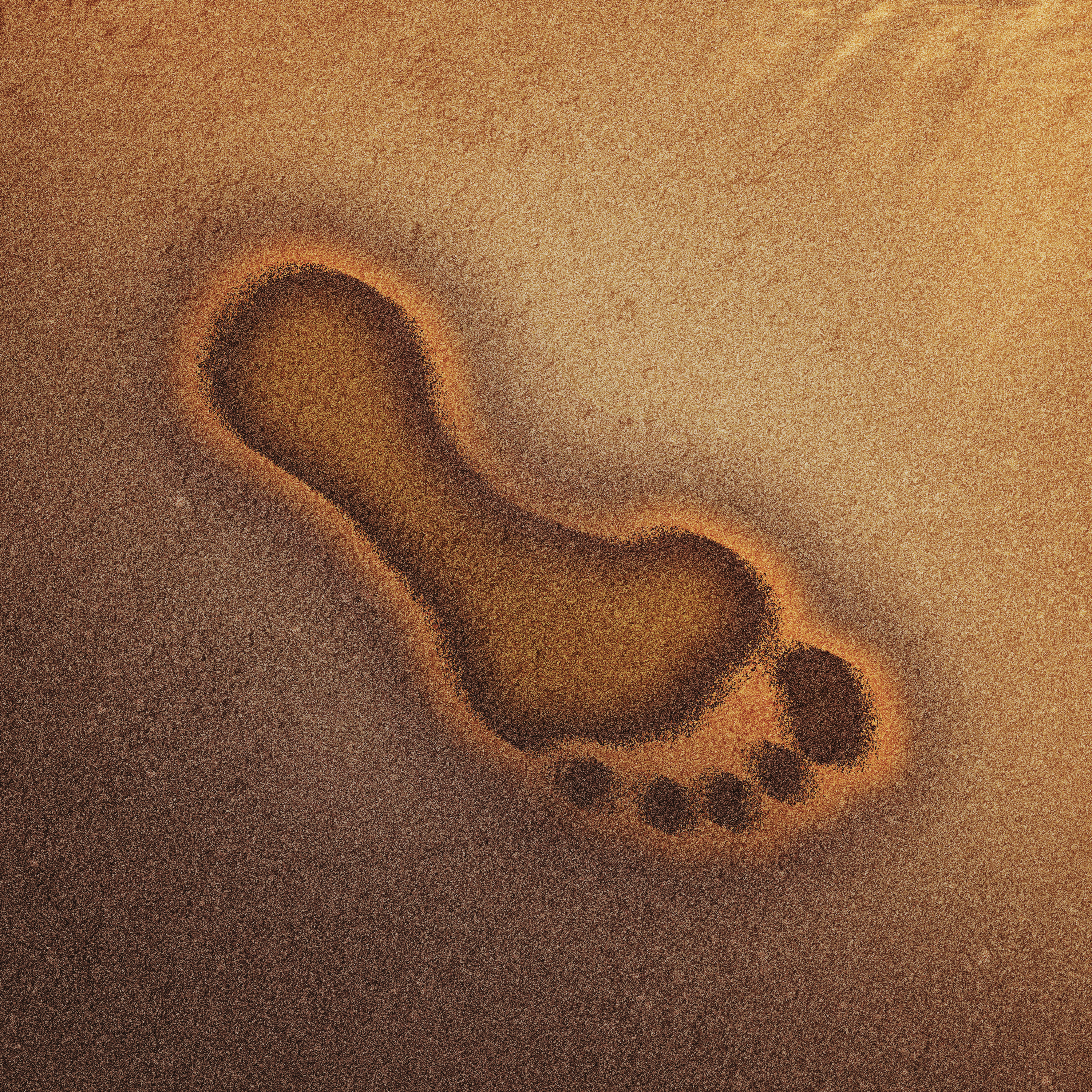 Fortnite streamer turned killer musician Tiko has gifted us an ear-grabbing new single entitled "Pass Me Up". Despite taking on a more mature indie-pop sound, his signature voice-modulation still works, creating a unique song that everyone can enjoy.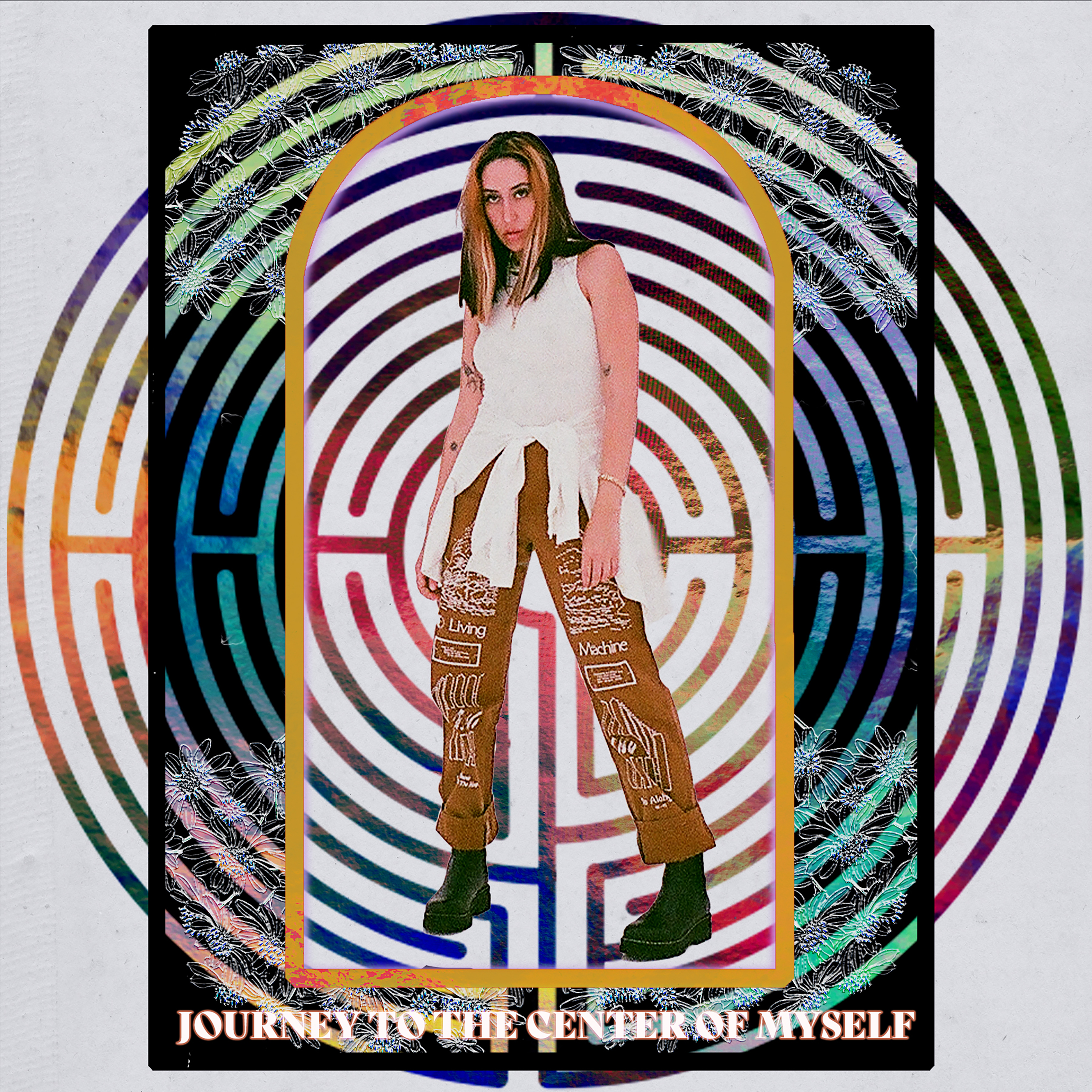 It appears Elohim's 'Journey To The Center Of Myself' series is drawing to a close, as the talented and versatile artist releases an abridged version featuring hits from each volume. Bangers like "Strut" will provide you with energy through the weekend, while "Nice" and "I'm Lost" draw a more mellow line. This is a must-listen.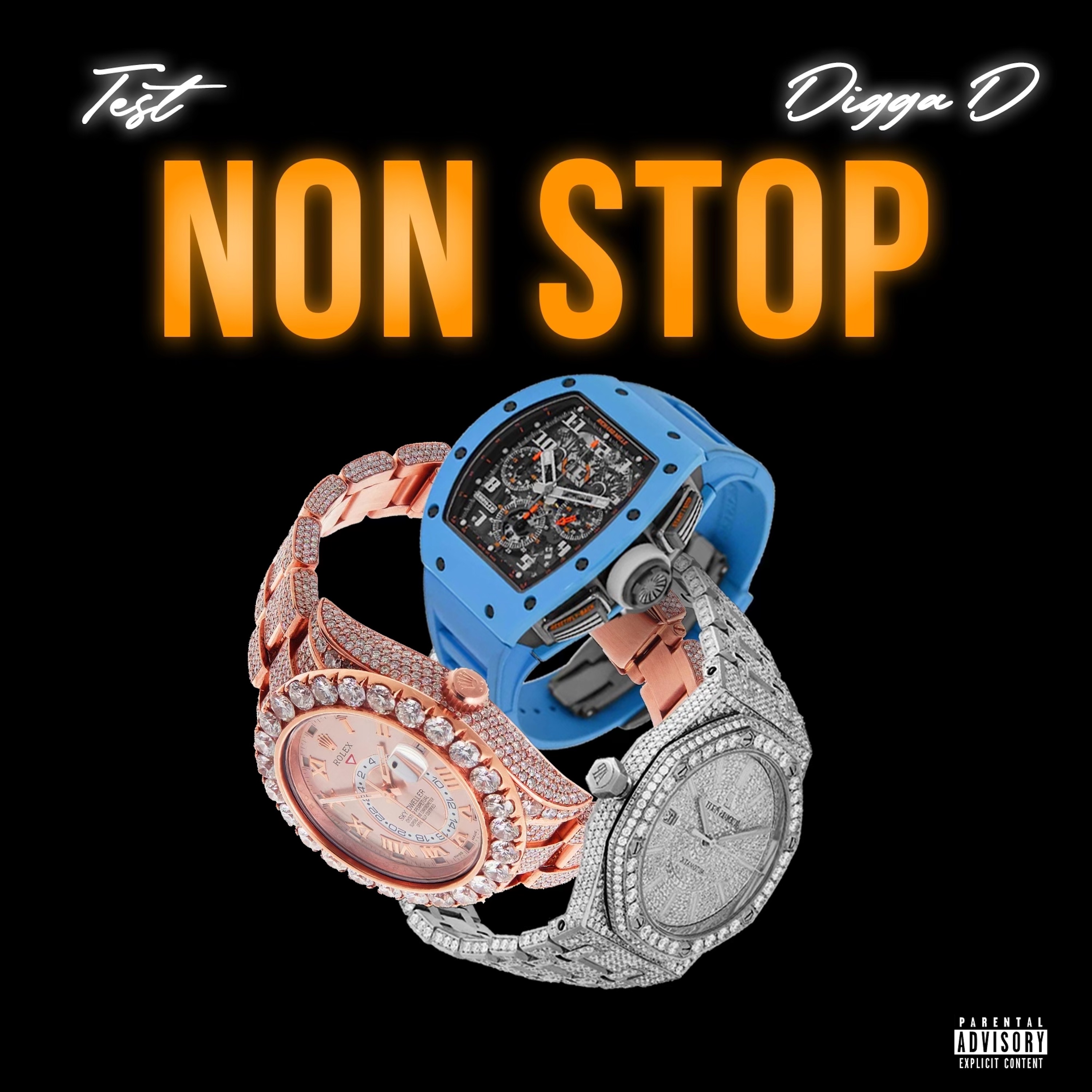 Test and Digga D keep their money coming in loads on their new track. "Non Stop" is the perfect track for your next kiki, equipped with quick quips and body-moving beats. It's so addicting that you'll be playing it well after the party is over. Make sure this one lands on your party playlist.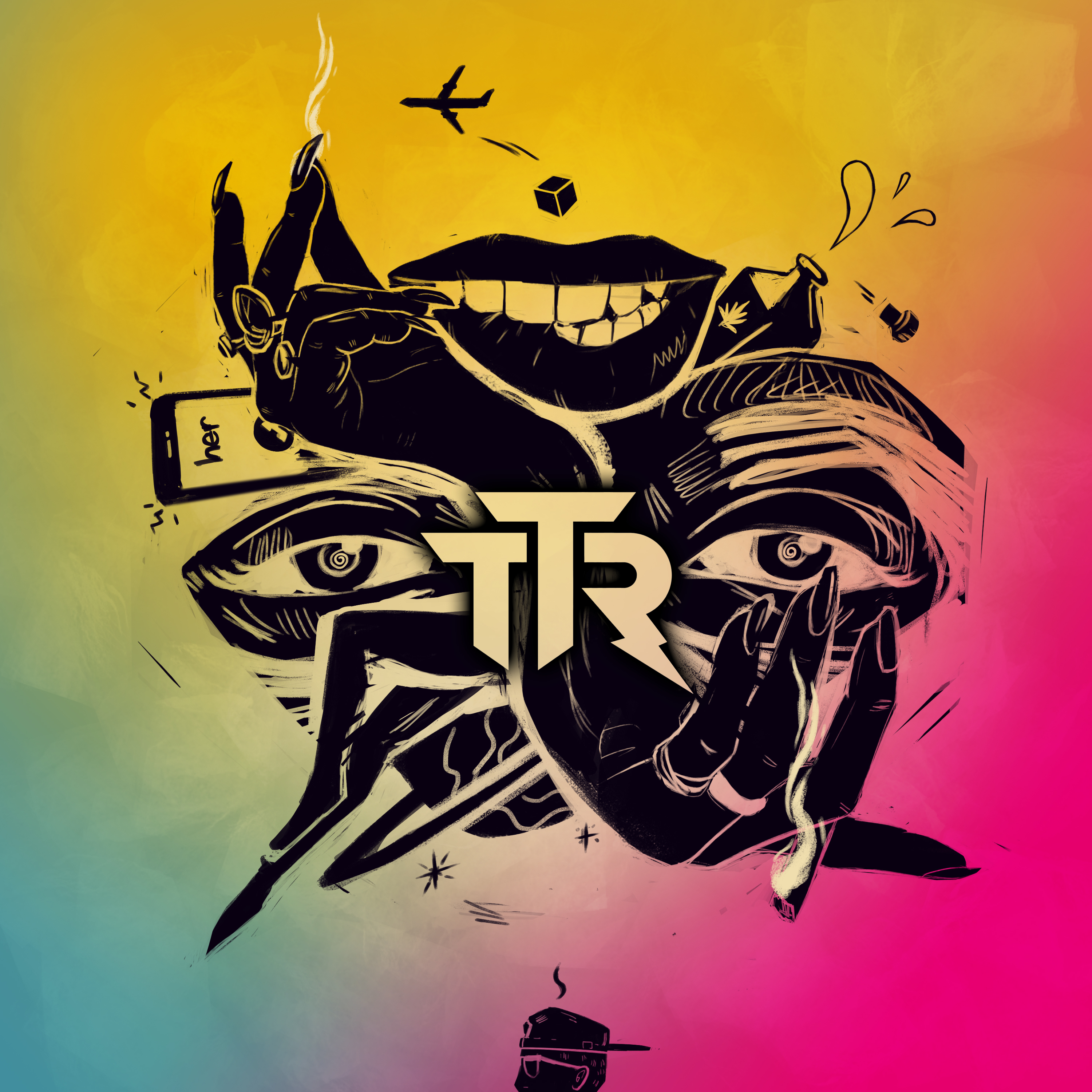 Reggae fusion band Through The Roots album is finally here! With bangers you've heard before like "Delivery" and "No Friend" as well as newer jams like "Hot Damn," 'TTR' is packed with hits certain to get you vibing this Friday.
New Music Videos
wewantwraiths has released an amazing new single ahead of his album "Heartbroke Child". Featuring fellow trapwave superstar Nafe Smalls, "Most Wanted" will have you riding into the weekend on a high.