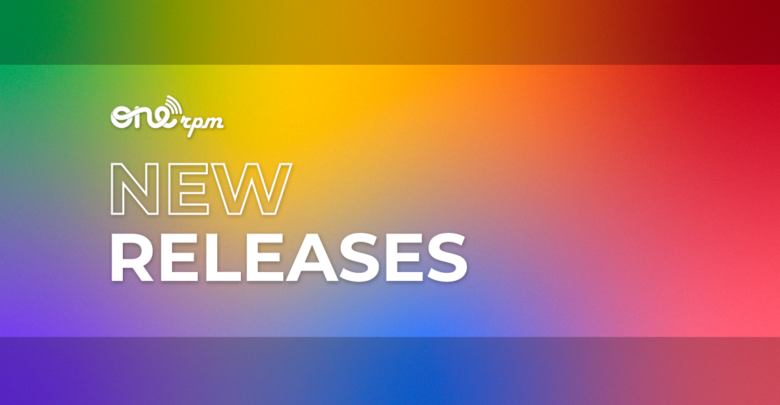 New Music Friday | February 03, 2023
The Latest Tunes!
It's Friday again! And we've got just the thing for you, new music from PLVTINUM, Sun Room and more!
PLVTINUM's new track "IF THERE IS A GOD, IT'S ME" is a certified banger. The alternative pop singer reminds listeners that there is still time to join his cult, er, religion. Our pop king is iconic and demonic! Listen to the high energy track on your preferred streaming platform, today!
No job? No pay? You don't need it anyway! Well, at least that's what Sun Room says. The beach rock band's latest single, "Kaden's Van" is about enjoying life to the fullest even when you have no idea where your life is headed. They sing "just keep going," reminding listeners that everything will be figured out in the end. We know for sure that this sunny track is bound to be the soundtrack to many nights come Summer.
Jillian Steele knows what she's worth. Her latest single "Forget About Forgetting Me" is all about just that. If you think you can pull a fast one on her good luck! Combining pop vocal stylings with more traditional country guitar, this one is serving up Gen-Z T-Swift.
"If I'm the Bag Lady, at least it's got some cash in it." Queen Key's new single goes off. "I'm the Bag" is 1:58 seconds of straight flow, a hard hitting masterpiece of wordplay, and skill. Turn repeat on and press play.