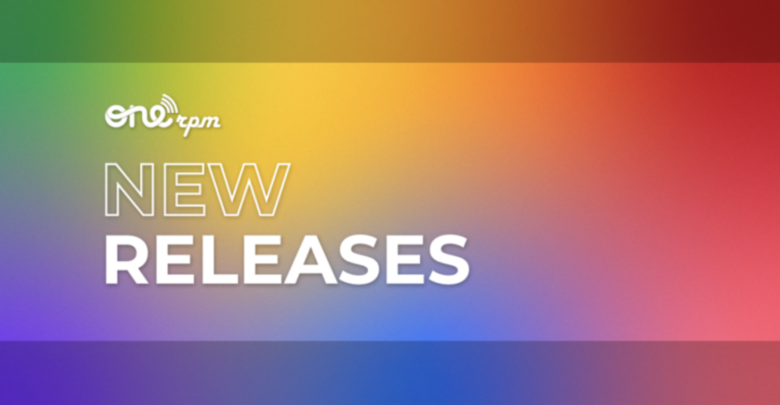 New Music Friday | February 24, 2023
It's Friday!! Time for new releases!!
Friday, Friday, gotta get down on Friday. We got your new favorite songs to get down to below!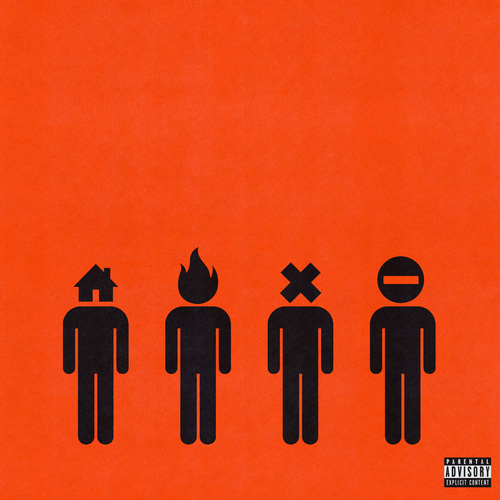 If you thought you were "over" your emo phase, Sam Tinnesz is here to reel you right back in with his latest album There Goes The Neighborhood. Equipped with fan favorites and five new tracks, this collection of work has a song for pop punk-ers of all ages. So, go put on your favorite black eyeliner, straighten your fringe, and stream There Goes The Neighborhood, today!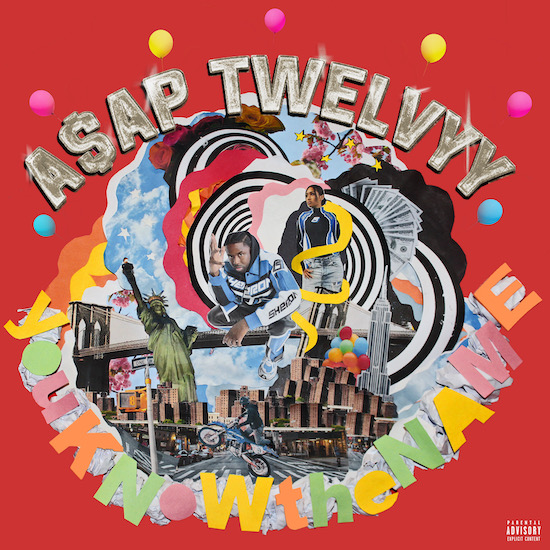 Absolute legend A$AP Twelvyy is back on the scene with some of the best rap of the year so far. "You Know the Name" showcases heat out the gate from the A$SAP Mob graduate, before slowing it down in the track's second half, trading in pace for more technical rhythm and rhyme. Twelvyy really put the gang on his back with this one.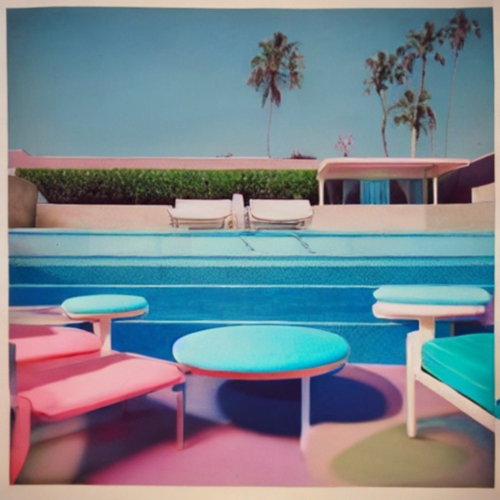 "2 Ways About It" by The Lagoons is going to be your new favorite slow jam. The track uses a fabulous bassline, vibey guitars and a steady beat to illustrate a story of a person trying too hard to seem cool to a potential hookup at the bar. Slow your roll and listen to the mellow track via your favorite streaming platform today.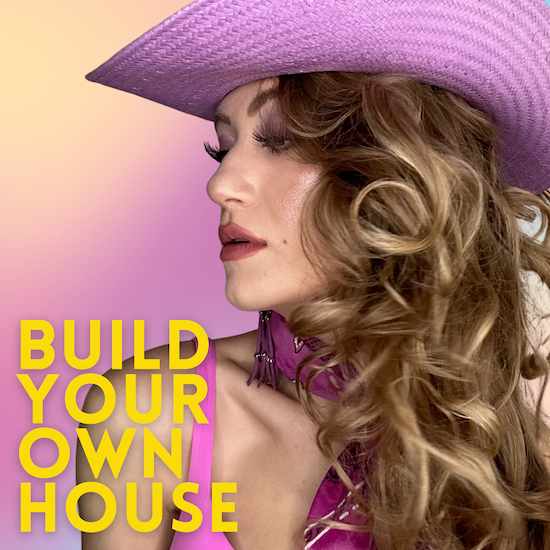 Mary Kutter's new single is right on the nose and we're living for it. "Build Your Own House" is a track that points out the expectations we place on women and just how messed up they really are. As she puts it "If you see a glass ceiling, build your own house."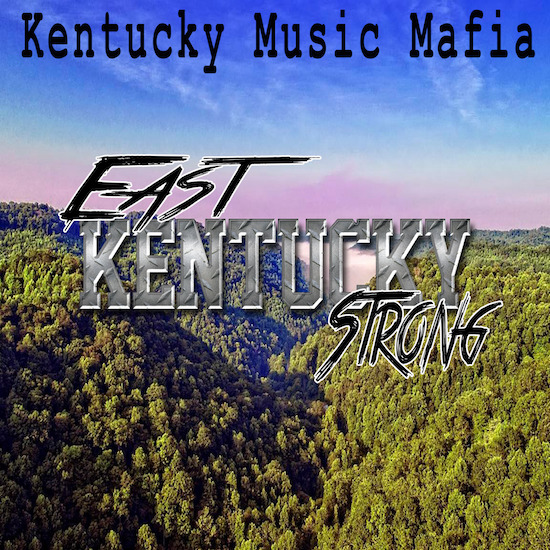 Kentucky Music Mafia has released a well constructed, diverse new EP entitled East Kentucky Strong. This 6 track EP features slower jams like "Didn't Even Say Goodbye" along with harder hitting bangers like "Southbound." Whatever mood you might be in, this one's worth a spin.