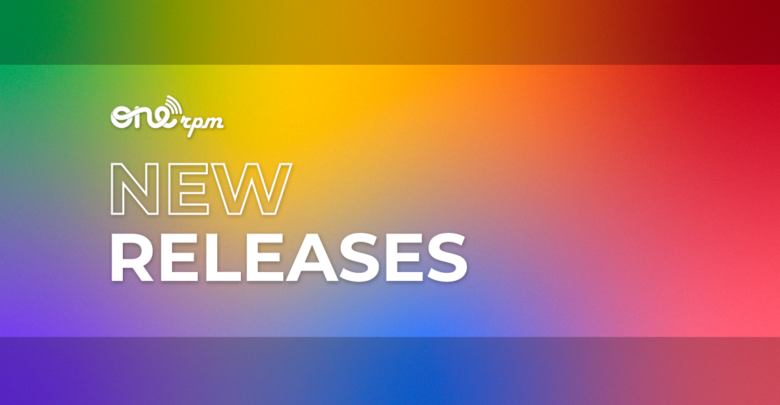 New Music Friday | January 13, 2023
Surf Rock Studs Sun Room Are Bringing You The Sound of Sun
It's Friday again! We've got new music! Check out the latest tunes….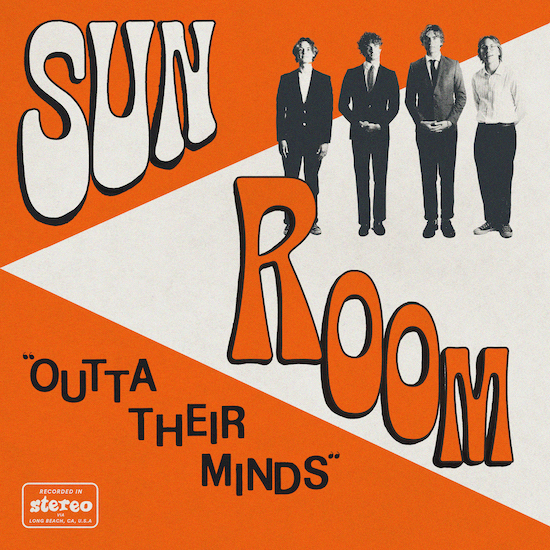 The SoCal kings of surf rock Sun Room are back with a new track entitled "Cadillac."  This one wastes no time jumping in with an addictive riff paired and  grungy vocals from frontman Luke Asgian. With masterful songwriting and a B section that employs a cheeky change of tempo, it won't be long before you start groovin' in your seat; It's giving us Tony Hawk Pro Skater soundtrack.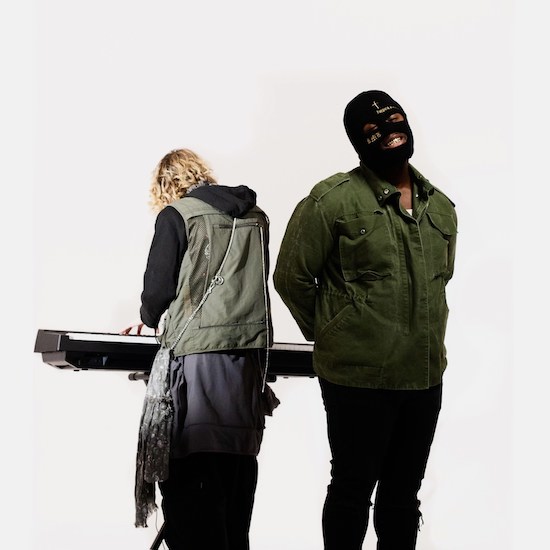 "No One Gets Me (Chamber Version)" is the latest track in Johan Lenox's exploratory series remixing songs from his album WDYWTBWYGU. Available everywhere now, the new track is truly moving. Making use of orchestral themes that the original exploited to create an R&B vibe, the new mix expands on string sections and overall composition to create a hauntingly beautiful arrangement.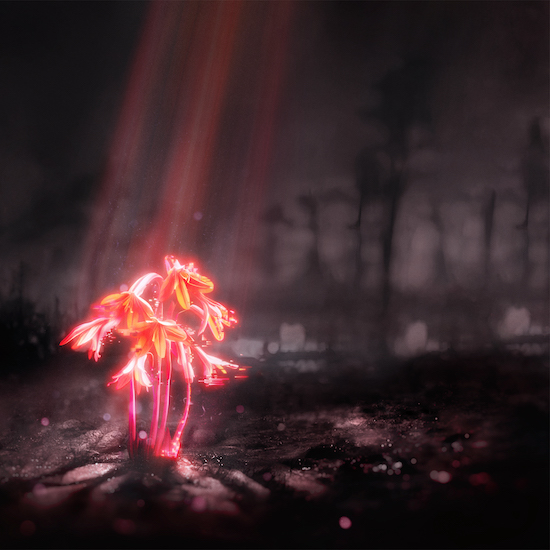 Ready to rock? Enter Shikari's "(pls) set me on fire" is a killer new single that effortlessly fuses hard rock/metal stylings with poppier electronic production to create a unique headbanger you're going to want to blast at full volume.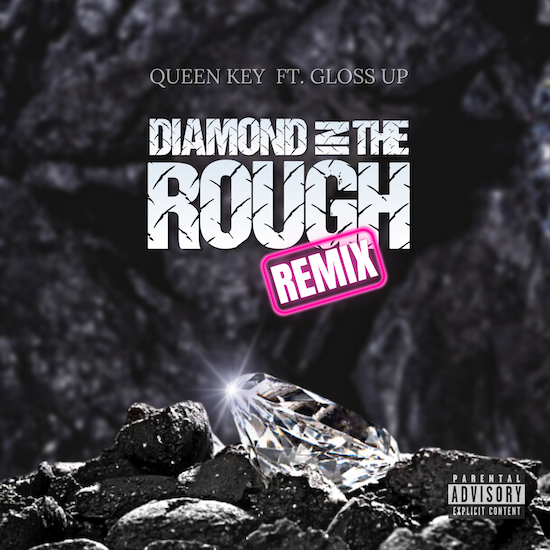 Queen Kay's new track "Diamond in the Rough" is all about knowing your worth, and making sure everyone else is on the same page. With a kickin' 'beat and the Queen doing what she does best, we're loving every second. Give it spin and make sure you know what's good.