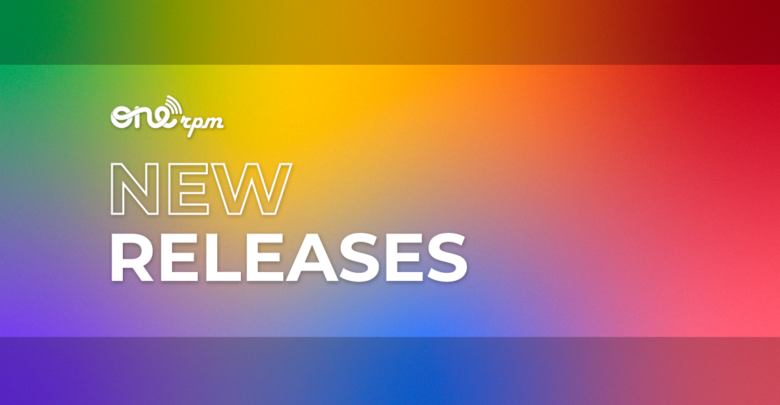 New Music Friday | January 27, 2023
Hey, hey, hey! New Releases Alert!
Looking for some new music? We got you covered! Check out our new releases below.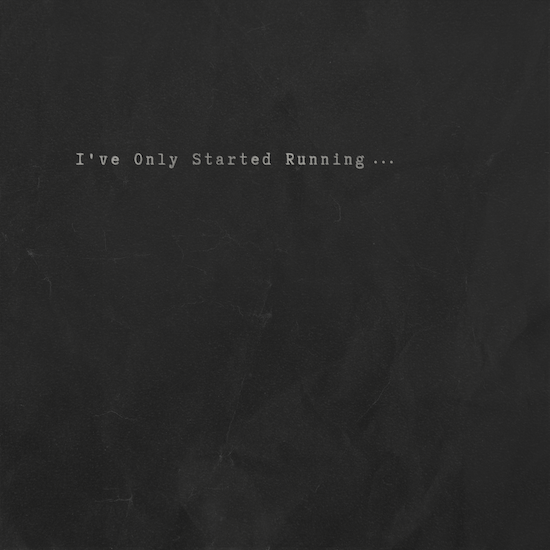 There are harmonies for days on alternative band HARBOUR's newest track "I've Only Started Running." A sad ambience surrounds the track, reminiscent of heartbreak and the feeling of losing a loved one. Listeners will be in their feels after hearing this one. Grab some tissues and jam (in sad mode) to "I've Only Started Running", today.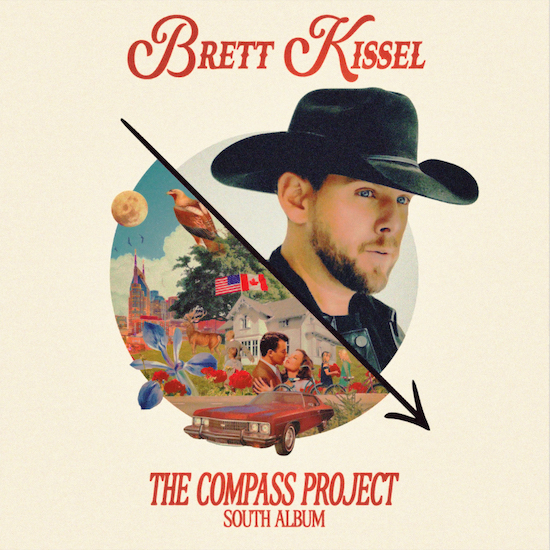 Brett Kissel's project, The Compass Project- South Album is officially out now! Equipped with fan favorites, "Never Have I Ever" and "Ain't The Same" (featuring -THE- 98°) along with new tracks, there is something for every person in every walk of life. Do yourself a favor and throw this on with the ones you love, we have a feeling this is a record everyone in the family will love.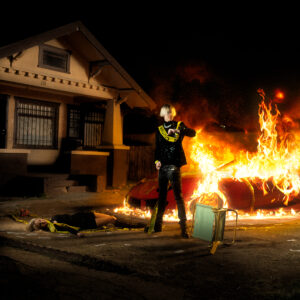 It always pumps us up to see a new Chri$tian Gate$ track in our queue. The indie/alt singer slows things down this week with "Never With You Again." The acoustic jam is for everyone who has ever been cheated on, or anyone who just loves to hear Gate$' unique voice grace the platform of their choice. Show our emo prince some love and blast "Never With You Again!"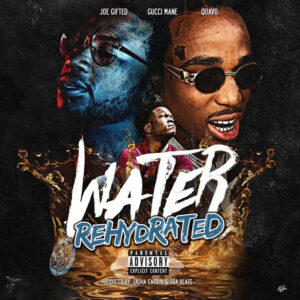 Joe Gifted rejuvenates listeners with a new version of his song "Water," titled "Water (Rehydrate)" now featuring rappers Quavo and Gucci Mane. Gifted makes hip hop look easy with his flowing lyrics and sultry vocals. Perfect for any pregame with friends or workout at the gym, "Water (Rehydrate)" will give anyone a bout of confidence if they need it.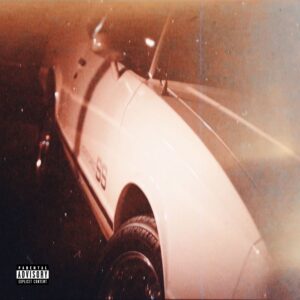 "Hard To Hate" is an unexpectedly heartfelt track from your favorite outlaw Struggle Jennings (featuring long time friend, and Waylon & Willie partner, Jelly Roll). A well constructed, and thoughtful ballad, the new single is an incredible peek behind a rough facade, into a world of emotion we can all relate to, fans and musicians alike. Whether you're new to the genre, or a long time fan, this one's worth a stream.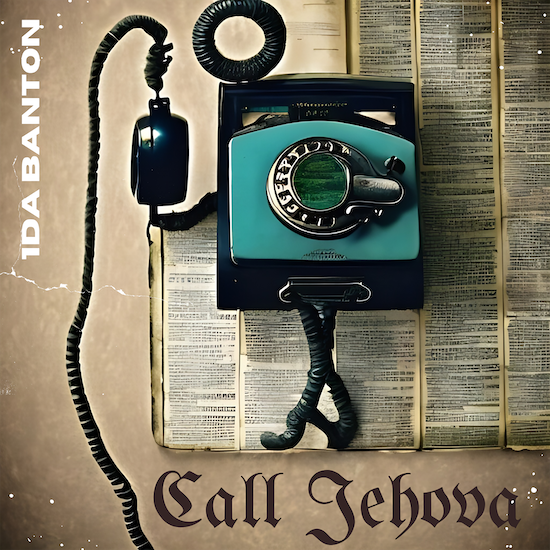 Nigerian superstar, 1da Banton starts the year (2023) with sagacity and positive energy as he rolls out a sizzling new single entitled 'Call Jehova' This mid tempo track exhibits 1da Banton's ability to put himself first by not neglecting his own needs while trying to impress "Onome".  Always put yourself first because you also deserve all the love.