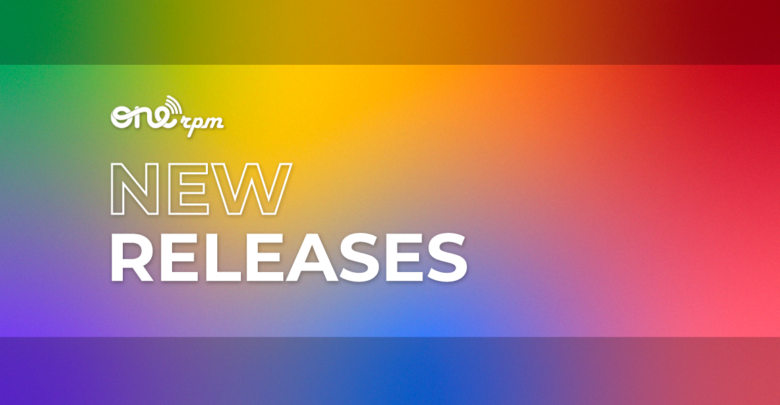 New Music Friday | July 15, 2022
BOBBY FOR GOVERNOR
Today is the best day of the year (so far) #ONErpmfam. NYC's own Bobby Shmurda is leading the New Music Friday charge with a brand new single. Let's hop right in.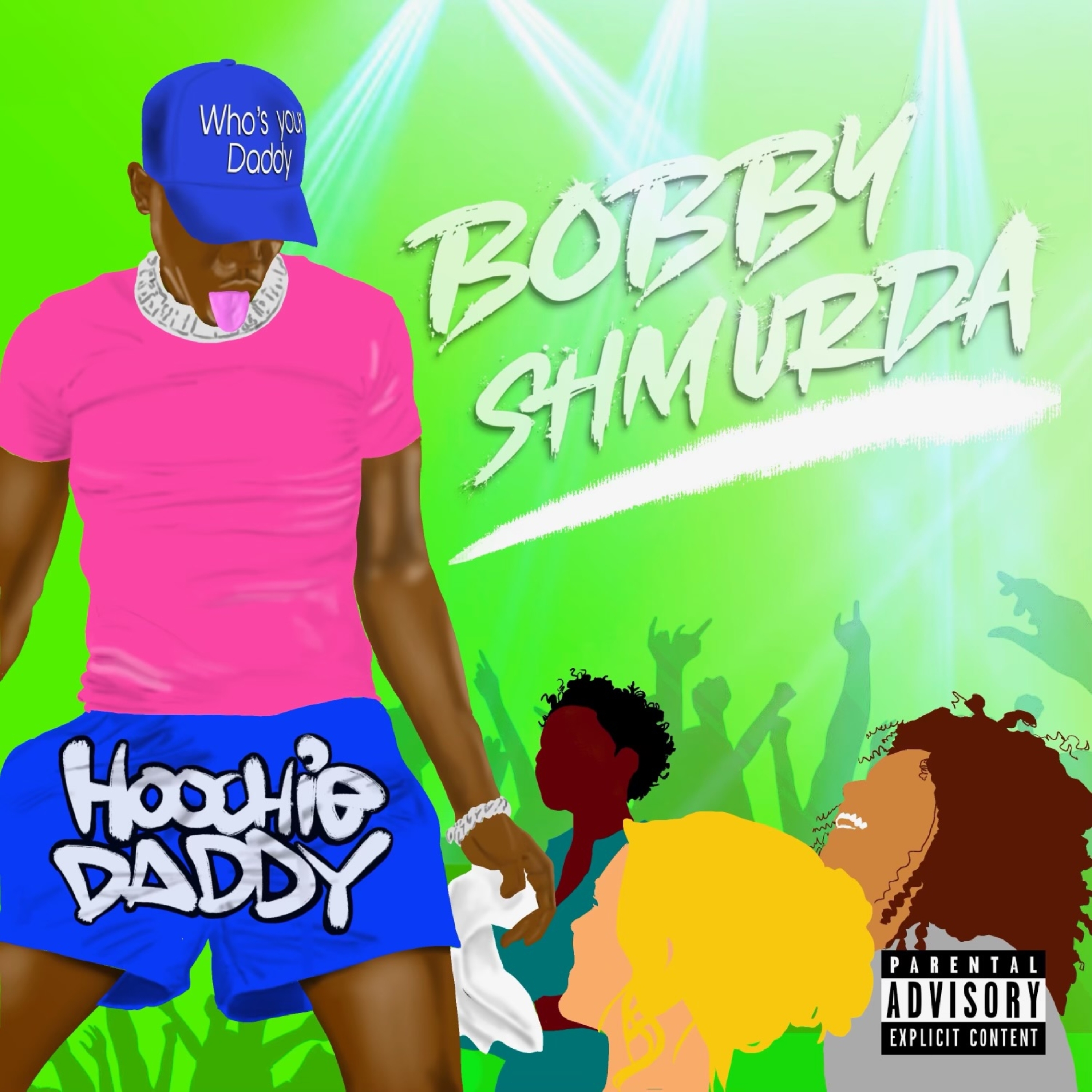 Did somebody say Jersey Club Bobby Shmurda?!?!? Bobby's first new single with ONErpm, "Hoochie Daddy", has officially landed and it SLAPS. Featuring an addictive sample flip and thumping kick drums, this record will have you going up all summer long.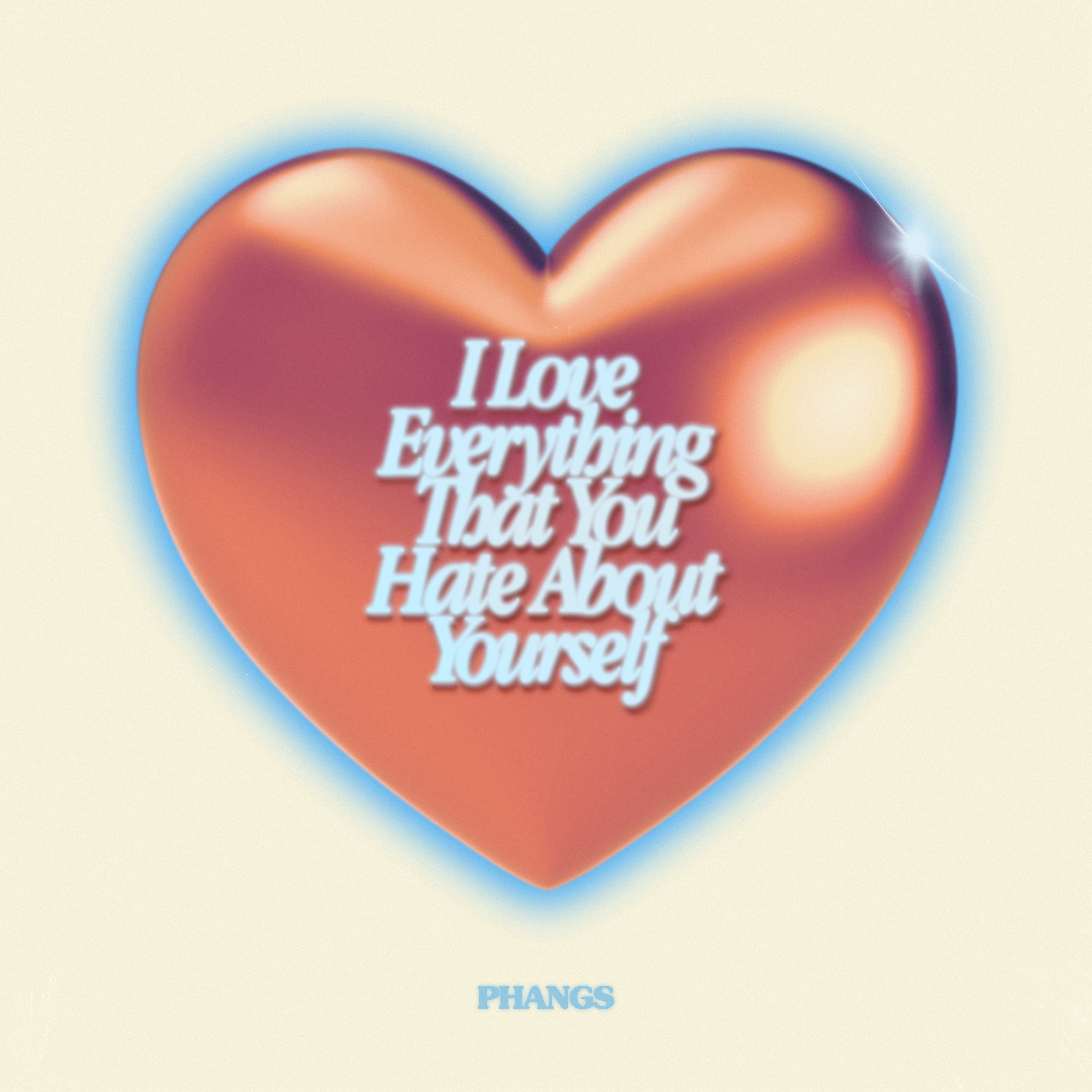 "I Love Everything That You Hate About Yourself" by Phangs is the alternative pop album of your dreams and it's finally here! This album is quintessential for late-night drives, perfect pool days with friends, or a night of needing to unwind. Make sure you give it a listen and bask in the nostalgic goodness.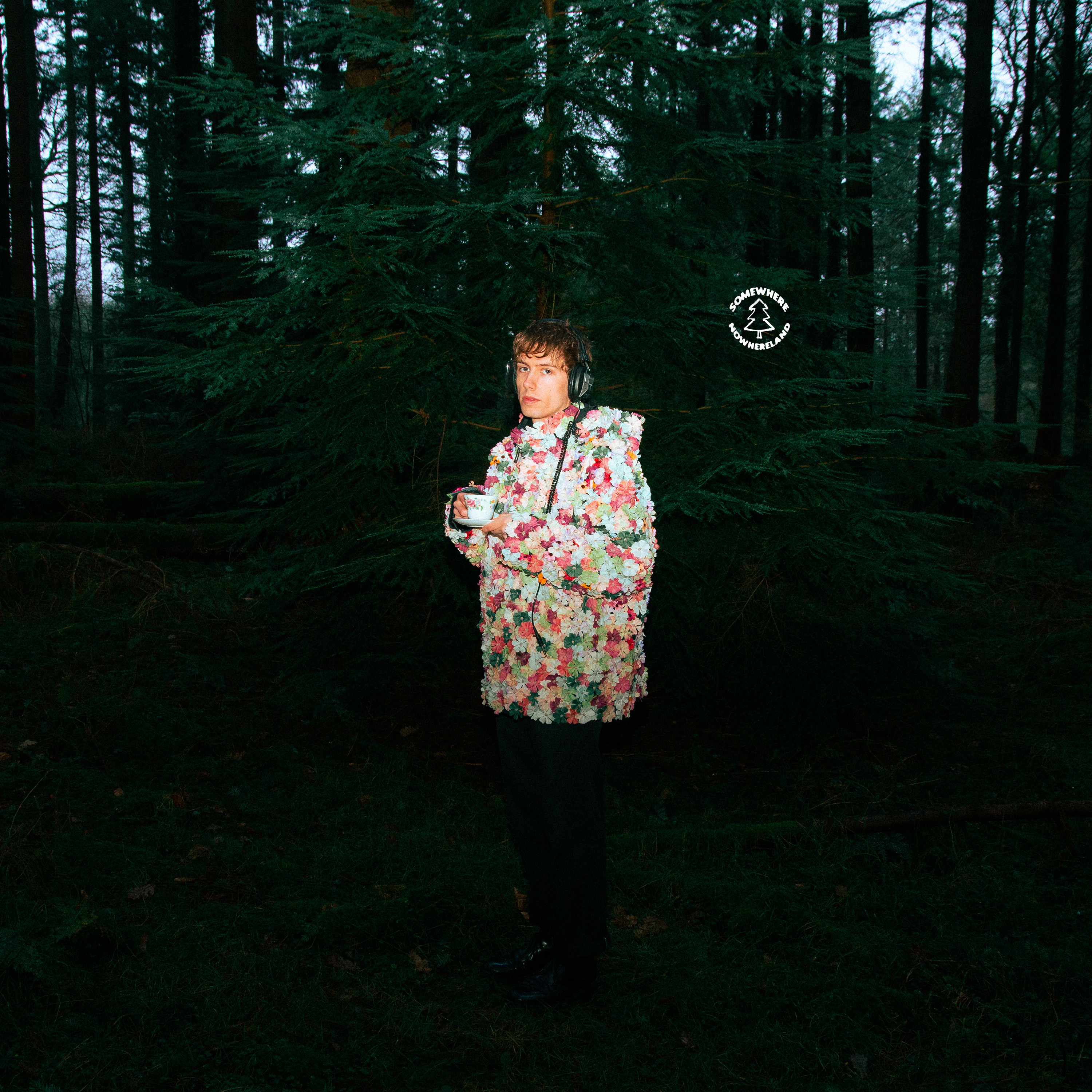 Devon's new song "Out Of Context" will have your head bobbing from the get-go. The brand-spankin' new track is jazzy and itches a part of your brain that will make you play "Out of Context" over and over again. Don't fact-check us, but this song may be a good replacement for serotonin and dopamine.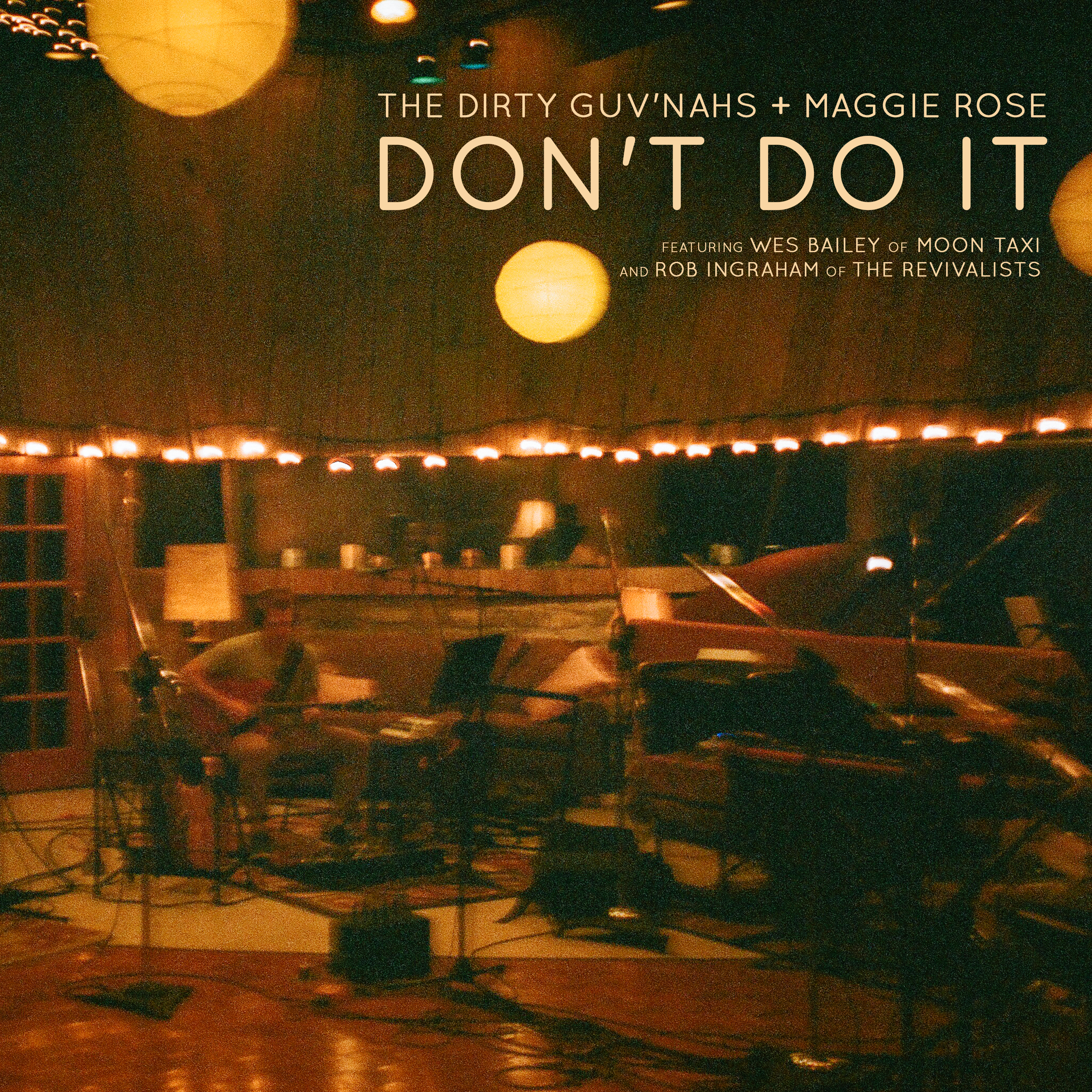 The funk is alive on The Dirty Guv'nahs new single "Don't Do It". A fun mix of roots rock, blues, and Americana, this song will instantly transport you to a heartland saloon filled with the sounds of joyful music.