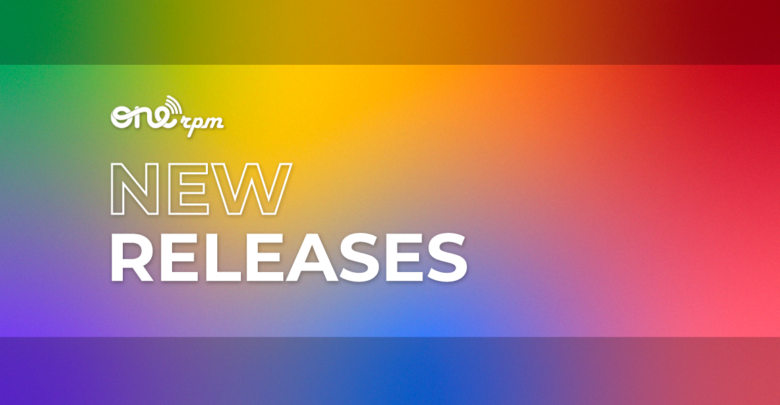 New Music Friday | July 22, 2022
Fight The Heatwave With These Ice Cold Bangers
Hey #ONErpmfam, who else is absolutely hyped for the weekend? Dealing with a heatwave? Cool off indoors with these incredible new releases from the top artists at ONErpm. Check out our line up below, then tap in with some of our amazing Spotify playlists.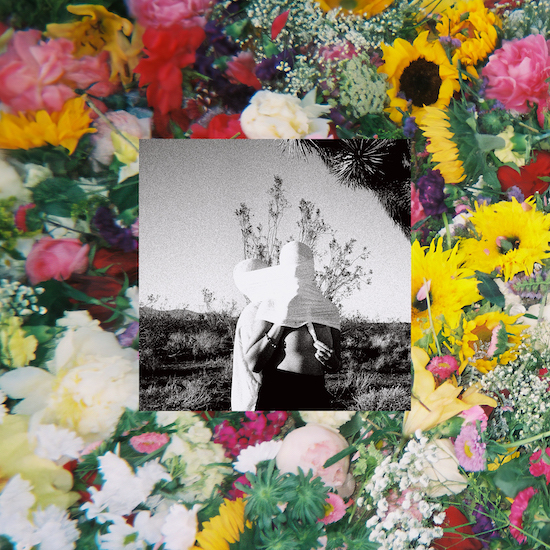 Cosmic goddess Elohim and singer-songwriter Yoke Lore have teamed up for the bedroom pop song of your dreams. "Pastel Auras" makes you feel like you're in a dream, wrapped in euphoria and comfort within Elohim's vibrant soundscapes. This track is perfect for winding down from a long week or wanting to dance the night away. Either way, add this hit to your playlists and enjoy the pastel euphoria.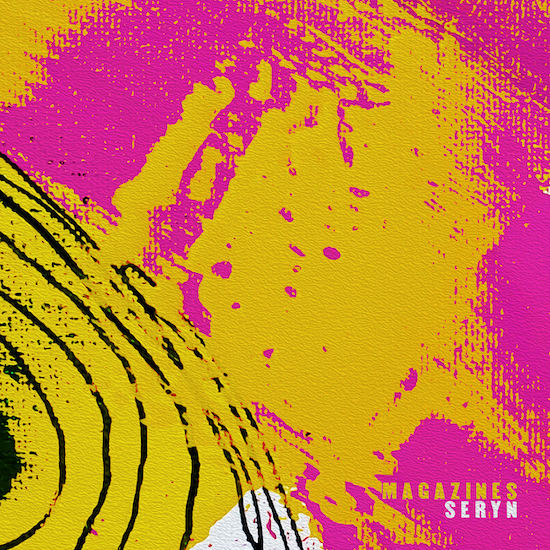 Seryn's slow burn folk-rock hybrid "Magazines" is existential and feels like a cool, rainy October morning. The track is transcendent in a way that it volleys between folk and rock, soft and quiet. It is also shrouded in mystery with lyrics that leave its meaning up to interpretation. "Magazine" will have you wanting to hear more of what Seryn has in store.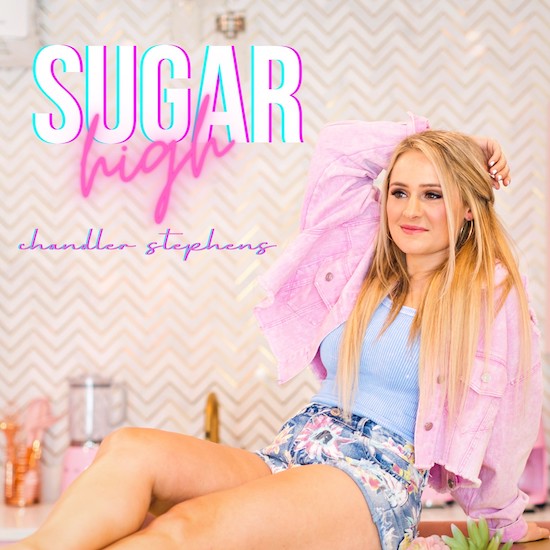 Chandler Stephens spins a sweet and easy love song with her new single "Sugar High." a track personifying the feeling you get when you're with that special person, and everything is painted in a rosy hue. If being with your significant other feels sweet like candy, then this is the track for you.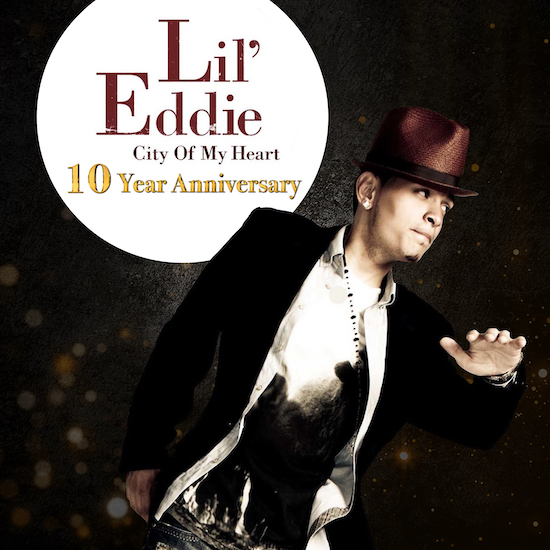 Rhythm & Blues superstar Lil Eddie has returned 10 years from the original release of his project City of My Heart to release a spectacular anniversary album. Featuring classics like "The One That Got Away" and "Searchin' For Love" this is sure to light up any R&B lovers weekend.
Make sure you check out Love and Theft's new EP 'Better Off' above, featuring some of their hit singles like "Mirror Mirror", and "Accidentally On Purpose".
Finally, you can check out Bobby Shmurda's new music video for his next viral sensation "Hoochie Daddy", streaming on all platforms now.