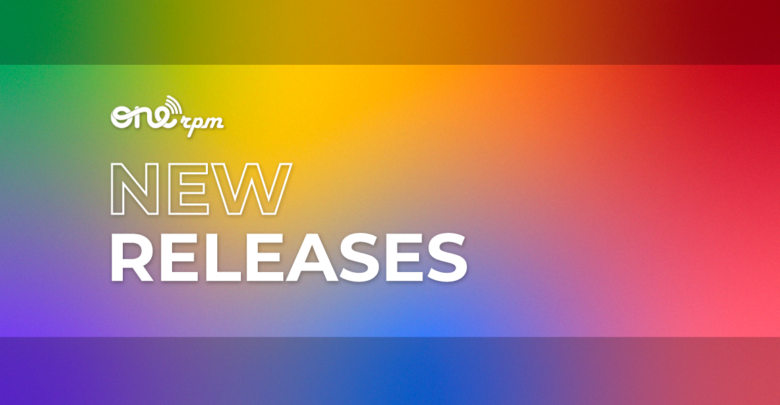 New Music Friday | July 8, 2022
We've Got A Stacked Line Up Of New Releases
It's the weekend #ONErpmfam! Does anyone else wish New Music Friday was every day? Maybe if you space out each release, and listen to one per day it kind of is. Either way, we got the jams and you got some ears, so let's get listening.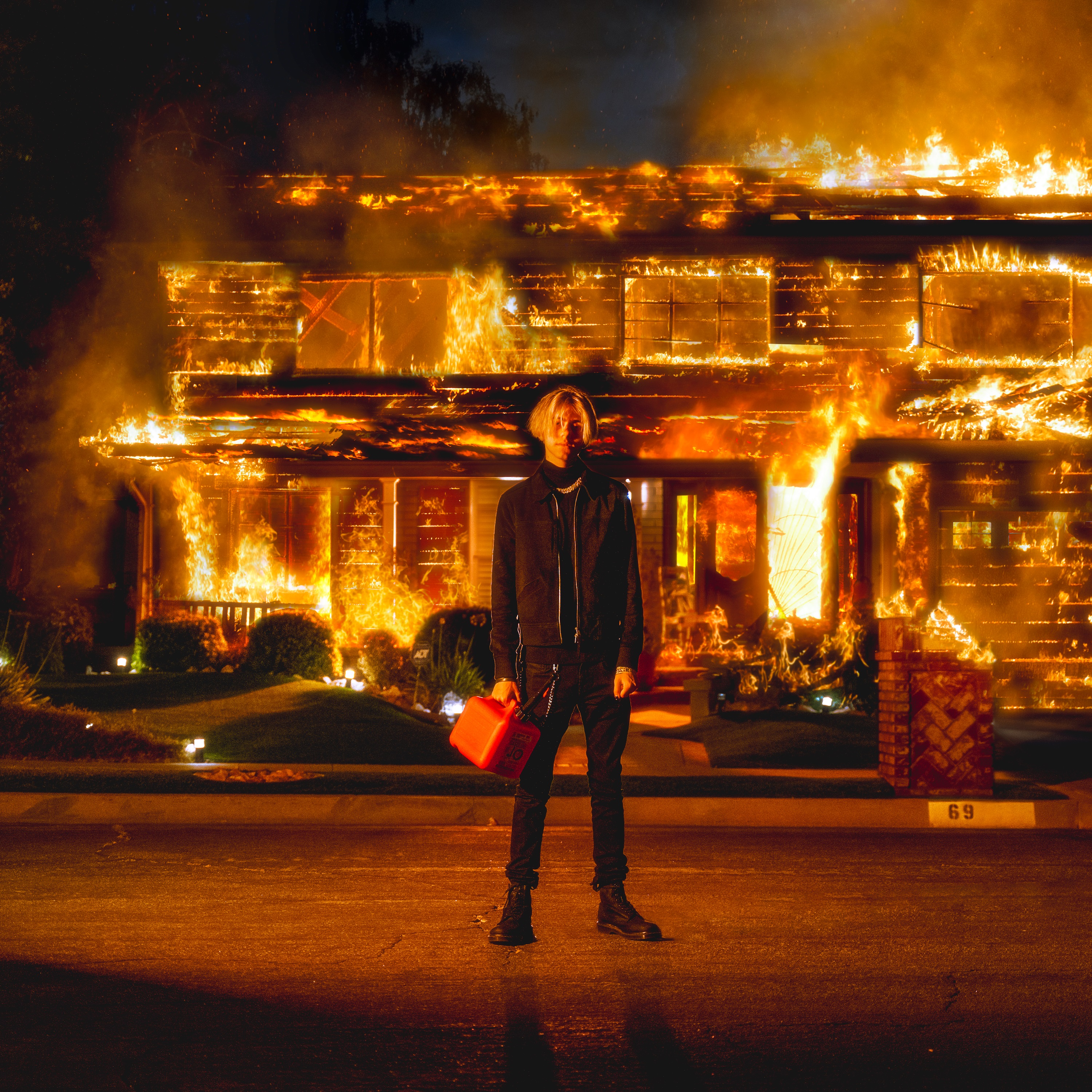 There's something addictive about "Dangerous State of Mind", the new single from Chri$tian Gate$. Big-room punk takes center stage on this jam as chugging power chords and crashing drum hits lay the foundation for Chri$tian to call someone out for switching up on them. It's a relatable theme, elevated by an absolute earworm of a record. Make sure this one's on repeat.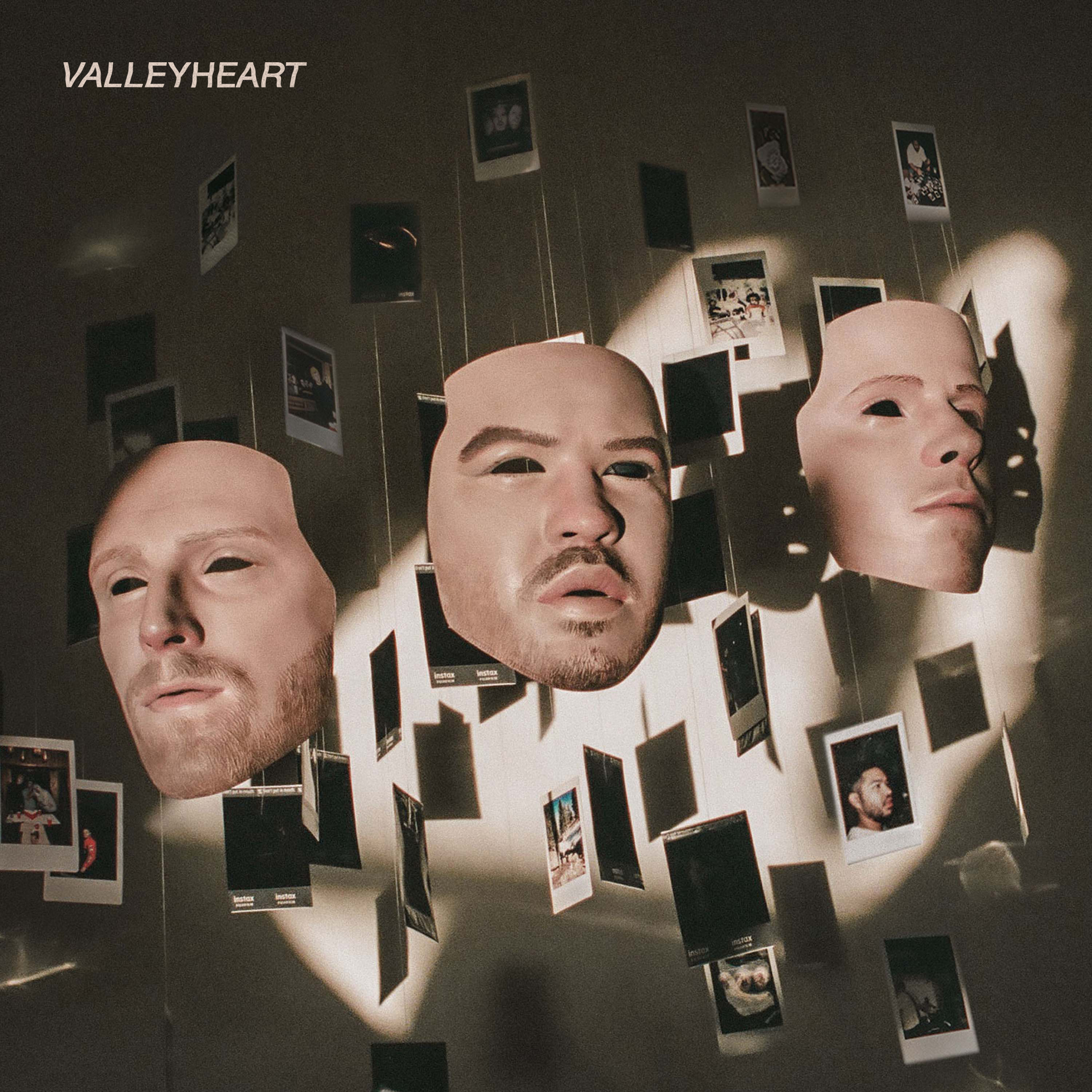 Private Island has surprised us all summer with a string of well-crafted singles that have kept us itching for a record. We're happy to say that project has finally arrived in the form of 'Valley Heart'. The 7 track album is a joy to listen to, with an eclectic mix of upbeat jams and ephemeral vibes. Put your headphones on, close your eyes, and let this full-length soundtrack your next daydream.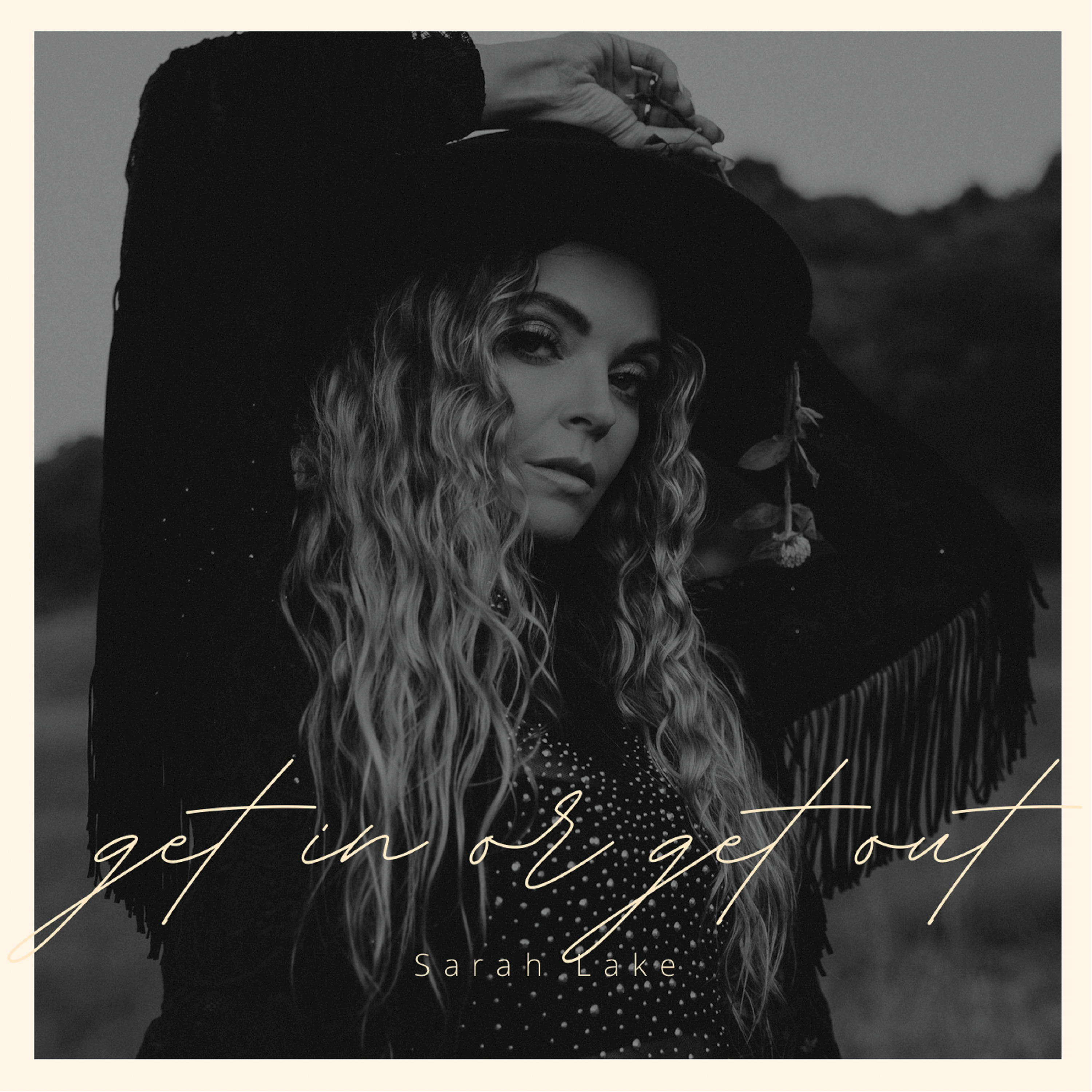 We got a doozy for you this week ONErpmfam. Sarah Lake's new single "Get In or Get Out" is an upbeat, banjo-and-drum stomper that will have you ready for your next road trip. Just make sure to pack some headphones to listen to this amazing new tune.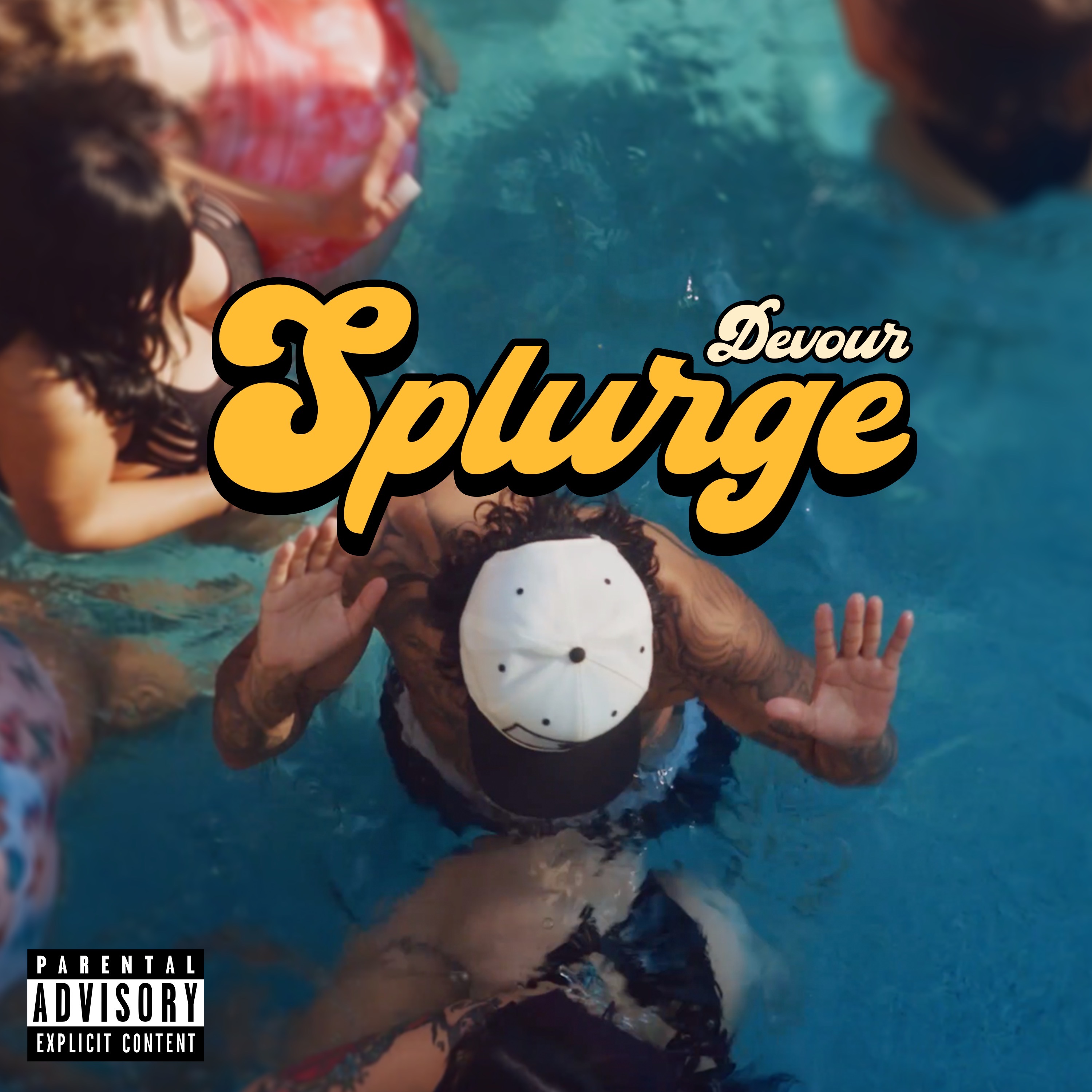 Where are all the west-coast rap heads at? Devour's new single "Splurge" is a two-step dream that will everyone from The Bay to LA slapping this at full volume. It's a feel-good banger featuring the rhythm and basslines that make California hip-hop so popular. Free Devour till it's backwards.