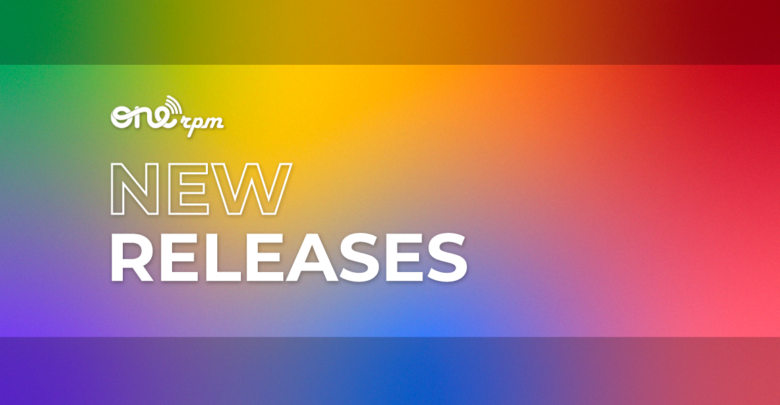 New Music Friday | June 24, 2022
Tiko + Sam Tinnesz = A Stellar Weekend Line-up
Did anyone else sleep last night knowing that New Music Friday was this morning? We have HITS this week #ONErpmfam, so make sure you get all of these incredible new releases in your music library.
The voice-modulating king of Fortnite continues to impress with another infectious single. "Bittersweet" by Tiko is a deceptively upbeat track that's actually a song about a broken heart. It's regret, and letting go, packaged up nicely into a lighthearted, dancey beat.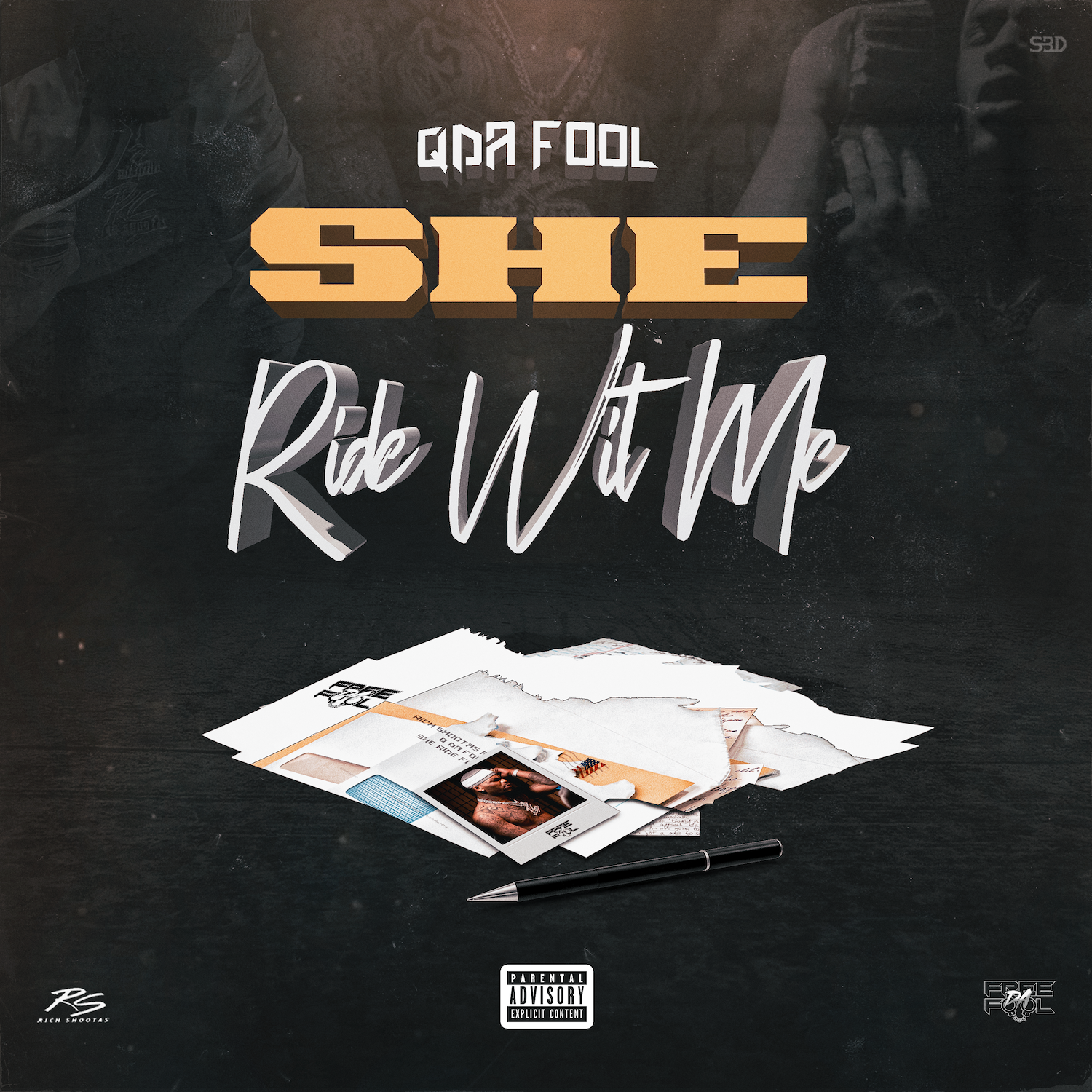 We're talking 'ride or dies' in Q Da Fool's latest single "She Ride Wit Me." Is there anything better than having a day one to help you reach the top? Pull up to your sneaky link with this one on full blast.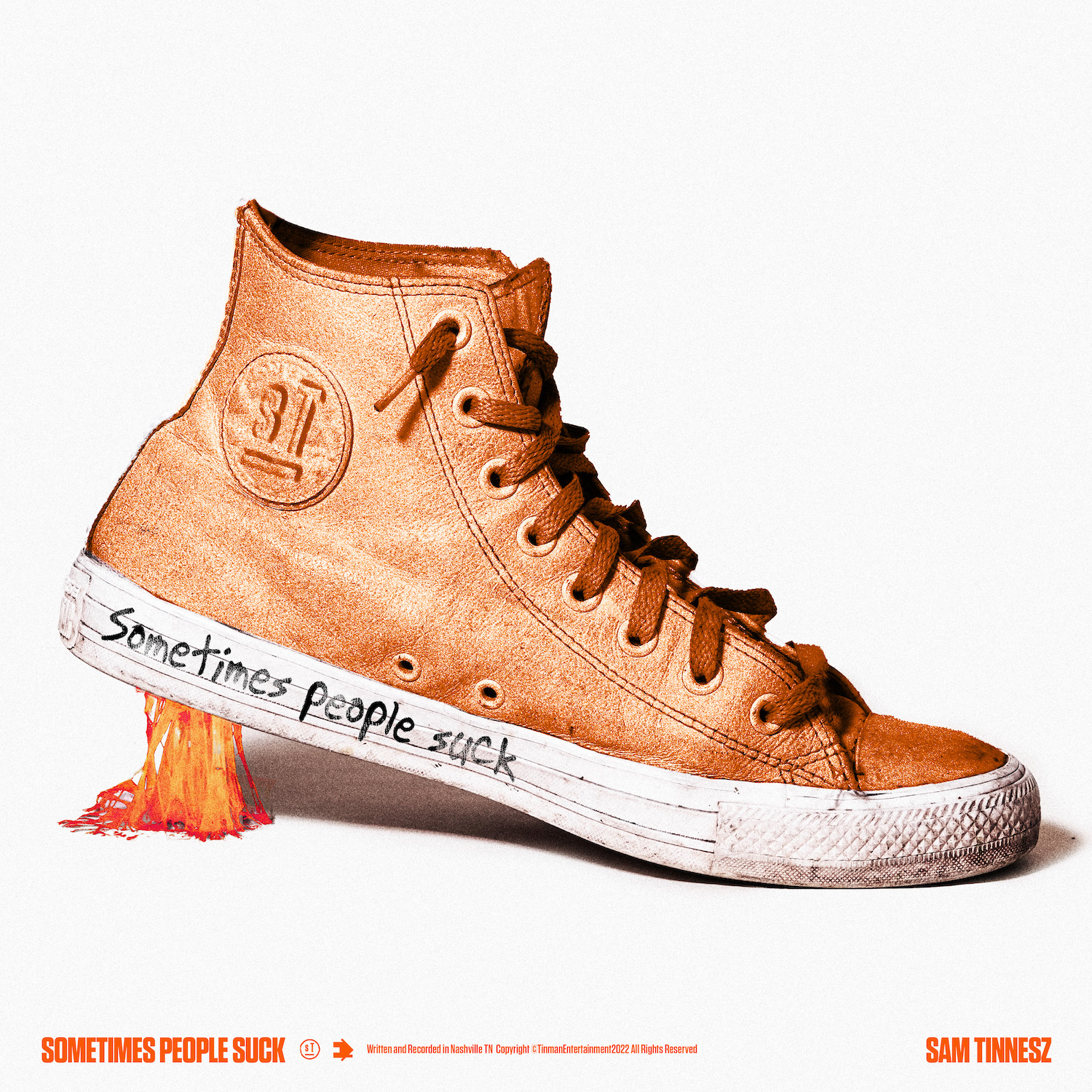 In "Sometimes People Suck", Sam Tinnesz laments a tale as old as emo time; his best friend stealing his girlfriend. Tinnesz will have you singing "sometimes people suck" by the end of the rocking chorus with a full-throated yell. Some songs just hit you in the feels.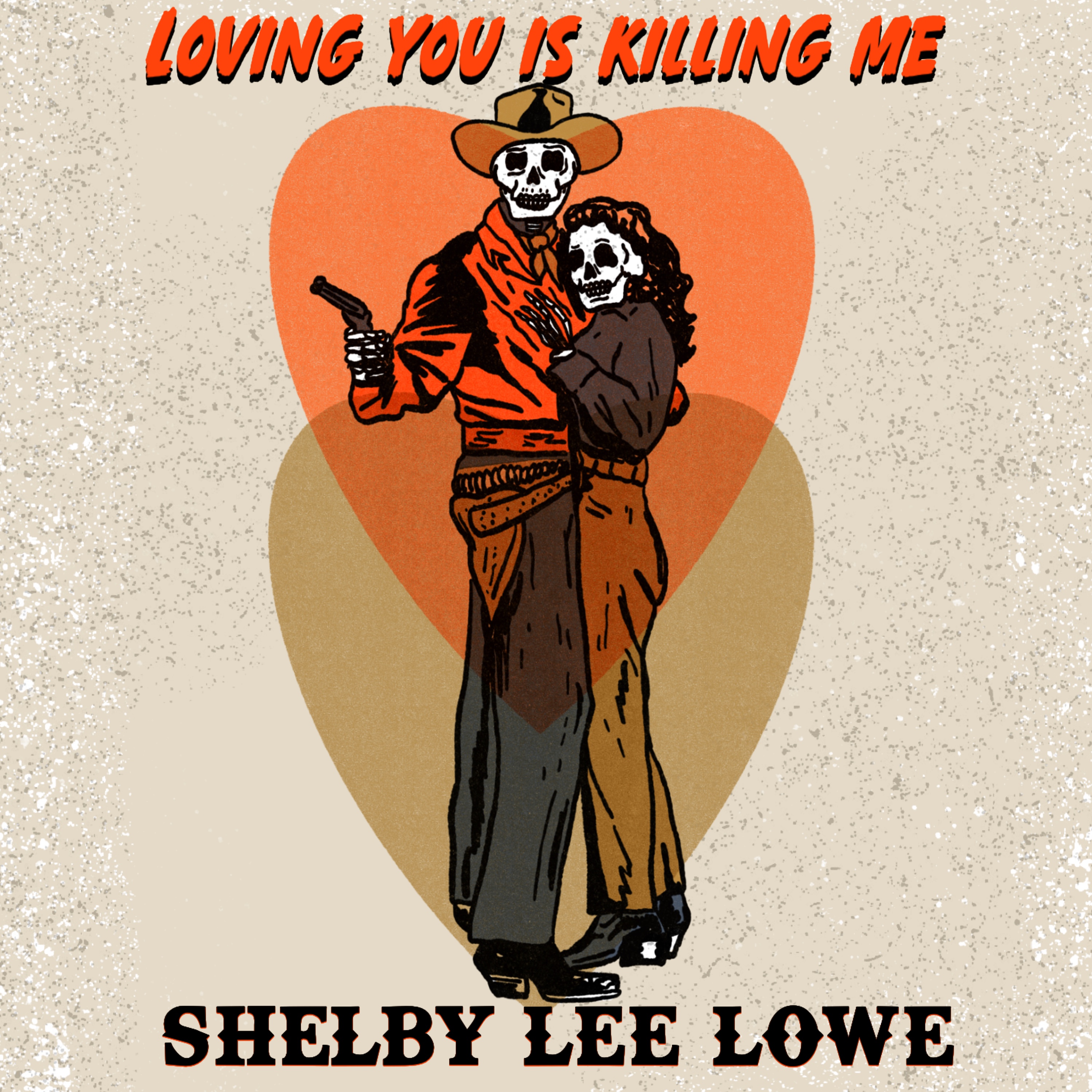 You know the feeling of loving something even though it's going to break your heart? Shelby Lee Lowe puts that feeling perfectly into his new track "Loving You Is Killing Me."