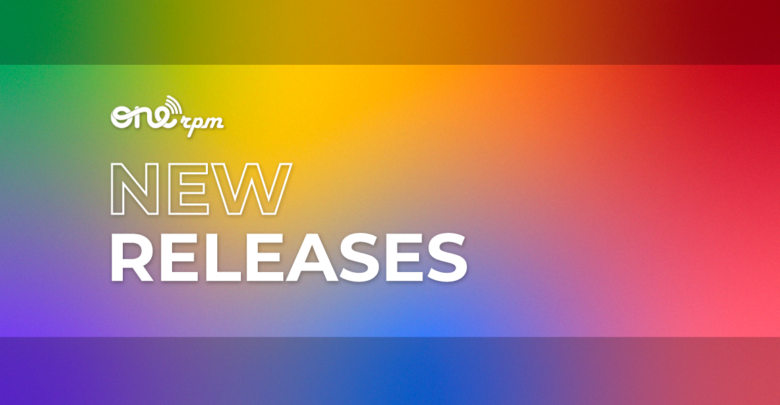 New Music Friday | June 3, 2022
How Many Bangers Can We Fit In One Post?
If you're here with us #ONErpmfam, that means you made it to the weekend. For that, we salute you. It's officially the start of summer, which signals the beginning of an endless stream of top-down, good weather bangers releasing every week. Tap in with some of these incredible releases we have lined up for you, than make sure you hit our socials for the full line up of NMF drops.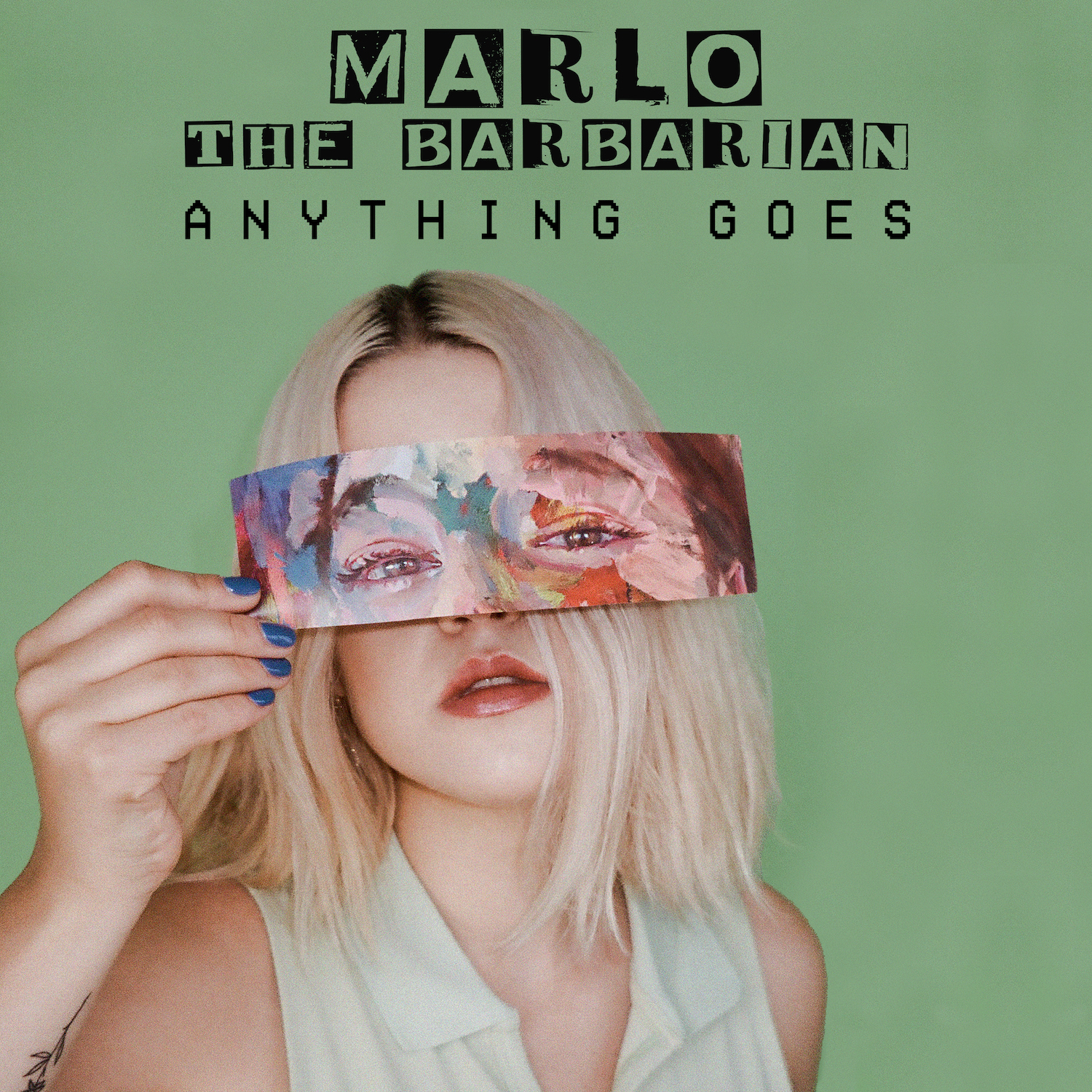 Dua Lipa, Bea Miller, and Charli XCX fans, Marlo the Barbarian's latest release "Anything Goes" will be exactly what you're looking for in new tunes. The fun, funky, and electric track is oozing personality and the singer-songwriter's voice is just icing on the alt pop-magic-cake.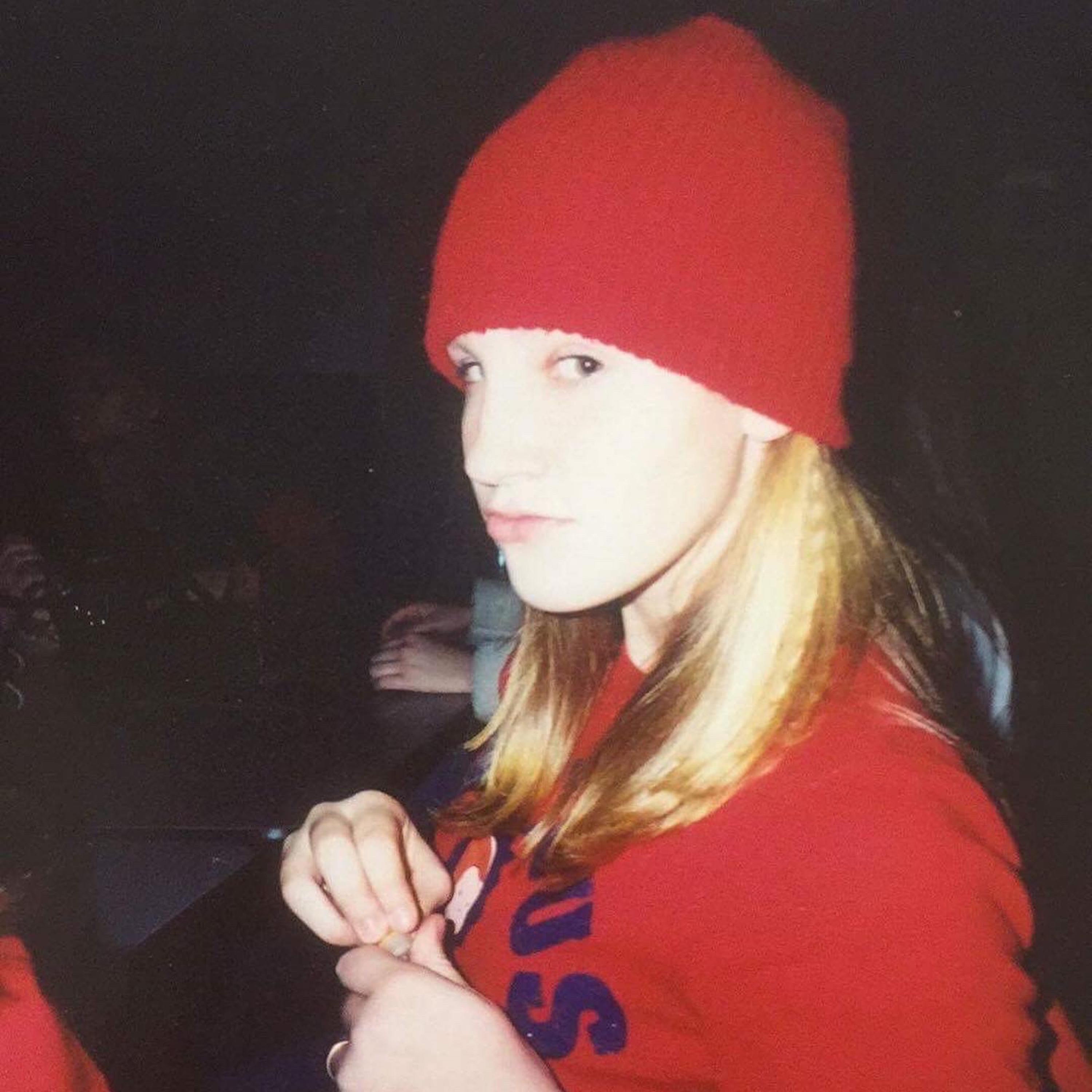 Spinning a new idea out of a classic sound, REMMI has taken the viral 2002 classic "All The Things She Said", and imbued it with the feeling and style of a new generation. With elements of bedroom pop and glitch pop flowing seamlessly together, this one is an absolute must listen.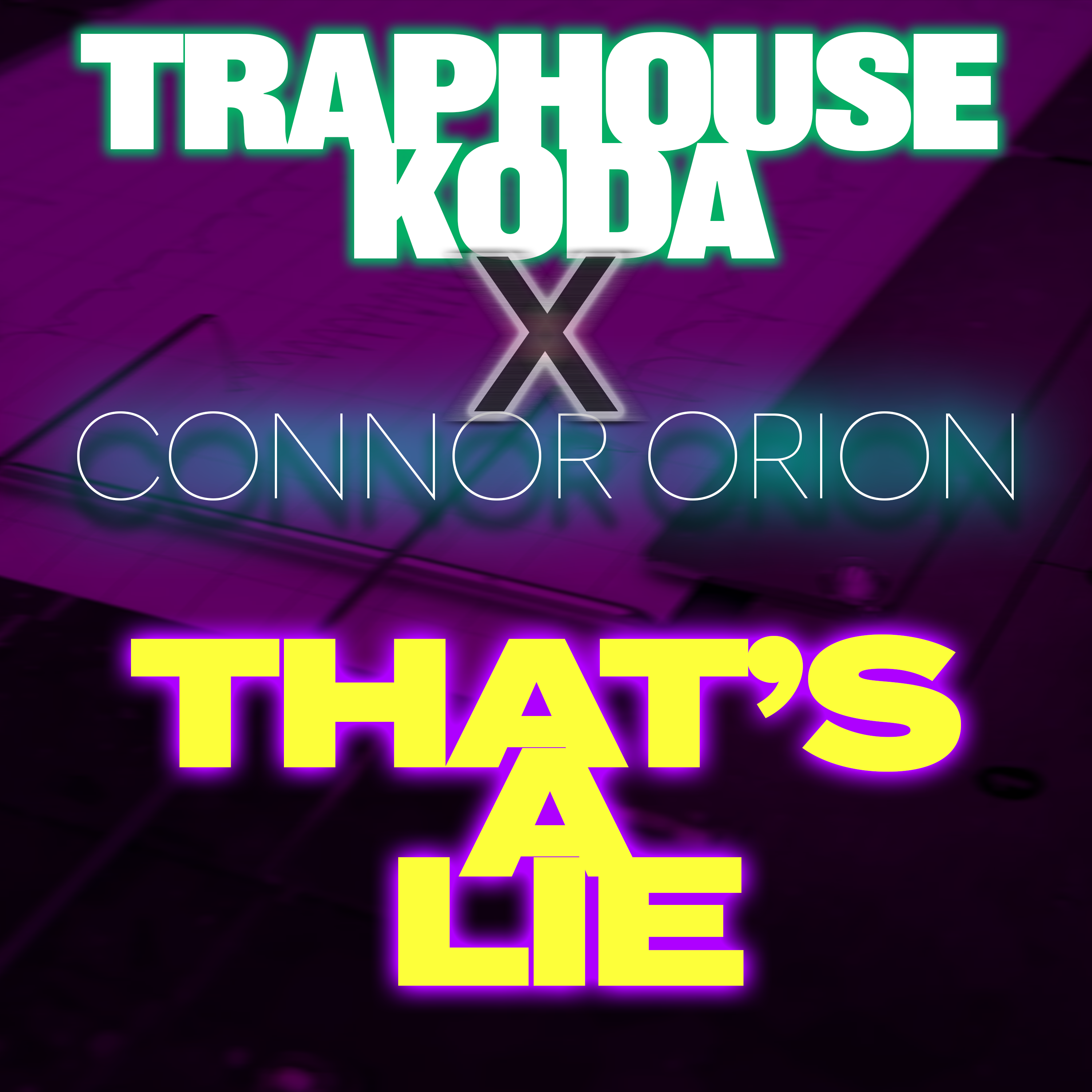 There's a reason Florida has become such a hotbed for emerging Hip-Hop in the past few years. Traphouse Koda has put something special together on his new single. "That's A Lie", featuring Connor Orion is a guitar driven slow burn, laid back in it's approach despite both rappers coming with their best verses.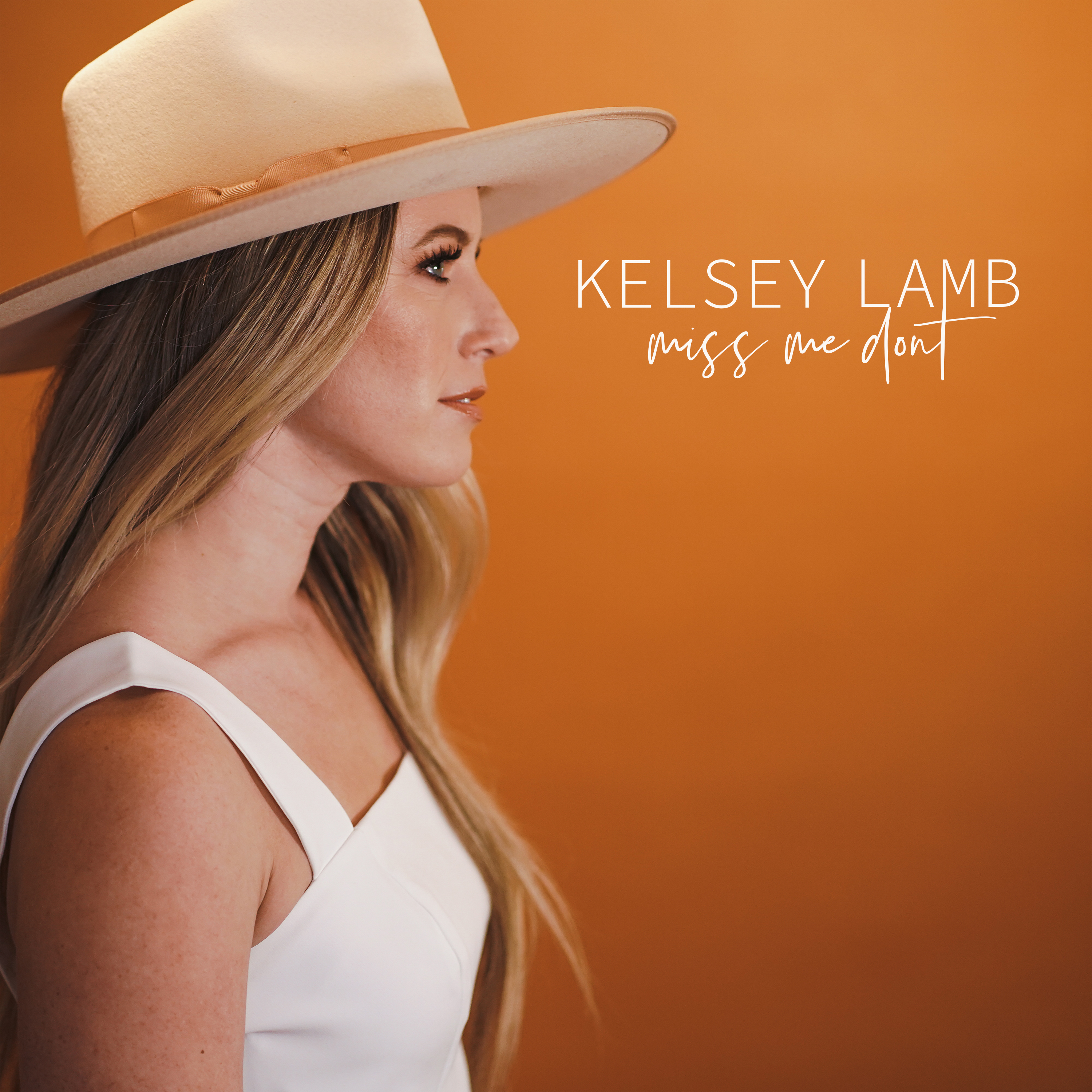 Kelsey Lamb doesn't have time for cheaters. "Miss Me Dont" is an anthem about moving on, and finding strength in letting go of the people who bring you down. Bright guitar chords and sizzling drum hits help the sunshine through on a better future. We love a record about empowerment.